Many fans consider Tim Burton's take on the Caped Crusader the quintessential Batman film. While comically cheesy by today's standards, the 1989 version set the standard for superhero films at the time: It features what some argue to be the best Joker performance ever, and even managed to win an Academy Award for art direction.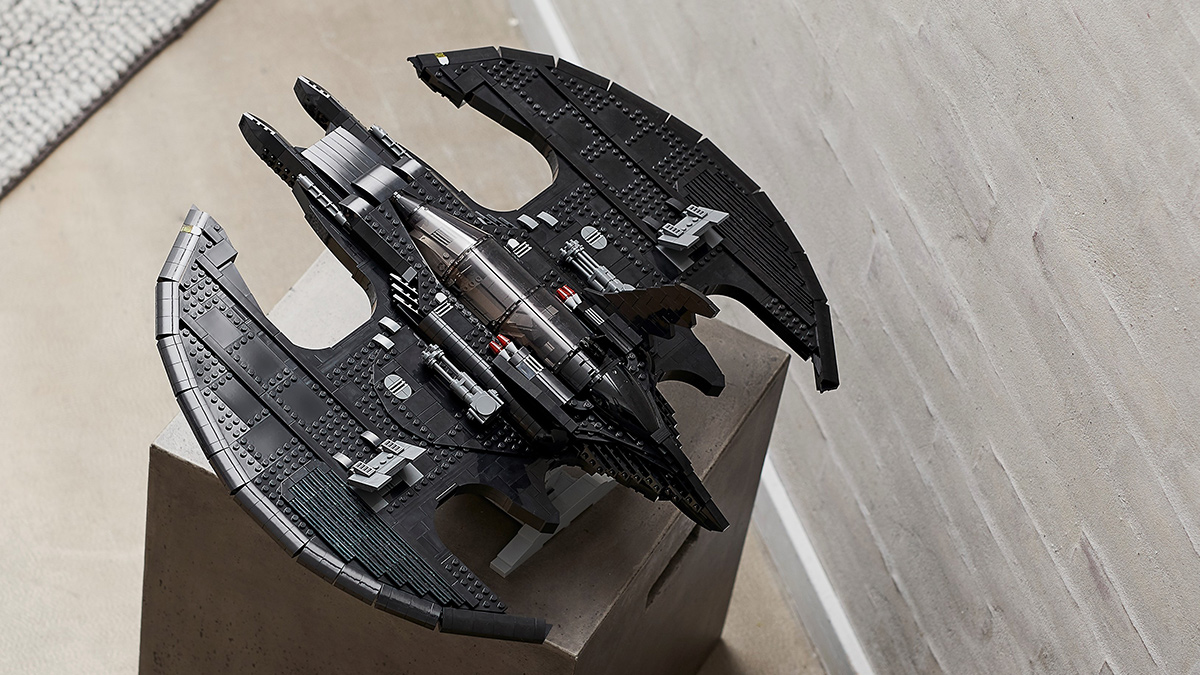 ADVERTISEMENT - CONTINUE READING BELOW ↓
The reason Batman 1989 is a classic in our eyes, though, is how it handles the Dark Knight's unique arsenal of rides. Obviously, there's the film's Batmobile, which is arguably the vehicle's best silver-screen iteration ever. And we also have the Batwing featured toward the movie's finale.
If you have the same affinity for Burton's classic Batman vehicles as we do, you'll be happy to know that Lego will soon be releasing a Batwing to go alongside the 1989 Batmobile it introduced late last year.
ADVERTISEMENT - CONTINUE READING BELOW ↓
Recommended Videos
The Lego Batwing, set to go on sale a month from now, comprises 2,363 Lego pieces, and features some very impressive attention to detail. There's a removable canopy, a full detailed cockpit, posable aerodynamic flaps on the exterior, and a handful of Easter eggs from the 1989 film for hard-core fans to discover.
The set also comes with minifigures of Batman, the Joker, and a Boombox goon.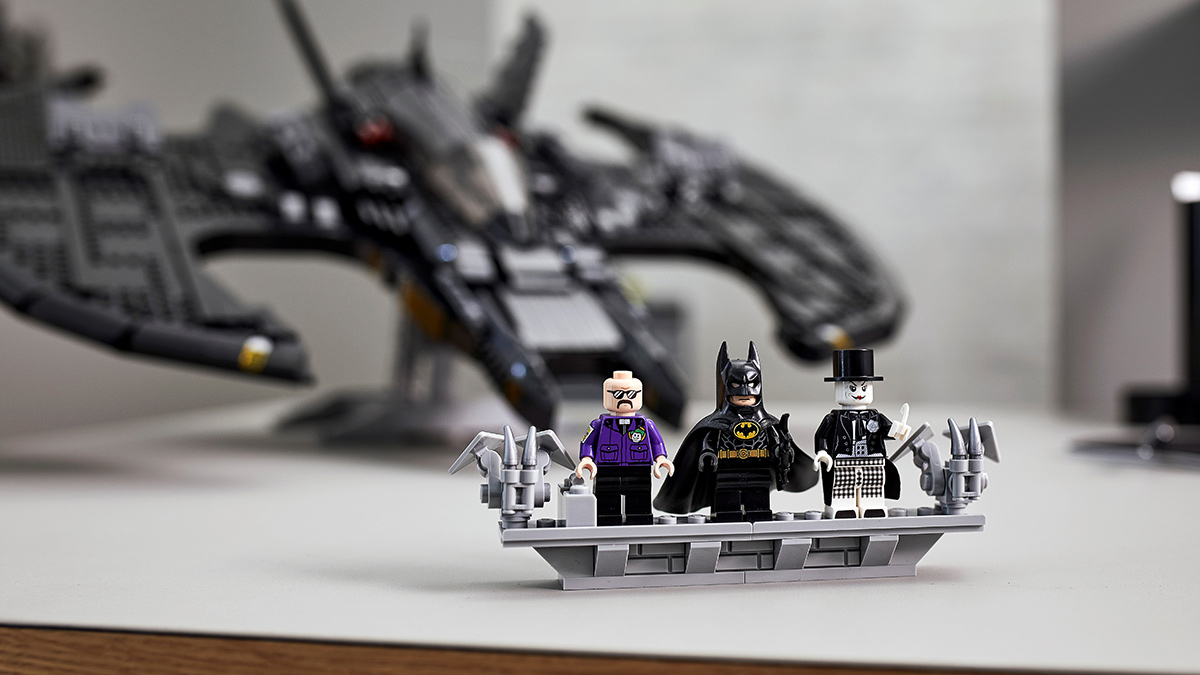 ADVERTISEMENT - CONTINUE READING BELOW ↓
Frankly, we think this Lego piece's biggest draw is its massive form factor. It measures in at 110mm high, 520mm in length, and an impressive 580mm in width. This thing will look great hanging on a wall inside any man cave or home office—probably the more practical option, when you take into consideration how much desk space something this huge will eat up.
How much? The Lego Batwing carries a $199.99 (around P9,700) price tag. Will you be adding this thing to your Christmas wish list this year? Let us know in the comments.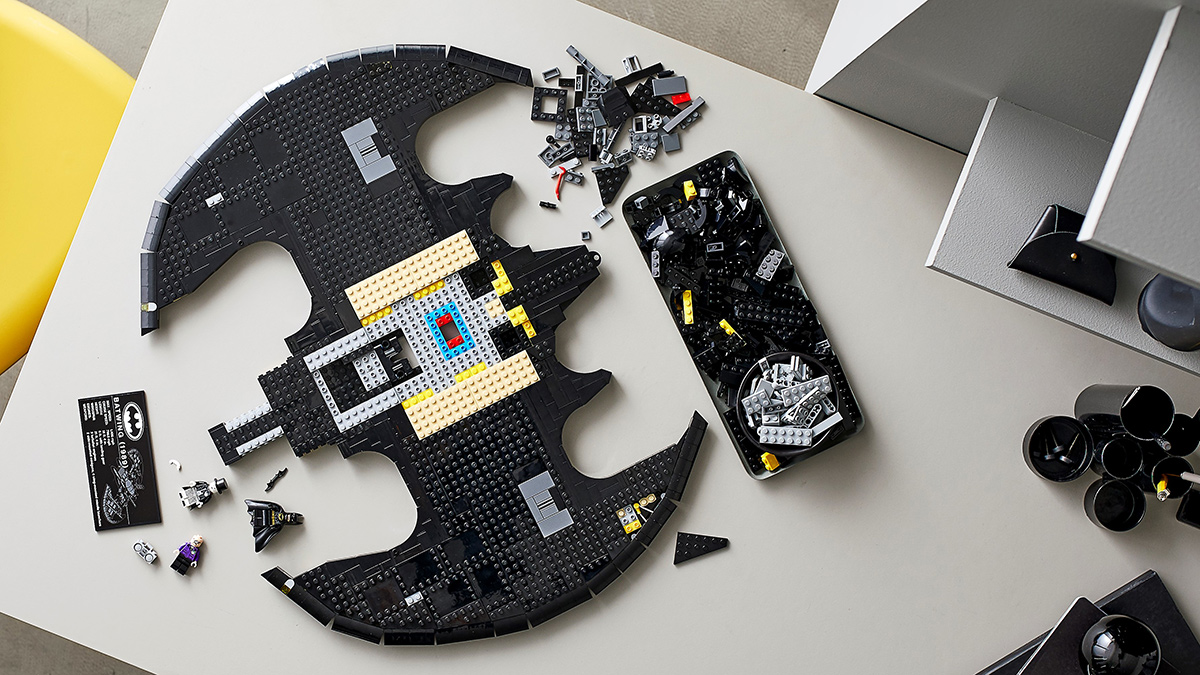 ADVERTISEMENT - CONTINUE READING BELOW ↓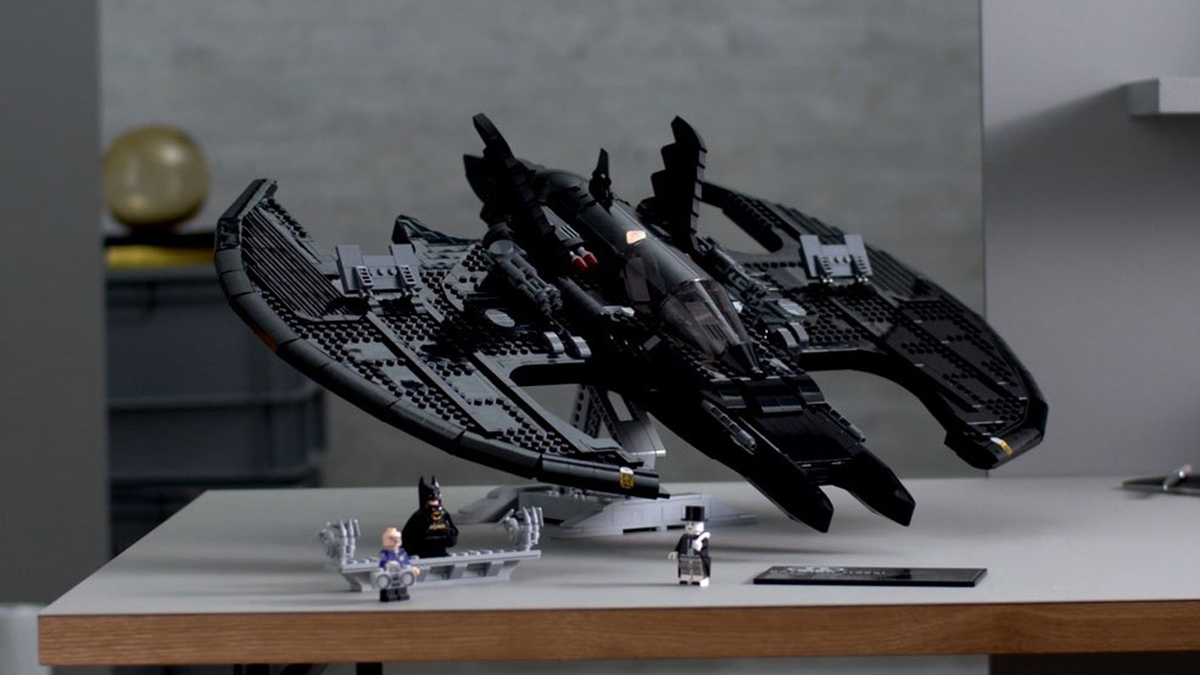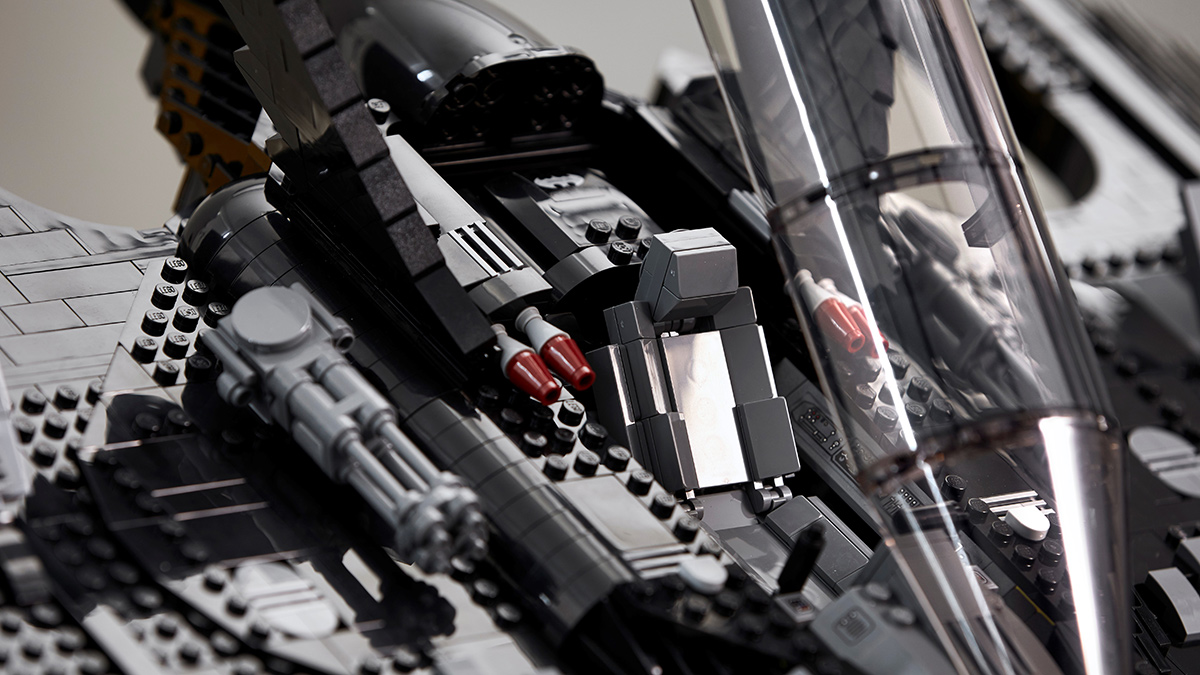 ADVERTISEMENT - CONTINUE READING BELOW ↓