Lego has really outdone itself lately with recent releases like the all-new Land Rover Defender and the most iconic superhero car in cinema history. Gearheads are grateful, but in case you or your kid want to take a break from cars for a while, this might make for a good breather.
This is Lego's new Ideas International Space Station set based on a concept submitted by fan Christoph Ruge. It's part of the brand's celebration of the Lego Ideas program's 10th anniversary, and is already available online and at Lego stores.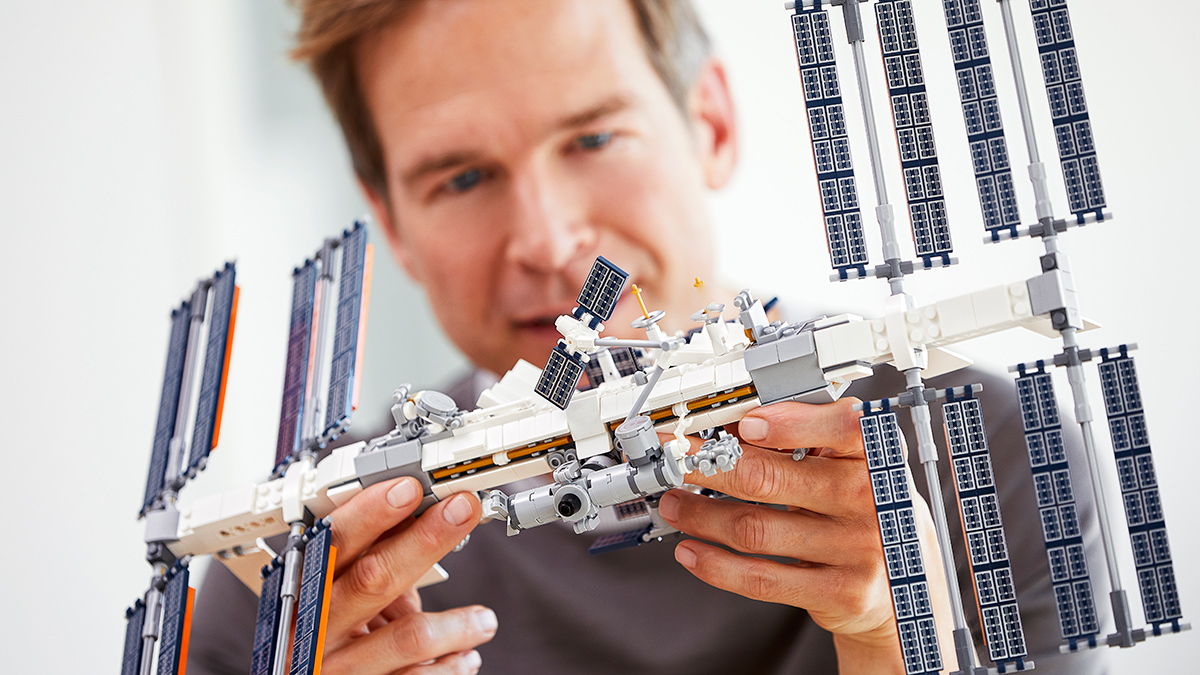 Like it? The set has 864 pieces that you will use to build three mini cargo spacecraft and the International Space Station itself. It also  comes with a pair of astronaut Lego mini-figures and even a 148-page illustrated instruction booklet filled with fun facts about the spacecraft.
Continue reading below ↓
Recommended Videos
The attention to detail here will leave any space lover impressed. Once you're done, you can proudly flaunt the finished build—which measures about 20cm tall, 31cm long, and 49cm wide—anywhere you please via an included display stand, and play around with its posable Canadarm2 mobile servicing system, adjustable solar panels, and rotating joints.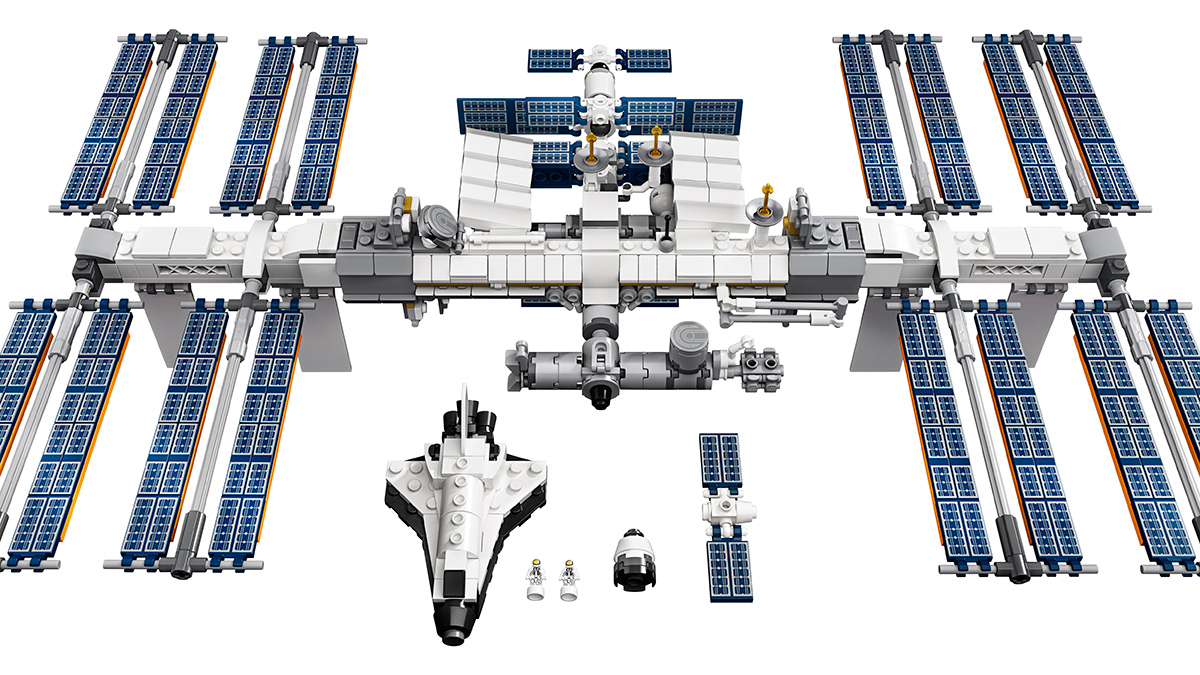 So, how much for the International Space Station? Lego lists it on its website for $69.99 (about P3,500). Not bad at all, and its original designer gets a share of the profits, too. Other than cars, what other kinds of Lego sets are you a fan of? Let us know in the comments.