Transformers fans, we think we know what's going to land on top of your Christmas wishlist this year.
Lego has just announced a new 1,508-piece Optimus Prime set for adults that can actually transform—not into a pile of unused Lego bricks after you frustratingly give up on the build, but into a truck.
Lego Optimus Prime:
ADVERTISEMENT - CONTINUE READING BELOW ↓
That Lego was able to achieve this with all the bricks involved is impressive. The assembled figure is sized relatively well, too: 350mm tall in robot mode and 270mm in length while in truck mode—perfect for showing off in your background during Zoom meetings with the team. It also has 19 points of articulation, and you can open its chest to reveal the Matrix of Leadership.
NEWS YOU MIGHT HAVE MISSED:
'Bicol Express' PNR Lucena-San Pablo to reopen by June 2022
You can use CALAX for free on select dates in May
A handful of accessories and weapons are included in the set as well. This includes Optimus Prime's ion blaster and Energon axe, an Energon cube, and a jet pack you can attach to his back when he's in robot mode.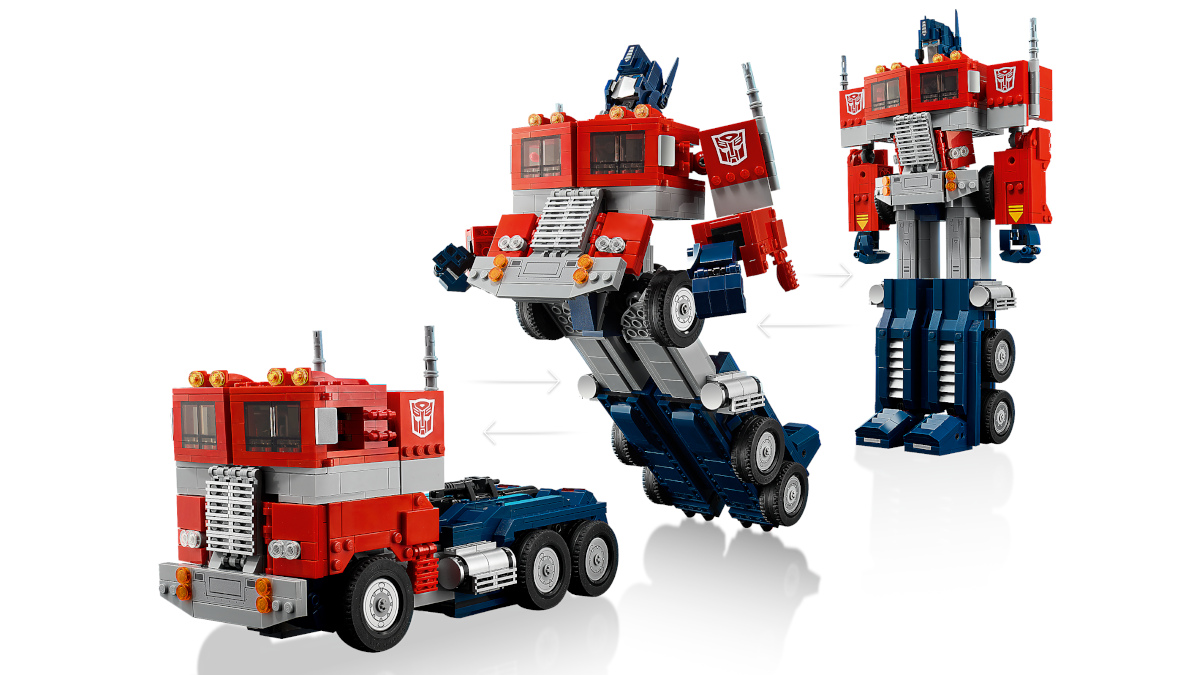 ADVERTISEMENT - CONTINUE READING BELOW ↓
Recommended Videos
When we said this toy is for adults, we weren't just referring to the amount of work it takes to build it, either. It's now available for P10,999, so you're going to need an adult's bank account to nab this thing, too.
Planning to buy one?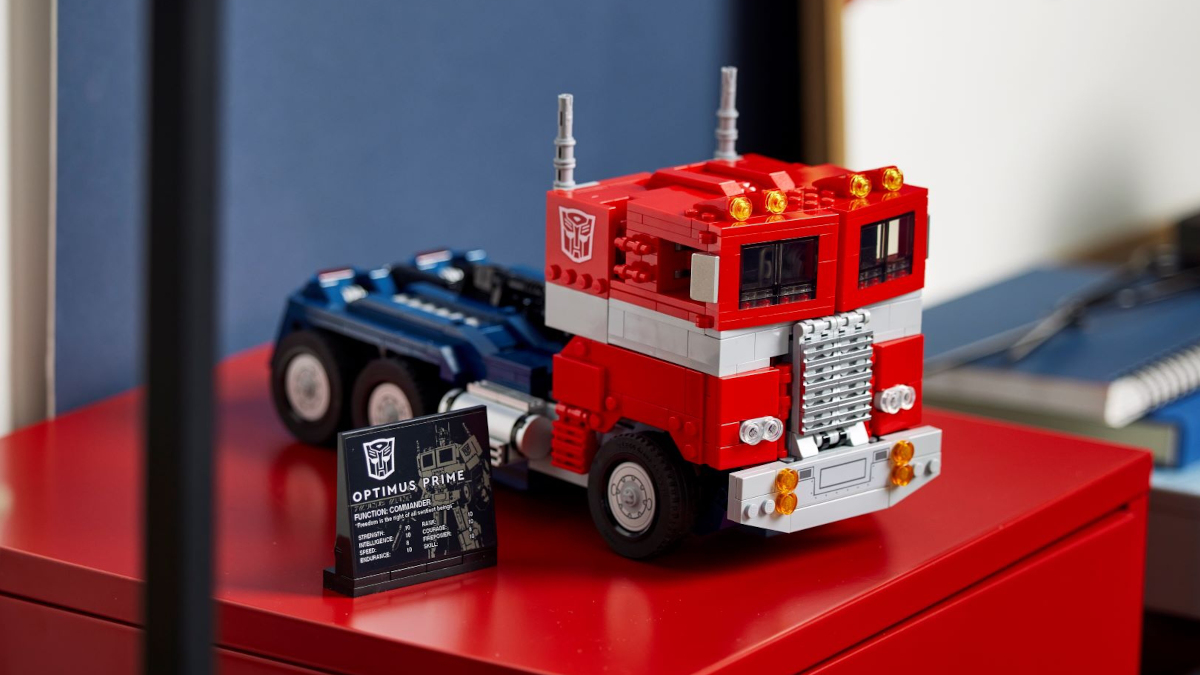 ADVERTISEMENT - CONTINUE READING BELOW ↓
NOTE: This story was updated on June 24, 2022.