Lego has revealed its newest toy: the Lego Technic Jeep Wrangler. At last, the iconic 4x4 joins the plastic brick Land Rover Defender in Lego's lineup.
Unlike the 2,753-piece Lego Defender, though, this Jeep Wrangler Rubicon is only a 665-piece set. Not that it's a bad thing, because it actually makes this Lego Wrangler an easier build. In fact, it's recommended for Lego fans aged nine and up, so if you still don't know what to get for your young nieces and nephews this holiday season, this might be a good option.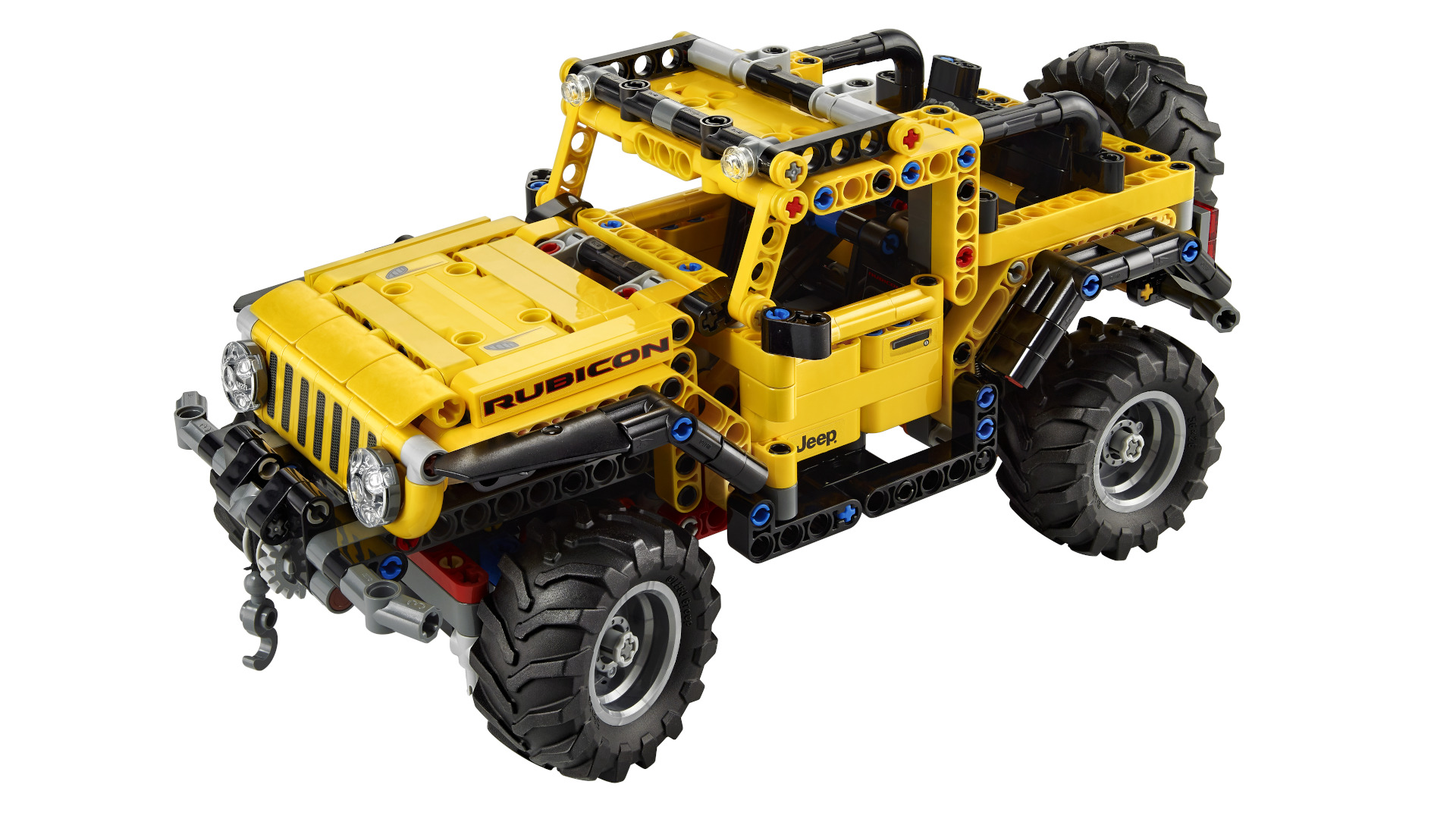 Besides, this Lego is still a pretty cool toy despite the relatively few parts. It has a button-operated front steering and an axle-articulation suspension on top of the rugged tires that'll allow the tiny 4x4 to do a bit of off-roading.
There are also fold-down rear seats inside the cabin. Naturally, there's that signature Jeep grille up front, too. It comes in a bright yellow colorway with a handful of black accents all around.
ADVERTISEMENT - CONTINUE READING BELOW ↓
"The Jeep Wrangler is an icon in the off-road world. The Rubicon has a lot of the iconic details loved by 4x4 fans the world over, so it was important to me to pack as many of the authentic, powerful features of the real vehicle into the Lego Technic replica," said Lego Technic designer Lars Thygesen. "I hope Lego fans and vehicle lovers enjoy all aspects including the suspension, winch, and open-air design that we developed alongside the talented Jeep design team."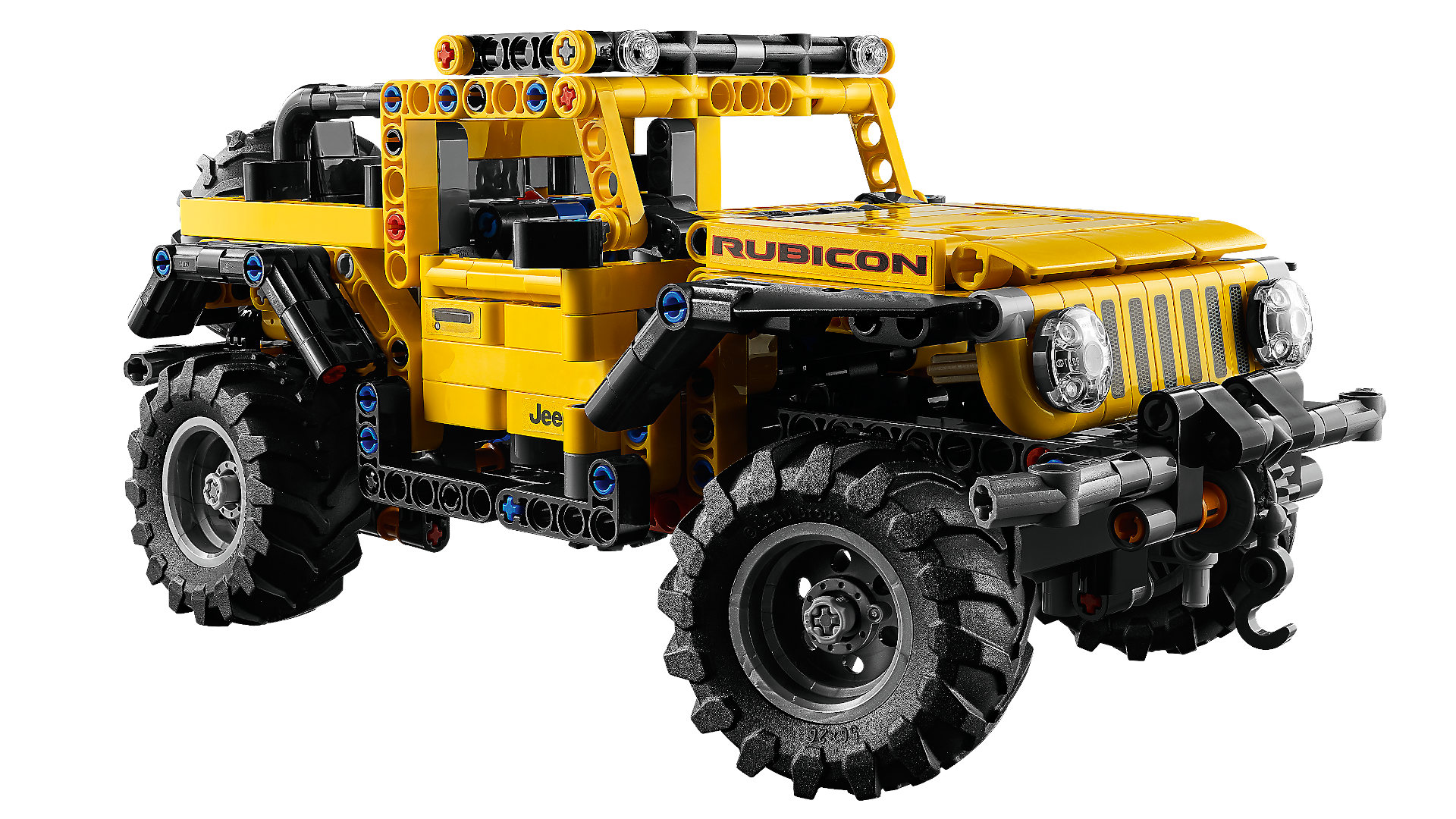 "With an 80-year legacy that reaches around the world, our owners, fans and followers have quite literally grown up with us," said Jeep Brand global president Christian Meunier. "Our partnership with the LEGO Group gives our enthusiasts another inclusive opportunity to share the passion they have for the Jeep Wrangler, a global automotive icon that represents fun, freedom, and unbridled adventure."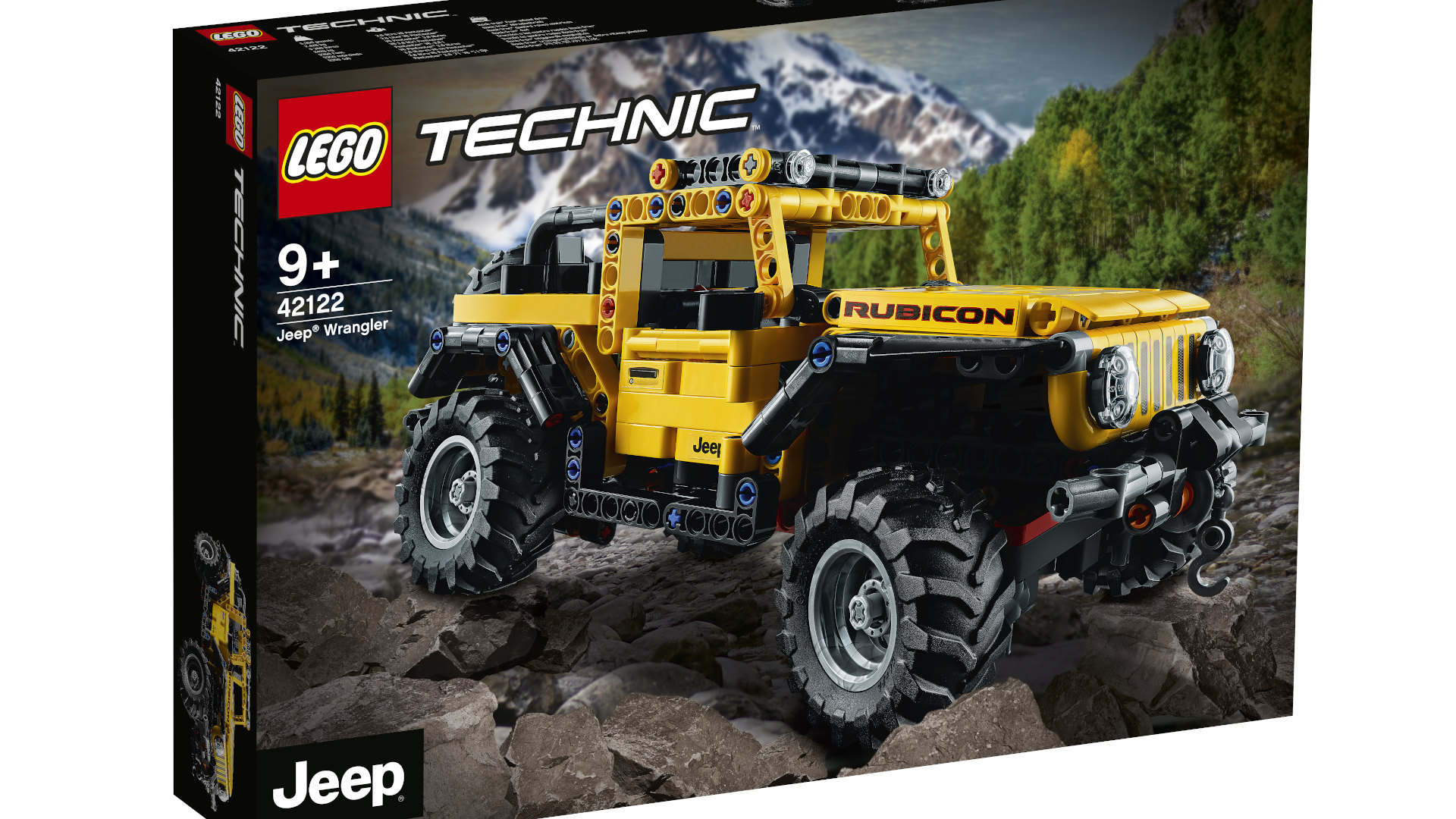 ADVERTISEMENT - CONTINUE READING BELOW ↓
Recommended Videos
The Lego Technic Jeep Wrangler retails for £44.99 (about P2,900) in the UK and $49.99 (around P2,400) in the US. Would you get one if it were available here in the Philippines?