The advent of electrification and other smart technologies has truly changed how automobiles are built. From sports cars, motorcycles, pickup trucks, and now this: the Monarch Tractor.
It looks, sounds, and performs unlike any other traditional tractor we've seen before. Style-wise, it's actually appealing by a farm workhorse's standards—it's a compact machine that's got a clean, modern design all around.
But obviously, the design isn't the selling point. This thing is electric and smart, and it's really impressive both on paper and in action.
Powering the Monarch is a 70hp electric motor that allows it to produce "zero tailpipe emissions," which is a far cry from the diesel-powered machines we're used to seeing. Also, its makers say the motor is capable of double the torque of a traditional tractor, although no exact figures were released.
The Monarch's battery, meanwhile, boasts a total operation time of over 10 hours and an estimated four- to five-hour charging time. This battery also comes with a 10-year warranty.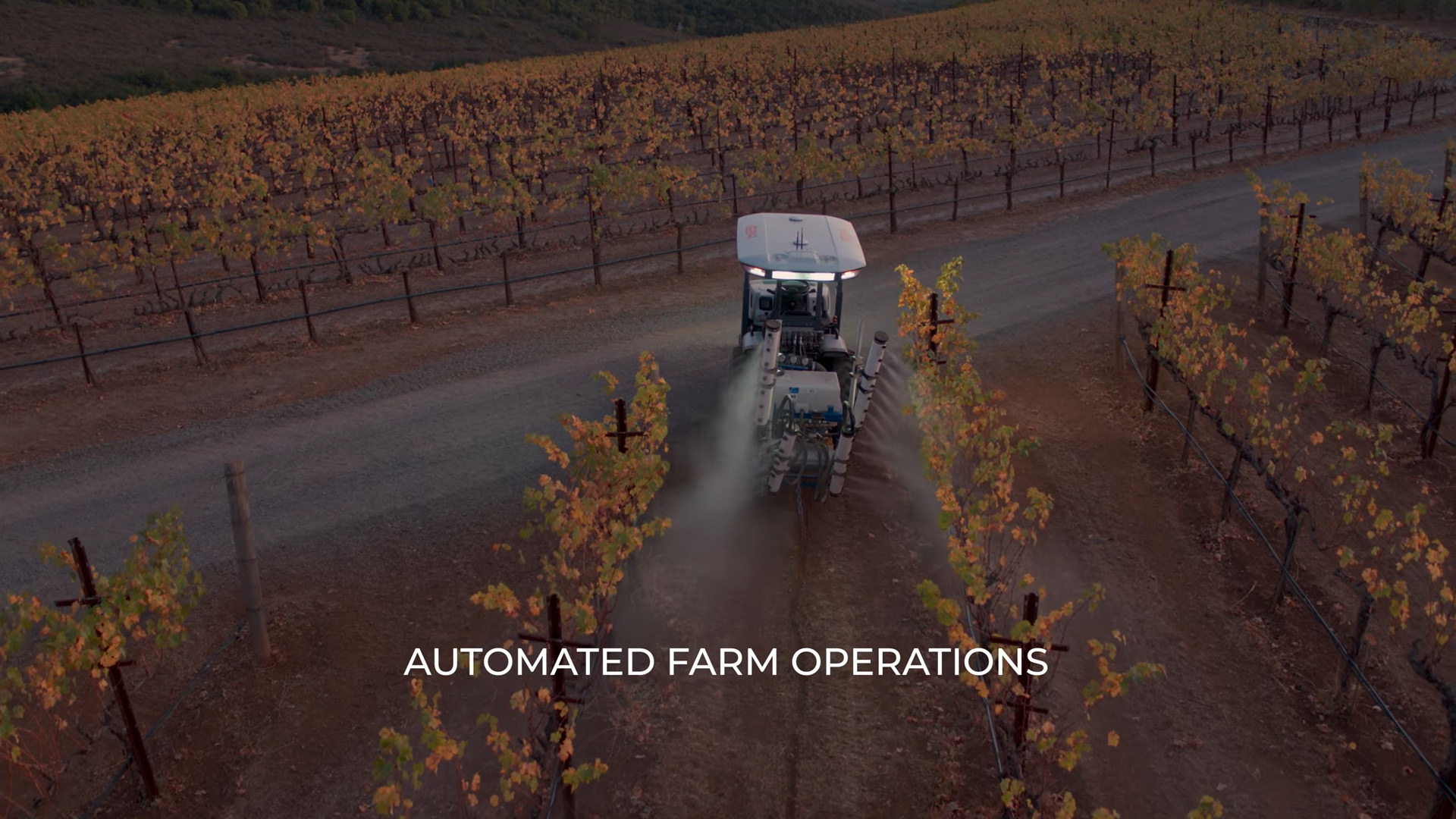 Continue reading below ↓
Recommended Videos
Now, what makes the Monarch an even niftier workhorse are its extra features, which is something you don't usually dive into when talking about a tractor. It has safety tech such as roll and collision prevention and a 360-degree-view monitor. In addition to its AI-powered tech, the tractor also comes with a full sensor suite that enables a fully driverless mode.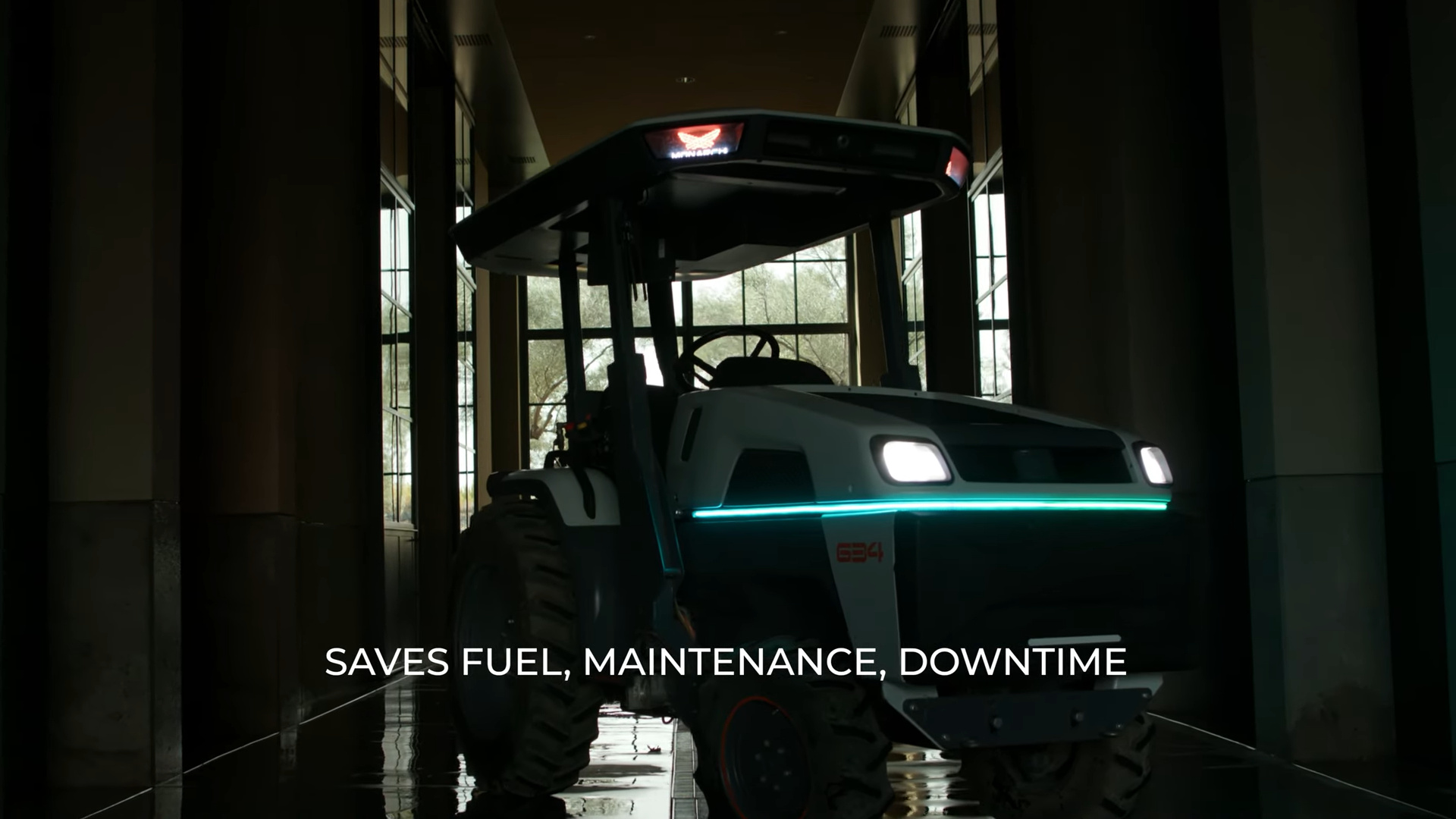 This driverless mode includes advanced automated functions such as the 'follow me' and 'gesture control' modes.  This will also supposedly allow farmers to maintain 24/7 operations and, overall, amass about $4,500 (around P200,000) in savings per tractor, per year.
There's quite a lot to take in, so you can just check out the video below for more details:
Granted, the Monarch isn't exactly affordable (it's priced at around P2.4 million in local currency), but it sure gives us an idea of what the future of sustainable farming can look like. And it will sure look good on the IG feeds of the plantitos out there.