Our days of having to bring extra shirts to the office may be numbered. You can tuck this palm-sized 'wearable thermo device' from Sony underneath your polo, and it's capable of keeping you cool and sweat-free during sweltering commutes, no matter what form of public transportation you're taking.
Sony's mini A/C is called the Reon Pocket, and it slides into a comfortable polyester shirt made specifically for holding the device, and which you can wear underneath a button-down polo. Settings are controlled via a smartphone app, allowing you to adjust the temperature with a few simple taps of a screen.
ALSO READ:
Here's what colors you should wear if you're trying to keep cool during a hot commute
Will using the air-conditioner with the engine off damage it?
If, however, you can't be bothered to fiddle around with temperature settings during your commute, the Reon Pocket's smartphone app allows users to save customized settings and even set timers. There's also an auto mode that detects in-shirt body temperature and movement, and sets an appropriate temperature level.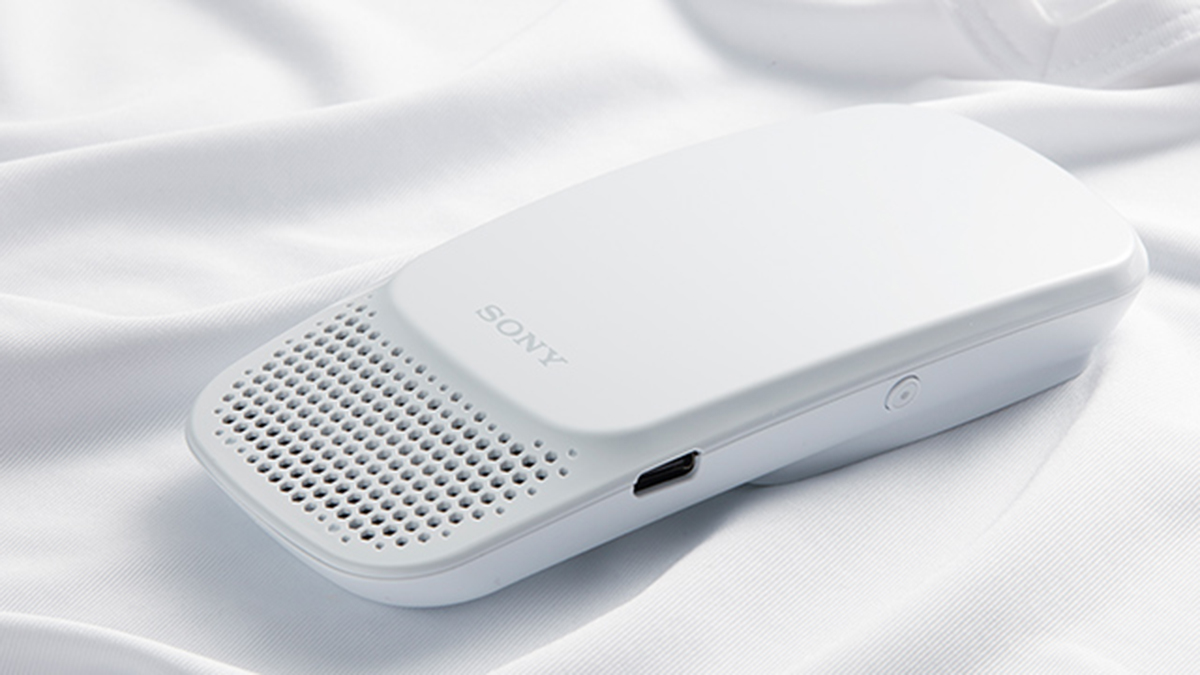 ADVERTISEMENT - CONTINUE READING BELOW ↓
Frankly, this is genius. Whether it's worth its ¥13,000 (P6,000) price tag, though, will depend on how sweaty you usually are upon clocking in at the office. And by the way, the special shirt it slides into costs a separate ¥1,800 (a little over P800), too.
Is this a gadget you'd consider buying for yourself, or is a good old-fashioned handheld fan good enough for you?