Buying cars isn't what it used to be. No, we aren't just referring to all the health and safety protocols in place, or how brands are now shifting attention to virtual showrooms. Even applying for car loans has changed—and it might be a while before things get back to normal, if ever.
Let us explain. It isn't the process of applying for a car loan that has changed per se—all the paperwork remains as is, and everything that must be accomplished on your end should be familiar. This isn't the case with financial institutions, though, which clamped down on auto loan approvals as a result of the economic downturn caused by COVID-19.
"When government regulations were prepared to support the whole population, there were decisions made that allowed for relaxing due dates for loans," explained Kia Philippines president Manny Aligada in an interview with Top Gear Philippines.
Banks will check your ability to settle a loan
"In a financial institution where timeliness of payments and portfolio health are greatly affected by delinquencies, it becomes important that anything that is regulated will have to be responded to in some other actions," he added, explaining scrutinizing applicants more thoroughly was but a natural reaction from banks after the government imposed safeguards to protect consumers from due dates.
Continue reading below ↓
Recommended Videos
"The process has not really changed, but the diligence in the process has been tightened," Aligada noted. "For example, if an applicant goes for a loan, whether it is a mortgage, real estate, or automotive, the ability to confirm the capability to settle becomes paramount. This is exactly what the banks have done."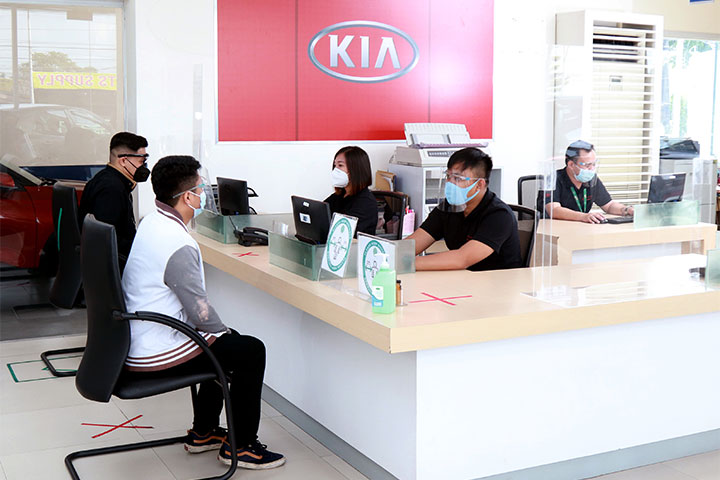 Promos might turn off banks for car loans
So, is applying for an auto loan this year now a hopeless endeavor? Not necessarily—provided you don't raise any red flags in your application. One thing that discourages banks is 0% down-payment promos and extended payment terms, Aligada explained: "They have to be very selective in the types of buyers who will take on financial loans. In that case, anything that provides for higher DPs and lower monthlies will naturally be more attractive from a borrowing standpoint. So, that's a general rule."
The state of your employer also matters to banks
Another factor banks are paying more attention to is the state of your employment. This isn't just how much money you earn and how long you've been with your company, either. The financial state of your employer is taken into account, too, as is the likelihood you'll be employed long enough to pay off your loan.
"They've been tight before—it's just that there are pieces of information they have to validate more religiously now. Like the soundness of the company, as I mentioned, and of course the likelihood that the applicant will keep his job," Aligada stressed.
"There are industries that have been affected by the lockdowns. There have also been companies that have benefited. Depending on the environment that the borrower is in, then that's something the financial institutions have to validate very clearly," he added, also pointing out that an applicant's role and contribution to his or her company is taken into account during approval.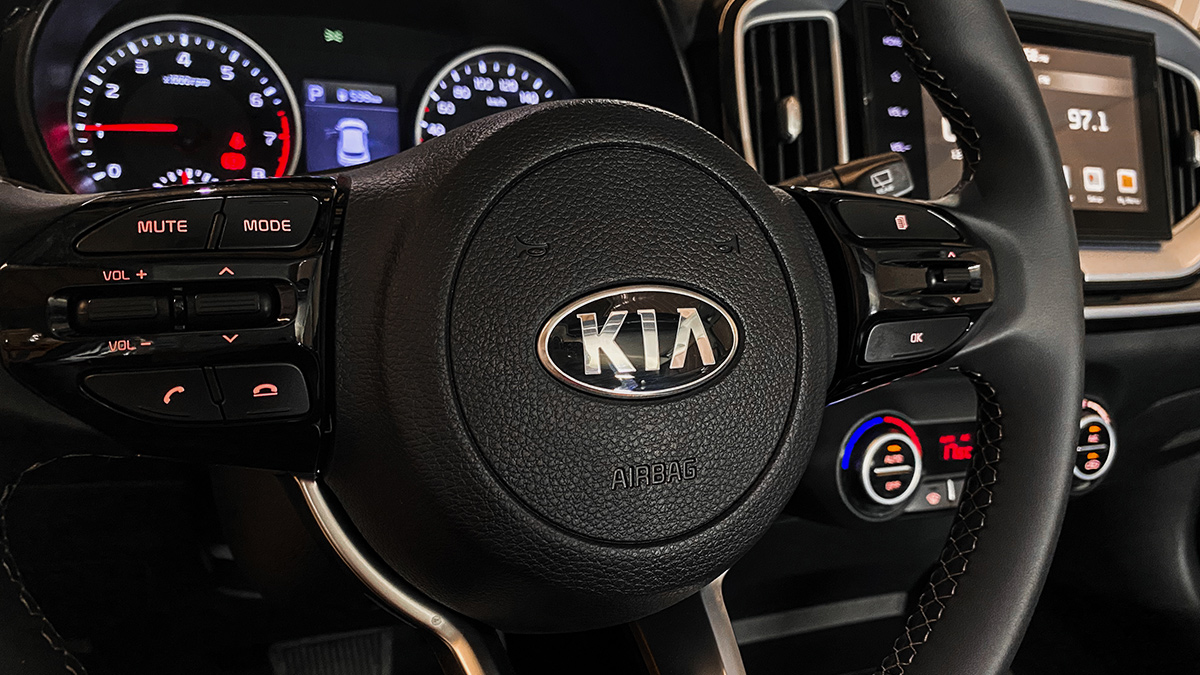 Verifying references is harder now
Speaking of the approval, it hasn't slowed down just because of the more stringent vetting process. A bigger reason for this is how difficult it has become for banks to contact references a loan applicant has provided. Work-from-home arrangements have made this part of the process troublesome.
"If people are not in their offices, the bank has to exert extra effort to get in touch with the responsible party capable and empowered to provide information about the employee. Therefore, it took a little longer during the height of the lockdown for banks to do this on limited manpower, and because of the extra processes they had to go through," Aligada explained, saying that, thankfully, the situation has improved since the height of the country's COVID-19 lockdowns.
Let your banks get to know you better
Aligada also gave one final piece of advice to prospective car-loan applicants: Get to know your banks, and let your banks get to know you: "The banks know their customer more than anyone else. And if they approach their banks and their banks know them already, that is a very big factor in getting better handling in terms of approval.
"If you are a depositor, or have an existing relationship with the bank, so they know who you are, your financial situation, your capability—therefore, they're in a comfortable situation to assess a borrower."
To adjust, Aligada says Kia Philippines and other AC Motors brands have made it a point to attract the right kinds of customers: "In the case of compliance, what we've done in the auto industry is to make sure we attract the right buyers. Given those reactions of financial institutions, we're looking for people who will be willing to shell out a little more at the start and guarantee a lower monthly."
Adjust. That's all many of us can do for now—whether that means moving around a few items in your budget to make paying a higher down payment possible, or temporarily shelving plans of buying a new ride altogether.
When it all comes down to it, how quickly the Philippine economy recovers will determine how soon banks will begin easing up on auto loan applicants. So, cross your fingers and hope we dig ourselves out of this hole sooner rather than later.