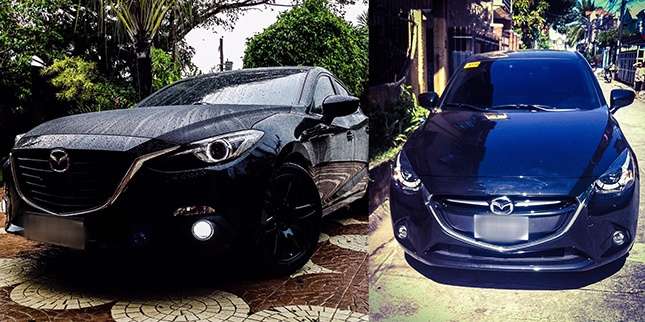 Investing in a vehicle is no laughing matter and preparing a secured, sheltered space for your four-wheeler beforehand should be a priority. Take a drive around the city and you'll realize that a lot of car owners don't really keep this in mind.
A garage isn't the curbside of the road fronting your home, or under the shade of a lush tree. Unfortunately, a lot of us don't have the luxury nor convenience of a sheltered space, and the unnecessary exposure takes a huge toll on your vehicle's aesthetics and value. You'd have to shell out some serious dough to build a proper garage or suck up the cost of renting a parking garage slot.
Continue reading below ↓
Recommended Videos
For the typical, nine-to-five working "Juan" motorist, what can you do from a practical standpoint to preserve your homeless car without breaking your bank?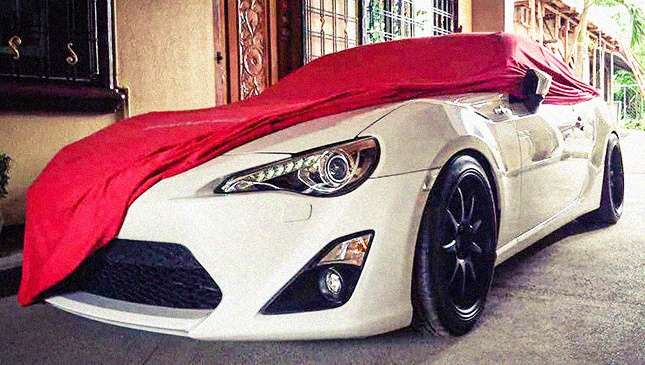 1) Get an all-weather, paint-friendly car cover. There are a few brands to choose from specifically designed to fit your vehicle's make and model. Well worth the expense!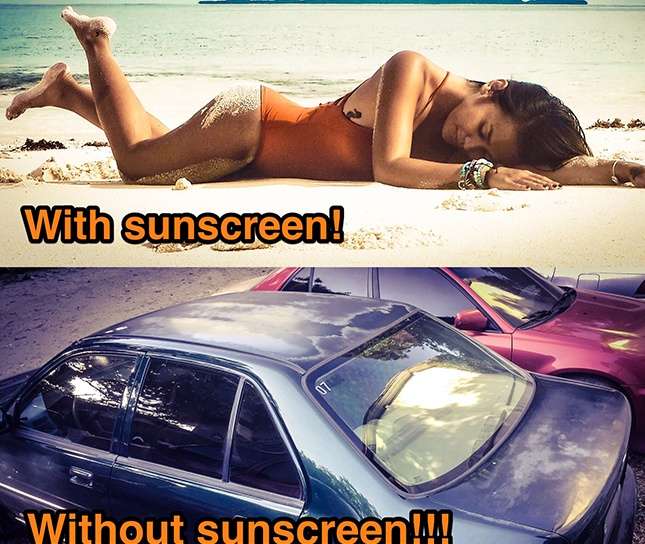 2) Wax your car's paint at least once a month. Though weekly washing may be needed, thorough detailing and waxing, given the circumstances, is more important. Build layers of protection by using a quality wax.
Nowadays, nanotechnology and sealant waxes are available and—despite the popularity of carnauba waxes—they provide the toughest protection against the elements including acid rain, pollutants and highly damaging UV rays. Think of it as an SPF-100 sunscreen shielding and nourishing your vehicle's skin. Use a detailer spray in between to preserve the protective properties and shine.
If you're too busy (or lazy) and have some cash to spare, a ceramic coating (lasts anywhere from one to five years) done by a professional detailer should greatly reduce paint maintenance.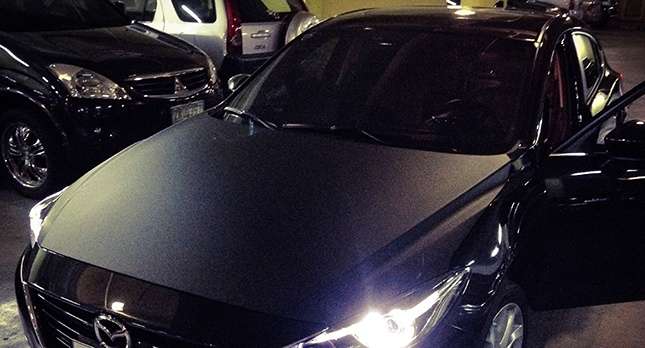 3) Paint film and vinyl wraps. If you want increased confidence and protection from passerby scratches and scuffs aside from shielding your car from the environment, paint film and vinyl wraps are great options.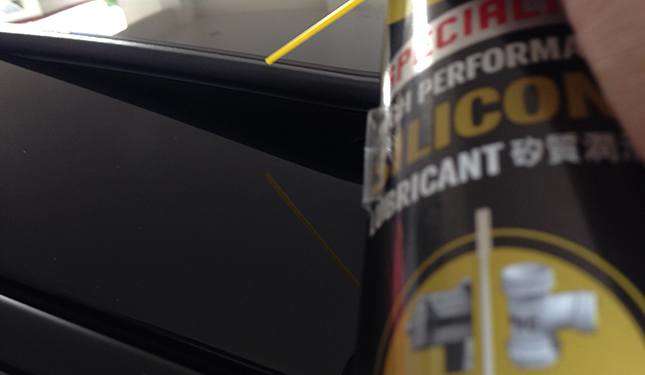 4) Apply trim protectants to your exterior plastics, rubber and moldings. These parts tend to fade, become brittle and turn chalky faster than your factory paint. It pays to give such parts equal attention.
Liberally coat bits that are most prone to sun damage. Don't forget the moldings on your roofline, inside door panels and under the hood/trunk/hatch. Use a silicone lubricant in conjunction with protectants on such moldings to prevent sticking caused by extreme heat. Do apply rubber lotion to the walls of your tires to prevent cracking and premature expiration.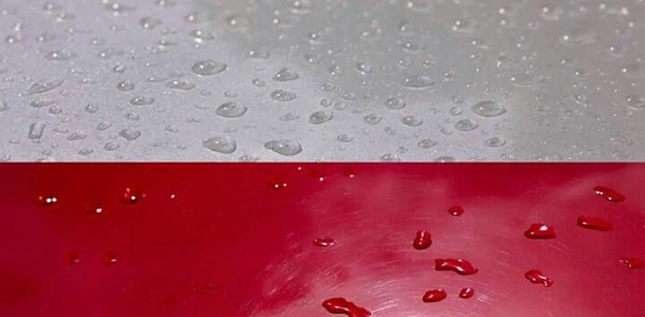 5) Avoid parking under fruit-bearing trees in season. Tree sap can damage and stain your paint too.
6) Use water-repellent cleaning solutions. Protect your windshield and glass with this to reduce the chance of watermarks and acid rain stains.
7) Coat all your exterior lights and reflectors with a UV protective solution. Yellowish headlamps will just make your car look absolutely unsexy!
8) Lift those wipers. While parked under the blistering sun, your windshield could heat up to temperatures which make your wipers' rubber blades deteriorate faster.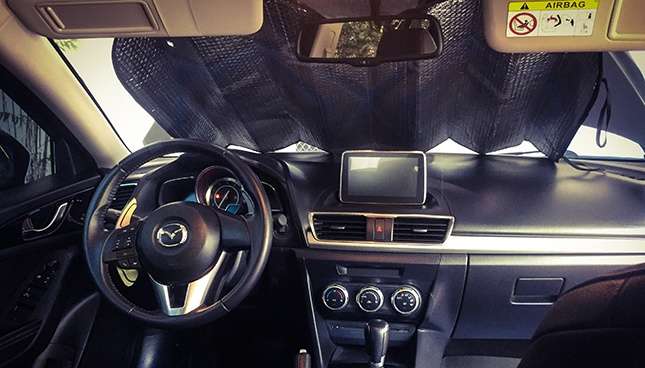 9) Shield your dash and interiors from the sun's rays. Make sure to put sun visors all around or, at least, on both your front and rear windshields to deflect the ill-effects of UV rays on your interior plastics, leather and upholstery. These parts—especially polyurethane plastics—have been found to be carcinogenic once they start breaking down due to heat radiation. Apply interior protectants to retain their like-new properties.
Never leave volatile/flammable liquids in your storage bins and glove compartment as they could react violently when heat-soaked. These include aerosol products and colognes/perfumes. The last thing you'd want to see is your vehicle engulfed in flames!
10) Love thy neighbor. Establish a harmonious relationship with your "ka-barangays." An angry neighbor can cause more harm than bird poop. On a lighter note, they could be the heroes to deter punks from using your panels as a canvass for graffiti.
*I would like to thank Ian Angeles of Technical Details in Marikina for demonstrating the water beading effects of his ceramic coating and sealant.