Attention, riders! Are you sick of your two-wheeled pride and joy sitting forlorn during lockdown? Well, help is here. You can now turn your motorcycle into a MotoGP racing sim.
Yes, it's time to sweep aside your attempts at a zen work-from-home environment, and instead make room for an elaborate rig to hold your bike and turn it into the world's most exciting sim seat.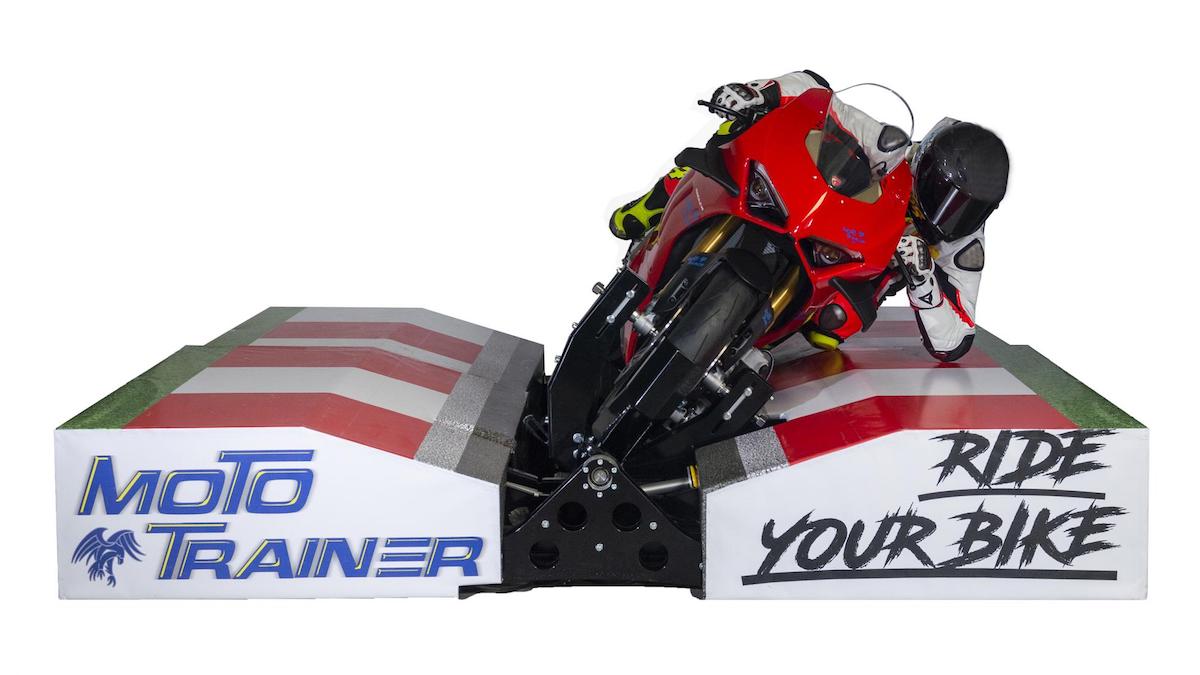 It's a collaboration between Moto Trainer and Dorna Sports, (which runs MotoGP). And while its primary purpose is to host proper training software, it'll also link up to the MotoGP computer game. It's part of Dorna's attempt to better embrace the world of esports.
But while the ability to link up to the game provides the fun, the Moto Trainer side of things—and the way it allows you to access on-board video of tracks the world over—brings the science. You can thus lap those circuits on your bike, effectively, with the software "analyzing the rider's performance by monitoring the accelerator, front and rear brakes, gearbox, and trajectories" to help you improve. The rig will allow you to lean your bike at angles up to 50 degrees.
ADVERTISEMENT - CONTINUE READING BELOW ↓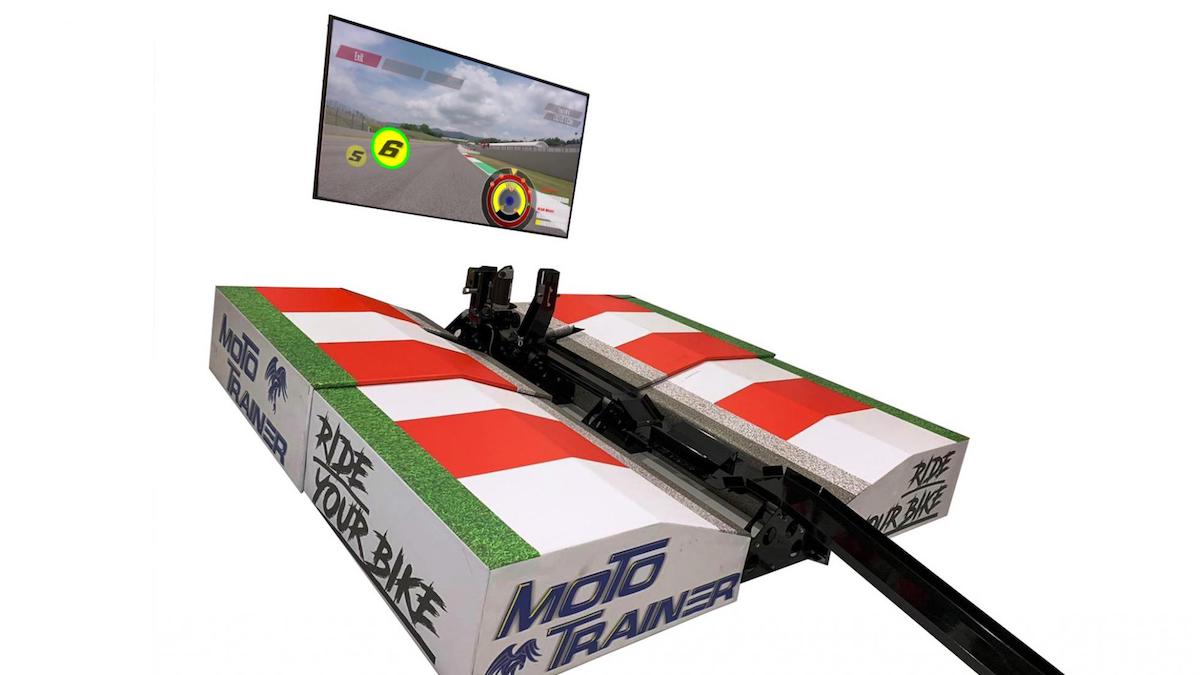 So, rather than your bike—and your riding skills—collecting dust during lockdown, you can put both to good use and make sure you're sharp when the world opens back up again. Or failing that, just perch on your bike to binge whatever series you're in the middle of.
It takes under an hour to install, weighs around 250kg and costs...well, yeah, it costs. A basic Moto Trainer package starts below €5,000 (P292,700), and the new MotoGP edition is €14,900 (P872,000). But what a plaything...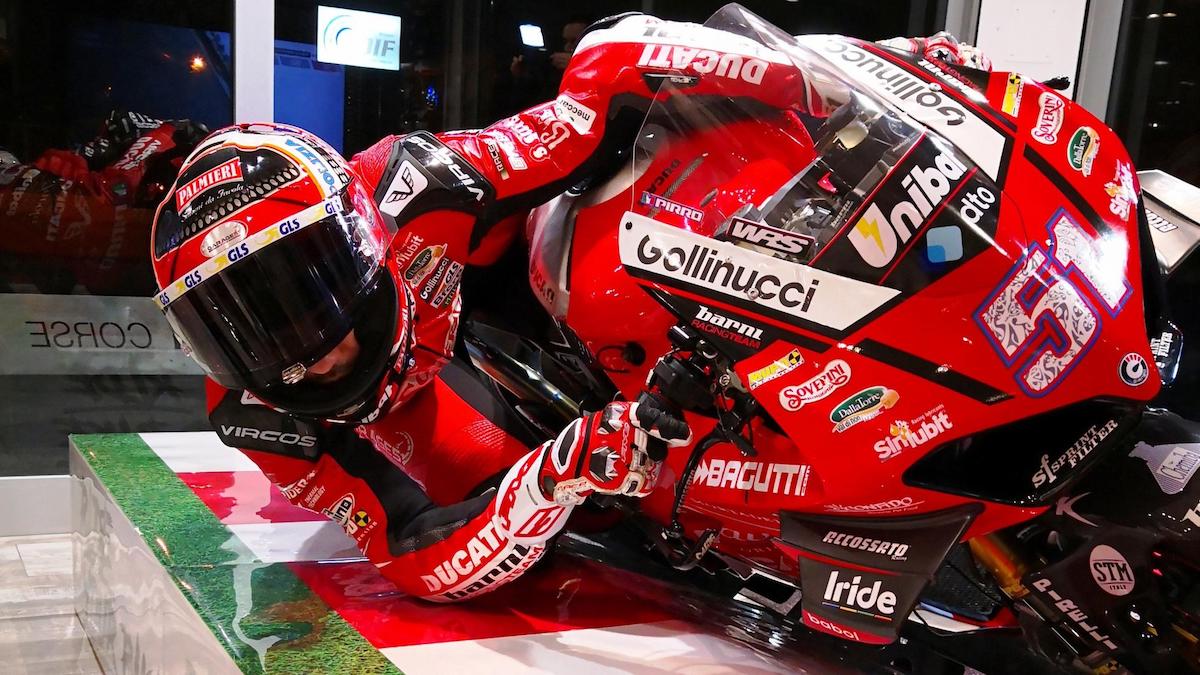 ADVERTISEMENT - CONTINUE READING BELOW ↓
Recommended Videos
NOTE: This article first appeared on TopGear.com. Minor edits have been made.