When we try to think of what motorcycles of the future will look like, a few bikes come to mind: the BMW CE-04 and the Husqvarna Vectorr are two of them. They've got simple yet sleek designs that just scream electric.
That's exactly what we're seeing with this electric scooter from Berlin-based manufacturer Naon, a company that specializes in two-wheeled electric mobility. This is its zero-one prototype, and we're enjoying having a gander at it.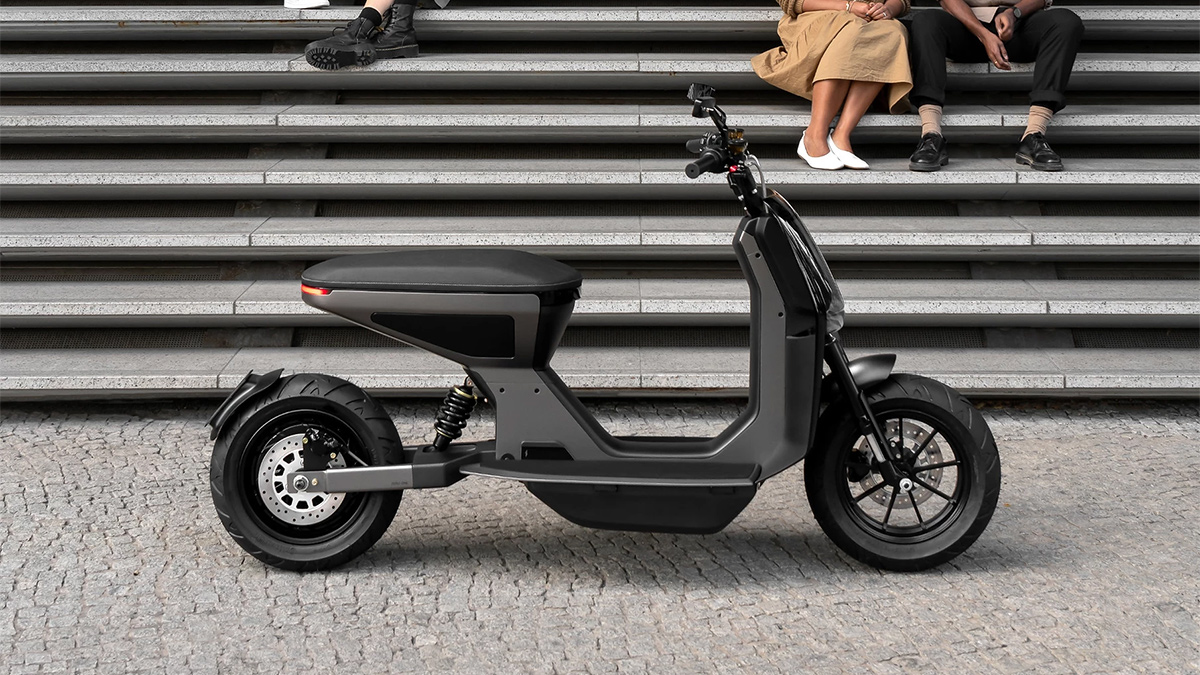 ADVERTISEMENT - CONTINUE READING BELOW ↓
It truly looks like a futuristic two-wheeled urban runabout. It's got a no-frills design with minimal lines and edges, and it looks far different from most modern-day scooters.
It's got a thin aluminum frame with a monoshock suspension. Its front is composed mainly of a transparent windshield with a small light bar that appears to be the headlamp. The taillight is integrated nicely onto the seat, and the small front and rear fenders add to the minimalist look.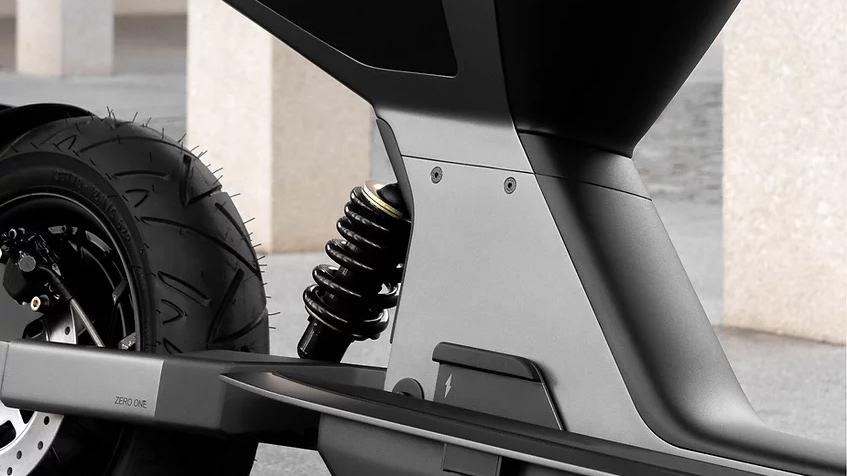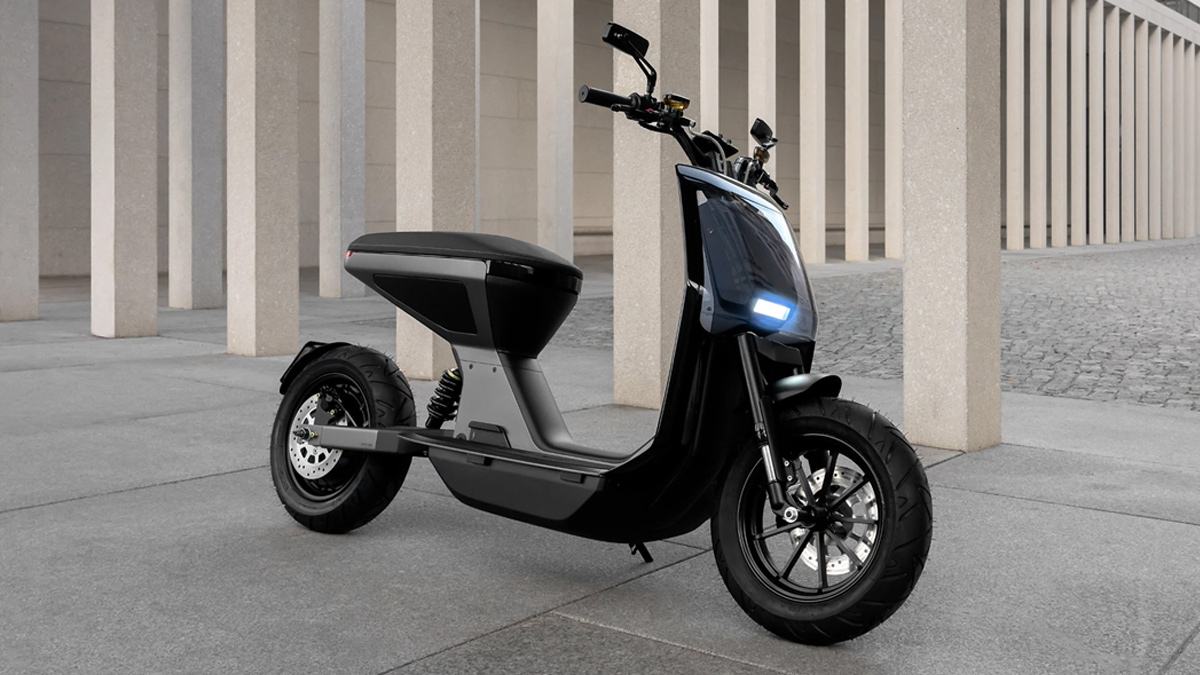 The zero-one is powered by a 2.4kWh swappable battery that promises a maximum range of 70km. Adding a second battery doubles that range. The base L1e variant boasts 4hp and can reach speeds of up to 45kph—perfect for tight, traffic-riddled cities. The higher-spec L3e is capable of 9.39hp and tops out at 100kph. Naon has also fitted the zero-one with high-performance ABS and claims that its suspension setup is also topnotch.
ADVERTISEMENT - CONTINUE READING BELOW ↓
The zero-one L1e will sticker for €4,920 (P288,000) while the L3e will sell for €6,420 (P375,000). Production is set to begin this year. If the Naon zero-one were to make its way over to our market, would you consider buying one?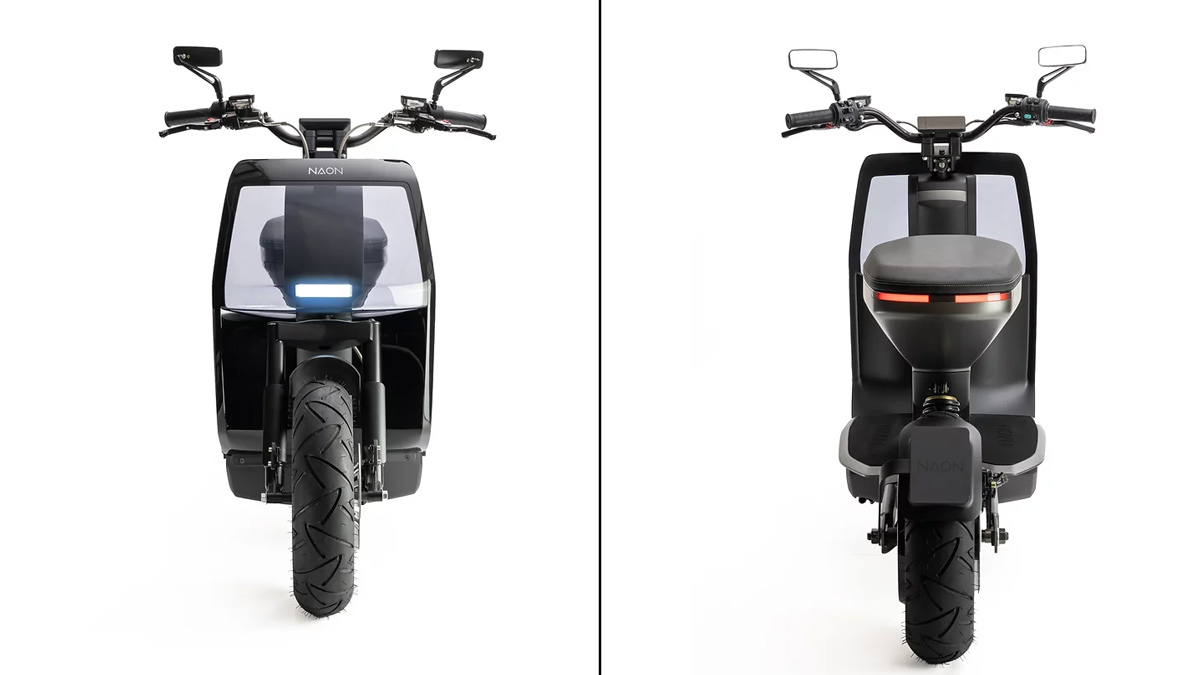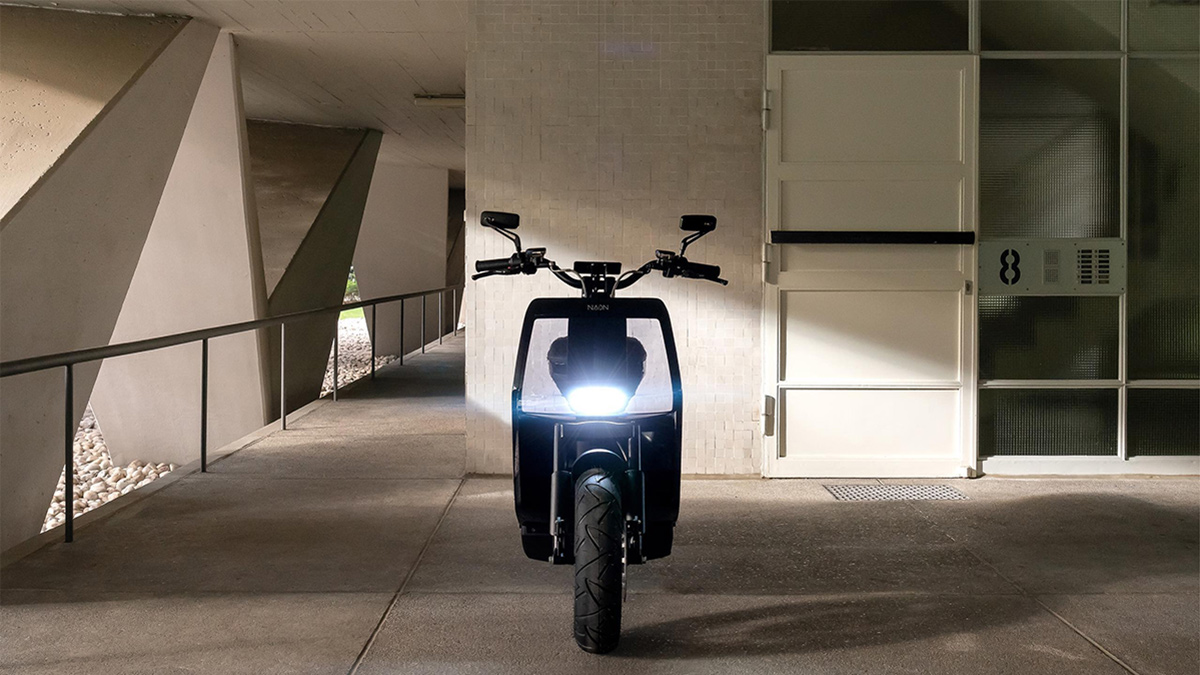 ADVERTISEMENT - CONTINUE READING BELOW ↓