More than 3,000 riders from at least 50 different motorcycle clubs took part in the 2019 Honda Riders Convention held at the Tagaytay International Convention Center on July 20, 2019.
Some three days before the event, weather forecasters predicted inclement weather to affect Tagaytay City and its neighboring areas during the convention. But even the heavens cooperated on the day itself, and as early as 8am, the riders started arriving at the venue, all clad in proper riding gear and ready to participate in numerous activities lined up by Honda Philippines (HPI) to foster camaraderie and brotherhood among those who are passionate not only about two-wheelers but also about Honda motorcycles.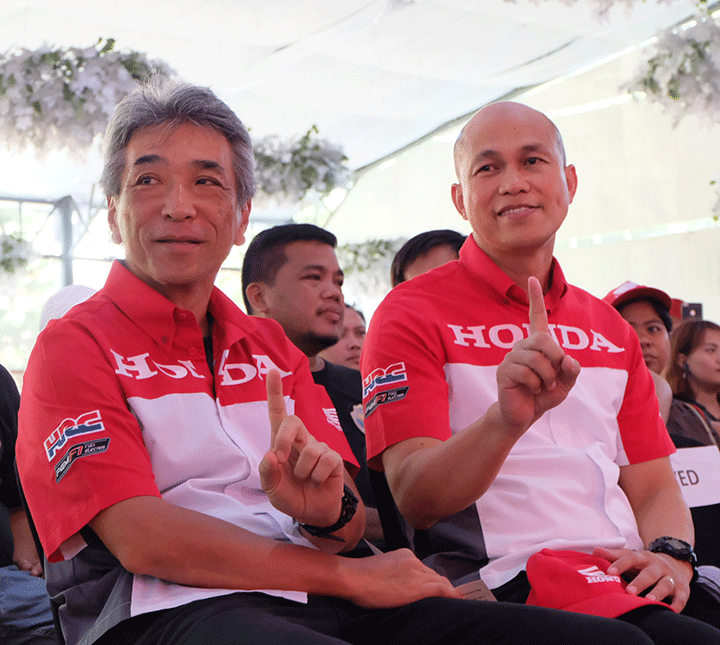 "We are very grateful today to celebrate with our loyal riders to witness all of you enjoying owning a Honda," said HPI president Susumu Mitsuishi in his opening remarks, highlighting Honda's slogan of 'One People, One Love, One Heart.'
ADVERTISEMENT - CONTINUE READING BELOW ↓
What immediately followed Mitsuishi's speech was not the much-awaited 'Miss Honda Riders Con' or the 'Honda Riders Got Talent' competitions. In the wake of the increasing number of motorcycle-related accidents in the country, HPI officials had decided to hold a lecture on road safety presided by Michael Mamalayan, a riding instructor at the Honda Safety Driving Center (HSDC).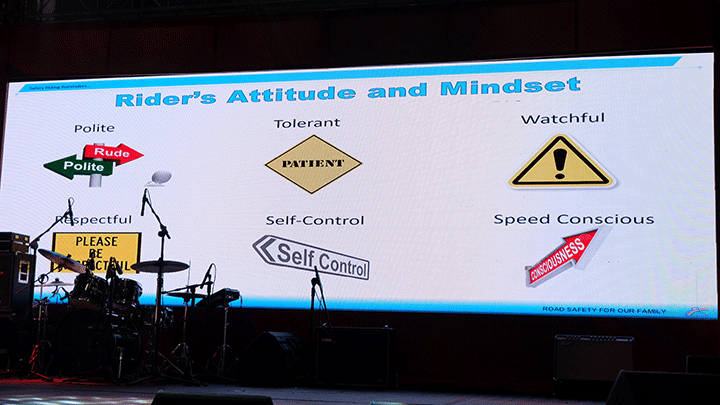 Road-safety education has become an integral part of the Honda Riders Convention, which is held in Luzon, Visayas, and Mindanao every year. The lecture is presented before the other activities take place.
Mamalayan made sure that boredom wouldn't hit the riders by speaking with clarity and wit, engaging them in Q & A's, and showing videos of accidents for the participants to analyze and comment on before he shared his expertise on the matter. The program started past 1pm, a time when most people feel sleepy after having lunch. Mamalayan managed to keep his audience awake and alert with his clear, commanding voice.
ADVERTISEMENT - CONTINUE READING BELOW ↓
Recommended Videos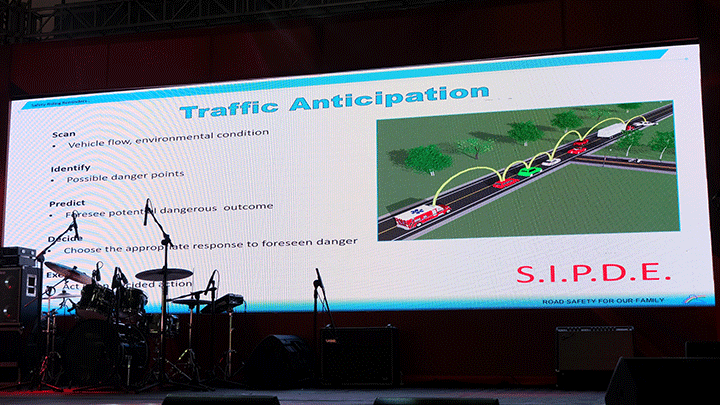 He knew the importance of teaching proper rider attitude—being polite and courteous to other road users, practicing self-control, being tolerant of erring drivers, and always observing the speed limit—and drilling it into every rider's system. Using visual aids, he taught the riders how to maintain a proper distance to the car or motorcycle in front, safe lane positioning, and identifying the blind spots of vehicles.
Mitsuishi's speech lasted under 1.5min, while Mamalayan's lecture ran for almost half an hour. Would you like to know who got a louder round of applause? Well, same-same!
If you're itching to see how grand the big red party was and how the Honda fever is fast becoming contagious, check out more event photos below.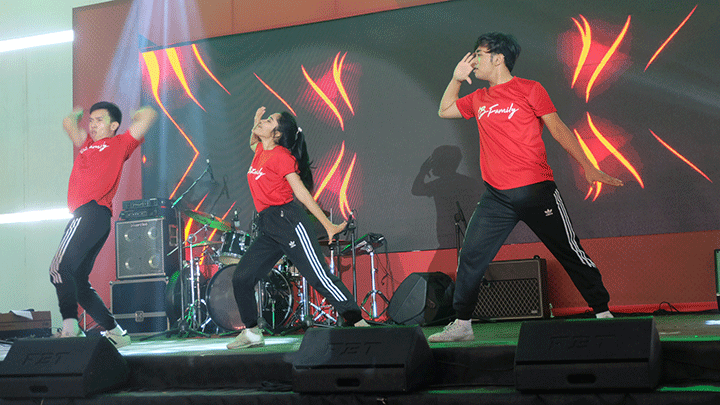 ADVERTISEMENT - CONTINUE READING BELOW ↓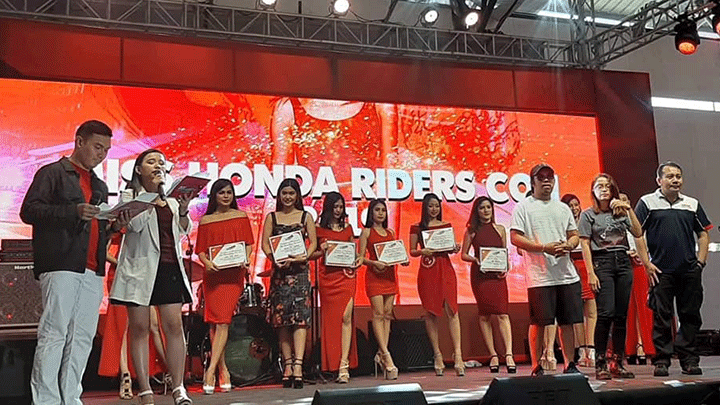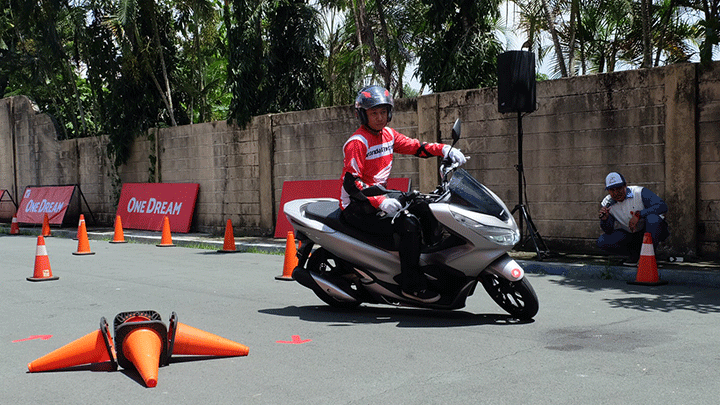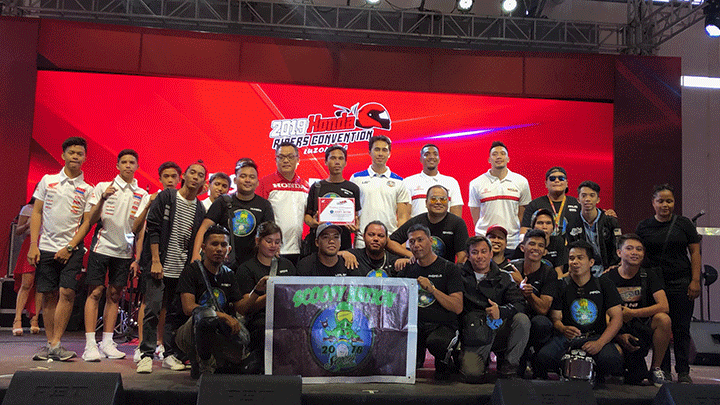 ADVERTISEMENT - CONTINUE READING BELOW ↓