Segway's self-balancing two-wheeler may have already reached the end of the line, but it appears the company still has more exciting stuff up its sleeve. No, we're not talking about those alternative mobility solutions Segway currently has in its portfolio. We're talking about this—the Segway Apex H2.
Looks futuristic, doesn't it? A snazzy lightbar that appears to be the actual headlamp highlights the front end. Behind it is the handlebar that's incorporated nicely into this bulky "tank" (more on this later). The hubless wheels, single swingarm, and neon lights all complete the sleek overall design.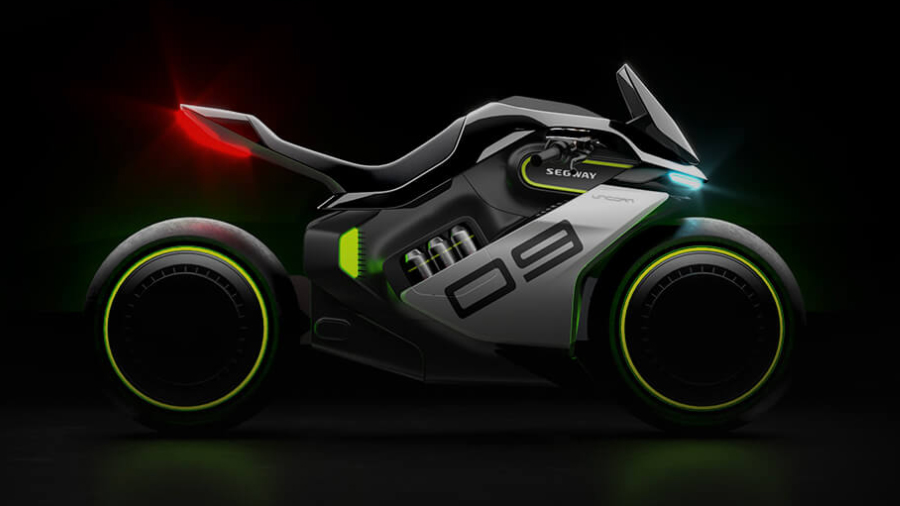 ADVERTISEMENT - CONTINUE READING BELOW ↓
But style isn't the real star of the show here. Rather, it's the hybrid hydrogen-electric powertrain that Segway plans to fit into the motorbike. Of course, these are just renders you see here, but the company's plans for the bike has us excited.
No specific details about how exactly this hybrid powerplant will work, but Segway says the Apex H2 is capable of producing 80hp, can reach a top speed of 150kph, and can accelerate from 0-100kph in less than 4sec. All that in a package that's expected to sticker for about $10,700, or just north of P500,000. That's good enough details for us for now.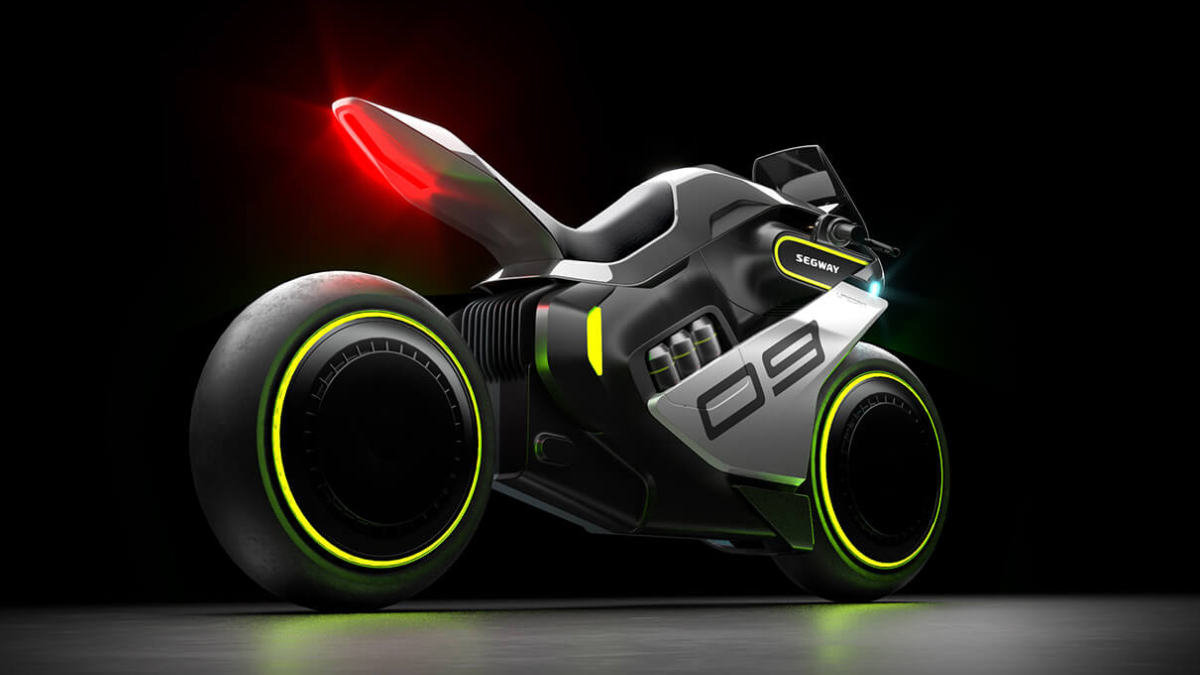 ADVERTISEMENT - CONTINUE READING BELOW ↓
Recommended Videos
The Segway Apex H2 is set to be released sometime 2023, so there's still a long way to go before we see it in its full production form—expect to see more details in the coming years. What do you make of this hydrogen-electric motorcycle? Looking forward to seeing more of this in the future?