Think coachbuilding is only for cars? Take a peek at this lovely Blechmann R18 and prepare to think again. It's the new—and very shiny—BMW R18 cruiser that's been given a very graphic-novel-esque makeover by renowned Austrian bike customizer Bernhard Naumann, aka 'Blechmann.'
He has a quite unusual way of working, we're told, never using sketches and instead diving straight into the design physically. While it may sound as carefree as a hapless bunch of The Apprentice candidates plundering into a task, the truth is—inevitably—much more considered. And gorgeous, too.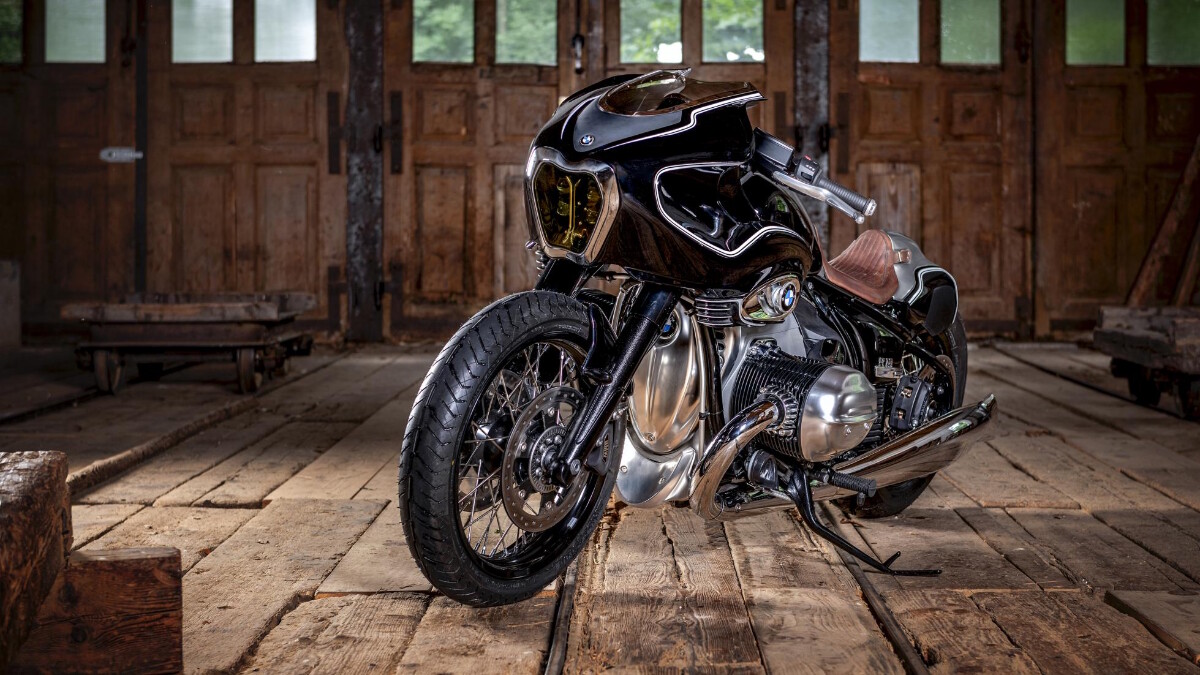 "I draw my design directly on the object using the final material," Blechmann says. "This allows me to directly respond to the requirements and to keep an eye on the proportions at all times. My work begins by removing parts of the original version until a white canvas remains. As the construction progresses, the design develops. I call this 'rapid-prototyping-Blechmann-style.'"
Continue reading below ↓
Recommended Videos
The result, 450 hours of handiwork later, looks rather different to the stock BMW R18. The headlight is swapped for a stunning new yellow item, there's a slimmer fuel tank to further expose the gorgeous boxer engine and new knee cutouts, and you get a more elaborate take on the classic BMW pinstripe paint scheme.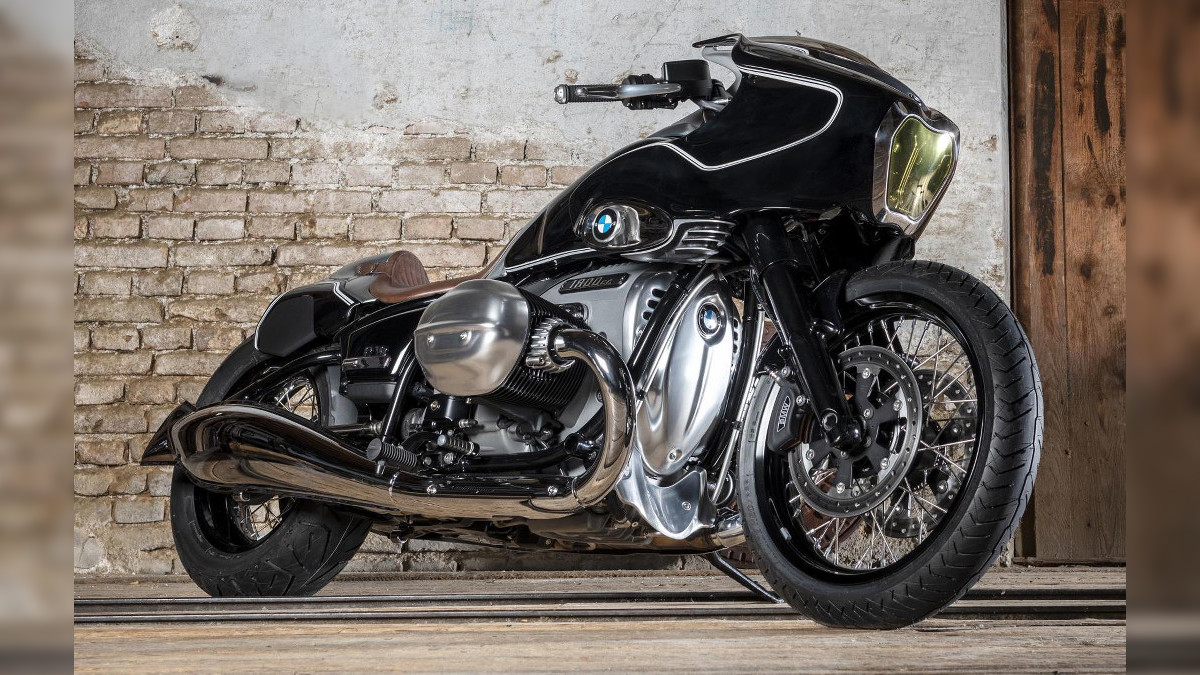 At its heart, it's as per the regular bike, which means a 1.8-liter two-cylinder boxer with 90hp and 158Nm, both of which arrive well below 5,000rpm for peak cruiser vibes. Because you're hardly going to be knee-down with the hours Blechmann's put into this.
Liking what you see? You might also want to check out another custom R18, this time given the dragster treatment.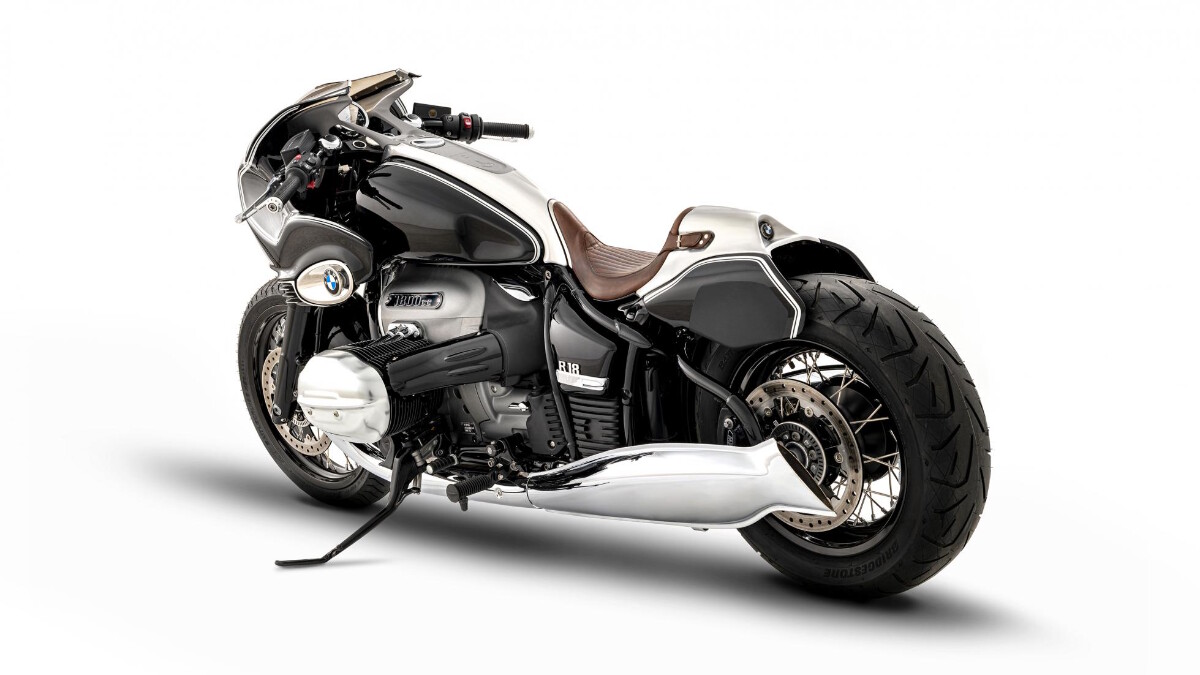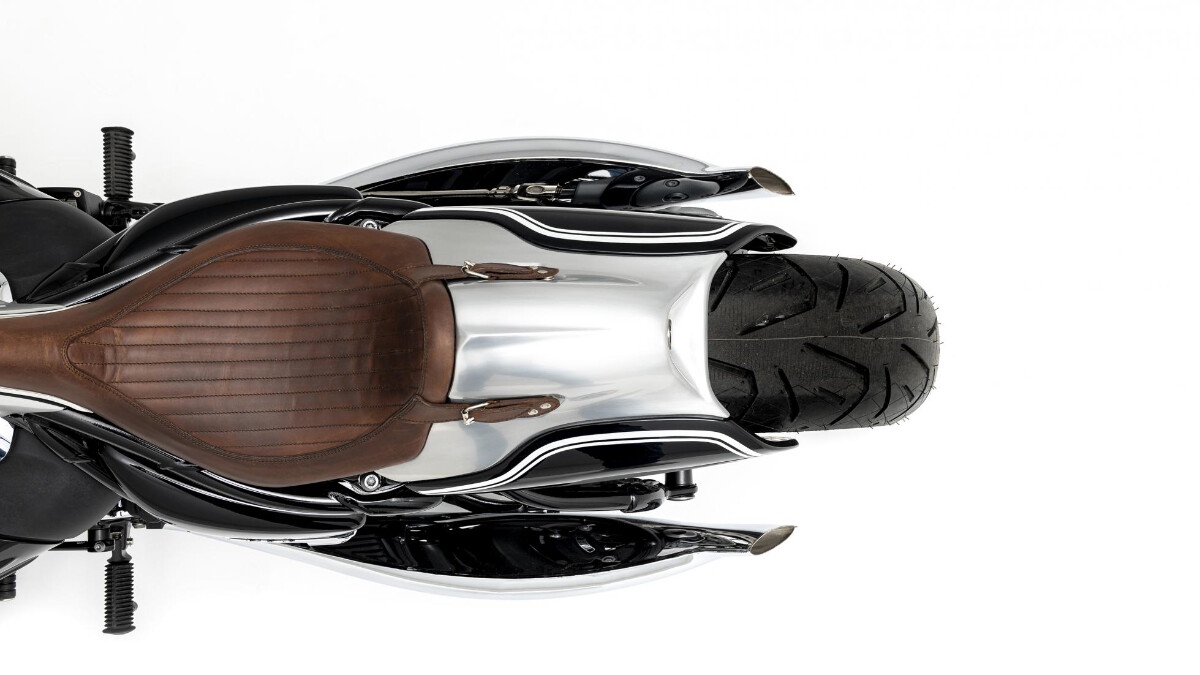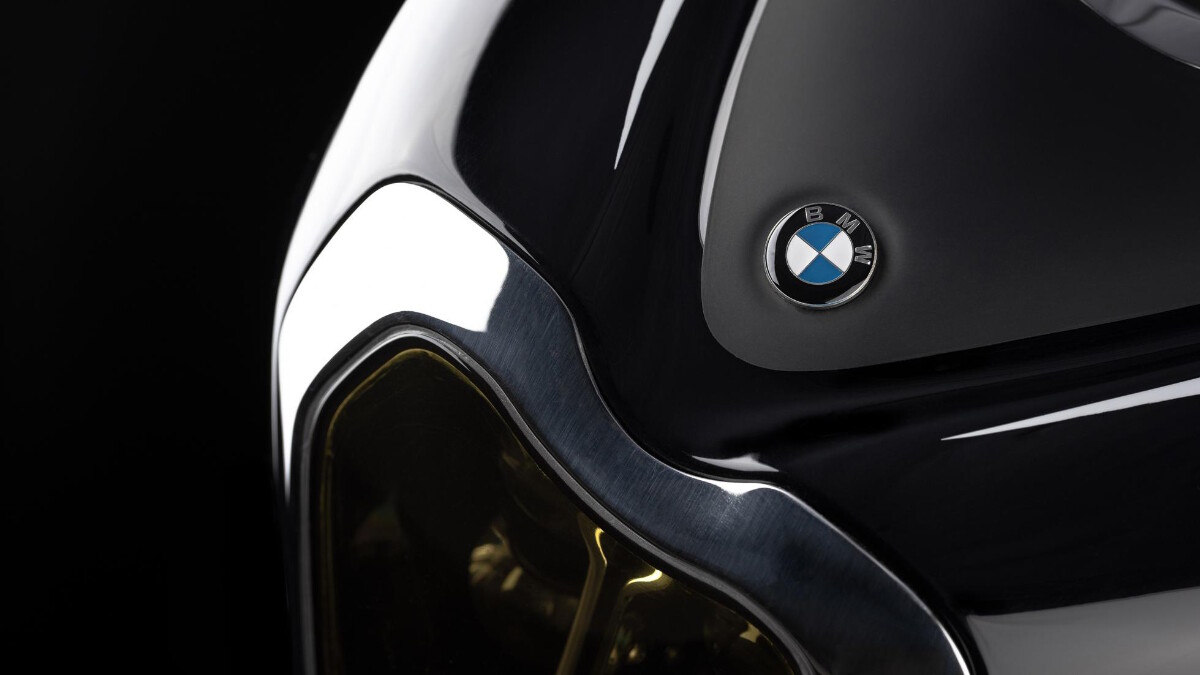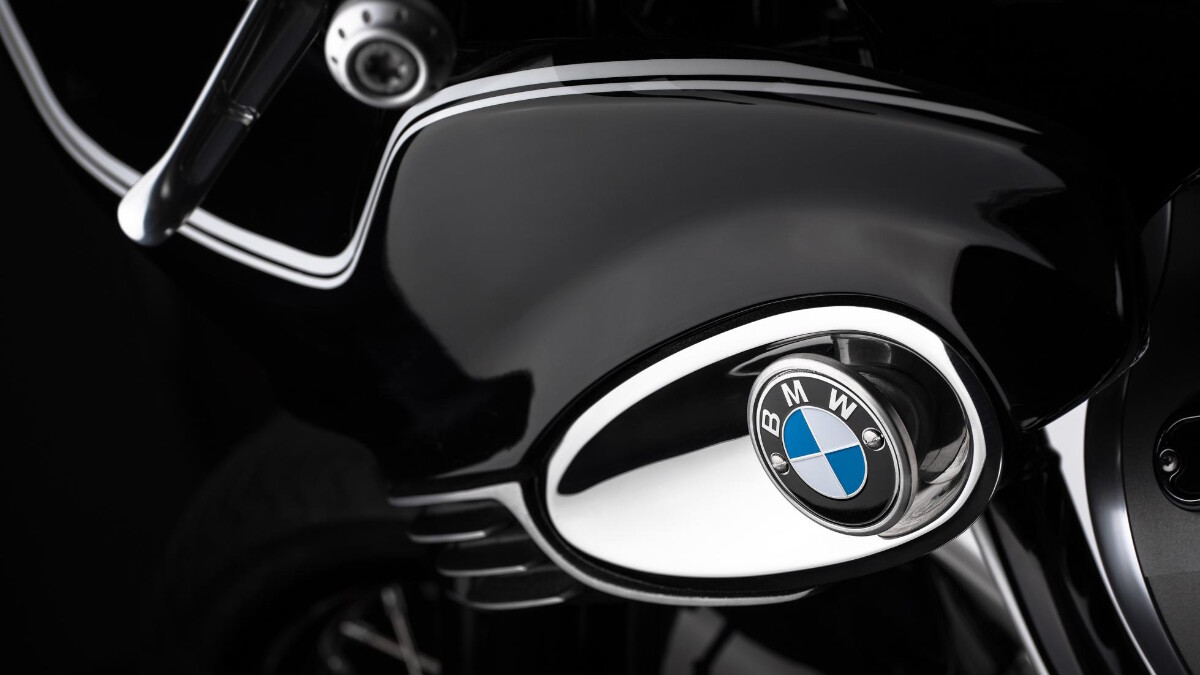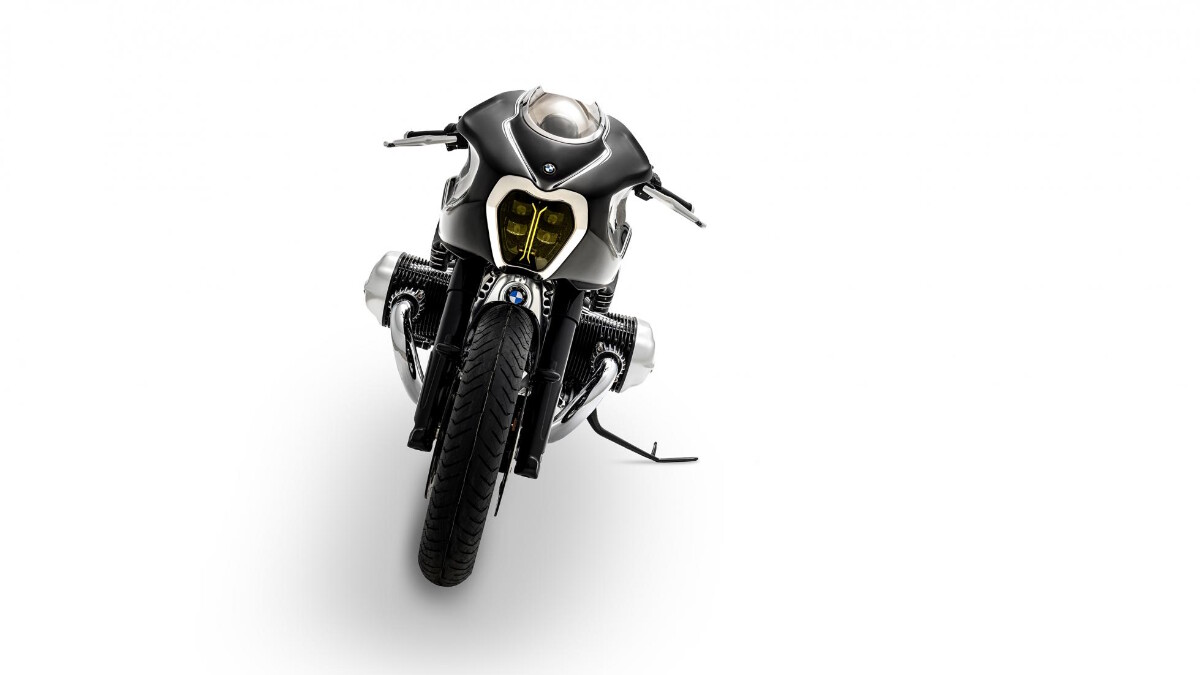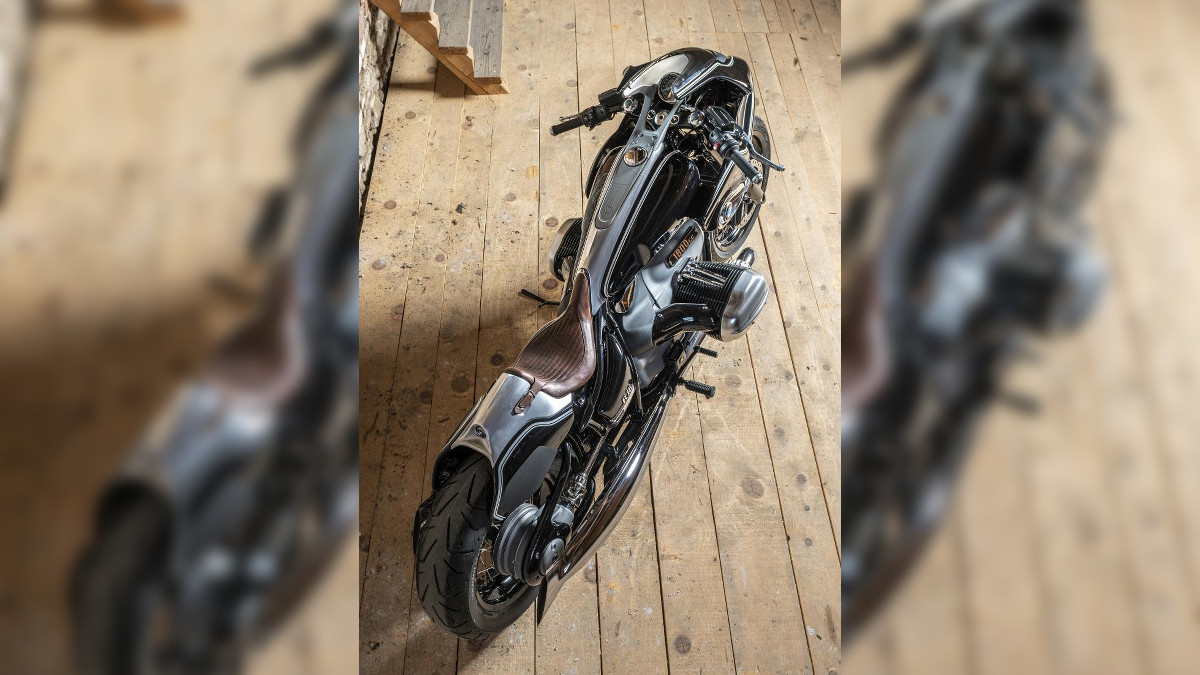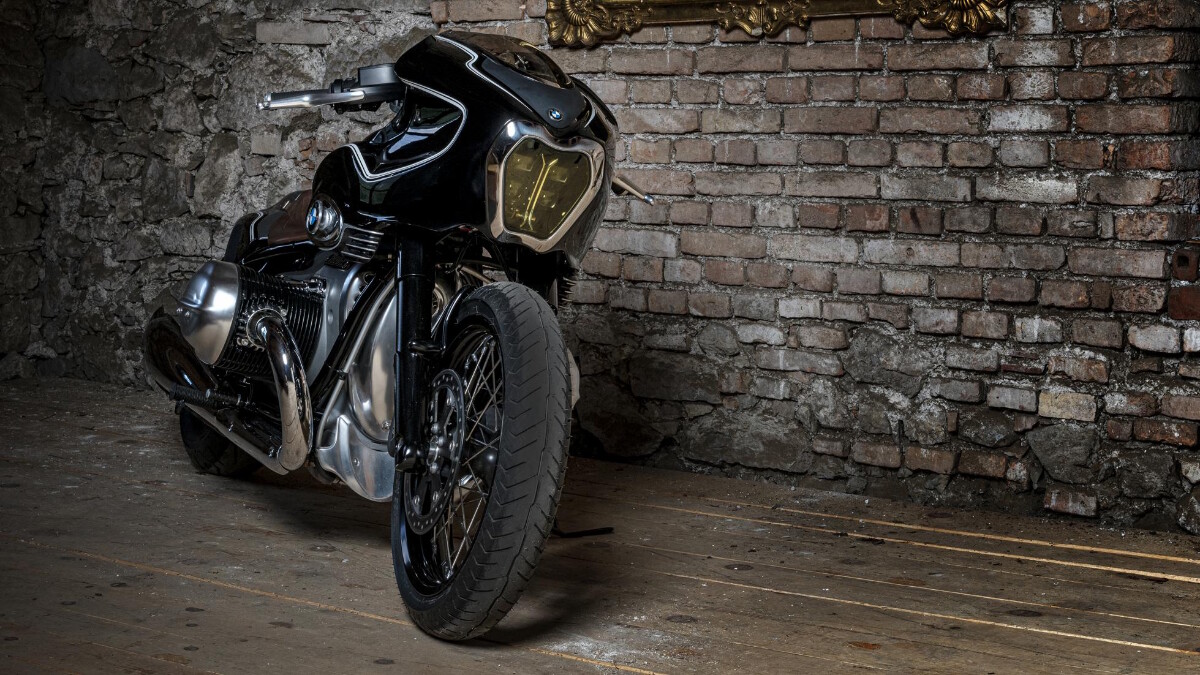 NOTE: This article first appeared on TopGear.com. Minor edits have been made.