Electric propulsion systems are making their way into motorcycles just as quickly as they are taking the place of conventional engines in cars. Even the largest motorcycle companies are betting big on the EV game these days (see the Harley-Davidson LiveWire, for example), and it's almost inevitable that one day, the industry will be fully electrified.
But while having big-ticket manufacturers going green with their electric motorcycles seems exciting, what really has us stoked for the electrified two-wheelers of the future are the radical and innovative designs from the less-popular brands.
A prime example of that is Curtiss Motorcycles' 'The One.'. It's got a retro-meets-futuristic vibe to it, with a saddle and a tank that screams old-school and an engine that is anything but.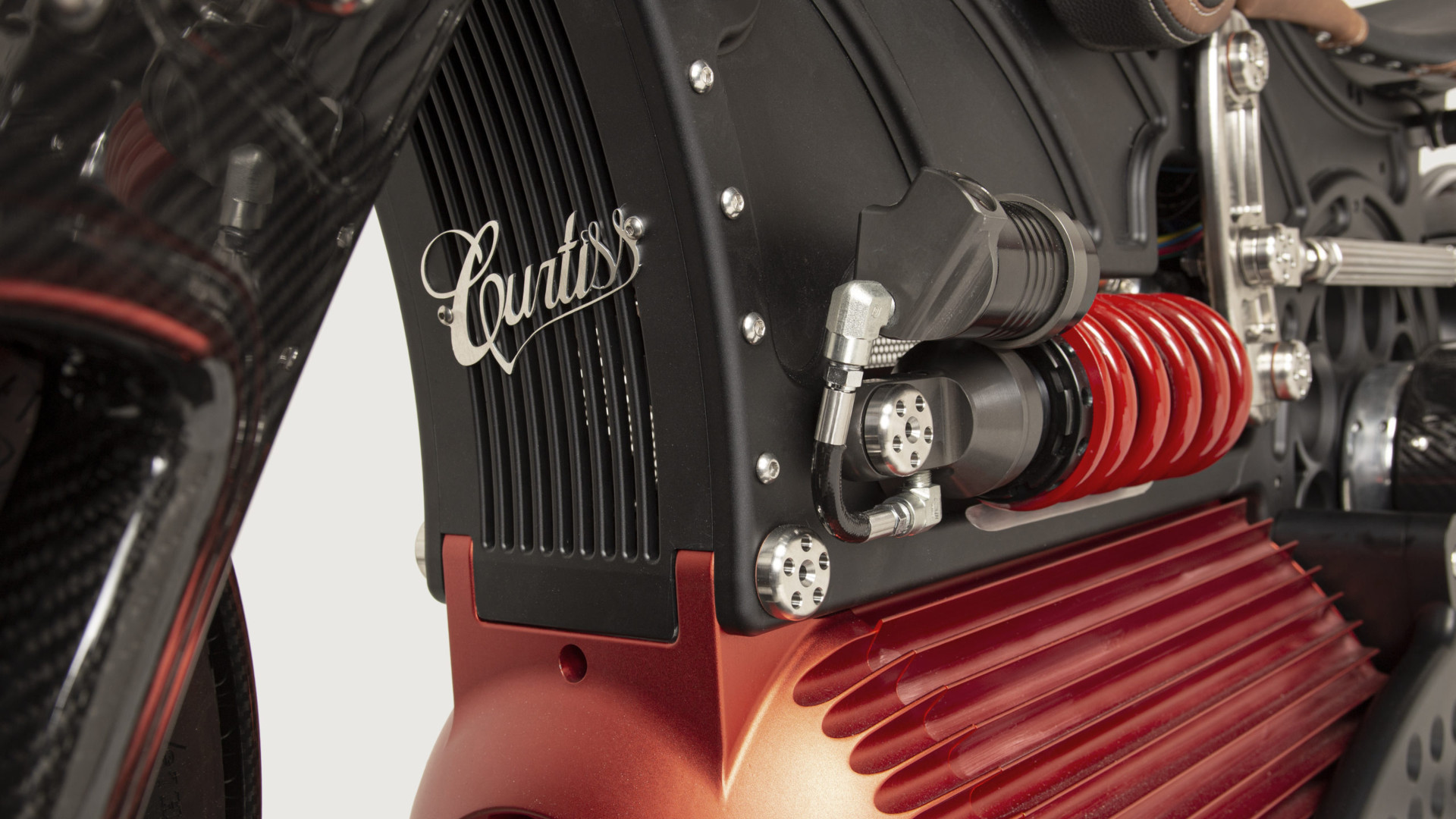 Continue reading below ↓
Recommended Videos
This bike looks like a work of art, no doubt, but it's also quite the engineering feat, too. It weighs just 193kg, contrary to what its bulky appearance might suggest. With an axial flux motor, the Curtiss One can generate up to 217hp and 369Nm of torque. But in order to maintain range, cooling, and control, the setup is limited to just 120hp and 199Nm, which is still pretty capable for a bike this size and weight.
Curtiss' 'Centered Power Axis' and 'Power Pak' also give the bike a low center of gravity that, in turn, drastically improves its handling. The suspension is also fully adjustable, so getting the right seat height probably shouldn't be much of a concern. Plus, the foot pegs and the handlebar angles are adjustable, so you'll basically get a tailor-fit riding position.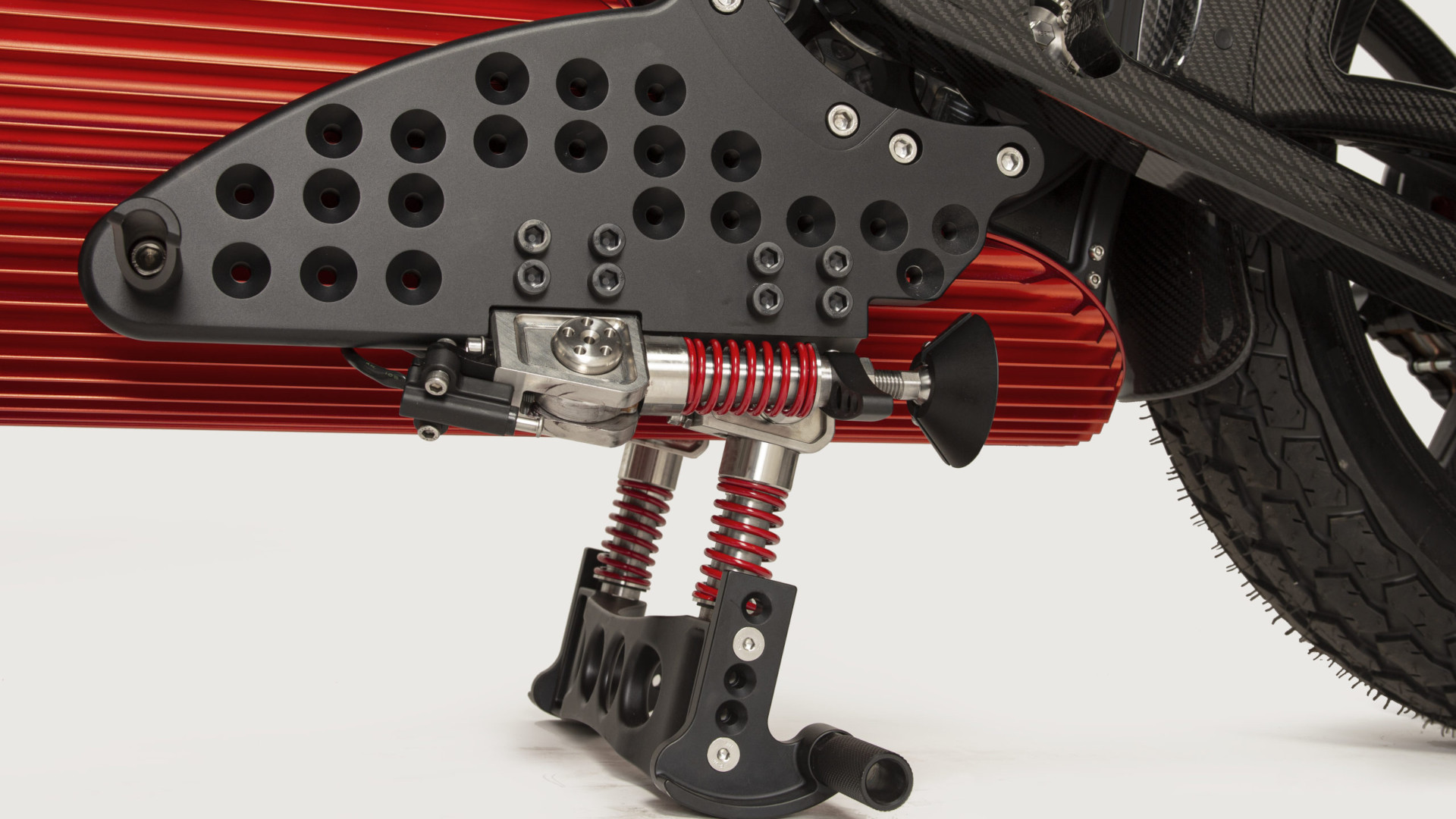 The bike sits on 19-inch Kineo classic wire wheels clad in Dunlop K180 tires as standard. Nineteen-inch carbon-fiber five-spoke rims are also available.
Pricing for the Curtiss One starts at $81,000 (P3.9 million), which is a pretty hefty sum. That said, Curtiss Motorcycles aims to deliver 80 units in 2021, then produce the Curtiss Two and Curtiss Three in 2022 and 2023, respectively. Exciting stuff ahead.
So, what do you think of the Curtiss One?
More photos of Curtiss Motorcycle's 'The One':