No pricing details have been made known, but considering Ducati's regular jackets easily reach upwards of several hundred euros, we don't expect the company's new smart jacket to come cheap. Still, if you can afford to splurge in exchange for peace of mind during rides,why not?
Besides, you're getting a lot for whatever amount you'll end up spending for this thing. This smart jacket is a vest that's essentially a wearable airbag, and it comes equipped with an electronic control unit capable of reading data 1,000 times per second.
What kind of data? Good question. It reads accident data—dangerous scenarios like sliding, collisions, and impact with objects or obstacles. The ECU processes this data lightning-quick, inflating the smart jacket's airbag to protect the rider as much as possible.
Continue reading below ↓
Recommended Videos
Besides keeping you safe during rides, the Italian motorcycle manufacturer's smart jacket is also a pretty convenient—not to mention stylish—getup when you're setting out on two wheels. It's light, and will easily fit inside your bike's side bag or inside a backpack when you don't need to be wearing it. It also has 26 hours of battery life and can be easily charged via USB.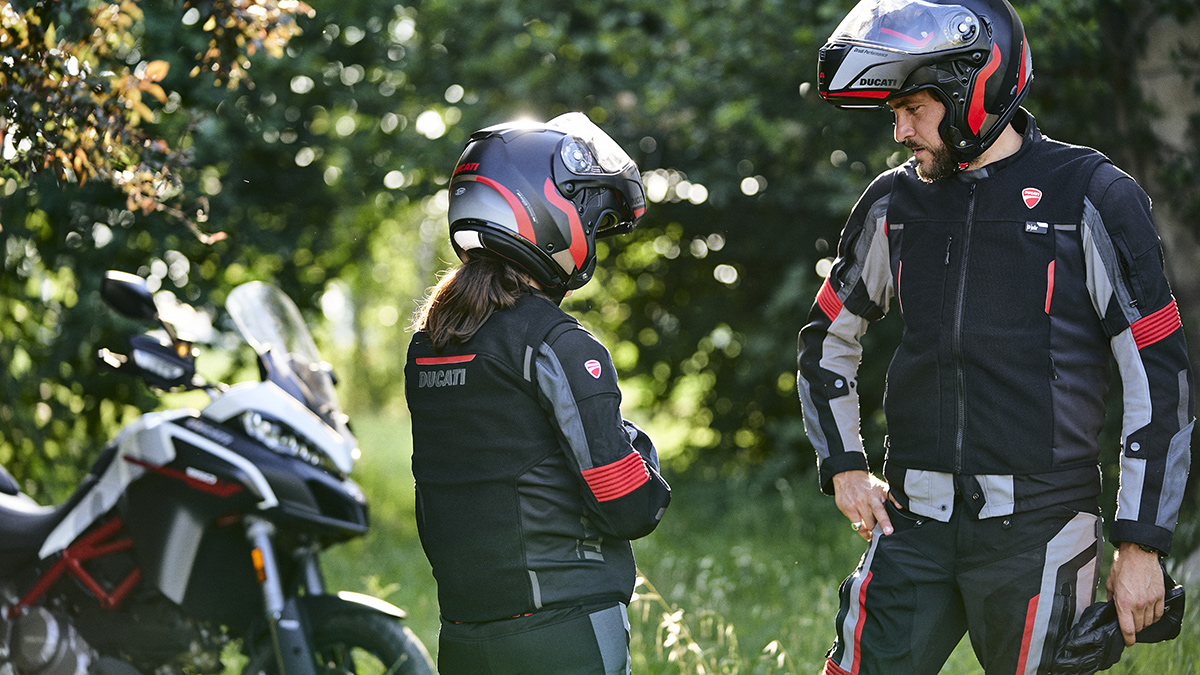 Now, wearing this isn't a guarantee you'll walk away from crashes unscathed, but it does tip the scales a little more in your favor. How much would you be willing to spend on an accessory like this?