What does it take to own a Harley-Davidson dealership? For Regan King, dealer principal of H-D of Cebu, it's not as easy as many people might think.
King opened the doors of his second H-D showroom on JP Laurel Street, Lanang, Davao City to Mindanao's Harley followers on April 27, 2019. This was the first time a Harley dealership was established in this fast-developing region. Strategically located on Davao's so-called 'automotive row,' the new Harley-Davidson showroom sits on a 500sqm lot under a long-term lease from a former truck parts company. King definitely loves H-D's new nest.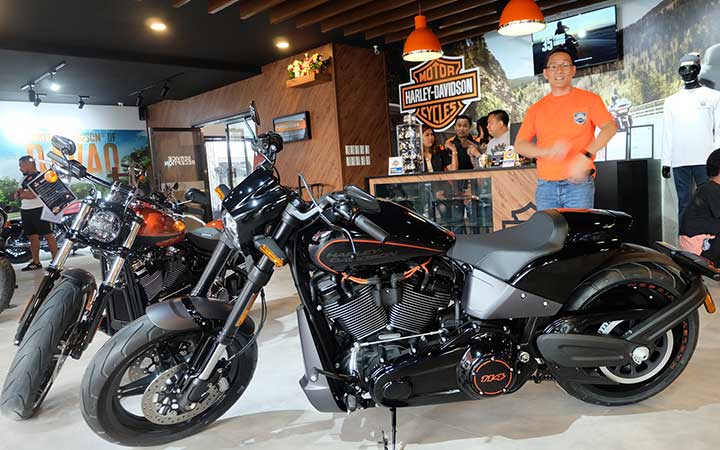 Like the three other existing H-D dealerships in the country—Cebu City (for Visayas region), Greenhills in San Juan City, and BGC in Taguig—the facility in Davao City adheres to the strict standards set by Harley-Davidson USA. The H-D facilities in Metro Manila are owned by Felix Ang of CATS Motors. King reveals two more H-D dealerships will soon rise in Pampanga area—San Fernando (Laus Group) and Clark Economic Zone.
King's second H-D showroom is complete with amenities that include a full-service area with two working bays and hydraulic lifts, a comfy reception area for customers, a classy display area that can accommodate 12 brand-new bikes at a given time, and a covered, secured bike storage room at the back of the building.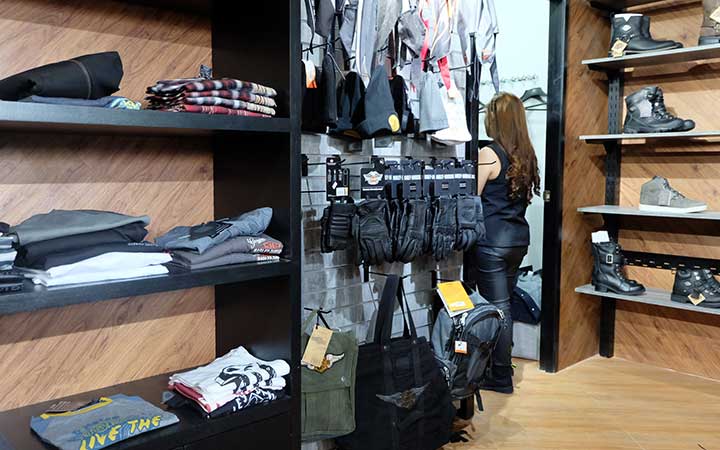 Members of Harley Owners Group (HOG) from Davao have yet to settle into the customer lounge for their club meetings. But as they multiply, King assured us that he will provide an exclusive room for them. The new building has provisions for the construction of a second floor.
Money is not the only issue in vying for an H-D dealership. Even though King already owns Harley-Davidson Cebu, he had to undergo the entire process when he applied for the Davao City showroom. A foreign-based, third-party assessor was involved in the cross-checking of the dealership applicants.
"This American motorcycle brand is very strict about the background of their dealerships," shared King."They do not want hanky-panky, or dealers with a shady background."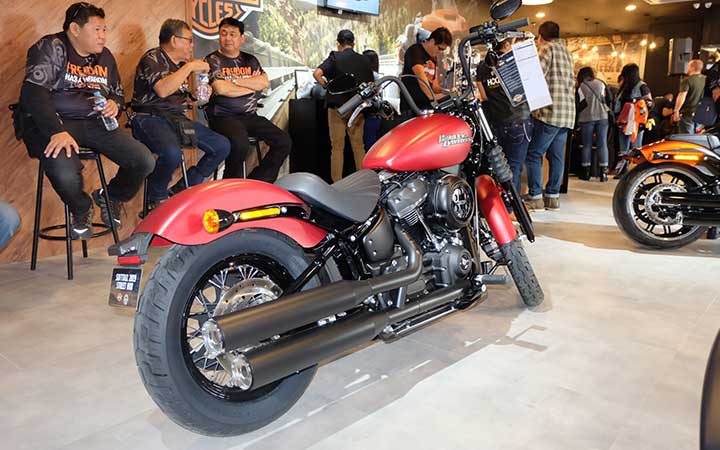 More than 60 Harley-Davidson riders from Cebu and various places in Mindanao held a motorcade in Davao City to celebrate the opening of the new H-D facility.
Now, Harley riders from Mindanao need not go to Cebu for service and parts requirements for their bikes. King's team is overwhelmed in bagging the first H-D dealership that will cover the entire Mindanao region. "We will give H-D riders a 'kick-ass' experience," he said.