Remember the Honda Benly e business-use electric scooters unveiled at the 2019 Tokyo Motor Show? Well, those weren't just concepts. The stylish, practical two-wheelers are production models, and they're set to go on sale in Japan in April 2020.
Four models are going on sale: The Benly e: I, Benly e:II, Benly e: I Pro, and Benly e: II Pro. Now, we know the first thing that many notice about the vehicle is its sleek, clean look. These things have a lot more going for them, though.
Utility-wise, Benly e models feature a flat rear deck for easy storage. It can also be fitted with a basket, knuckle visors, and a foot brake system, and flaunts tech bits like a reverse assist function to allow riders to conveniently turn the vehicle around in narrow spaces and inclines.
Continue reading below ↓
Recommended Videos
The most impressive feature though is the Benly e's detachable Honda Mobile Power Pack (MPP). This makes it incredibly easy for owners to swap their power source if the battery they're running on runs low. The Benly e has an 87km range if ridden modestly, and can run up to 43km at 60kph.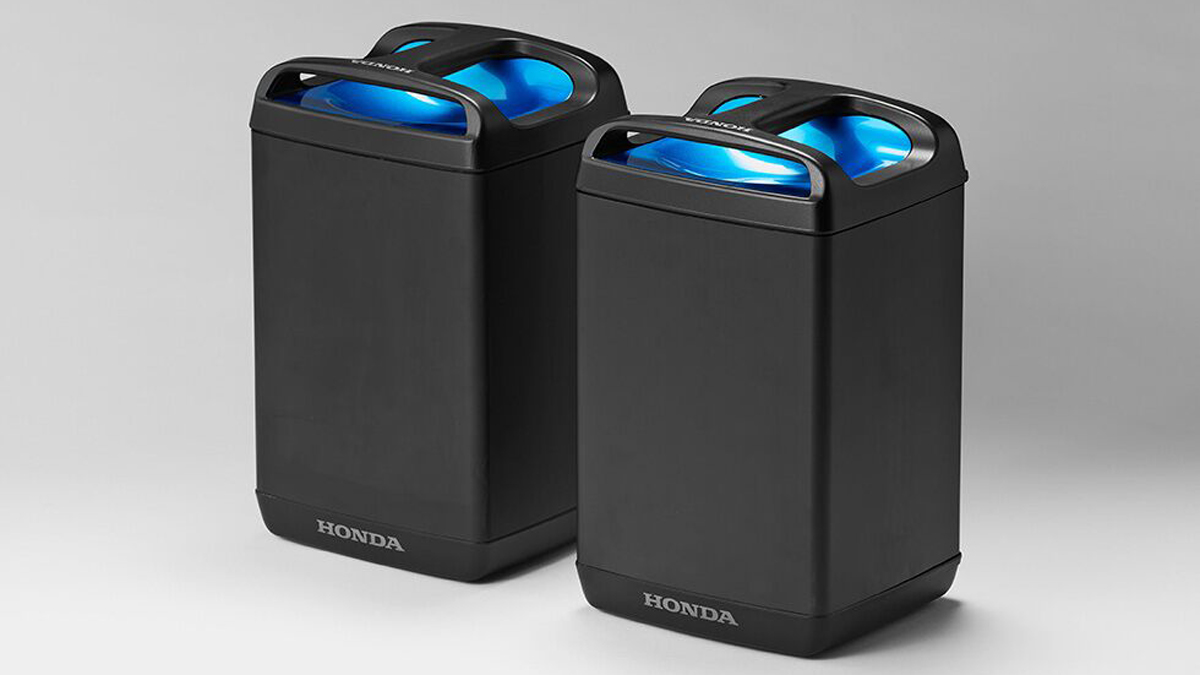 The price of the Benly e ranges from 737,000 yen (P342,000) to 748,000 yen (P347,000), and all units pack an electric motor capable of 3.7hp and 13Nm of torque. The vehicle also features a 115mm minimum ground clearance and 710mm seat height.
Would you like to see this electric scooter become available in our market? Considering how bad traffic's getting, maybe such an offering will help convince buyers to make the move to two wheels.