There are two reasons millions of people across the globe are so intrigued by Japan's samurai. The first is that, well, their aesthetic is on point. Heroic stances, cool armor, long blades—could a warrior be any more badass? Then there are the values they stand for, among them honor and tradition. Being a samurai isn't all about swordsmanship and fighting skill, you know.
If you're one with the way of the samurai, chances are you're going to be into the Kawasaki W650 'Bushidan' as well. Built by Panache—a garage that specializes in building "more than simple machines"—the aftermarket-clad motorbike is a fitting two-wheeled tribute to the elite warriors.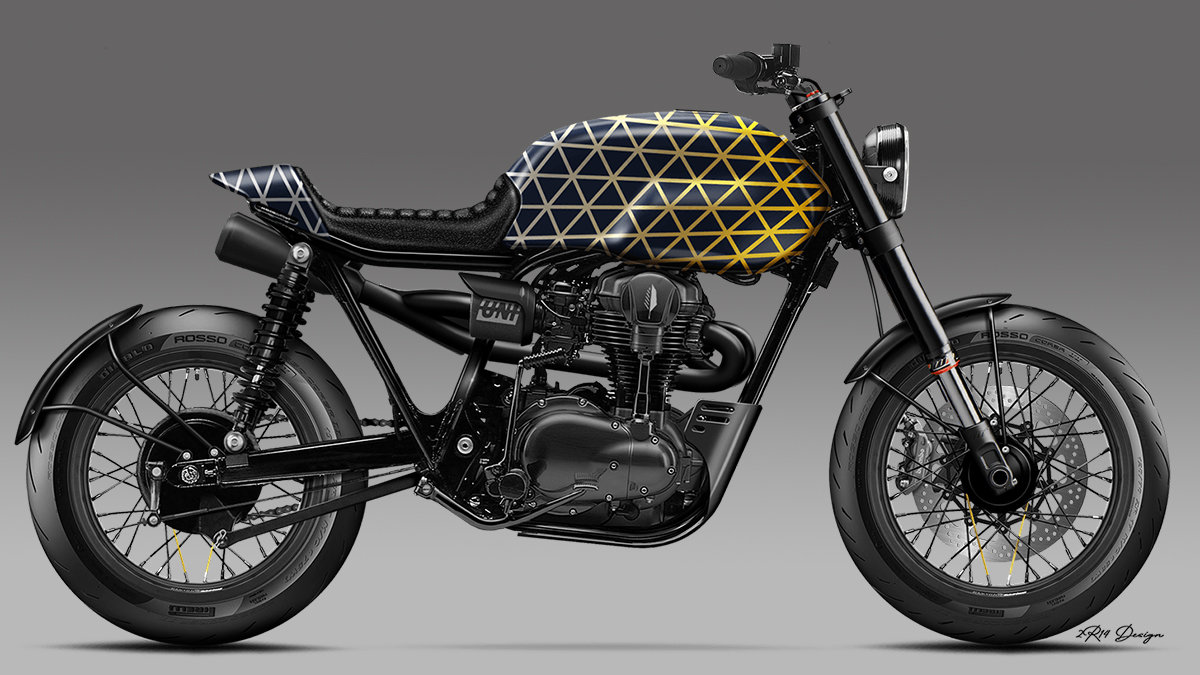 Continue reading below ↓
Recommended Videos
First, that name. Bushi translates to 'soldier,' and dan to 'group.' In history, the bushidan were composed of each province's best warriors called to action by their respective lords. The term was actually coined before the word 'samurai' was created.
As we've mentioned, the base motorbike is a Kawasaki W650. Panache, though, has made extensive changes to give the vehicle performance fitting of a samurai warrior. The carburetors and exhaust have been upgraded for better throttle response, and it comes equipped with a 3D-printed air filter made in-house. The stock gas tank has been swapped with a Moto Guzzi V7 III, and it has a handmade seat and an aluminum skid plate. Stopping duties are also handled by Brembo parts.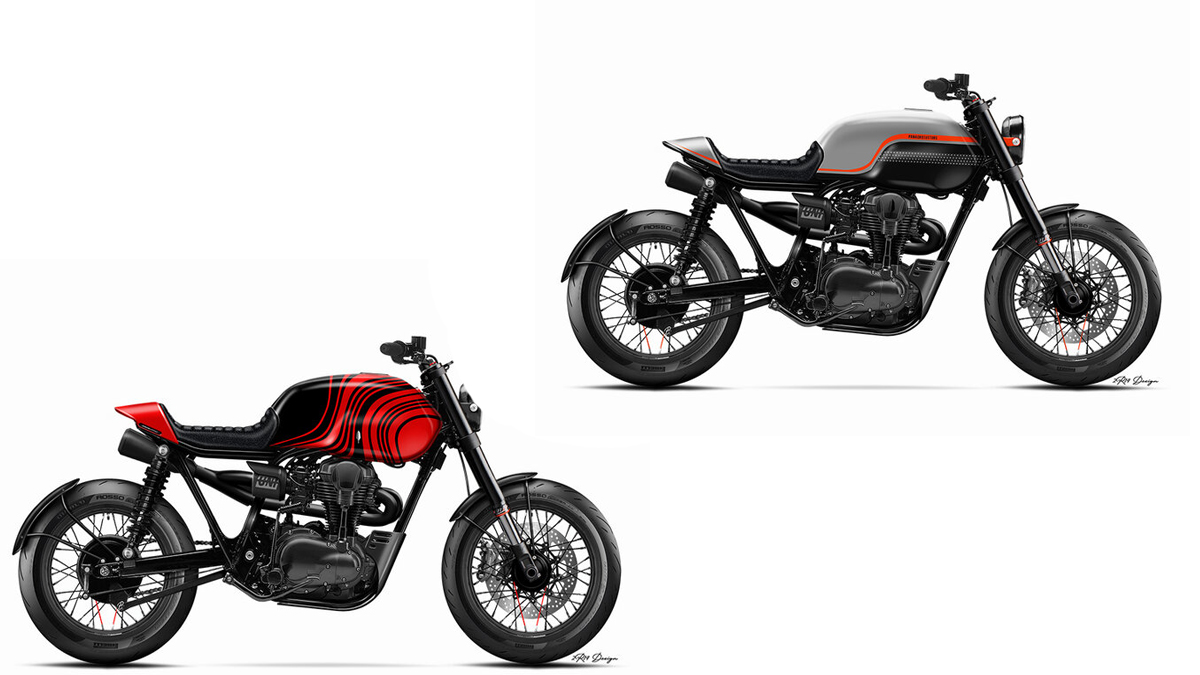 "When choosing a base model for our series, we had specific criteria: We wanted a trustful and relatively modern machine, with soul and character," the company said, explaining its decision to build on the W650 over other retro motorbikes.
"So, when we came across the Kawasaki W650, we knew we had found the one. In addition to its invigorating engine, the W650 is known to be particularly reliable compared to its big competitor, the Triumph Bonneville."
Like it? Then you had better save up quickly. The Bushidan is limited to just five units and carries a whopping €39,500 (over P2.2 million) price tag. That's a lot, but then again, it's not every day motorcycles like this come around. Worth it?