If you thought motorcycles were exempt from the onslaught of self-driving technology, you thought wrong.
BMW Motorrad has just unveiled its first autonomous two-wheeler: A tech-filled BMW R 1200 GS adventure motorbike which sped off, circled a test track, and slowed down to a stop all by itself in front of onlooking media. All. By. Itself.
The reveal took place at the company's testing grounds in Miramas, southern France during BMW Motorrad Techday 2018, sending purists scrambling for safe spaces where they can curl up into a fetal position and weep.
But just hold on a minute and put those pitchforks down, friends. According to the manufacturer, this "forward-thinking" move isn't a step toward a fully-indendent motorcycle. Instead, it's using the project to help it develop better safety systems for its products' riders.
"The aim of the prototype is to gather additional knowledge with regards driving dynamics in order to detect dangerous situations early on and thus support the driver with appropriate safety systems while turning at intersections or when braking suddenly, for example," BMW Motorrad says.
ADVERTISEMENT - CONTINUE READING BELOW ↓
Nice to know, then. There's some future stuff packed in this prototype to have opponents of the whole self-driving (riding?) movement interested, too. The whole frame was made using 3D printing technology, and a ton of chassis components are made from high-strength, lightweight carbon.
"The advantage of 3D printing lies in the complete freedom of designing components that could not be produced in other ways," the company says. "To conclude, BMW Motorrad has demonstrated how the rapid pace of digitization will change the future of motorcycling."
Did you buy any of that stuff about not being interested in autonomous motorcycles? Yep, neither did we. Self-driving bikes are coming, and it's a matter of when, not if.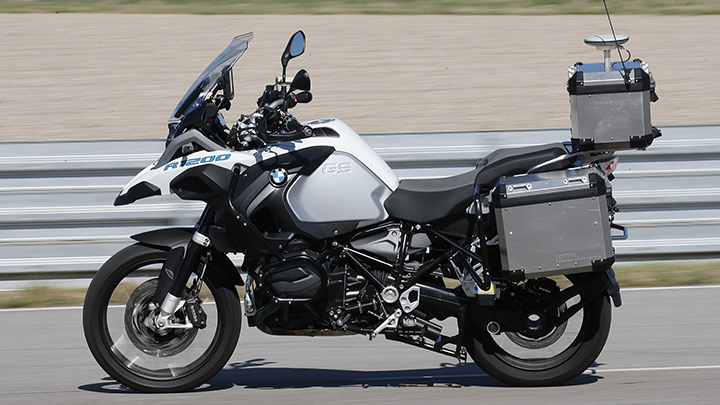 ADVERTISEMENT - CONTINUE READING BELOW ↓
Recommended Videos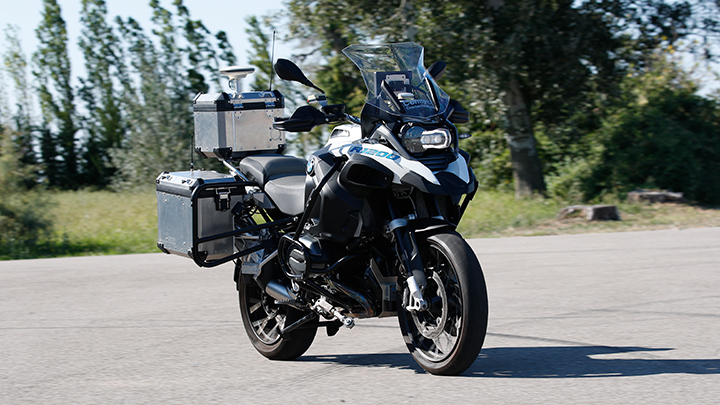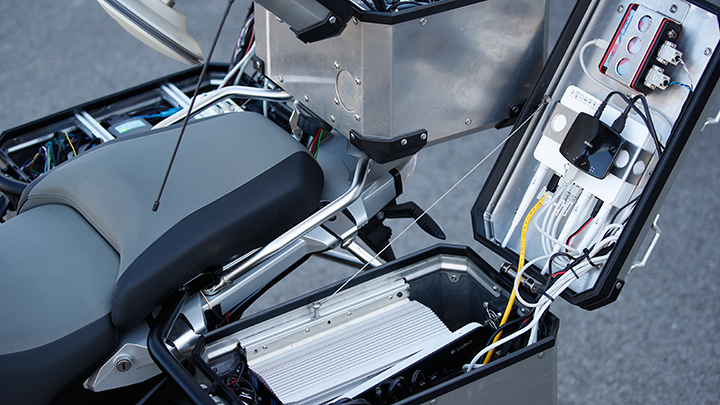 ADVERTISEMENT - CONTINUE READING BELOW ↓