Well, this looks like it'd be a blast to ride. This is the Volcon Grunt—an electric motorbike with impressive performance and an equally impressive range. It's not a new proposition by any means, but it might be the first one we've come across that's looked this good.
First, let's discuss the numbers. The Grunt will hit its 96kph top speed in around six seconds, packs a maximum of 50hp and 102Nm of torque, rides on fat tires, and can run for up to 100km. Should be worth at least a couple of hours of fun in the dirt then, right?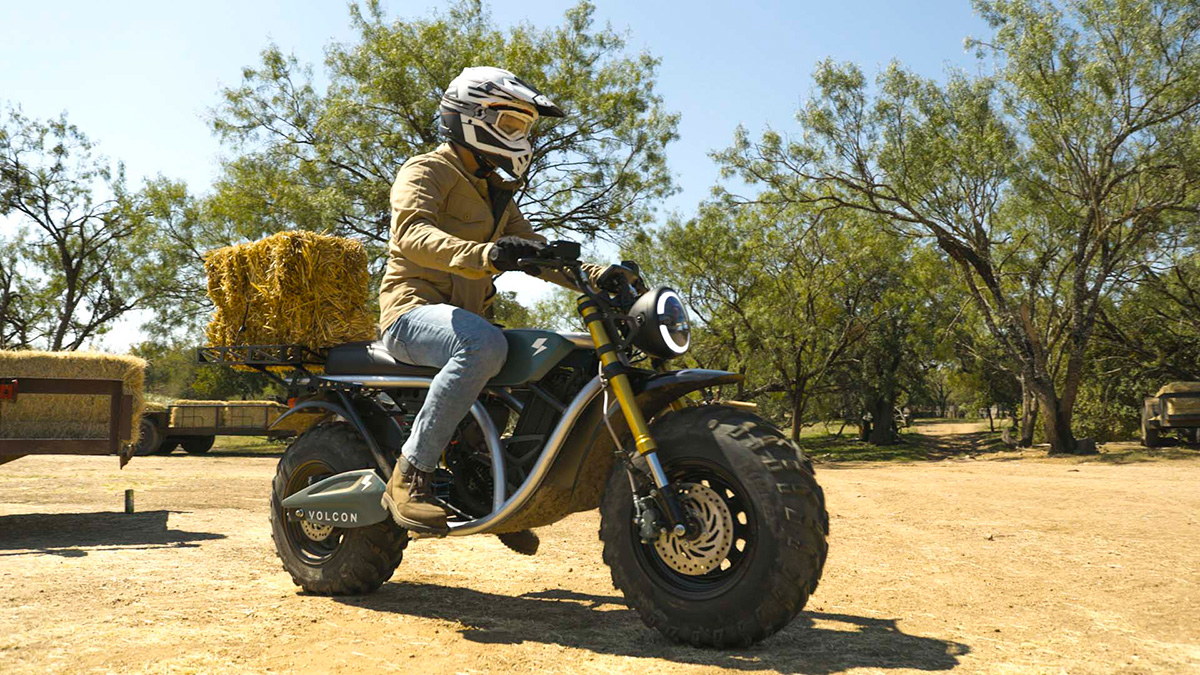 ADVERTISEMENT - CONTINUE READING BELOW ↓
The real selling point here, though, is its versatility. The Grunt runs on over 300mm of ground clearance, is IP67 rated and completely waterproof, and can be fully charged in two hours using a standard household outlet. Its battery can be swapped, too, meaning you can prolong your dirt-kicking shenanigans provided you have an extra pack in tow. Volcon claims this thing is durable enough to tackle deep rivers and streams, as well as the inevitable pressure wash and scrub it's likely to undergo afterward.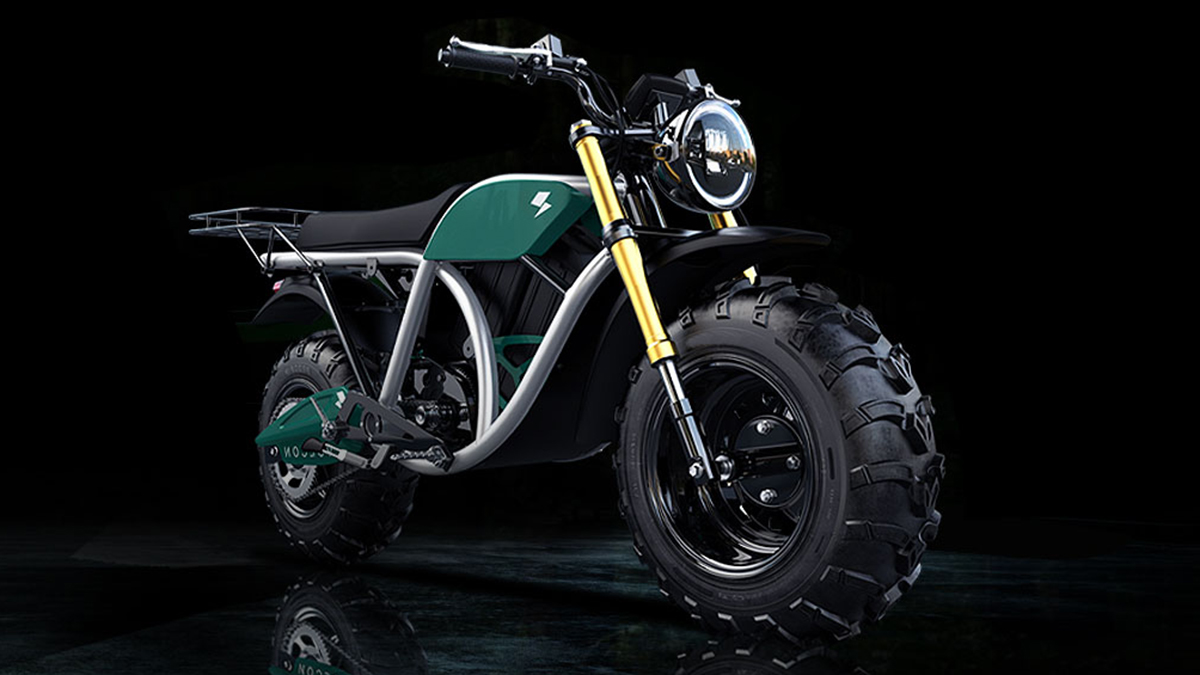 ADVERTISEMENT - CONTINUE READING BELOW ↓
Recommended Videos
You can customize this ride to your heart's content as well. Volcon has a variety of accessories available, including racks, rifle and fishing equipment mounts, hitches, and others. Frankly, we prefer the bare look—it just looks so much zippier without anything latched on to it. That and, well, we just wouldn't feel comfortable playing around with a loaded rifle on board.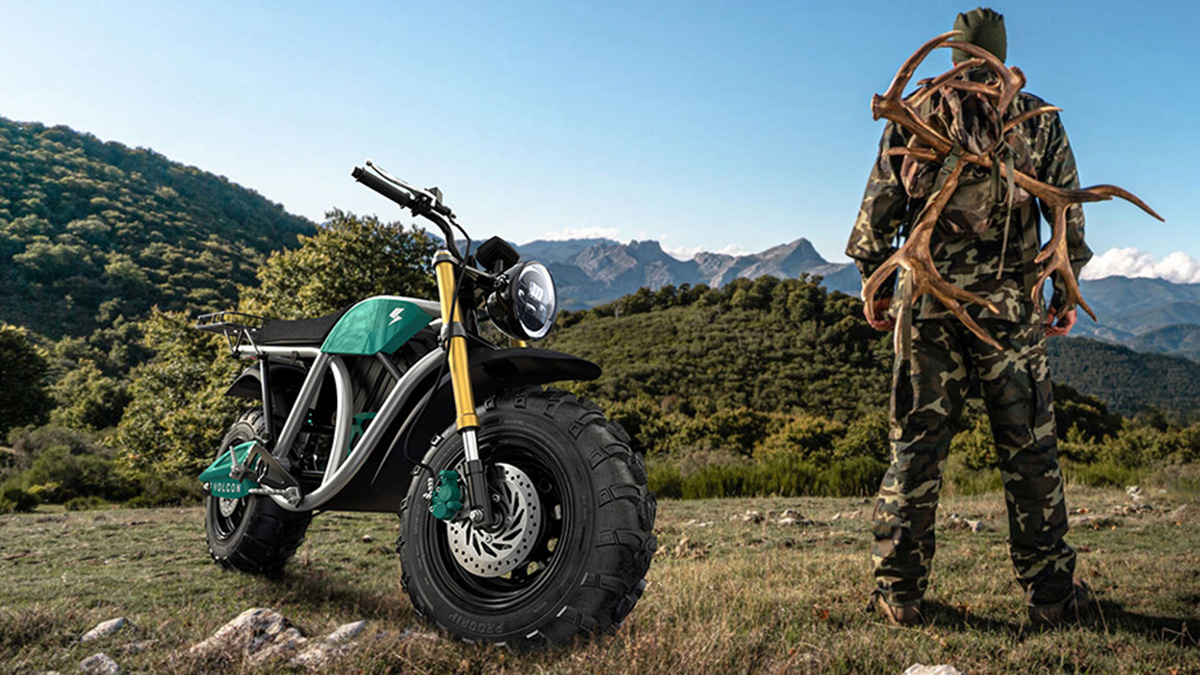 ADVERTISEMENT - CONTINUE READING BELOW ↓
Fun, durable, and easy to personalize. Dig it? It comes at a price, though. The Volcon Grunt carries a starting price tag of $5,995 (sightly over P291,000). If you have the money to blow, though, why the hell not?