The Tokyo Motor Show 2019 is almost upon us, and cars aren't the only models we're excited about once the event officially begins tomorrow—we're anticipating motorcycle makers to make headlines, too.
One such brand we're waiting for is Yamaha, which previously announced that it will showcase 18 models, six of which will mark their world premiere. Part of this lineup of brand-new models are two electric scooters, an electric bicycle, and an autonomous vehicle concept.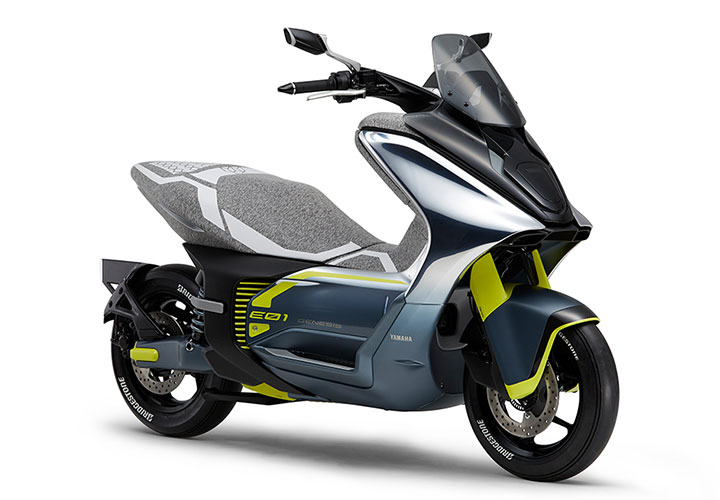 The first of the two e-scooters is the E01, a stylish bike that is said to be as powerful as a regular scooter with a 125cc engine. It also provides an abundance of range, and is fast-charge-compatible to boot.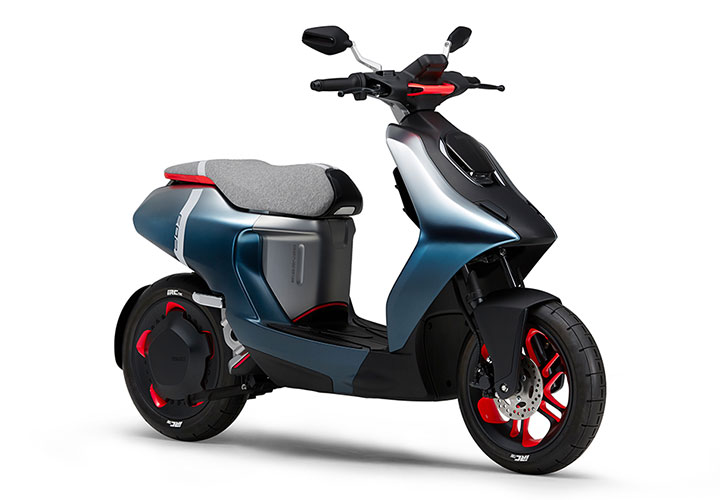 ADVERTISEMENT - CONTINUE READING BELOW ↓
The second scooter to be unveiled is the E02—a more compact and lightweight alternative to the E01. It generates power comparable to that of a smaller 50cc scooter, but it also promises excellent handling and mobility, with a battery that's easy to remove.
The e-bicycle that Yamaha will be revealing this year is the YPJ-YZ. That name doesn't really roll off the tongue, does it? Well, it doesn't look like the usual electric bikes you see here in the Philippines, either. On the surface, it resembles a traditional mountain bike, but it secretly packs a battery unit. No details on what the output or the range would be, but its makers claim that it can provide stable cornering performance and light handling on rough terrain, similar to the YZ Series motocross models it is based on.
ADVERTISEMENT - CONTINUE READING BELOW ↓
Recommended Videos
The last vehicle pictured here is neither a bicycle nor a motorbike—it's an autonomous vehicle solution called the Land Link Concept, built to freely maneuver outdoor terrain. Its functions are just as quirky as its looks, given that all four wheels of the vehicle can be steered and driven independently for better mobility.
Yamaha will be pulling the wraps off the two other world-premiere models during the show proper, so we'll have to wait a bit more to see those. That being said, we'll be keeping you up to date with tomorrow's proceedings, so be sure to watch this space for more on Yamaha's big reveal.
For more of our 2019 Tokyo Motor Show coverage, click on the 2019 Tokyo Motor Show tag, and check out #2019TGPtokyomotorshow on Facebook, Instagram, and Twitter.