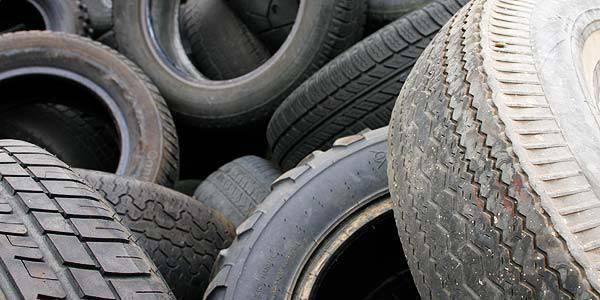 A new bill filed at the House of Representatives seeks the prohibition of selling tires which are more than six years old in the local automotive market.
Rep. Narciso Santiago III of the ARC party-list recently filed House Bill 7034 or the "Old Tire Sale Prohibition Act" aimed at increasing driver's awareness of the dangers of using old tires.
"As tires age, the rubber components become harder and less elastic and the potential for corrosion and oxidation of the internal steel belts increases, even though there may be no external evidence for deterioration," Santiago said.
To ensure motorists are getting fresh tires, retailers will be required to disclose the manufacturing date of their products. They will also be asked to display a statement regarding the dangers of using aged tires in their stores.
Continue reading below ↓
Recommended Videos
Top Gear Philippines technical editor Ferman Lao said, however, that this will only be an additional burden to tire vendors.
"There is no industry data on how long a tire that's been stored longer than the industry's self-imposed five-year shelf life will last or be usable," said Lao. "To get a better appreciation of things, when a tire is submitted for a warranty claim, the first thing that's done is to check the condition of the tire to determine the cause of the problem and not the date of manufacture."
Wondering if your tires are ready for replacement? Check out TopGear.com.ph's P5 coin rule to know the answer!