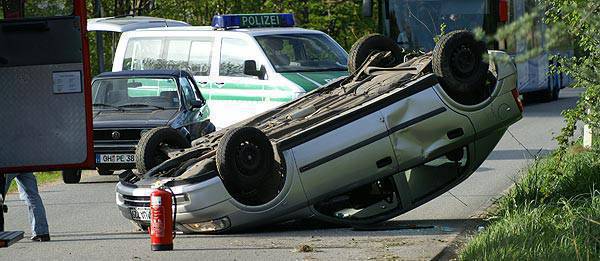 Allowing someone without a valid driver's license to operate your vehicle may send you to jail. A bill recently filed by Rep. Gloria Macapagal-Arroyo of the second district of Pampanga and her son, Rep. Diosdado Arroyo of the second district of Camarines Sur, seeks to turn this move into a crime to curb the increasing number of accidents caused by inexperienced and unlicensed drivers.
"By providing a strong deterrent against vehicle owners, it is hoped that the perils posed by inexperienced drivers will be reduced," the elder Arroyo said in a statement.
Known as the "Motor Vehicle Safety Act of 2010," House Bill 1581 prohibits a person who owns or controls a vehicle to allow it to be driven by a person who does not posses a valid driver's license issued by the Land Transportation Office.
If passed into law, any violator caught by law enforcement authorities will be penalized with a fine of not more than P10,000 or be imprisoned from one month to six months, or even both.
This is the latest motoring-related bill filed by the former president Gloria Macapagal-Arroyo. In September 2010, she filed House Bill 382 or the Driving Under the Influence of Alcohol Act of 2010, which seeks to make drunk driving a criminal offense and not just a mere traffic violation.
Continue reading below ↓
Recommended Videos
Photo from SXC.hu