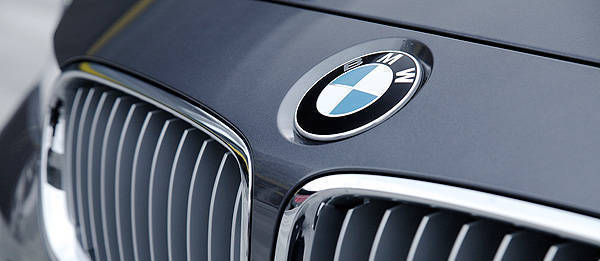 The previous year proved to be the BMW Group's best ever as its 2012 year-end sales saw its BMW, Mini and Rolls-Royce brands moving a total of 1,845,186 units, a 10-percent increase over 2011's sales of 1,668,982 units.
"Last year was very successful for us," said BMW board member Ian Robertson. "The BMW Group achieved its best-ever sales result for the second year in a row and expanded its lead in the premium segment."
BMW obviously accounted for a significant portion of BMW Group's sales with 1,540,085 units rolling out of its showrooms last year. Mainly responsible for that number were the 3-Series with 406,752 units, followed by the 5-Series with 337,929 units and the 1-Series with 226,829 units.
As for BMW Group's other brands, Mini sold 301,526 units, including 102,250 Countryman units. Rolls-Royce, meanwhile, achieved its highest sales ever in its 108-year history by selling 3,575 cars. BMW's motorcycle division, BMW Motorrad, sold 106,358 units, also the highest ever in its nearly 90-year history.
With the BMW Group expecting to sell the all-electric BMW i3 and the Mini Paceman later this year, the German conglomerate is looking to grow its sales even further.
"We enter the new year with positive momentum, and despite the prevailing headwinds in some markets, we aim to achieve another record year in sales in 2013," Robertson added.
Continue reading below ↓
Recommended Videos