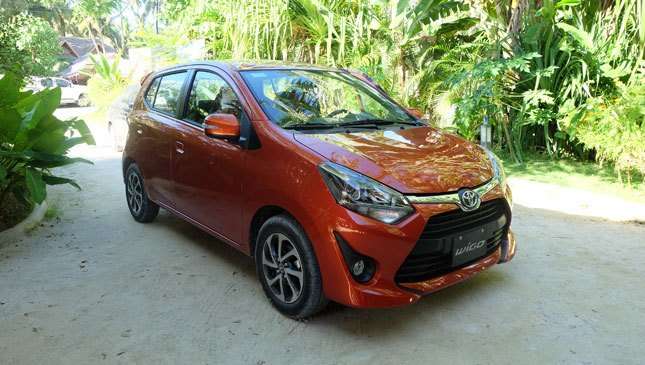 It's been more than three years since Toyota Motor Philippines introduced the Wigo to our market, and so it's just the right time for a midlife update. While the pre-facelift Wigo looked fine and aged well, it can already use a bit of oomph, and this is what the 2017 version delivers.
At the 2017 Road Trek event we were able to get up close with Toyota's updated mini car. This is not a mild nip and tuck. At first glance it's easy to see what the Japanese carmaker altered: The face is more angular and sleek, the body kit is more exciting, and the new wheel design should convince some owners to eschew aftermarket options.
The new door trims and seat patterns look nice, complementing the orange exterior well.
There's also a new VVT-i engine under the hood, and that's one of the biggest possible improvements. We'll schedule a thorough review when a demo unit becomes available. In the meantime, enjoy the photos!
ADVERTISEMENT - CONTINUE READING BELOW ↓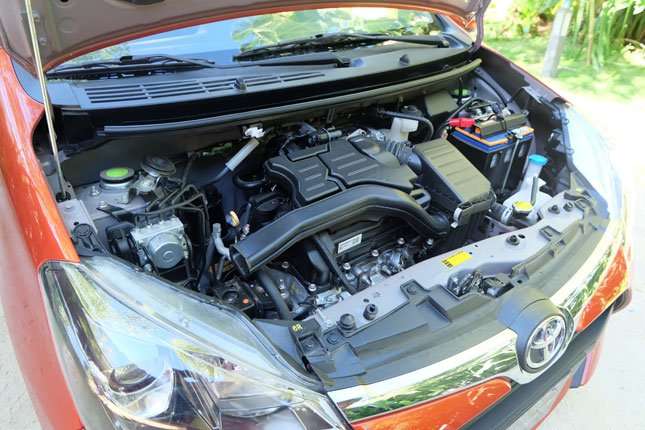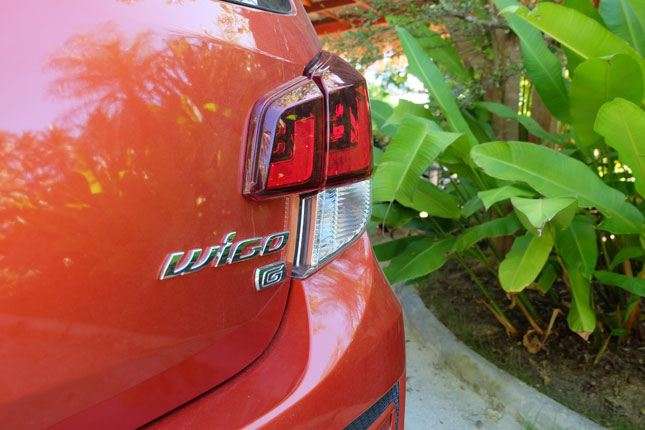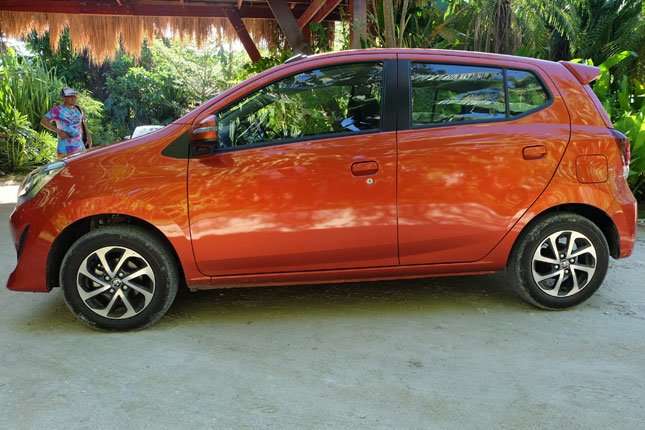 ADVERTISEMENT - CONTINUE READING BELOW ↓
Recommended Videos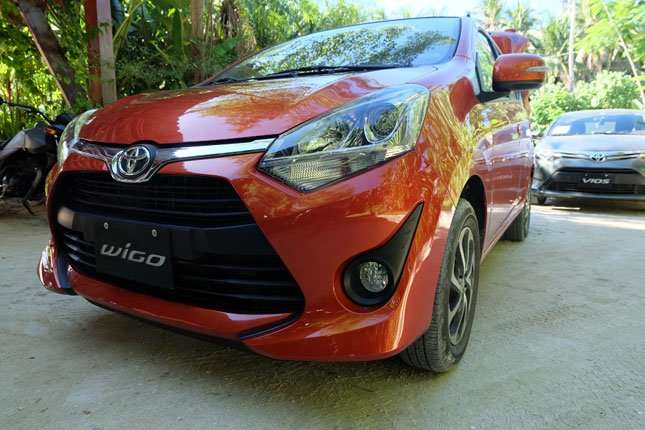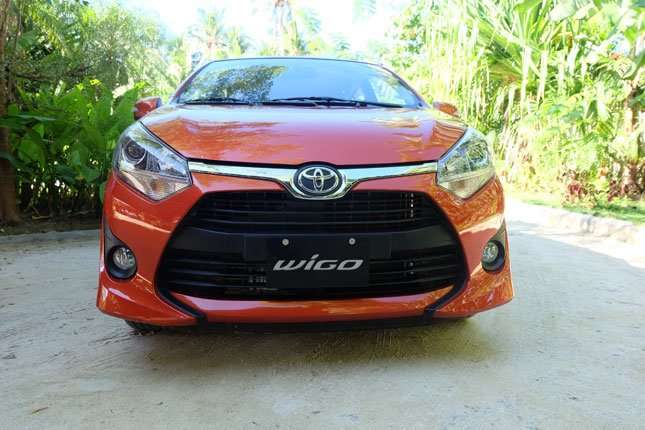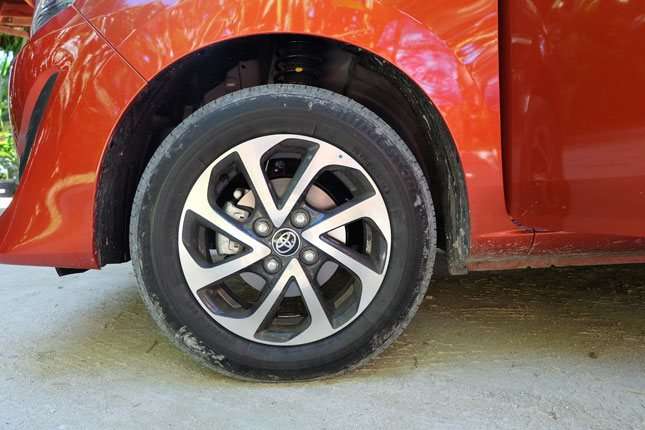 ADVERTISEMENT - CONTINUE READING BELOW ↓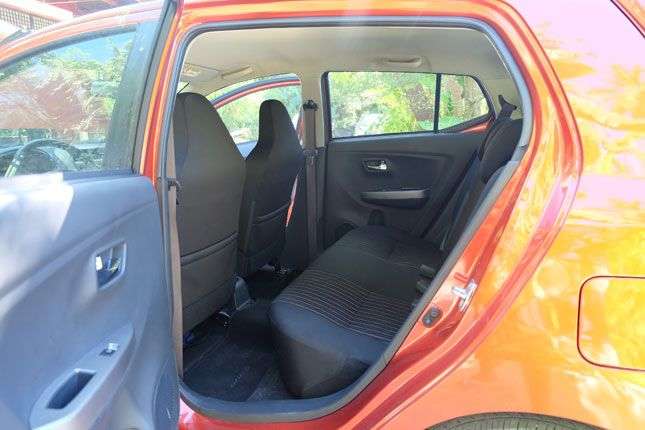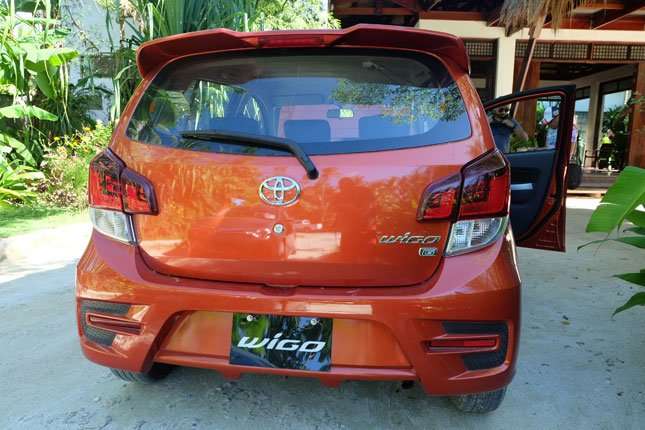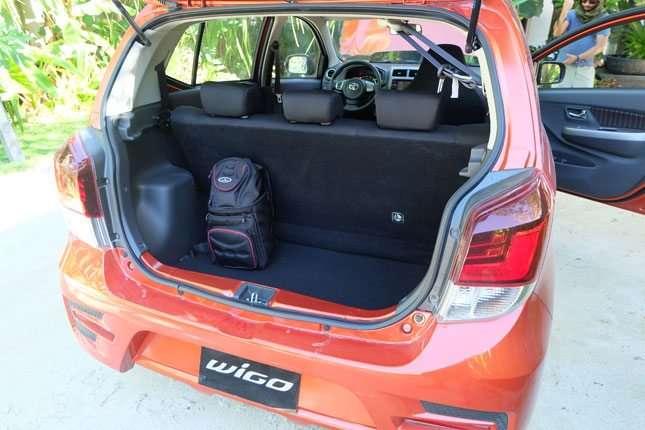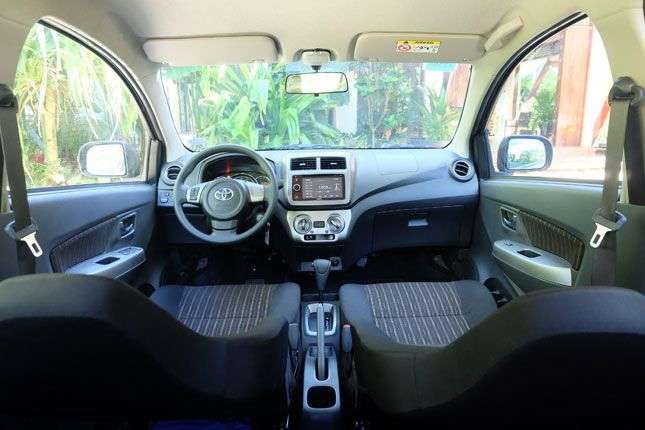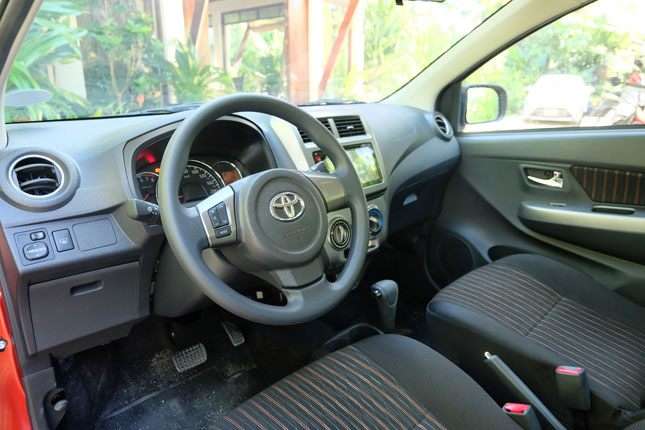 ADVERTISEMENT - CONTINUE READING BELOW ↓