Last night's festivities hosted by SsangYong Philippines were not just to celebrate the opening its latest dealership and the arrival of its newest vehicles, but also to welcome the official entry of Changan Automobile and its latest products to the local market.
Yes, we know what you're thinking: Chinese brands haven't had the best reputation in the local automotive landscape. But we suggest you hold that thought—same as we have—because on paper, it seems that these new Changan products just might have what it takes to be competitive in our market today.
Changan Honor S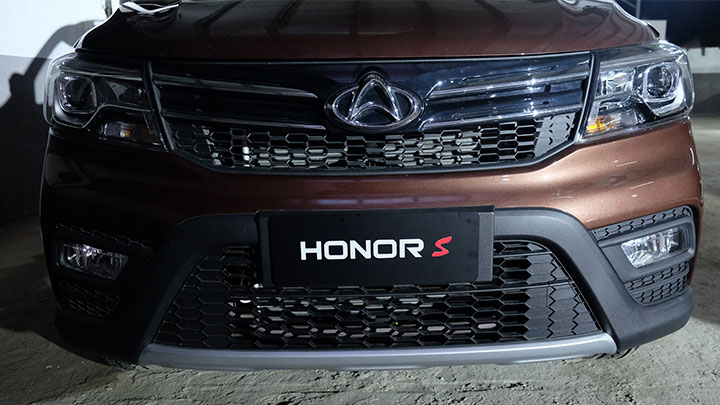 Continue reading below ↓
Recommended Videos
First of the two Chinese newcomers is the Changan Honor S. Why is it unorthodox, you may ask? For starters, this people-hauler has dual sliding doors, but it's only about as big as the Toyota Avanza. Dual sliding doors are a feature you'd expect in much larger and wider MPVs such as the Kia Carnival and the Honda Odyssey—not even the bigger Toyota Innova has such doors.
The Honor S packs a 1.5-liter gasoline engine with a maximum output of 105hp and 145Nm, mated to a five-speed manual transmission. This lone variant comes in either a seven-seater layout or an 8-seater bench-type design.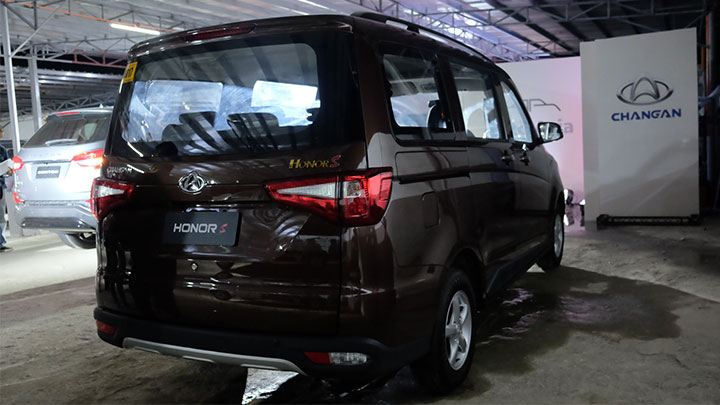 As you stare at it longer from the outside, you might agree that this MPV's looks may not be pleasing to everyone's eyes. The interior, however, has much more going for it than it the exterior does. Its black fabric seats are highlighted by white stitches that add a neat contrast. The seats are spacious enough to fit Filipino of average size, and access to the third row is easy for both seat layouts. There are also rear A/C vents to boot.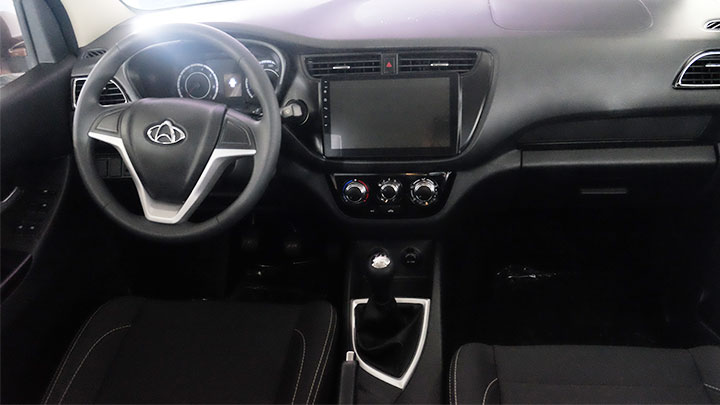 On the other hand, a lot of plastics can be found all around, especially on the side panels and the dash. The gauges are pretty basic, and the steering wheel looks a bit bare. Well, you shouldn't be expecting too much from a vehicle with a P585,000 price tag. But hey, you have to admit: That 10-inch Android-powered infotainment system is quite a bonus for such an affordable vehicle.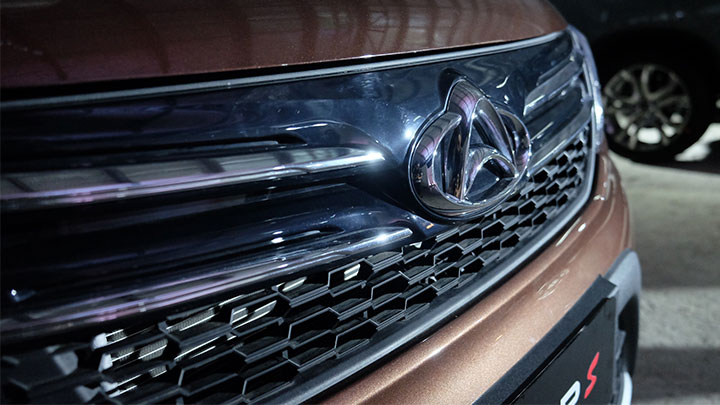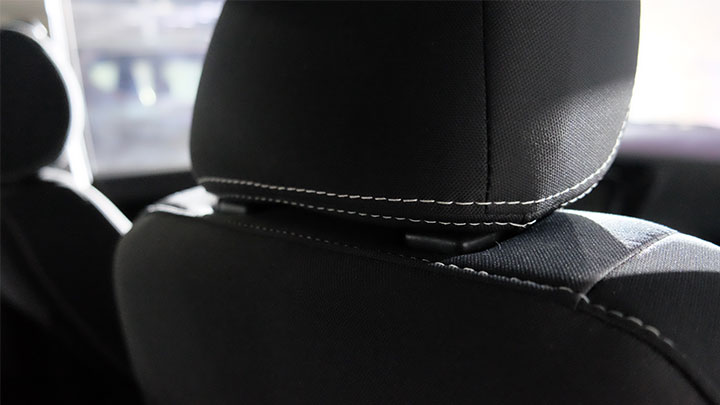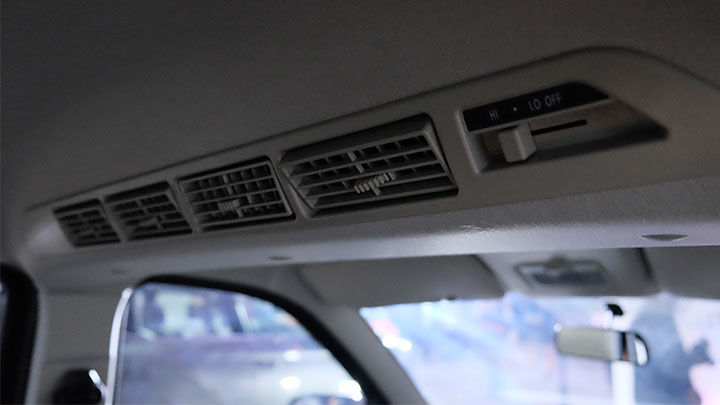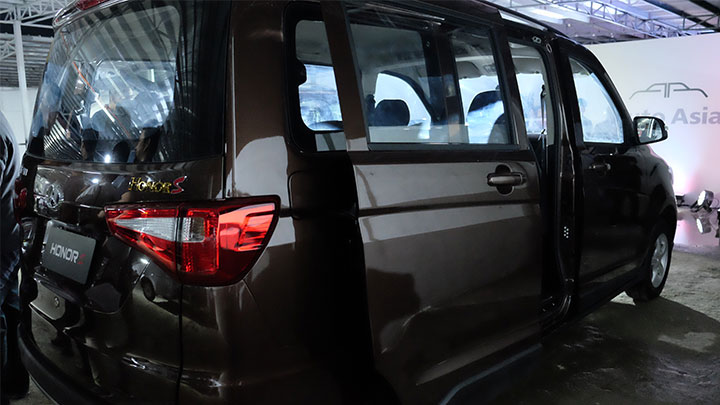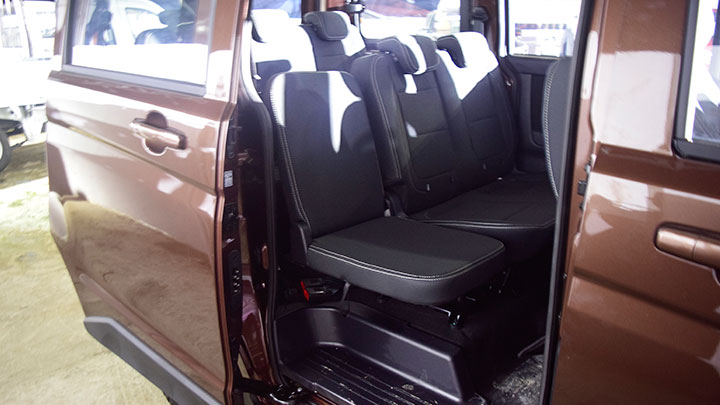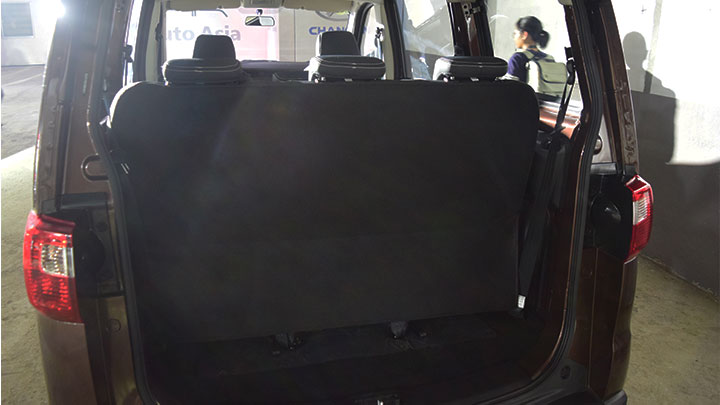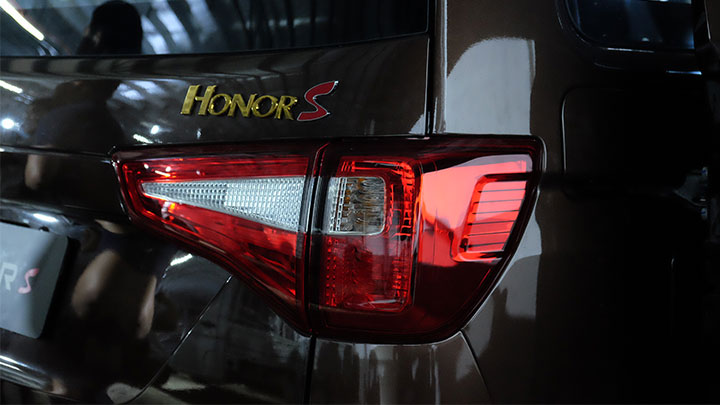 Changan Star Truck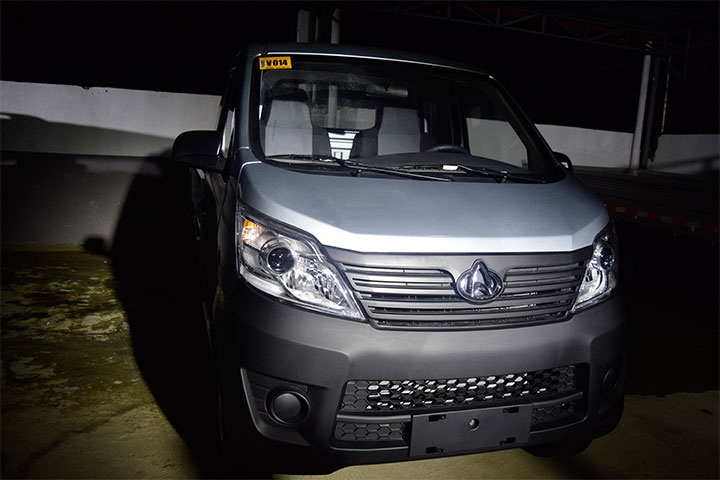 The second of these China-made vehicles that have finally made their way to Philippine shores is the Changan Star Truck. The name pretty much speaks for itself: It's made to be a very capable workhorse.
The two-seater Star Truck is powered by a 1.2-liter gasoline engine capable of producing 97hp and 119Nm of torque. It comes in three configurations: cab and chassis, dropside pickup, and aluminum box. Apart from the beds and the rear cargo boxes, all three versions are basically identical.
There's really not much to talk about regarding the Star Truck'ss design and features. The body rides on steel wheels, and only two fabric seats have been set in place. Basic A/C knobs are positioned just in front of the shifter and power windows are lacking for both driver- and passenger-side doors, but there is an AM/FM radio with aux-in connectivity.
There's nothing worth noting about its looks and add-ons, to be honest, and that's a good thing in this case: This vehicle is meant for straight-up utility, nothing more, nothing less. Comfort can be disregarded, and this machine does look like it means business.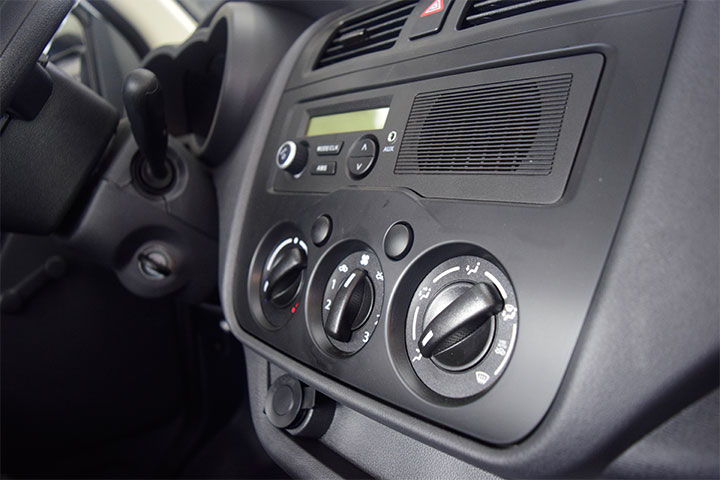 As far as prices go,the cab and chassis is valued at P435,000, the dropside pickup at P455,000, and the aluminum box at P488,000. Talk about bang for your buck, right, businessman?
Oh, and remember Ssangyong's Mobile Service we previously mentioned? It also covers Changan's vehicles, and the latter decided to showcase the closed-van Star Truck in its official 'mobile casa' form. You can check it out along with the rest of the photos below.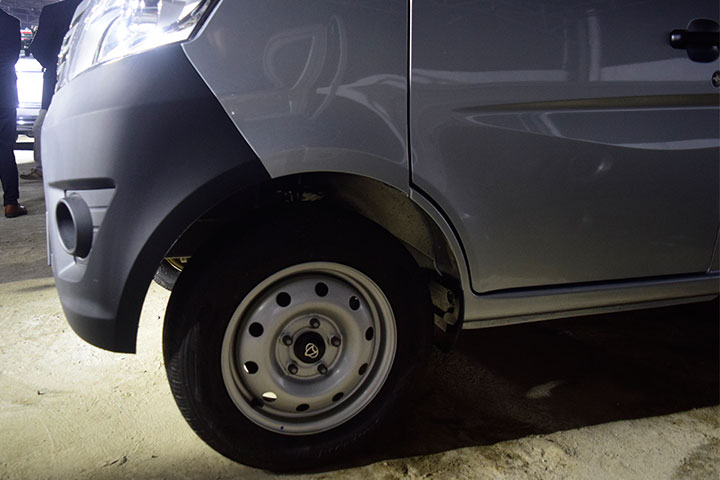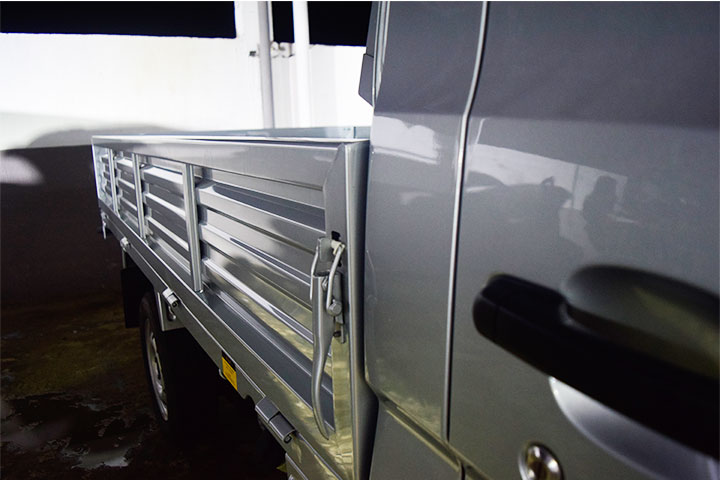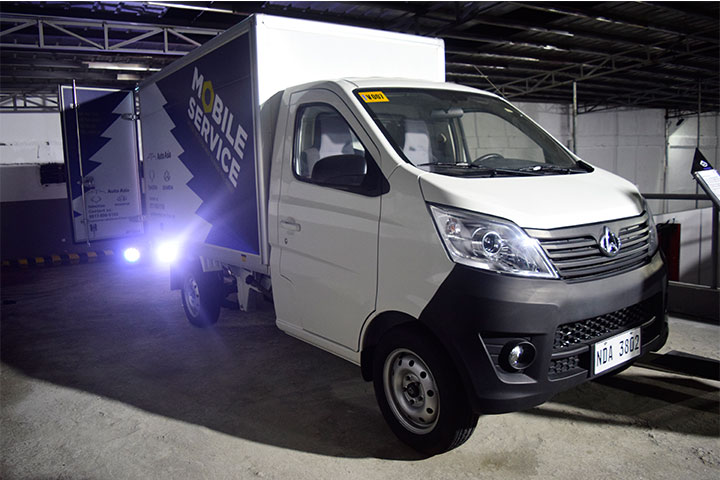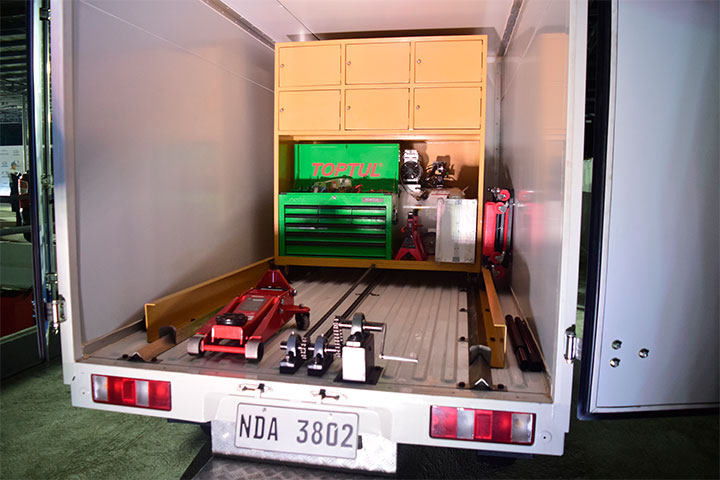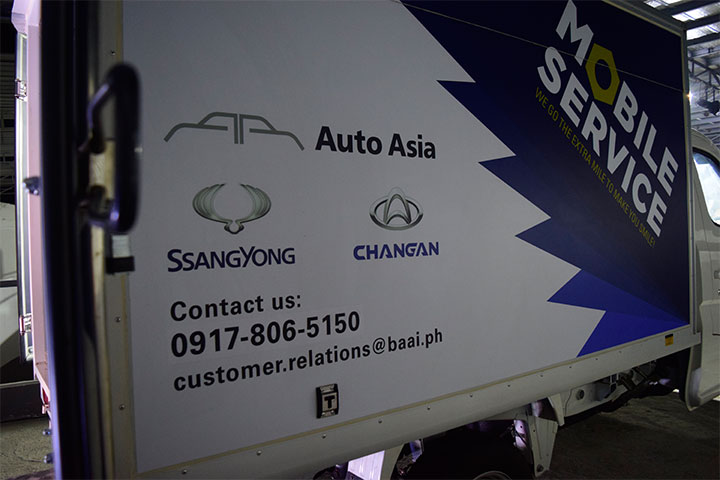 Changan and SsangYong Philippines will be under Berjaya Auto Asia, which will now serve as the official distributor of the two brands in the local market. Are you excited to see how these newcomers will fare against the competition?