This is the new Volkswagen Passat. On the surface it looks rather like the outgoing one—little has changed visually—but beneath it there are some pretty punchy tech upgrades.
Headlining those is the slightly ambiguously named 'Travel Assist.' It's the now very familiar combination of lane-keep assist and active cruise control that allows the car to basically drive itself on highways, only here its maximum operation speed has been upped from traffic-jam crawling to a full 210kph. Because autobahn.
It's rated as Level 2 autonomy, so you'll have to keep your hands on the wheel or else the car will get pretty cross and suspend its assistance. But VW itself acknowledges this is a mere taster of the tech that'll come a bit further down the line. Scared much?
Travel Assist is one prong of an "armada of safety systems"; you can also have pedestrian monitoring, trailer assist, and a system that'll slow the car to a stop if the driver becomes unwell. Further tech goodies include digital dials, Apple CarPlay, and Mercedes-like voice activation that responds to 'Hello Volkswagen' to save you the finger-strain of pressing a button.
ADVERTISEMENT - CONTINUE READING BELOW ↓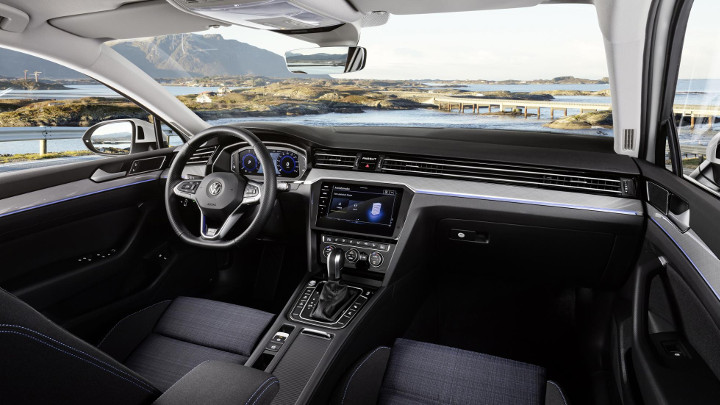 You'd be forgiven for thinking VW had prioritized tech above engines, but alongside the usual gasoline and diesel options will be an updated GTE hybrid that combines a petrol engine and an electric motor for a 215hp total and up to 55km of emissions-free, electric-only running.
Like what you hear? Or can a semi-autonomous 210ph not even keep you from the inevitable SUV?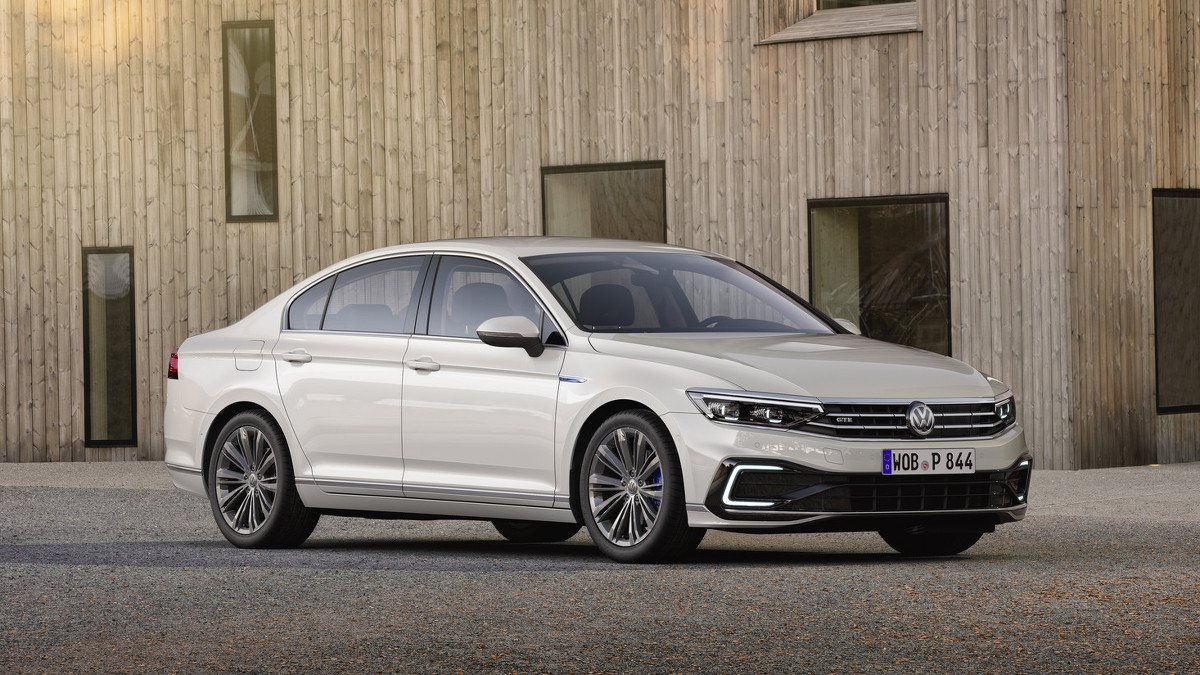 ADVERTISEMENT - CONTINUE READING BELOW ↓
Recommended Videos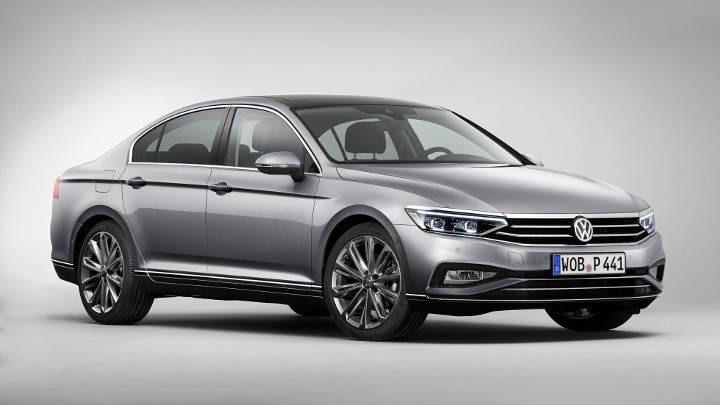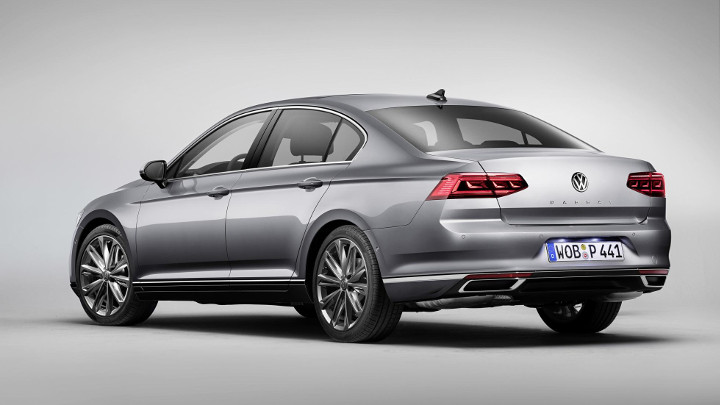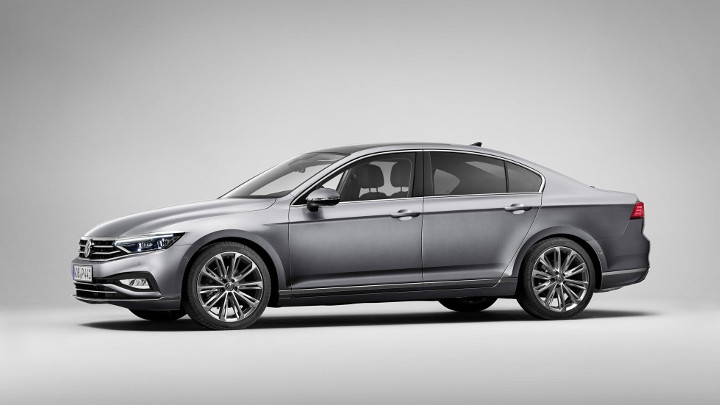 ADVERTISEMENT - CONTINUE READING BELOW ↓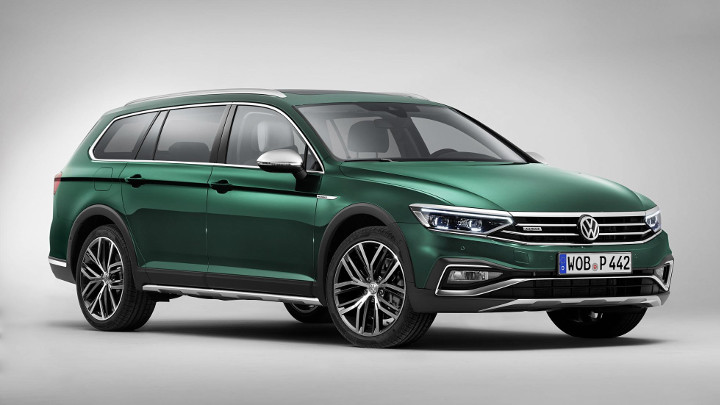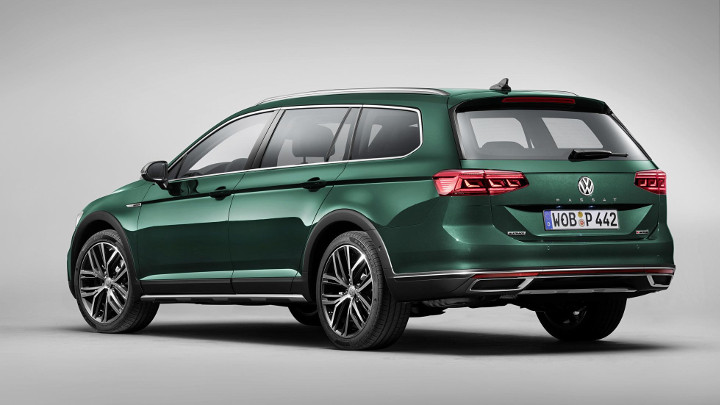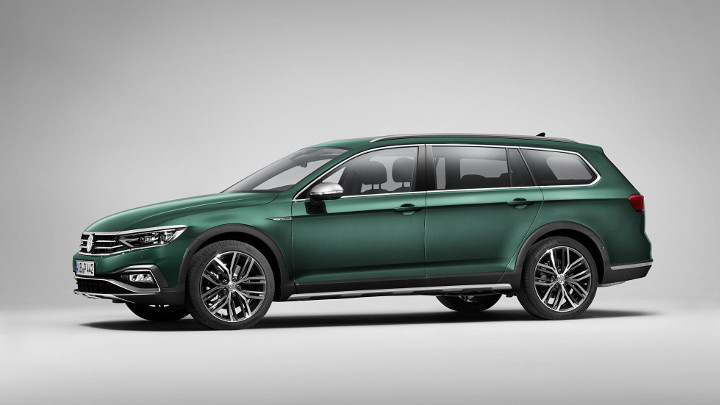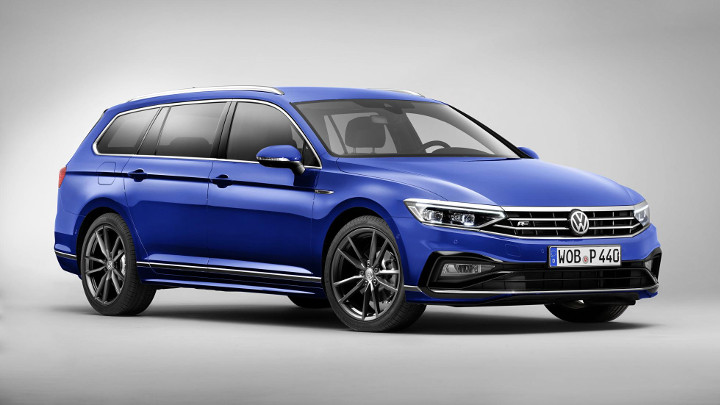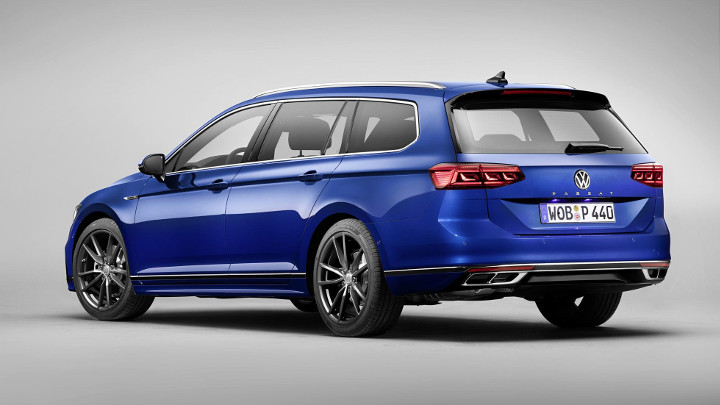 ADVERTISEMENT - CONTINUE READING BELOW ↓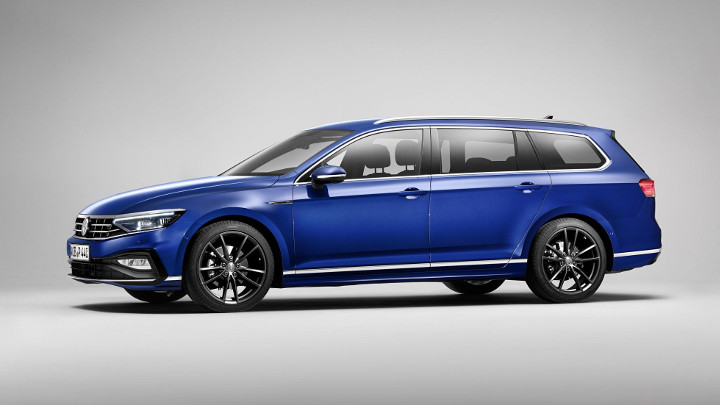 NOTE: This article first appeared on TopGear.com. Minor edits have been made.