Just over a month after it set our hearts ablaze by unveiling the 300kph B3 Touring, Alpina has done it again with the sedan version. And the good news doesn't stop there, because although the sedan might not have the dog-able rear cargo area of the wagom version, it gets a top speed boost of 3kph—every little helps.
That doesn't come from any mechanical changes, although you'll hear no complaints about that from us. The sedan gets the same 3.0-liter twin-turbo straight-six as the touring, but with slightly less weight to carry around, it also manages to shave a tenth off the 0-100kph time, which now takes just 3.8sec.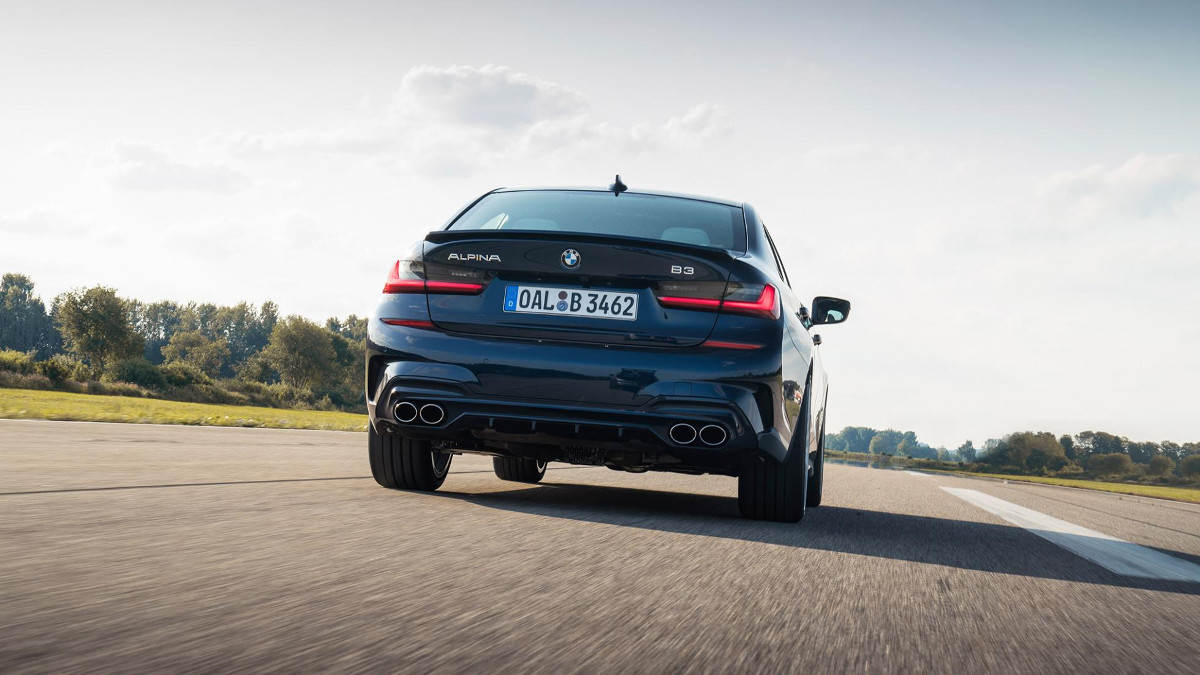 In the BMW X3M and—most likely—in the next M3, that engine can make up to 503hp, but Alpina reckons 455hp is about right. Plus, it also generates a rather large 699Nm of torque from 3,000rpm, which is then distributed between all four wheels.
ADVERTISEMENT - CONTINUE READING BELOW ↓
Thankfully, you can get both sets of Alpina's classic wheels on the sedan, too. Drooool. And there's a new stainless-steel exhaust system for improved acoustics. Alpina still wants the B3 to be more understated than an M3, though. It describes the B3's looks as "distinctive and powerful, yet unobtrusive." Lovely.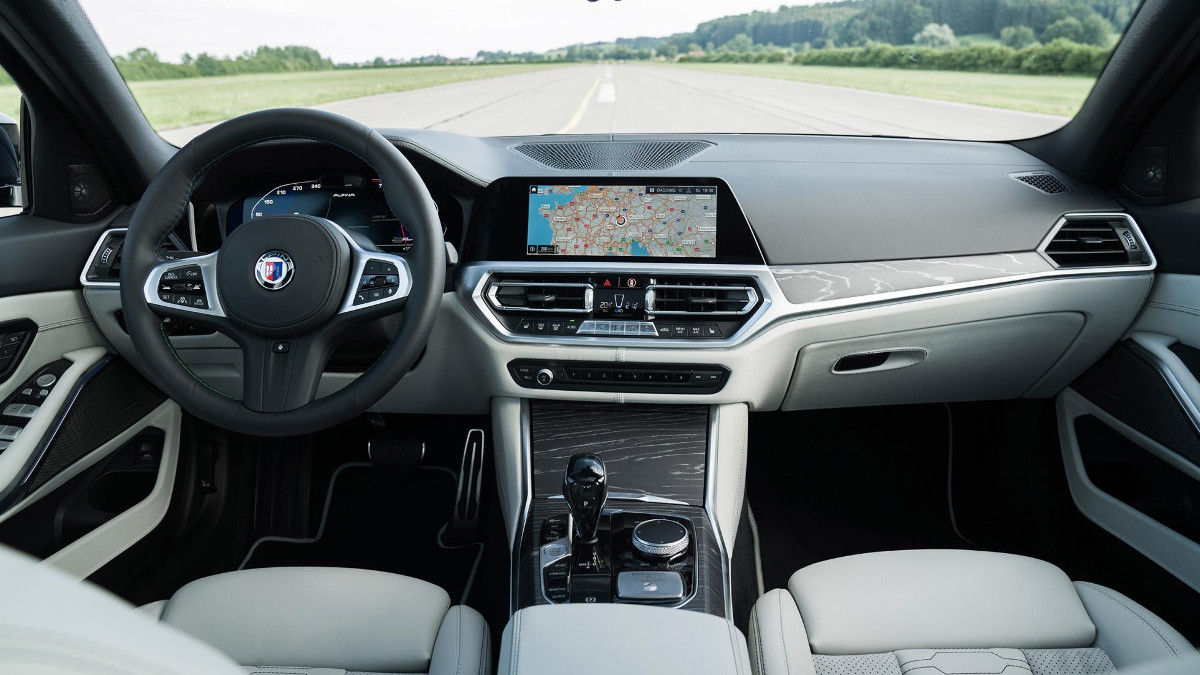 There's no manual gearbox on offer (although M Division boss Markus Flasch has already confirmed that the next M3 will get one), and Alpina has tuned BMW's eight-speed ZF auto to make the B3 into a proper mile crusher.
On the inside, you get some new badges, lovely soft leather, and new screen graphics, but again it's all very understated. You could drive a B3 safe in the knowledge that only yourself and a select few other road users would know how special it is. Very special indeed is the answer...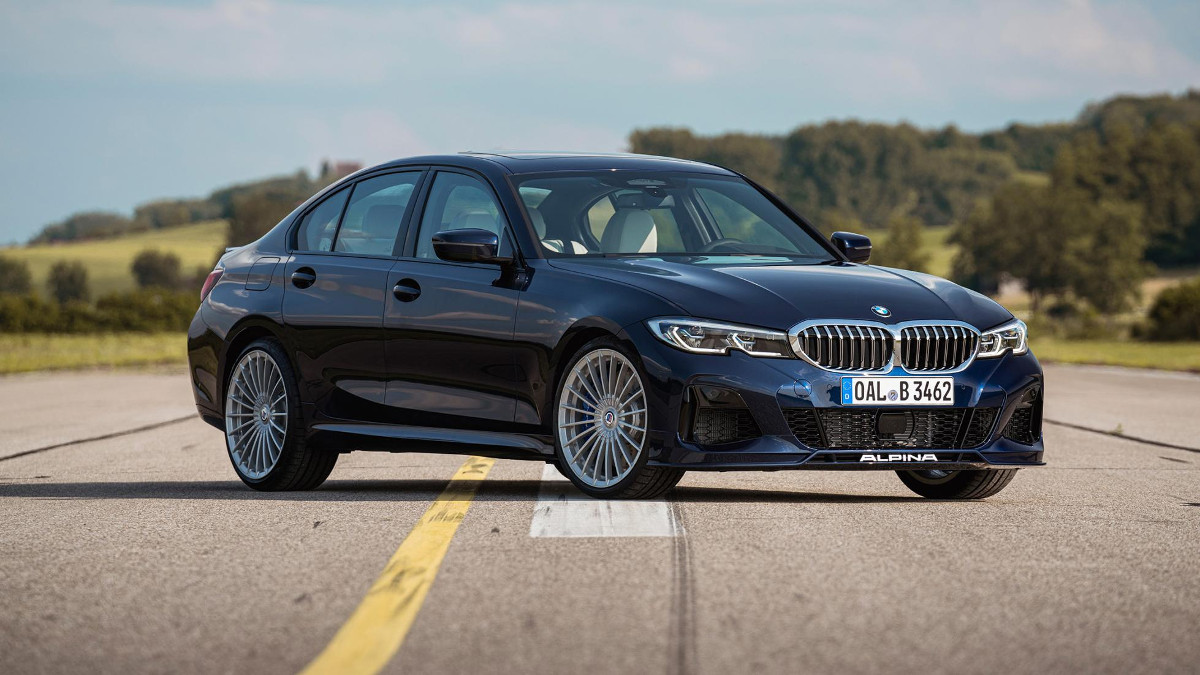 ADVERTISEMENT - CONTINUE READING BELOW ↓
Recommended Videos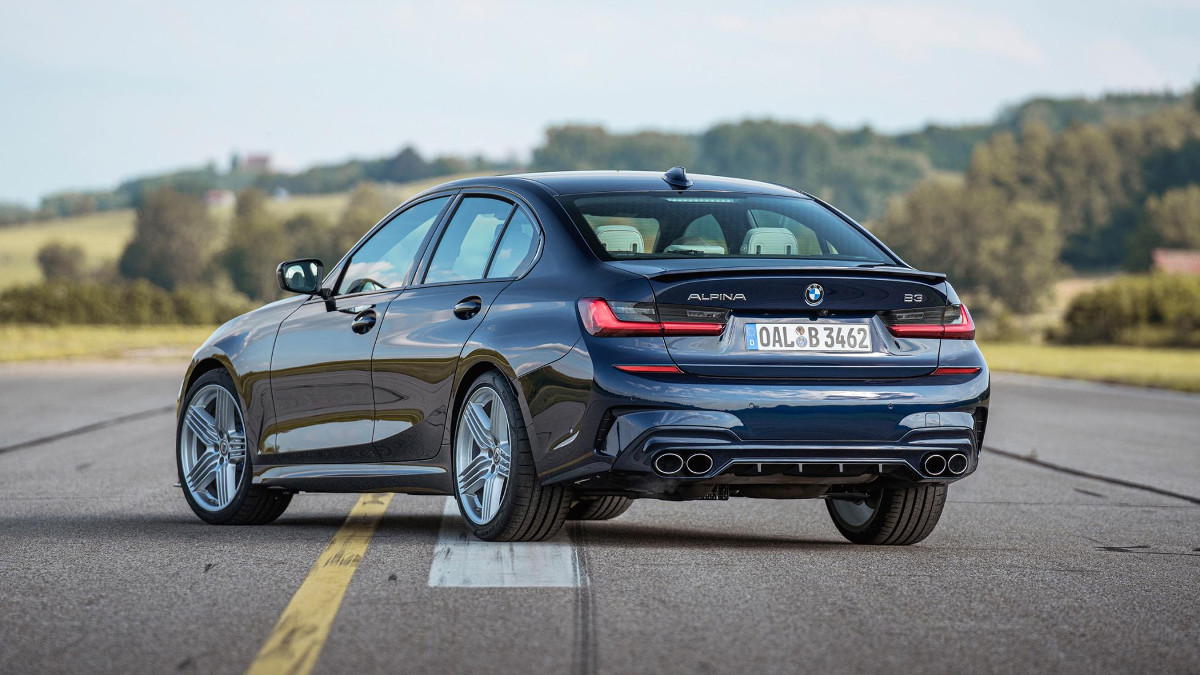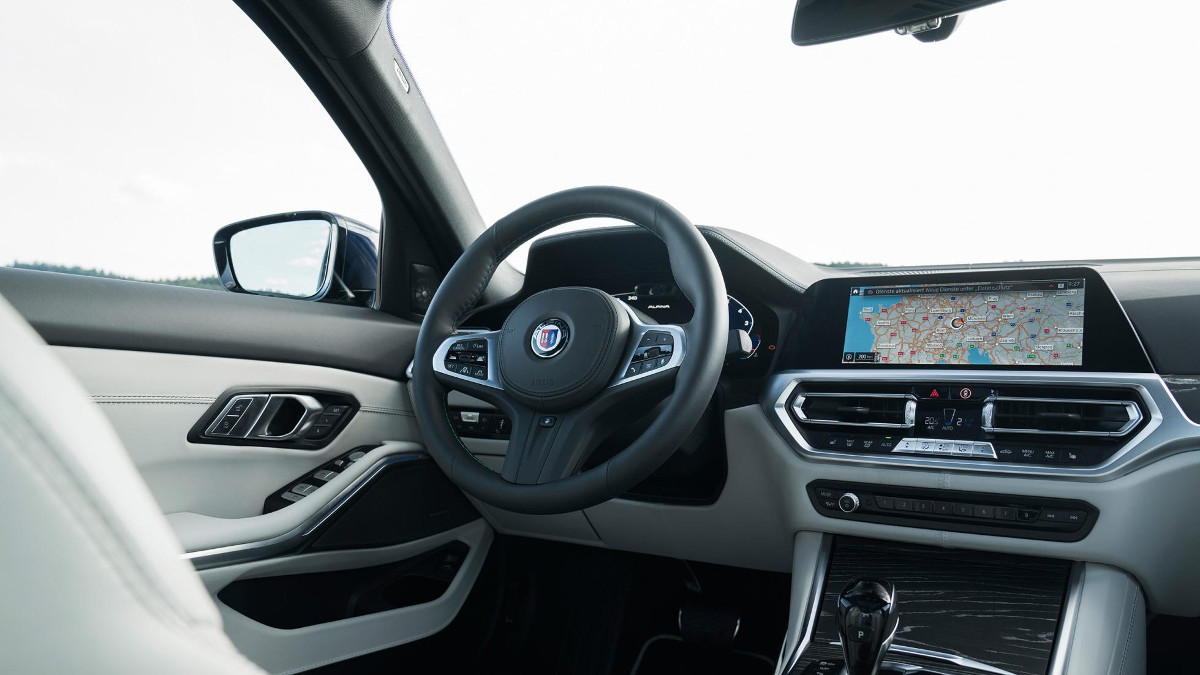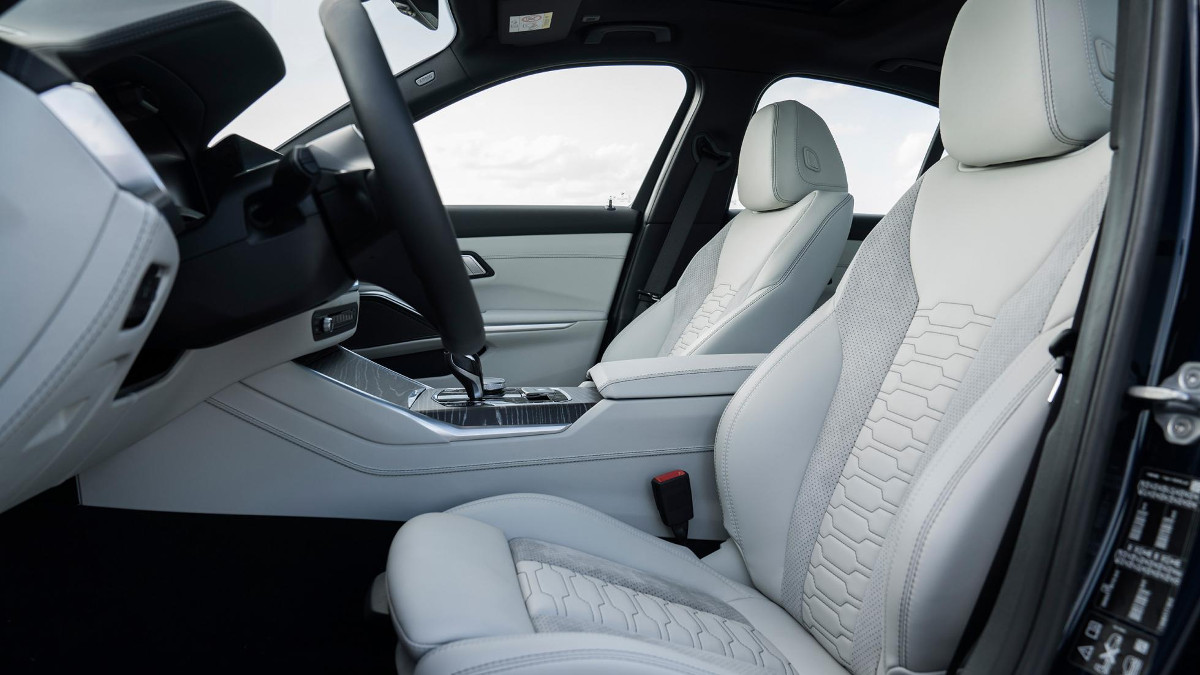 ADVERTISEMENT - CONTINUE READING BELOW ↓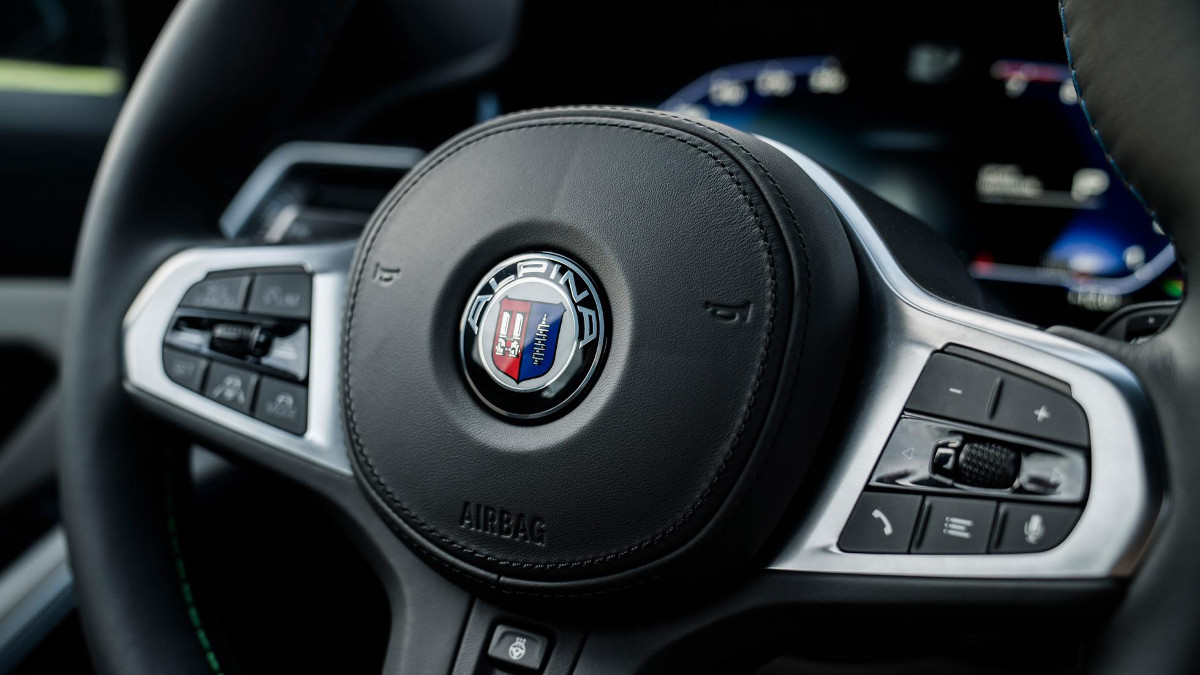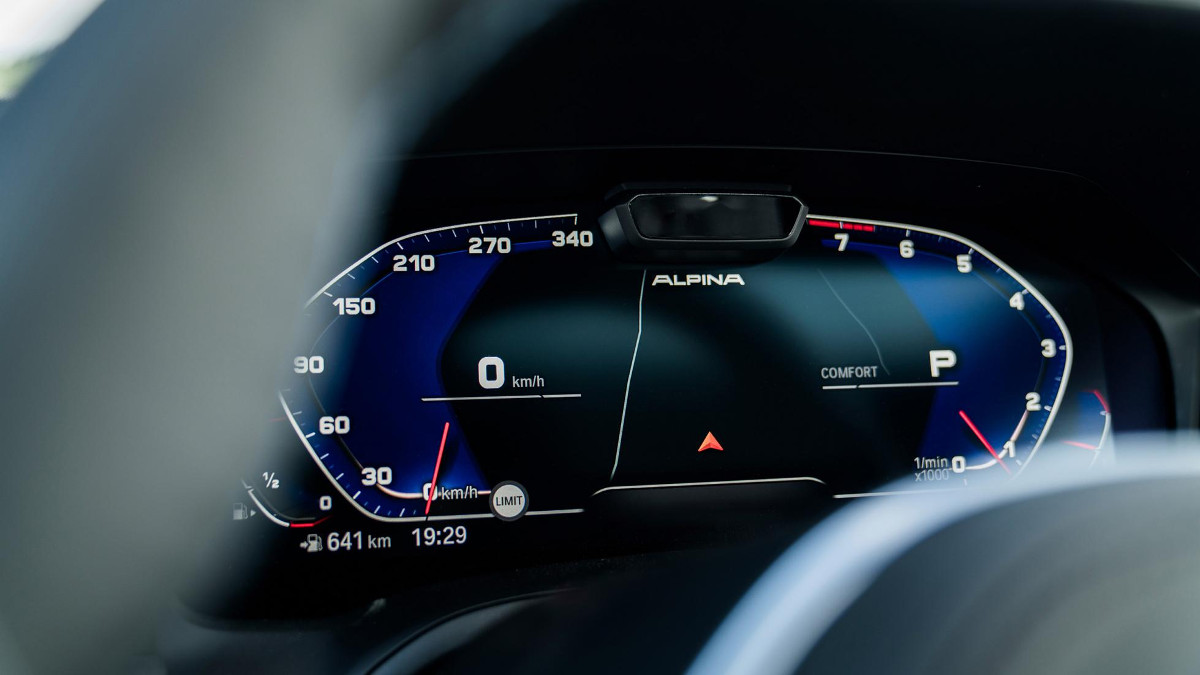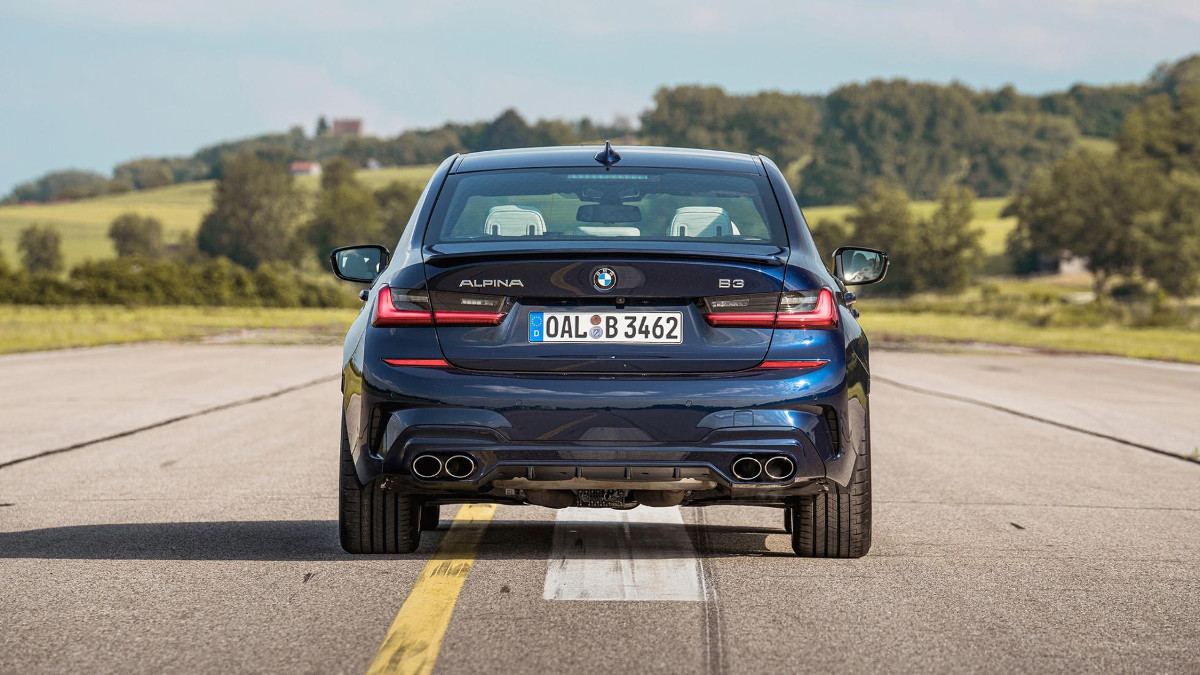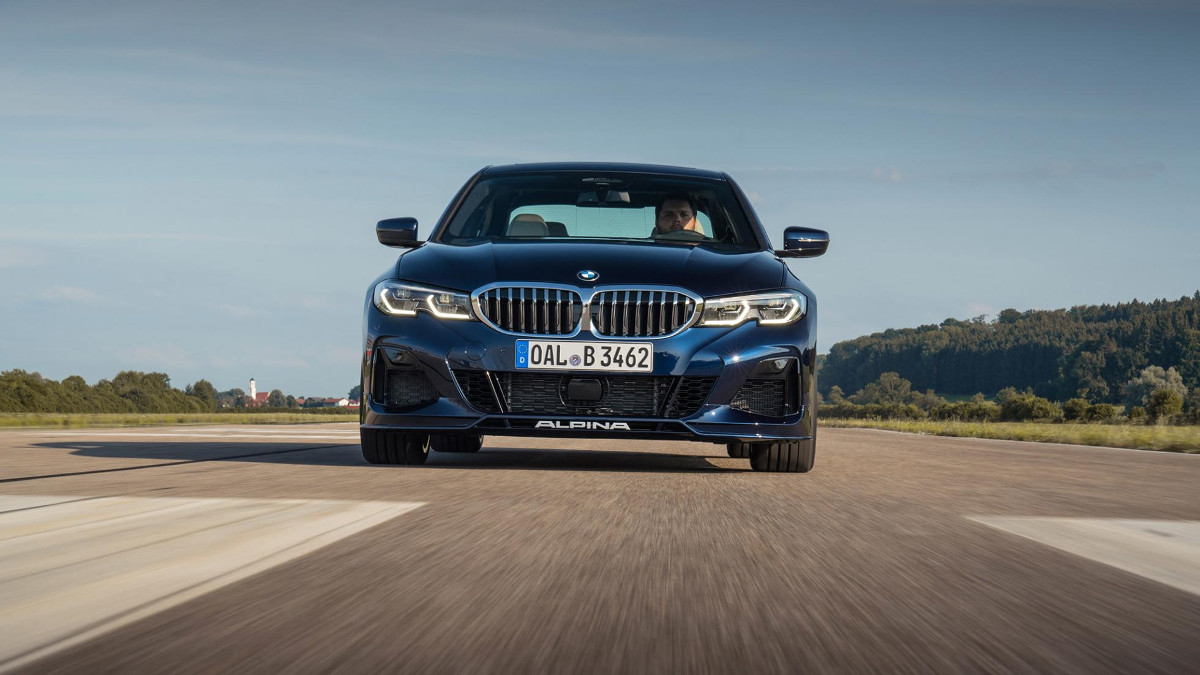 NOTE: This article first appeared on TopGear.com. Minor edits have been made.