1) There'll be a range-topping 370hp version.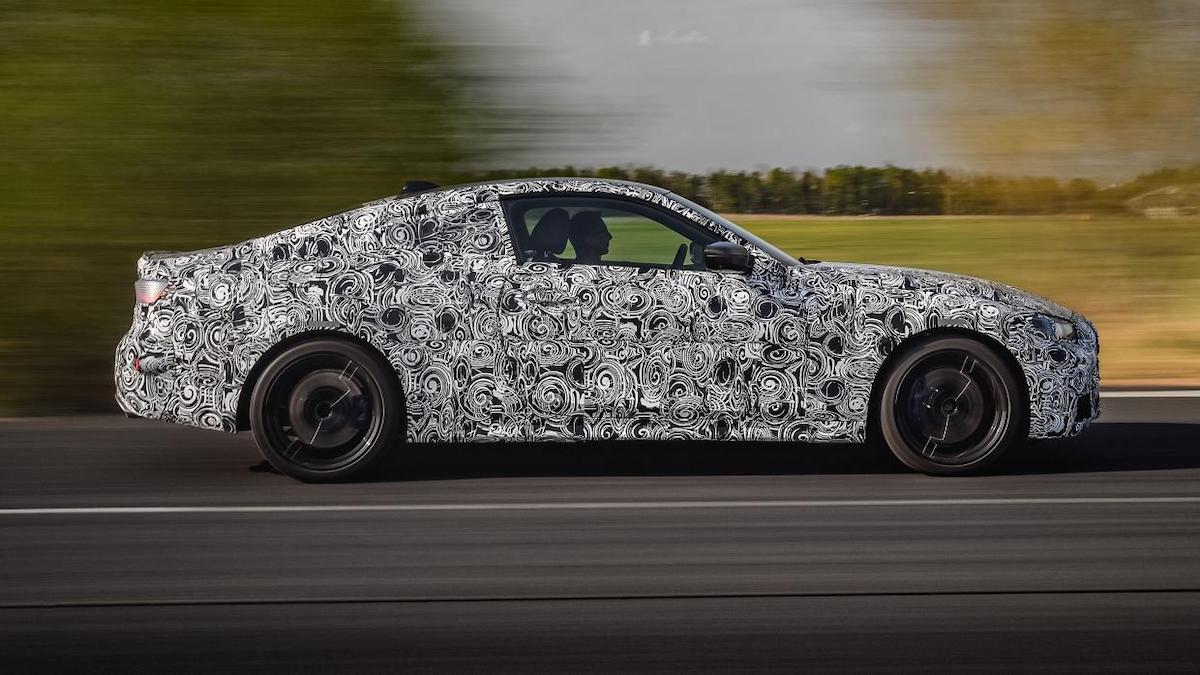 Dubbed the M440i xDrive Coupe, this will be—at least until the new M4 shows its face—the 4-Series you will likely desire. The M340i Touring is, as we discovered recently, an exceptionally good car, with an exceptionally good engine.
That engine is a 3.0-liter turbo straight-six with 370hp. It be good.
2) That M440i will also be a mild hybrid.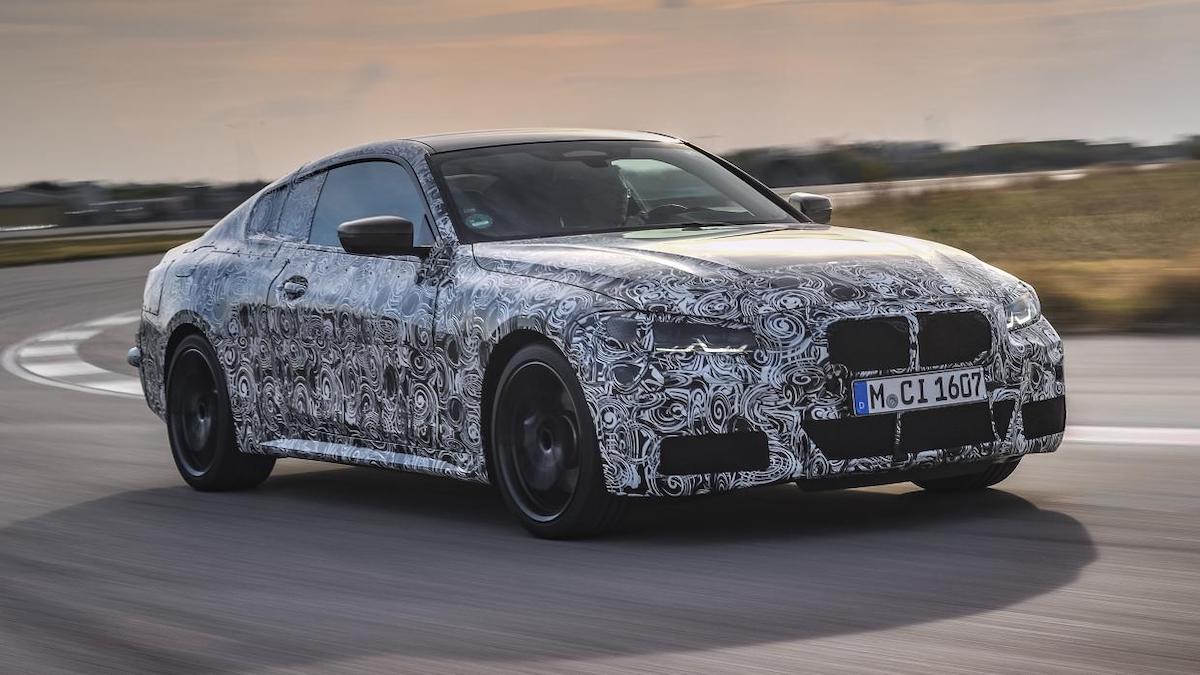 Continue reading below ↓
Recommended Videos
A hybrid M car? It's already here. The M440i will feature a 48V starter-generator and an additional battery to make the engine's life a little easier, and indeed give it a shove once in a while.
As for that latter part, when you inevitably floor the go-pedal, the hybrid setup will provide an additional 11hp of electric boost, that, says BMW, "underpins lightning-fast off-the-line getaways."
So, the new BMW 4-Series is a getaway car.
3) The M440i will get a bespoke chassis and things.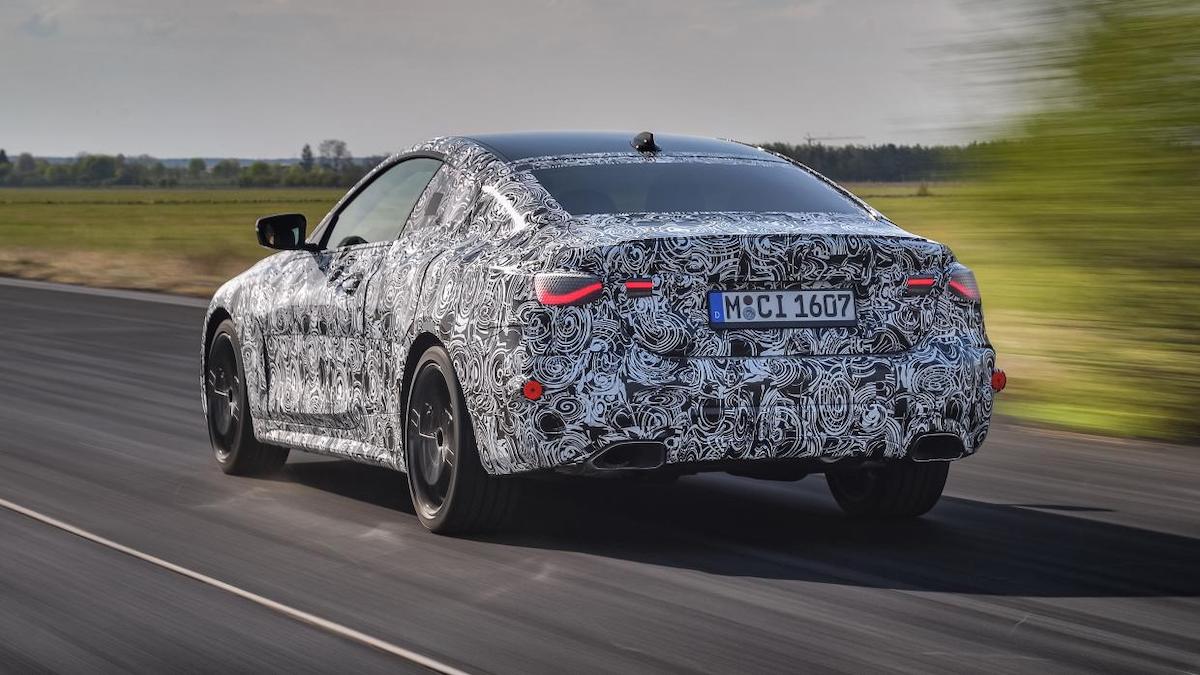 A final bit on the range-topper: It'll come with an eight-speed auto—like the sedan and the wagon—along with an electronic M Sport differential, custom elastokinematics, M Sport brakes (read: beefier), and 18-inch light-alloy M Sport wheels. Said wheels will come with mixed-sized tires that BMW reckons gives the Coupe "precisely controllably dynamics."
For that, read: much drifting.
Elsewhere, the lift-related dampers first debuted on the 3-Series will get a different, sportier tune, and there are custom tower-to-front end struts and a new shear panel on the bulkhead that is claimed to give better steering precision and response.
The rear axle, too, benefits from new bracing for better rigidity.
4) It's lower than a 3 Series, and gets more negative camber.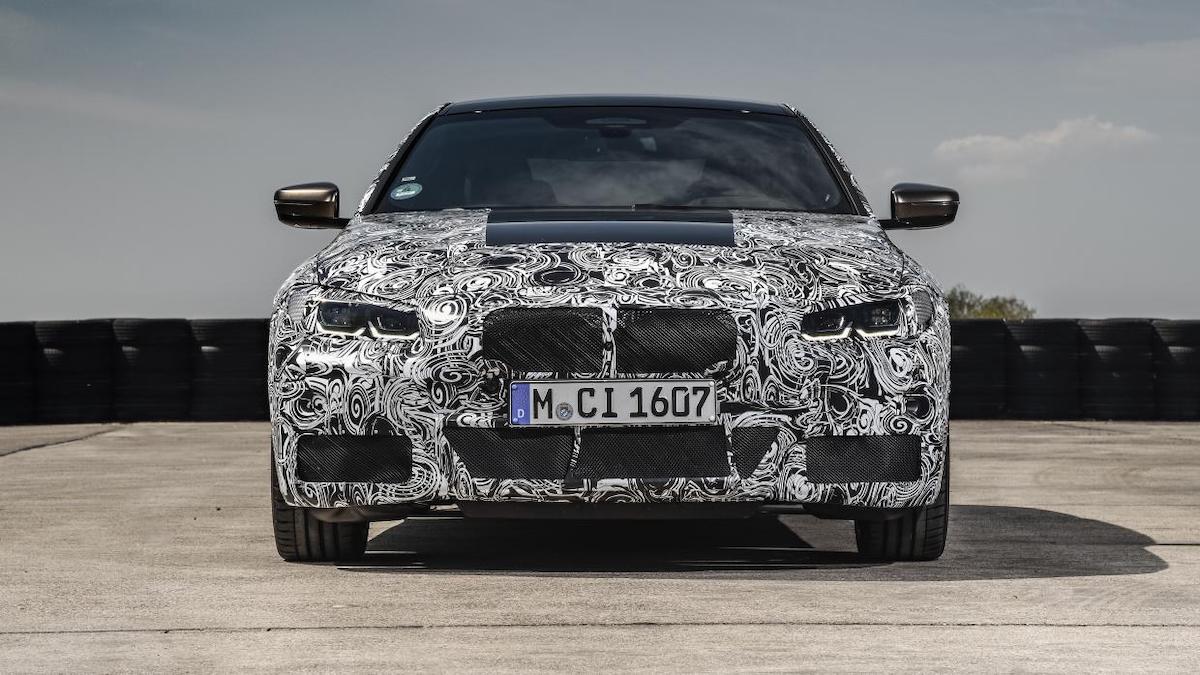 This one's obvious. Being the coupe, and therefore the overtly sporty one, the new 4-Series is 57mm lower than the 3 -Series on which it takes its base. BMW also tells us the center of gravity is a further 21mm closer to the road.
BMW has also increased the negative camber at the front, and widened the rear track by some 23mm. Handling, innit.
5) The upcoming M4 will get over 500hp, probably.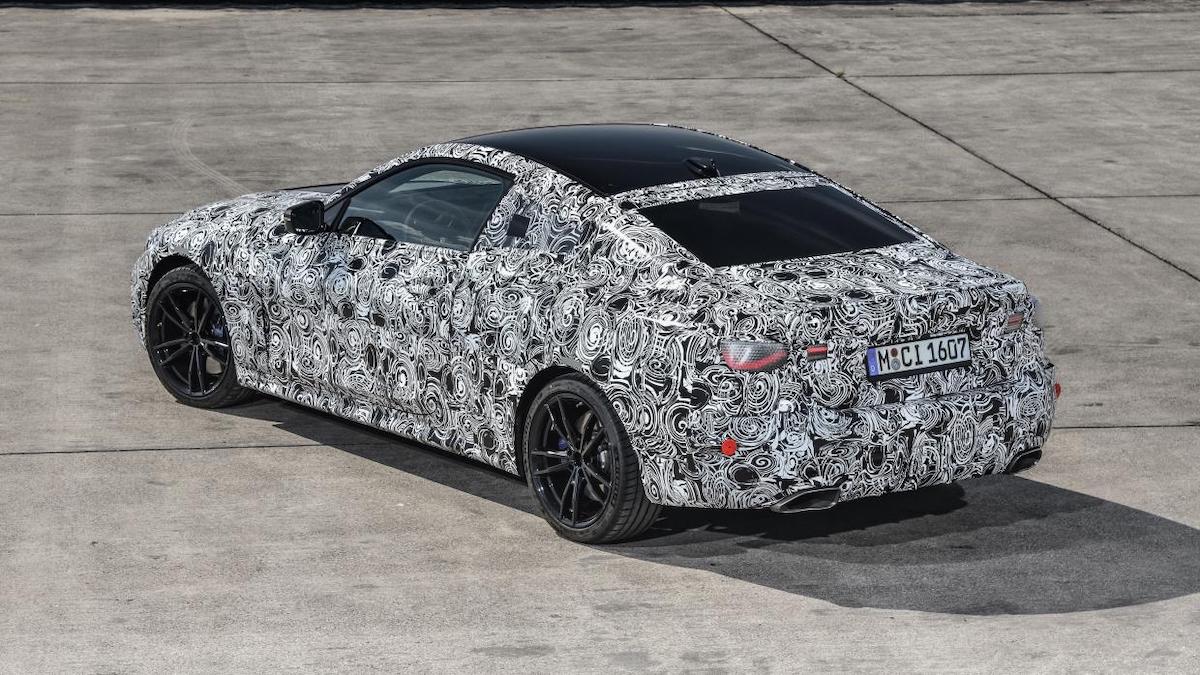 It'll use the turbo-sixer from the X3 M. It will produce over 500hp. It will come with the option of a manual gearbox. And also four-wheel-drive. Hybrid? Potentially.
We'll know more when it's launched officially later in the year. Watch this space.
NOTE: This article first appeared on TopGear.com. Minor edits have been made.