In case you haven't already, mark the dates in your calendar people—the all-new Kia Sorento will finally premiere at the 2020 Geneva International Motor Show in March. Okay, that may not sound like the most exciting news in the world, but have a look at the latest official sketches here...
They would certainly suggest that the Sorento is about to get a whole lot better-looking, right? Designer sketches are hard to trust, of course, but it looks as though the fourth generation of Kia's seven-seat SUV has picked up an attitude.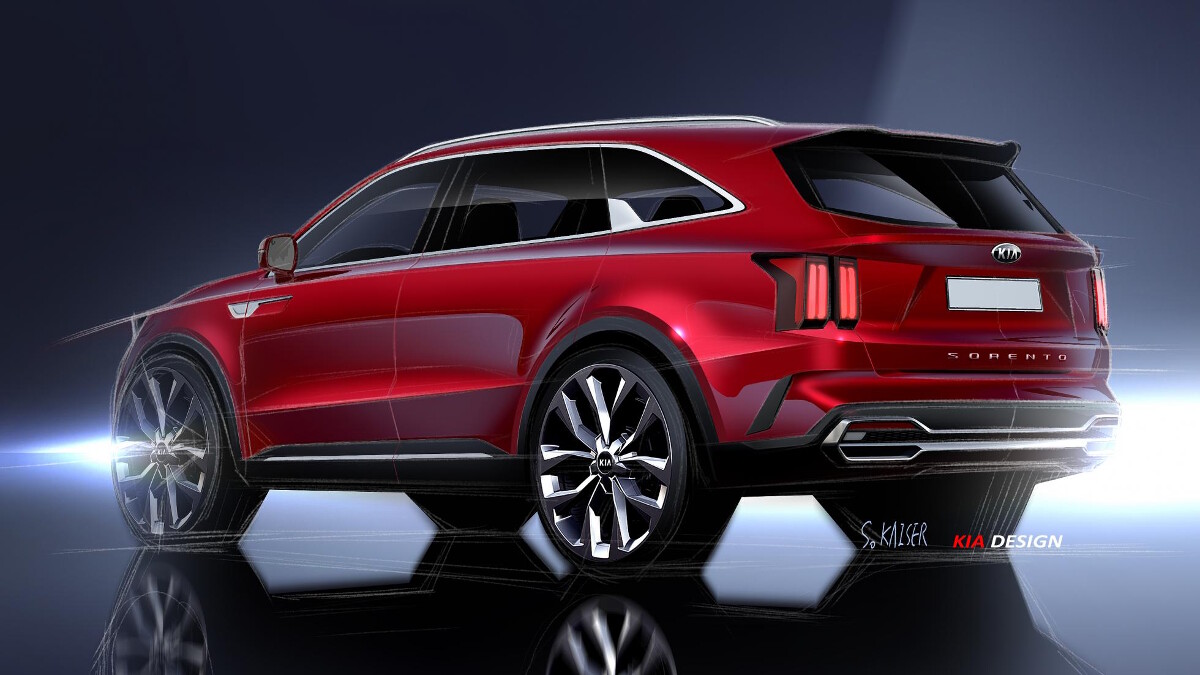 The Sorento is a big seller for Kia—three million of the things have been shifted since the model's launch in 2002—and it's the brand's flagship SUV in most markets. America gets the lovely-looking Telluride, though, and there's a definite family resemblance here.
The interior looks like it'll get an even bigger upgrade, too. The current-gen Sorento is ergonomic and easy to navigate inside, but this new one will be far more premium and up-to-date.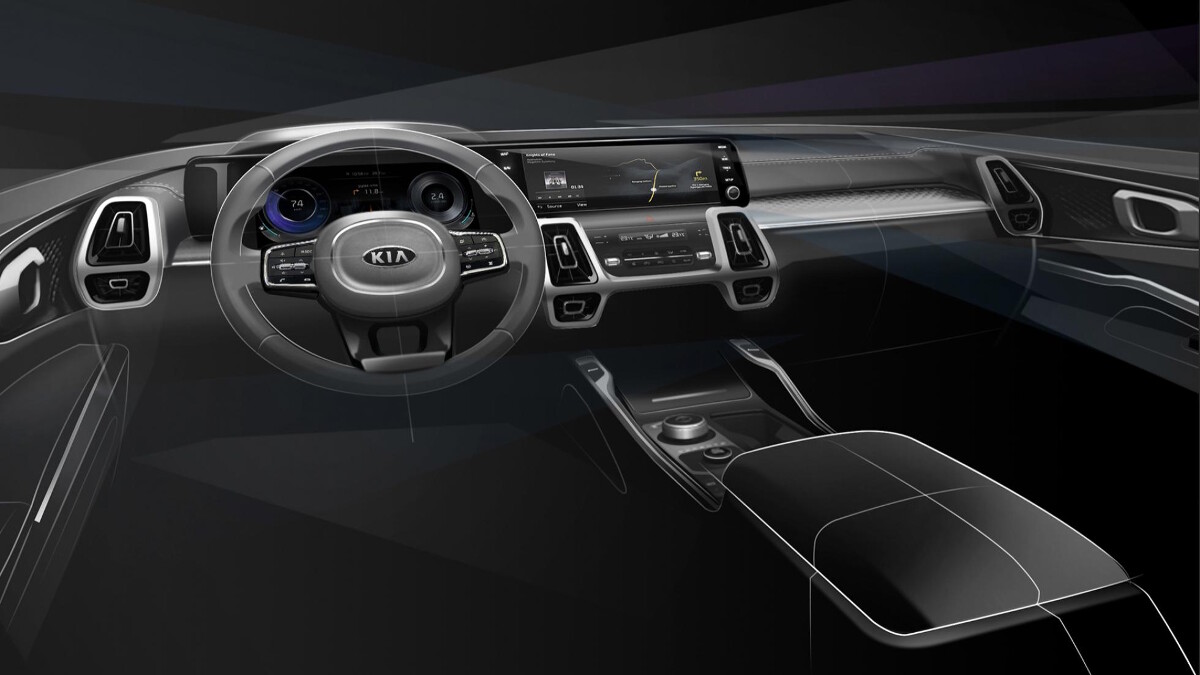 Kia also says that the new Sorento will be the first car based on its new midsize-SUV platform, and that it'll get new advanced driver-assist systems and all the connectivity you could ever need.
What do you think, folks? An improvement on Kia's current design?
NOTE: This article first appeared on TopGear.com. Minor edits have been made.