Ladies and gentlemen, please be upstanding for the new plug-in hybrid versions of the Land Rover Discovery Sport and Range Rover Evoque. With claimed CO2 emissions of 36g/km and 32g/km, respectively, getting a P300e instead of a gasoline or a diesel variant will save you thousands in tax.
They talk a good game, too. This platform was developed with a plug-in powertrain in mind, so Land Rover has managed to squeeze a 15kWh lithium-ion battery under the rear seats without compromising passenger or luggage space. Said battery powers a 108hp electric motor integrated into the rear axle, which by itself can propel the Evoque for 66km or the Disco for 61km at speeds of up to 135kph.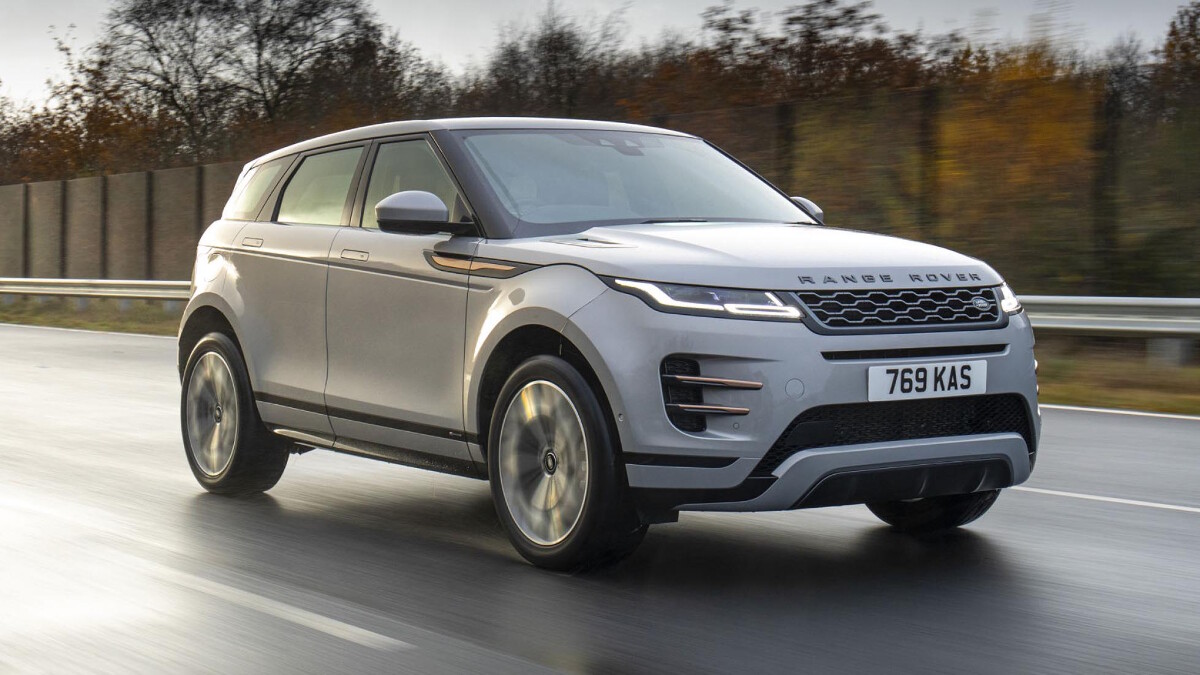 Continue reading below ↓
Recommended Videos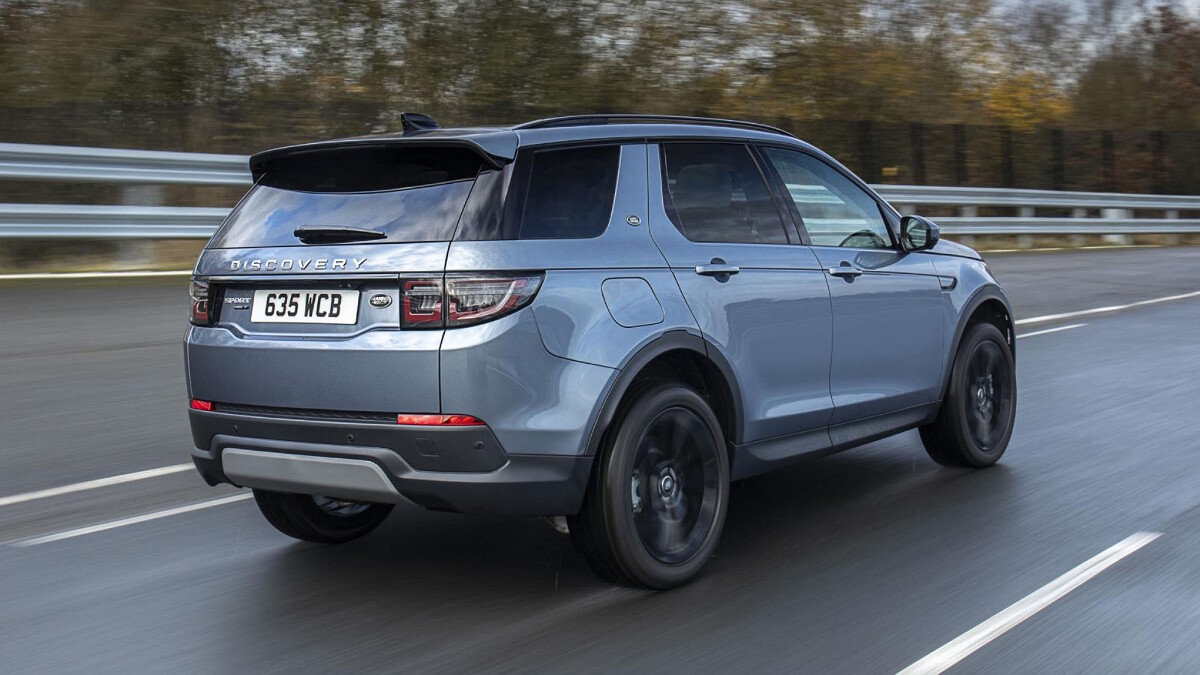 Powering the front axle is a new 1.5-litre three-cylinder gasoline engine with 197hp. The two power sources can either work together in default Hybrid mode, or independently in EV and Save modes. To get the most out of the battery, it's best to set the built-in satnav, even if you know where you're going, so the system can decide when and where to deploy charge for max efficiency.
Performance isn't bad. Floor it and you're looking at 0-100kph in 6.4sec in the Evoque and 6.6sec in the Disco. Meanwhile, Land Rover claims 85.8km/L for the Evoque and 74.6km/L for the Disco, though obviously, you probably won't see those kinds of numbers day to day.
You can drive them off-road, should you so wish. The Evoque and Disco P300e still have all the modes of the normal cars, and the batteries are protected by a 6mm-thick steel undertray, but ground clearance is down by a few millmeters.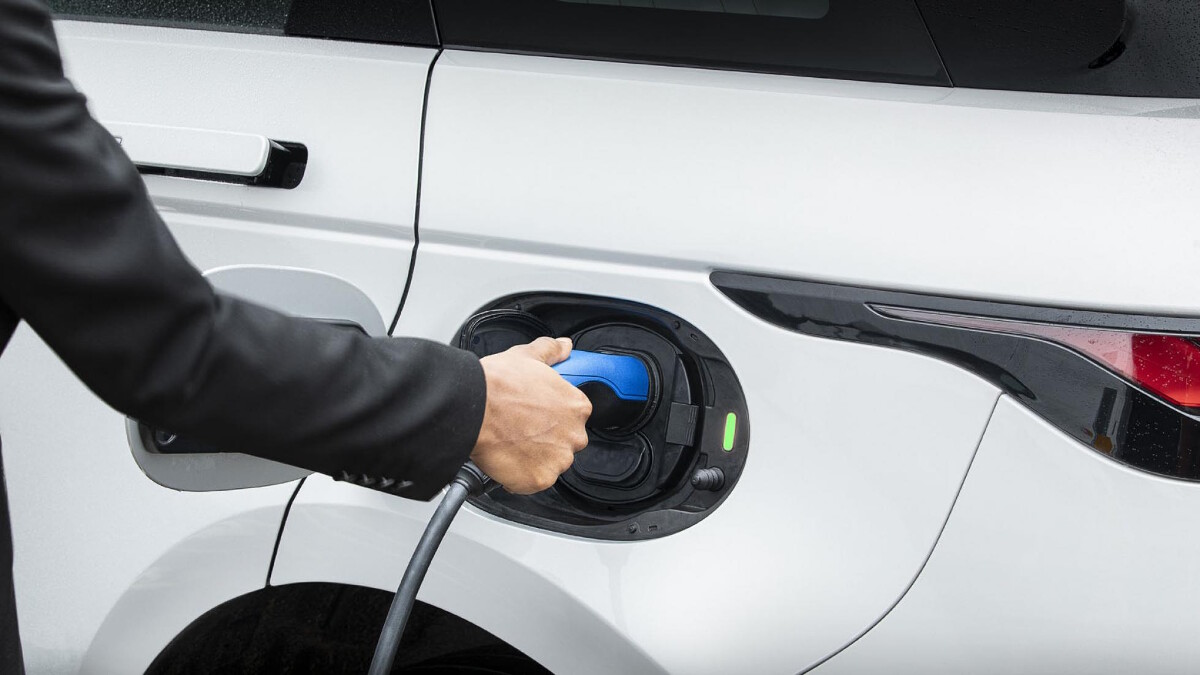 Charging the battery on a normal three-pin plug takes 6hr 42min, so you'll want to get a 7kW wallbox installed. It delivers an 80% charge in under 90min. Find a 32kW DC chargepoint and the same takes just half an hour. Regen braking is of course a thing—lift off and the Evoque/Disco decelerate at a rate of up to 0.2g. The brake-by-wire system is said to "seamlessly blend regenerative and friction braking."
We'll be the judge of that, when we drive them post-lockdown. If you want one regardless of our opinion, order books are open.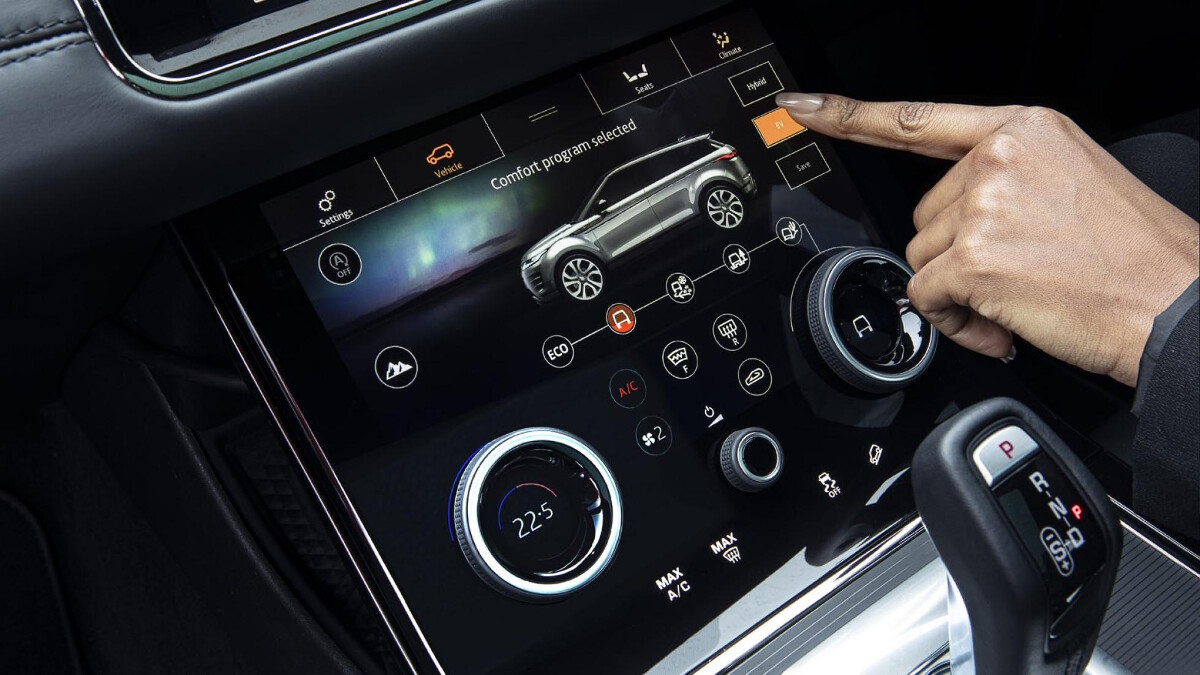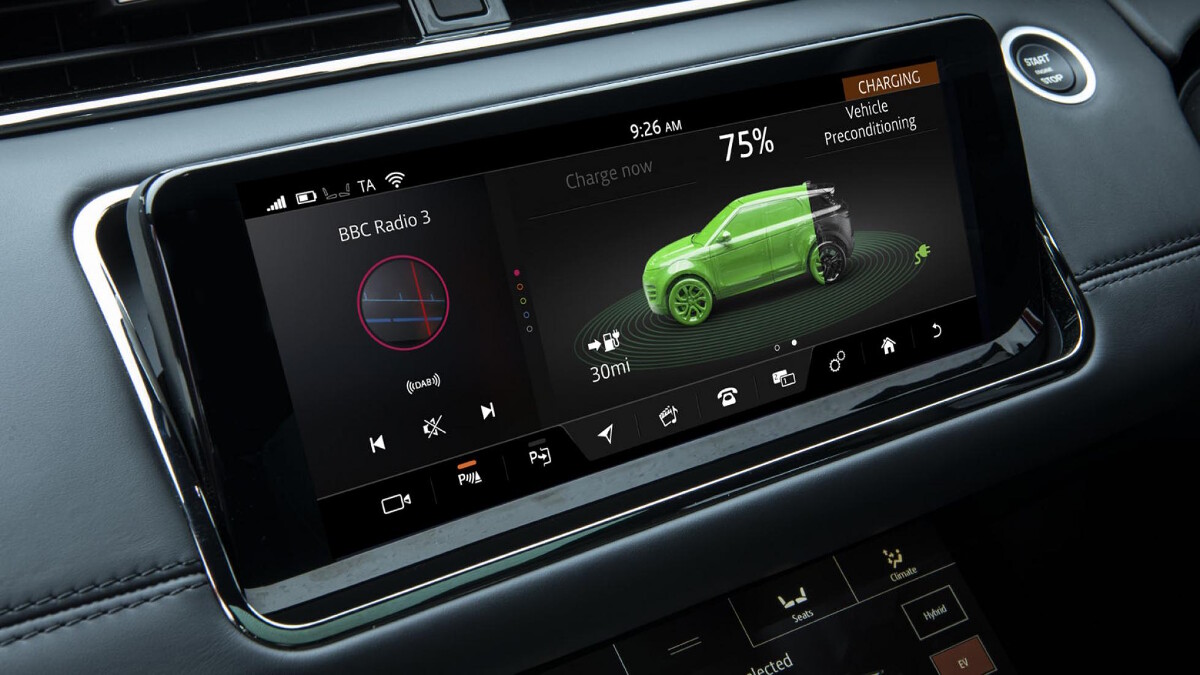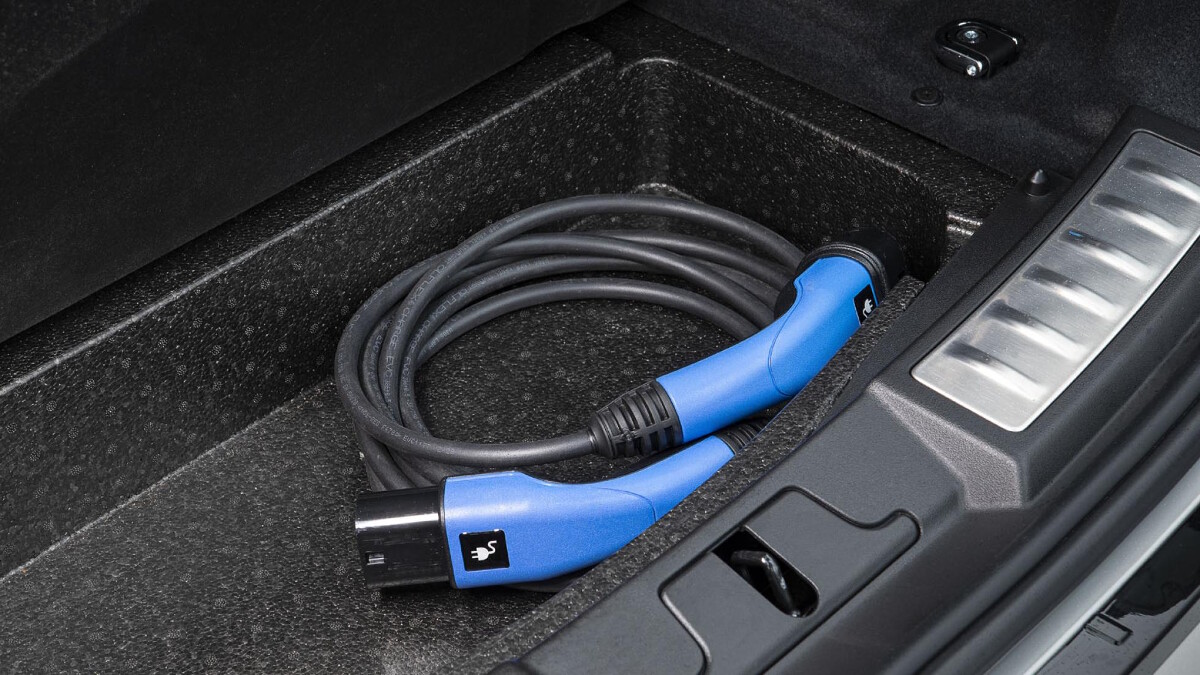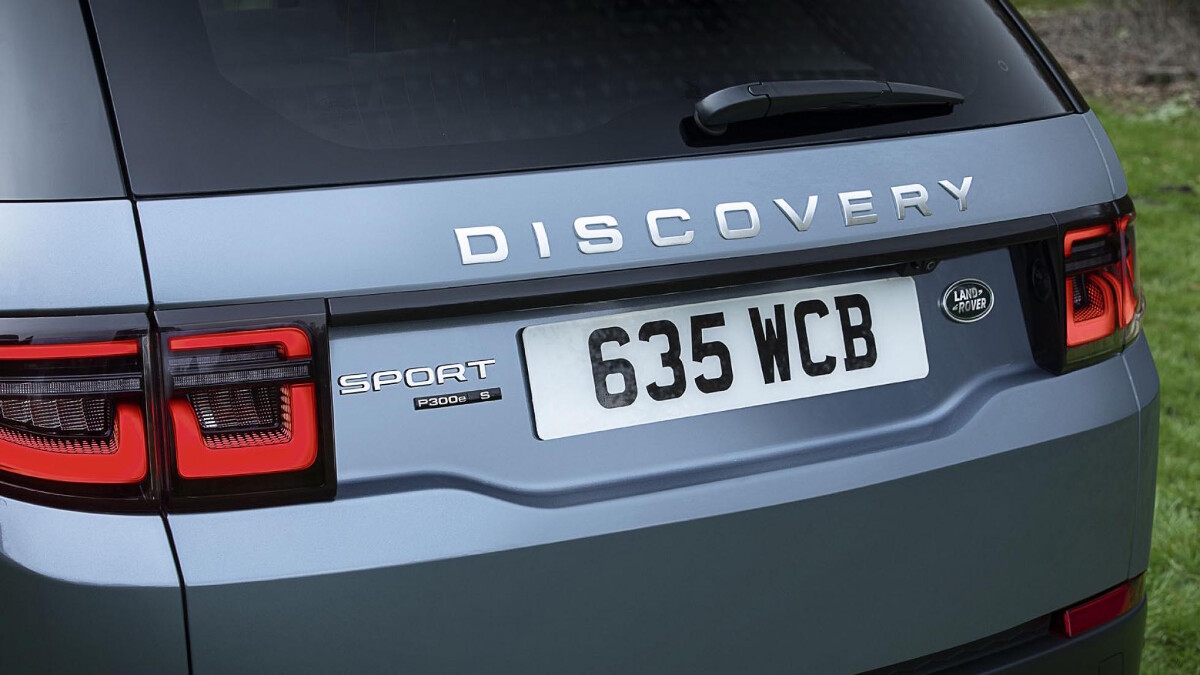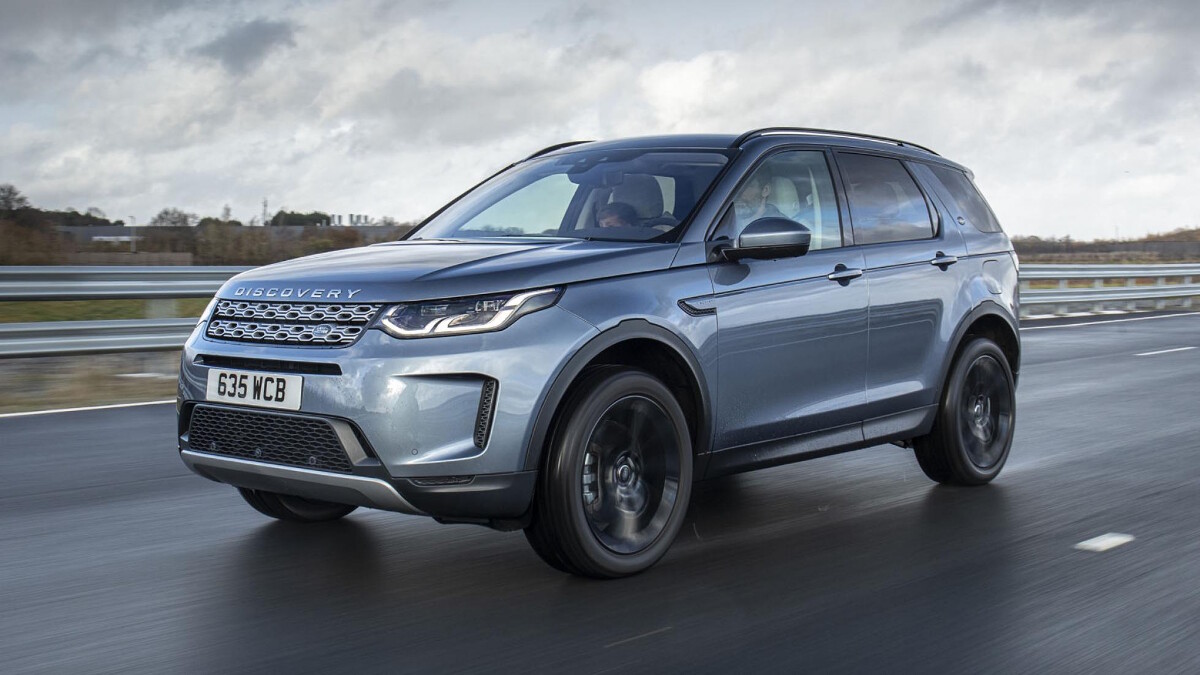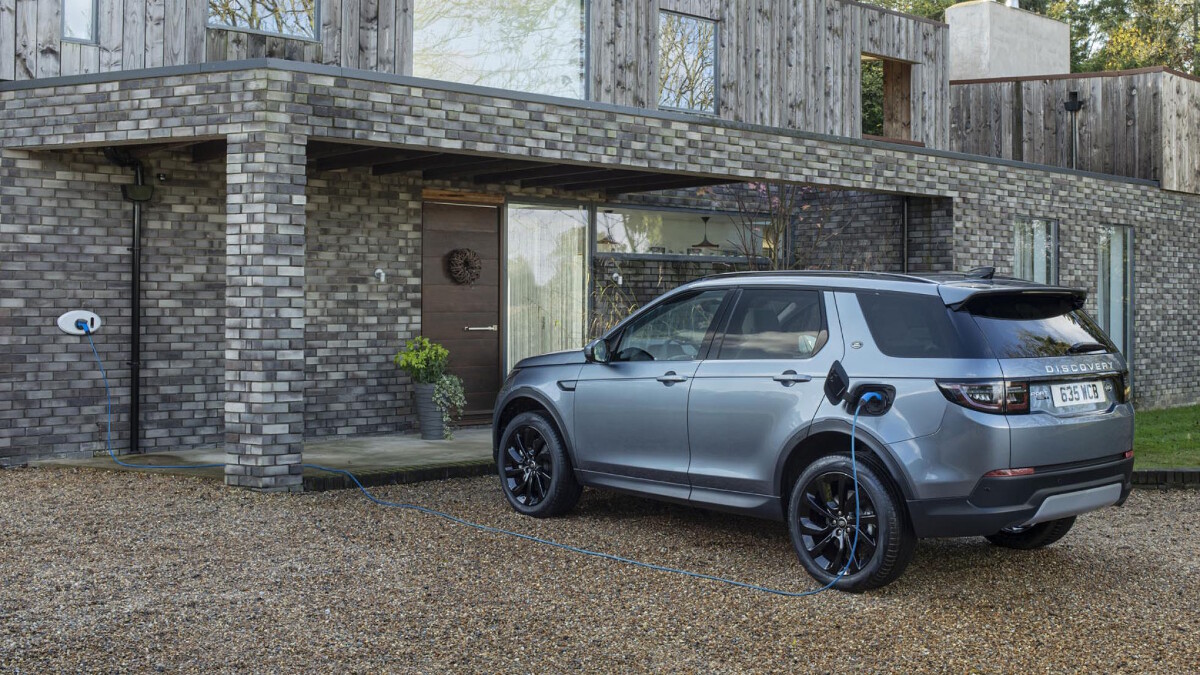 NOTE: This article first appeared on TopGear.com. Minor edits have been made.