Ponder this with us, dear reader: The Mercedes-AMG G63 is a massive, heavy, idiotically fast 4x4, and it's a rather cool bit of kit. The new Mercedes-AMG GLE 63 Coupe is also an enormous, weighty, ridiculously quick SUV...but it's somehow not as acceptable.
Or is it? AMG hopes you'll take this teardrop-shaped version of the GLE 63 to your heart because, like the AMG'd-up GLS and boxier GLE, it's gone hybrid. A bit. This thing might look like the world's angriest Toyota Prius, but it won't be your go-to Uber any time soon.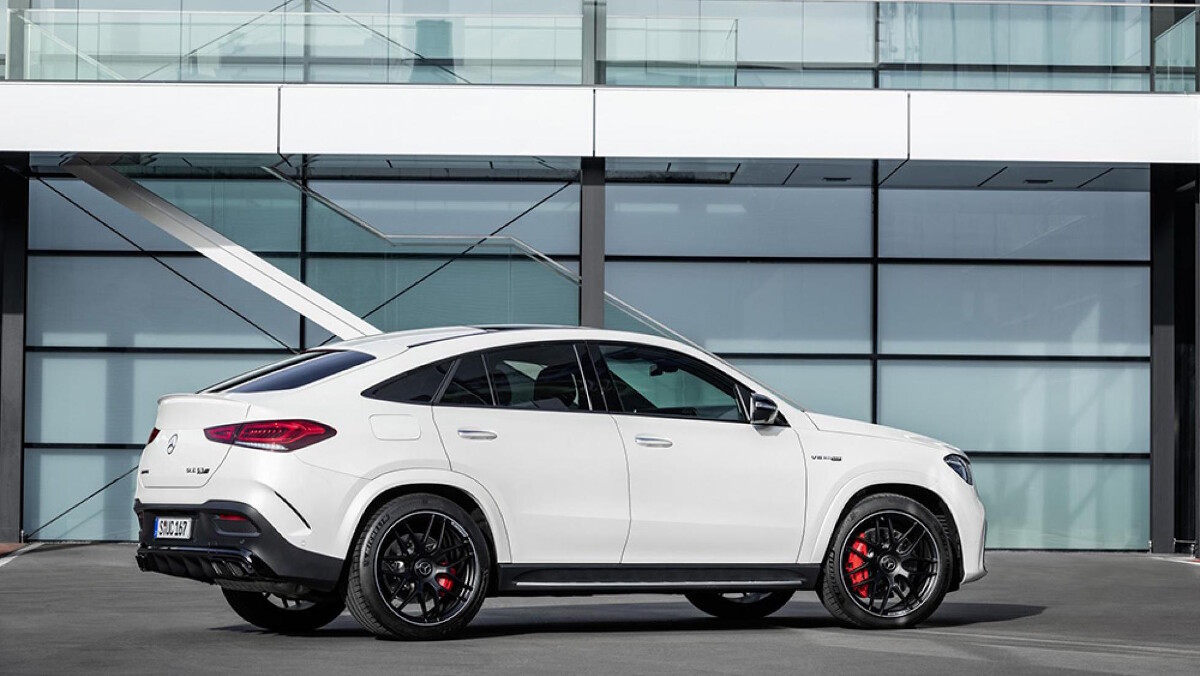 Continue reading below ↓
Recommended Videos
Power in the GLE 63's S version comes from AMG's spectacular 4.0-liter bi-turbo V8. And usually, that would be plenty. It's certainly enough in a G-Wagen. But the GLE 63 has an 'EQ Boost' 48V hybrid assistant, which develops 21hp and 249Nm. Bye-bye, turbo lag.
As a result, this monster delivers 603hp and 849Nm, and can thunder from 0-100kph in a staggering 3.8sec. The top speed is limited to 280kph. We'll give you a moment to look at the pictures and remember that, yes, you are reading about a gigantic two-ton SUV here, not a supercar.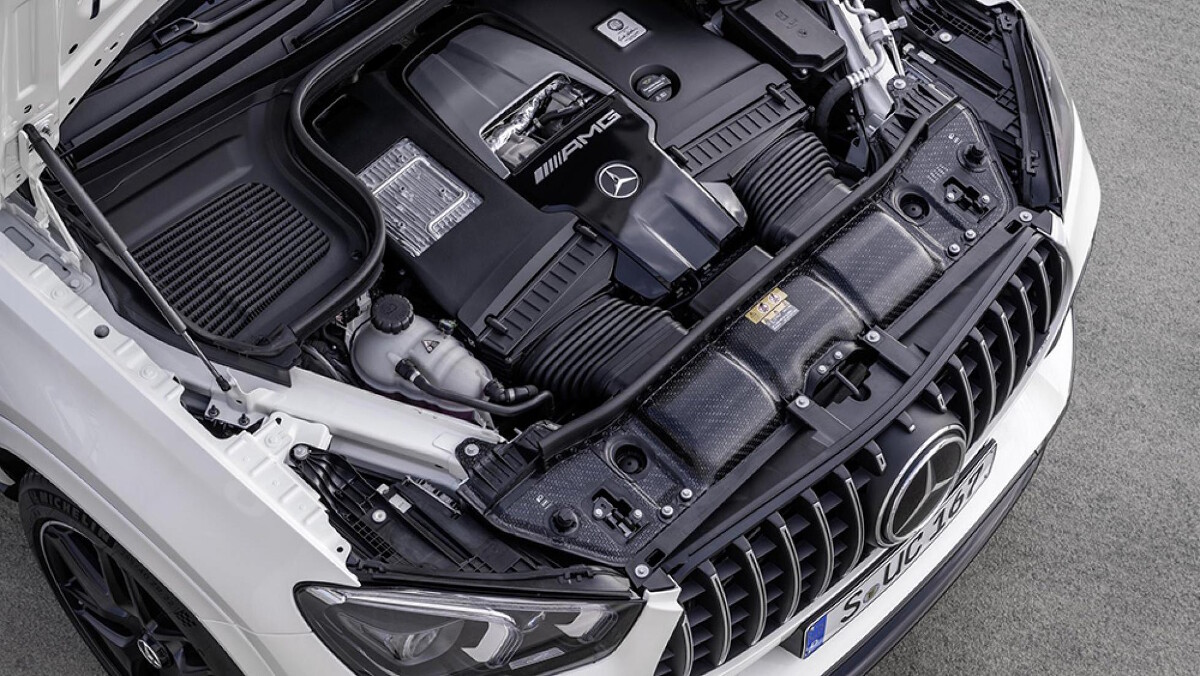 Still worried about the reaction this sort of vehicle will summon in your fellow motorist? You may distract yourself by blowing them into the weeds with improbable handling. That's what AMG is promising thanks to the adaptive four-wheel-drive system that sends drive to each wheel as it senses where the most grip is. There's suspension that doesn't just stiffen itself up, but can actually resist body roll. Late for arm day at the gym? Allow the nine-speed automatic gearbox to pump in some 'Race mode' shifts.
Going off-road? Haha, of course you're not. But, Mercedes will allow you to pretend that's the reason you bought one of these instead of an E63, because there's a Trail mode. And a Sand mode. These jack up the ride height and tailor the traction control for the loose surface you'll never be driving on.
Inside, there are AMG-specific graphics and more enveloping seats. Outside, there's much grille, bodykit, and 21-inch rims. It's not lacking intent.
So, lots of clever tech, lots of power, lots of attitude. Question remains, though: Which is cooler, this or the G63?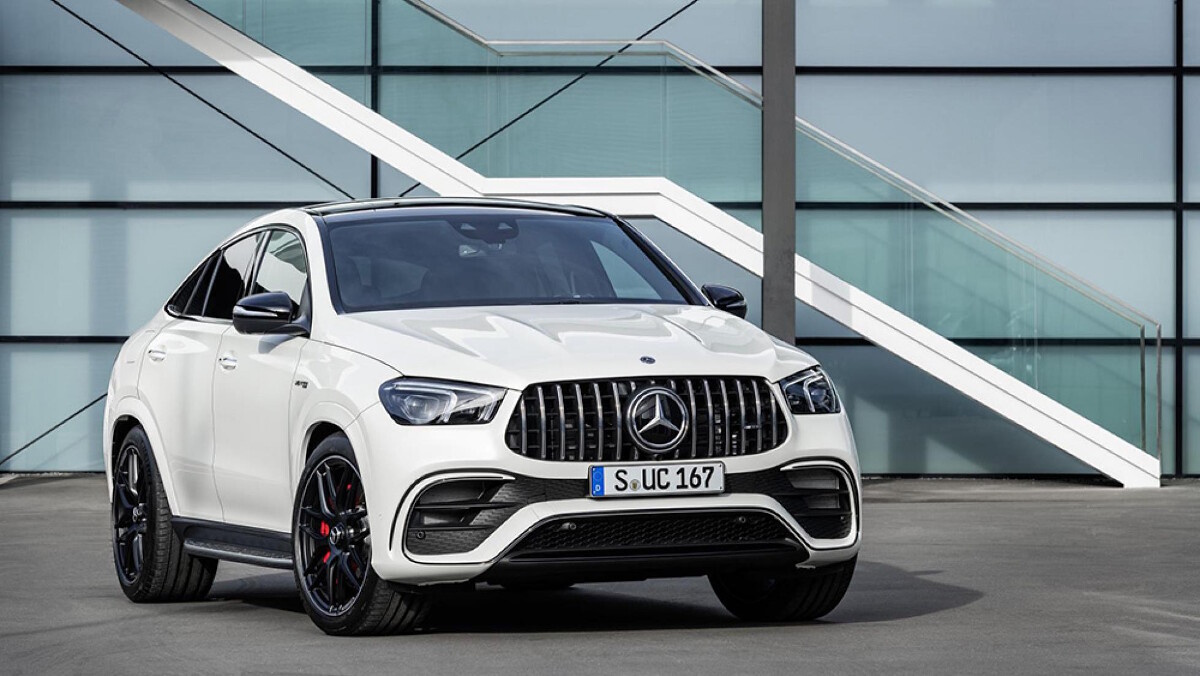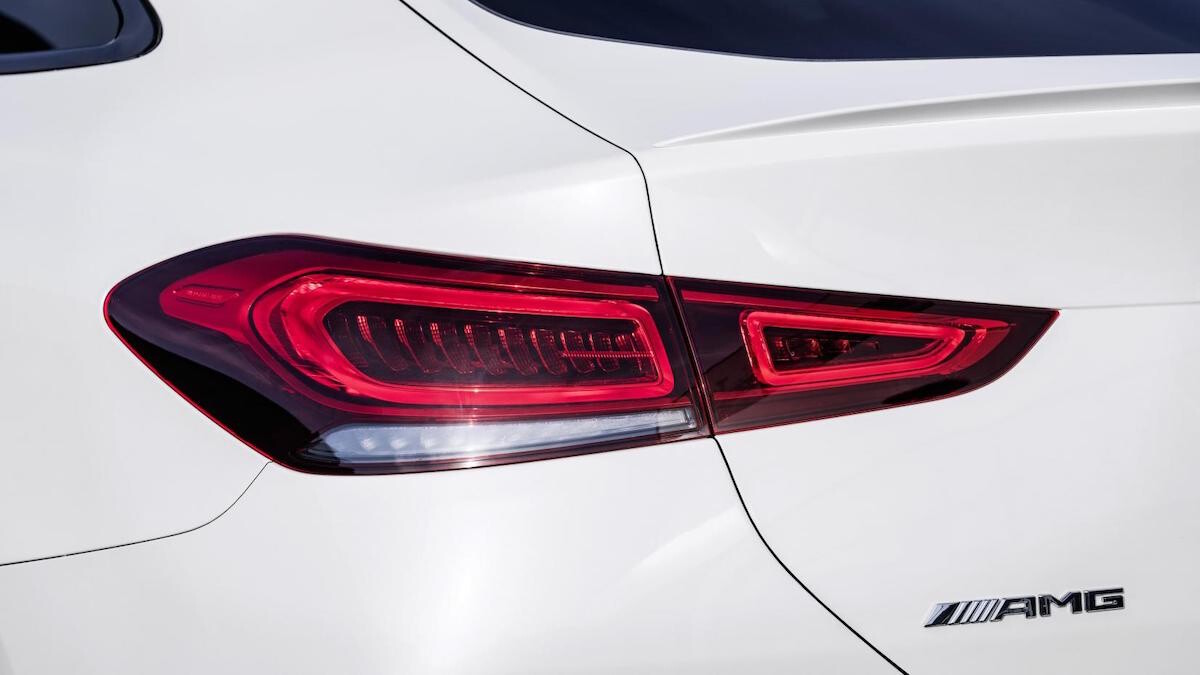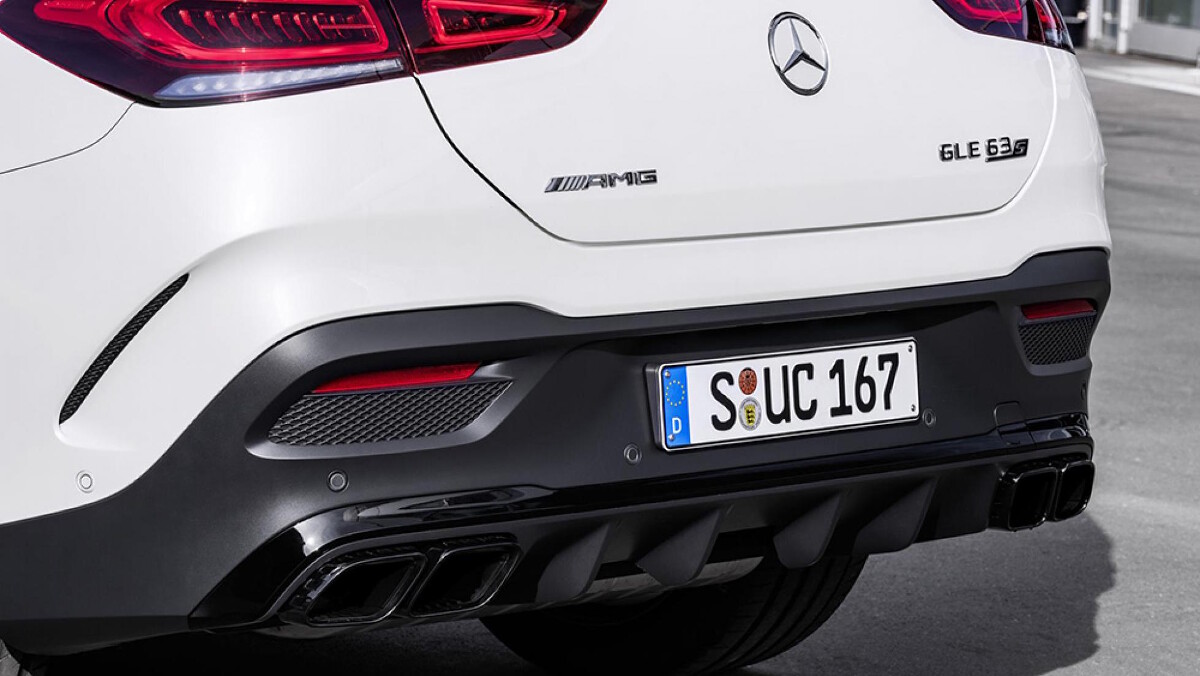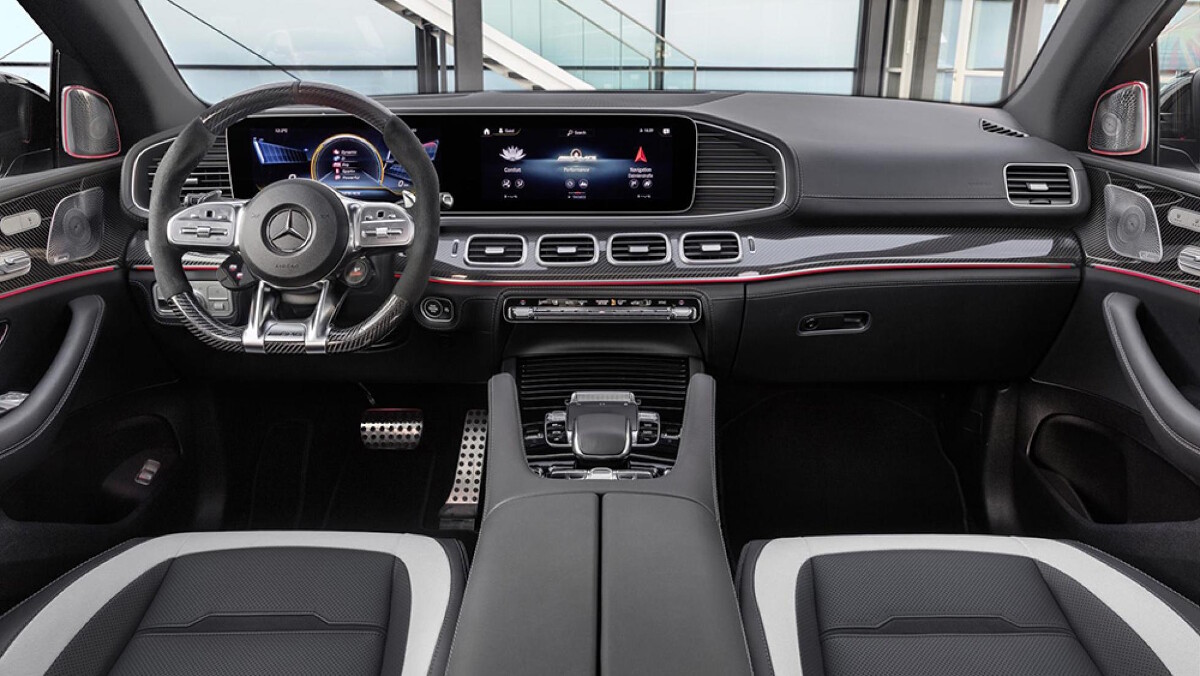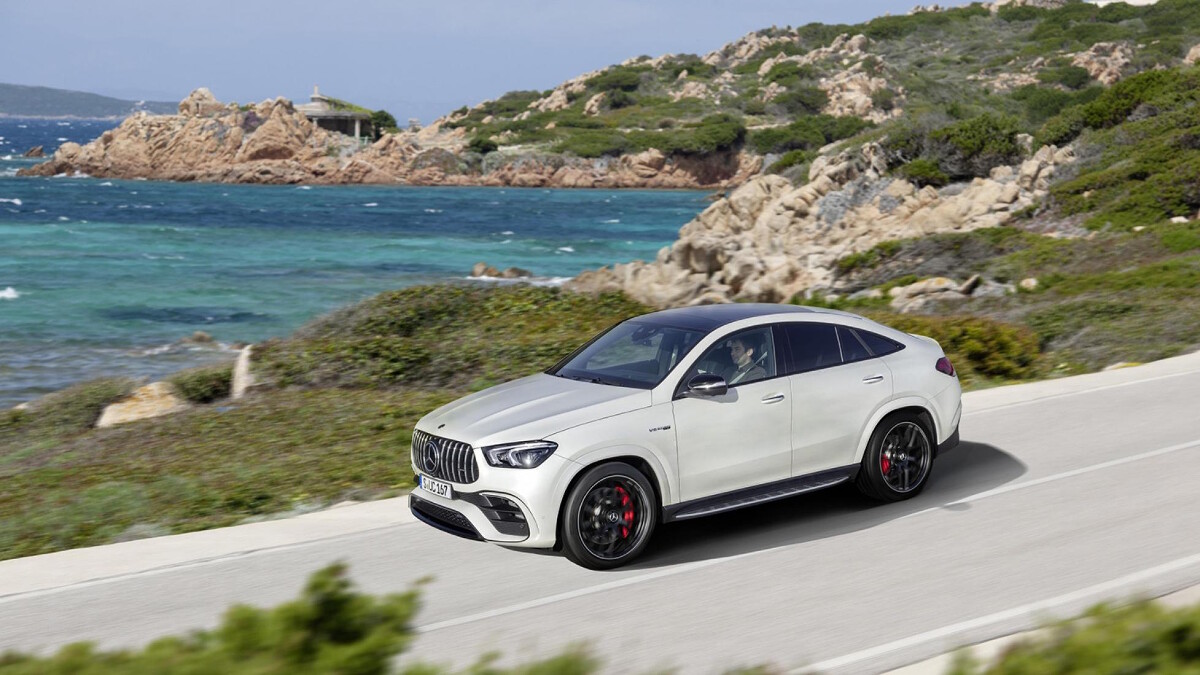 NOTE: This article first appeared on TopGear.com. Minor edits have been made.