Ford unleashed its feral Shelby GT500 in January—and there really is no other way to describe a car with 760hp and a bruising attitude to speed. Knowledge gleaned from that mad dog has now trickled down into its baby brother.
Which means the Shelby GT350R is now even more pointier. We're told the 2020 model will feature redesigned front suspension geometry, alongside a new "high-trail steering knuckle," all taken from the GT500.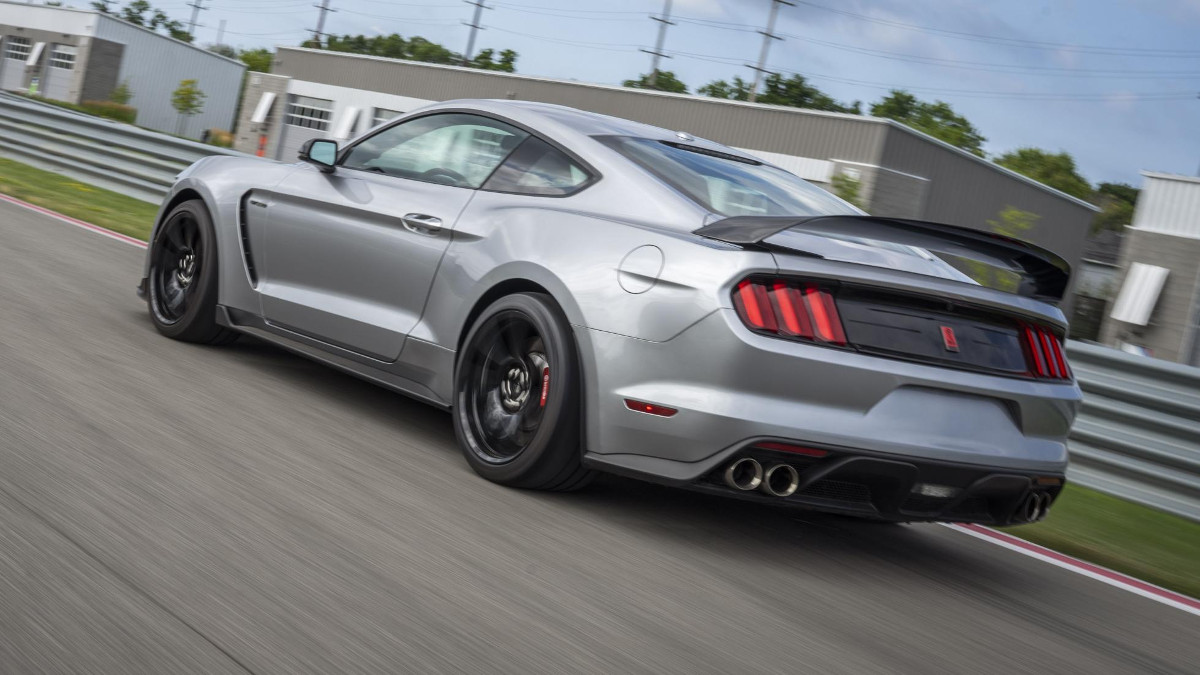 There's also a new steering rack and a recalibrated electric power-steering setup, in order to "elevate driver confidence." Or just get really sideways everywhere with a big smile on your face. Po-tay-to, po-tah-to.
Continue reading below ↓
Recommended Videos
That's your lot for nerdy engineering tweaks. The other rules still apply: There's no rear seat, but there are carbon-fiber wheels, a massive rear wing and front splitter, and a really rather lovely sounding 5.2-liter flat-plane crank V8 that goes by the codename 'Voodoo.' With 526hp and 581Nm of torque, it's a little further down the playing field than the 760hp new GT500, but really, it's plenty.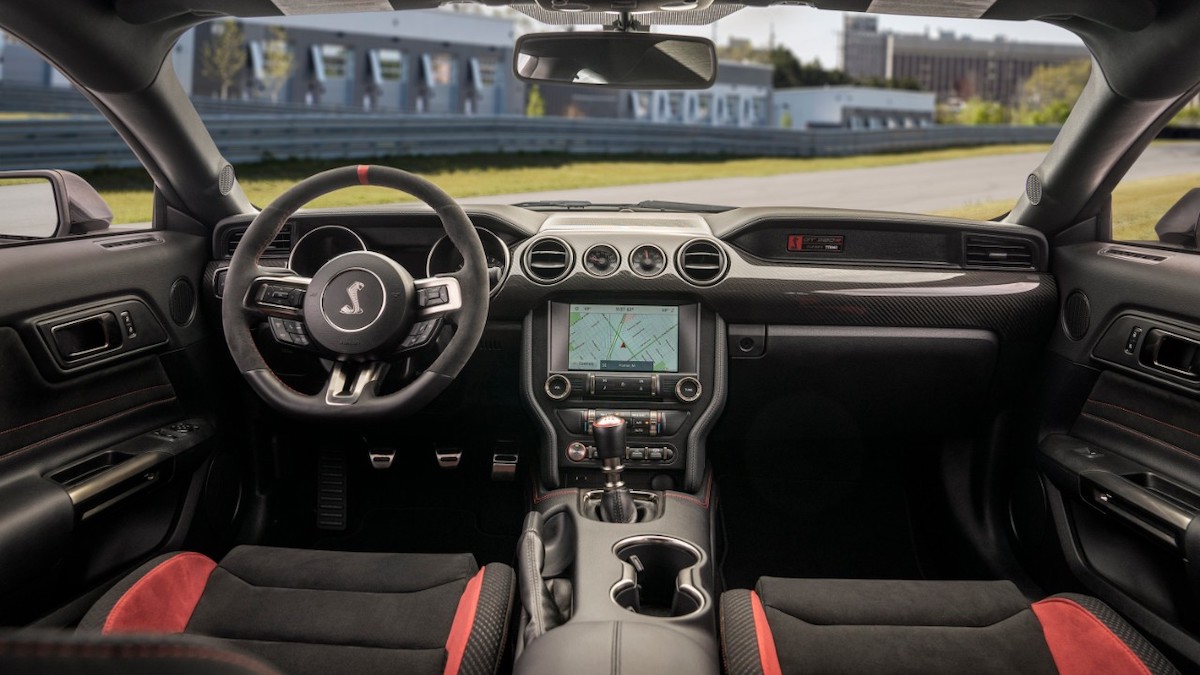 You can option a Technology Pack—assists, 12-speaker B&O sound system, puddle lamps, voice-activated nav—and some new colors, including 'Grabber Lime,' 'Twister Orange,' 'Iconic Silver,' and 'Red Hot Metallic.'
"It's always been our plan to take the latest innovations from the GT500 program and strategically apply them across the Mustang lineup," explains Ford Performance engineer Ed Krenz.
Like what you see?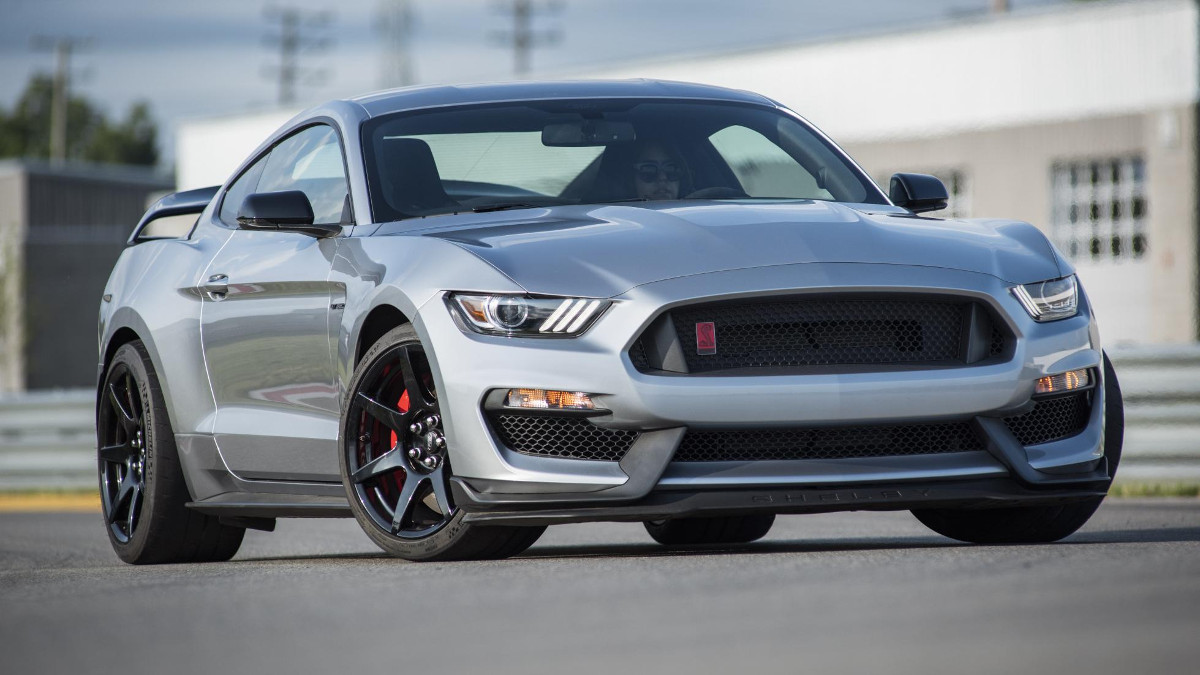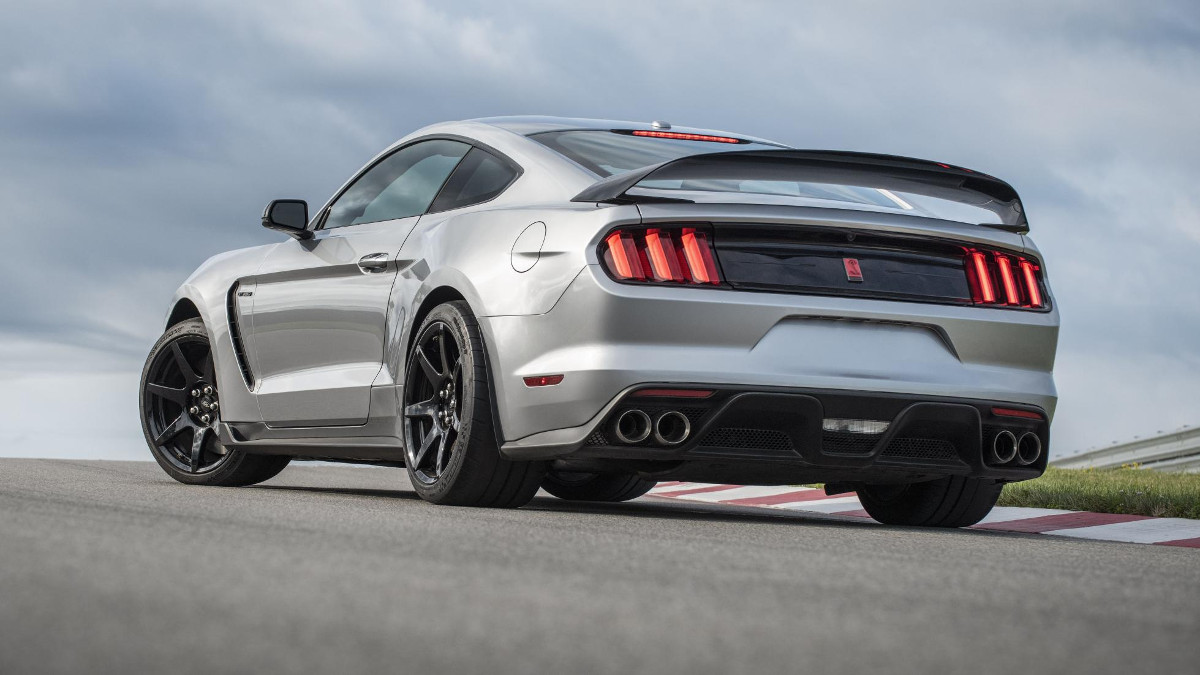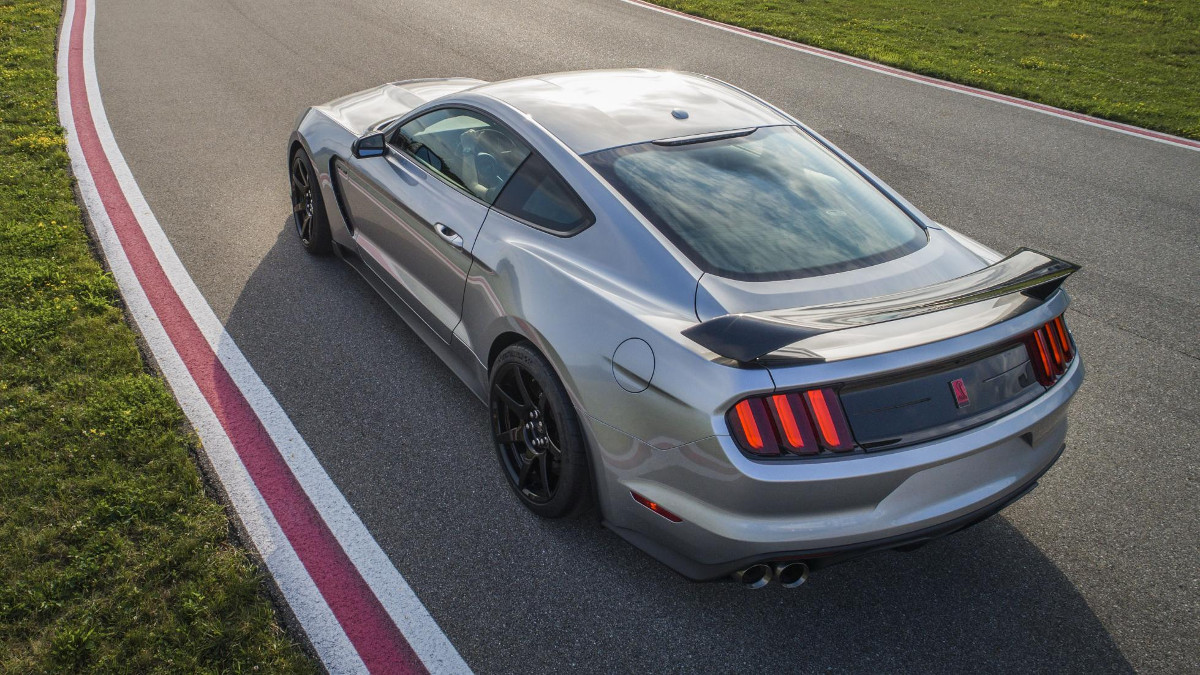 NOTE: This article first appeared on TopGear.com. Minor edits have been made.