Just 10.6sec. That's how long it takes the Shelby GT500 to accelerate from 0 to 100mph (around 160kph), then brake back to a standstill.
Just how fast is that? Well, 0-100-0 is a number literally no other manufacturer quotes, but happily, we have a bank of numbers at our disposal from our own testing that may help provide a bit of context.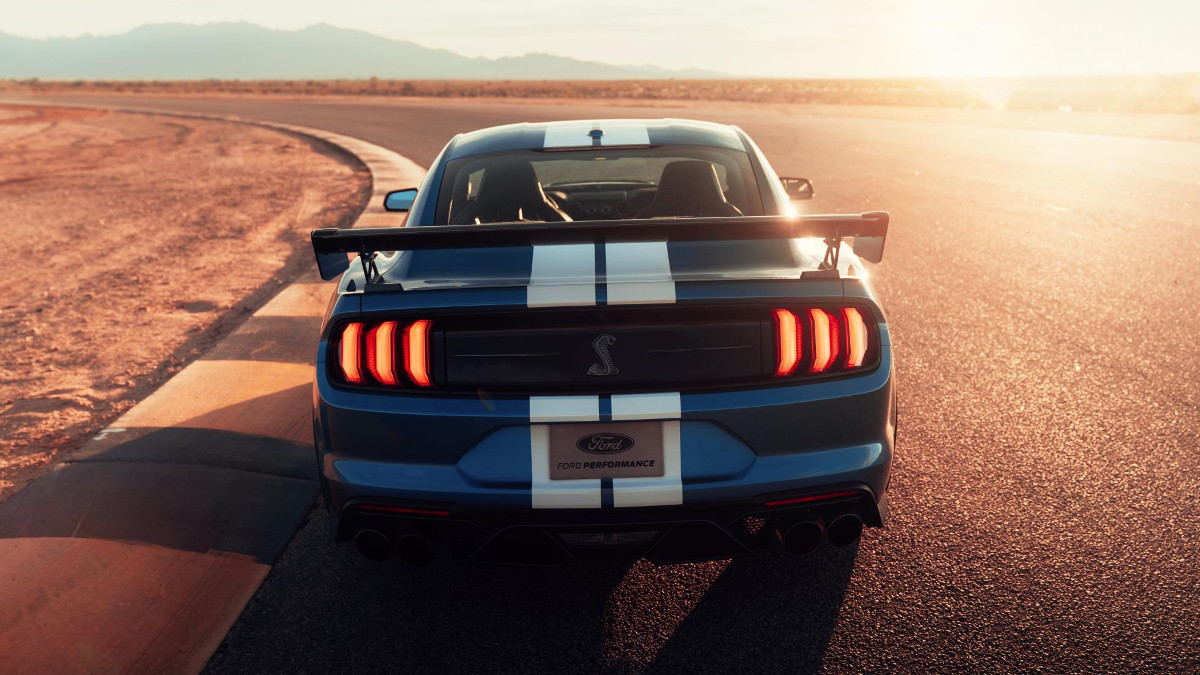 Numbers like 10.58sec, which is how long it takes an Audi R8 V10 to go from 0-100mph-0. The Mercedes-AMG GT R takes 10.81sec, the BMW M5 does it in 10.66sec, and the McLaren 570GT manages the feat in some 10.4sec. Exalted company, indeed. The McLaren 720S, meanwhile, takes just 9.02sec, while the Ford Focus RS takes 16.1sec. How's that for context?
Continue reading below ↓
Recommended Videos
Should you need a little reminder, the GT500 is the ultimate Mustang. Its supercharged V8 makes 760hp and 846Nm of torque, sent to the rear wheels only via a seven-speed dual-clutch transmission and a carbon-fiber driveshaft.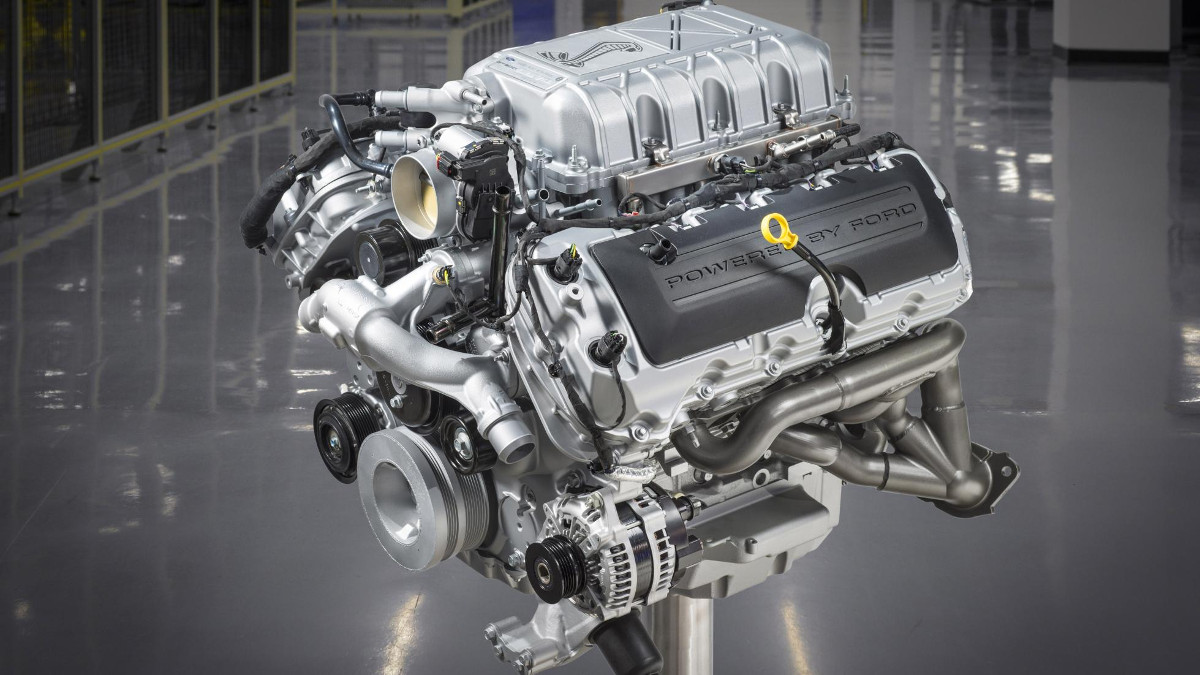 And it has bodywork to match its powerplant—an adjustable rear wing, the largest hood vent we've seen for ages, and much carbon. If the lesser Shelby GT350 is anything to go by, this thing ought to be good.
Cross everything.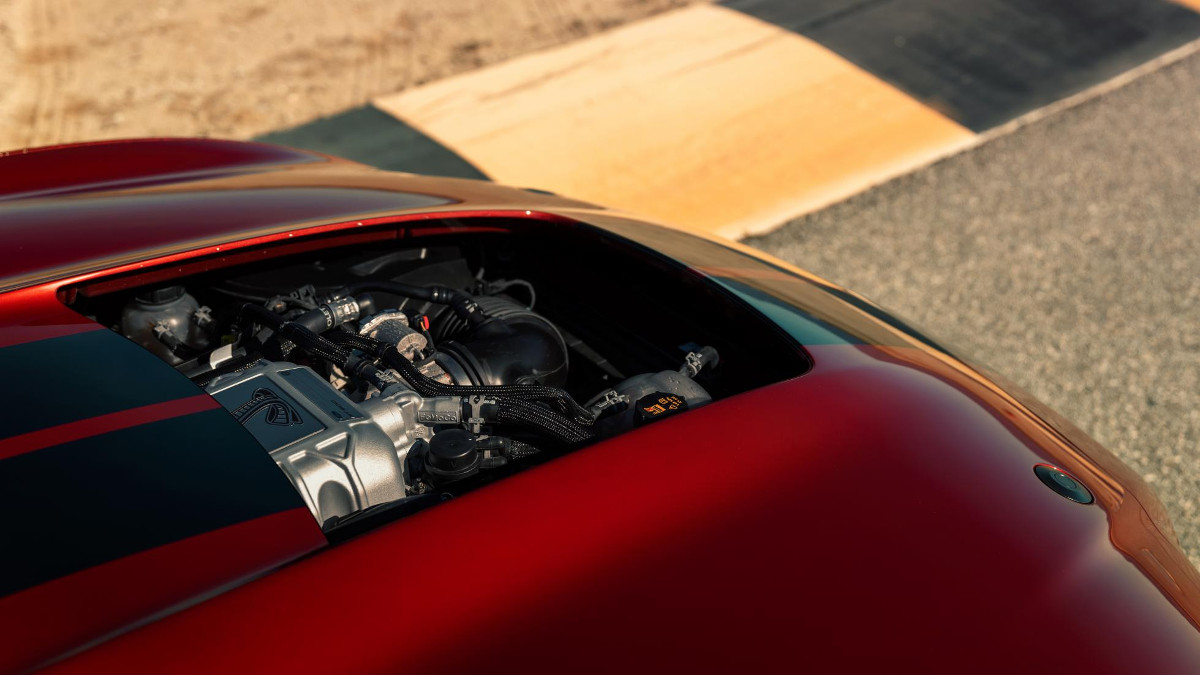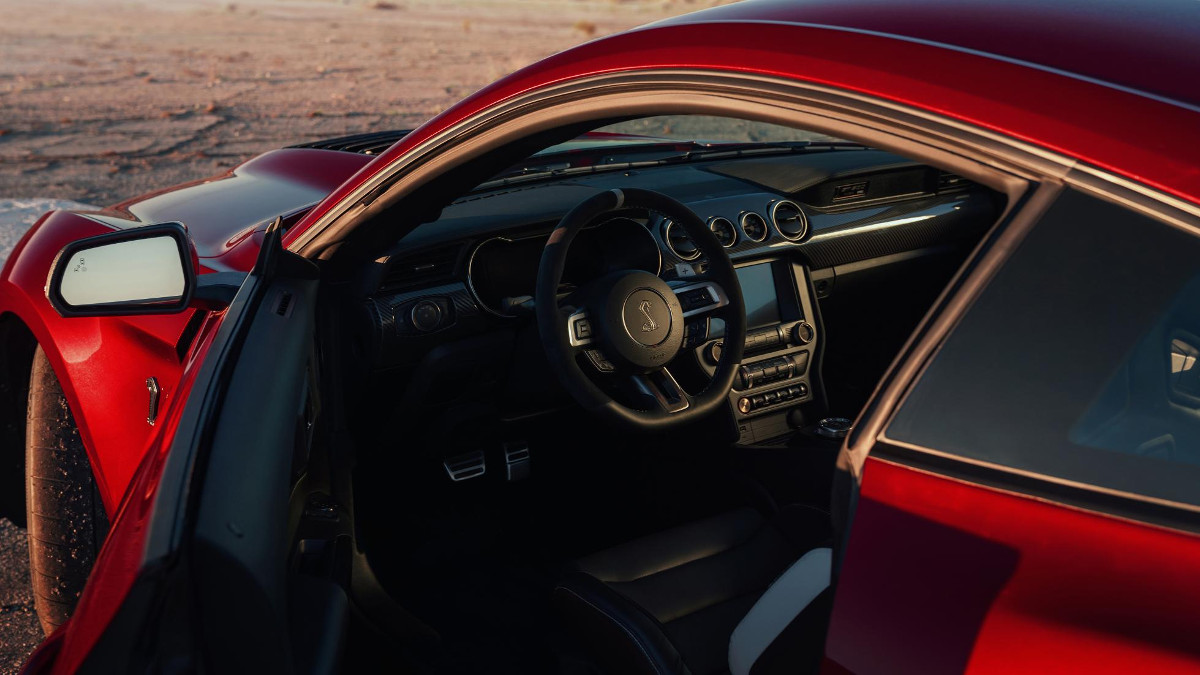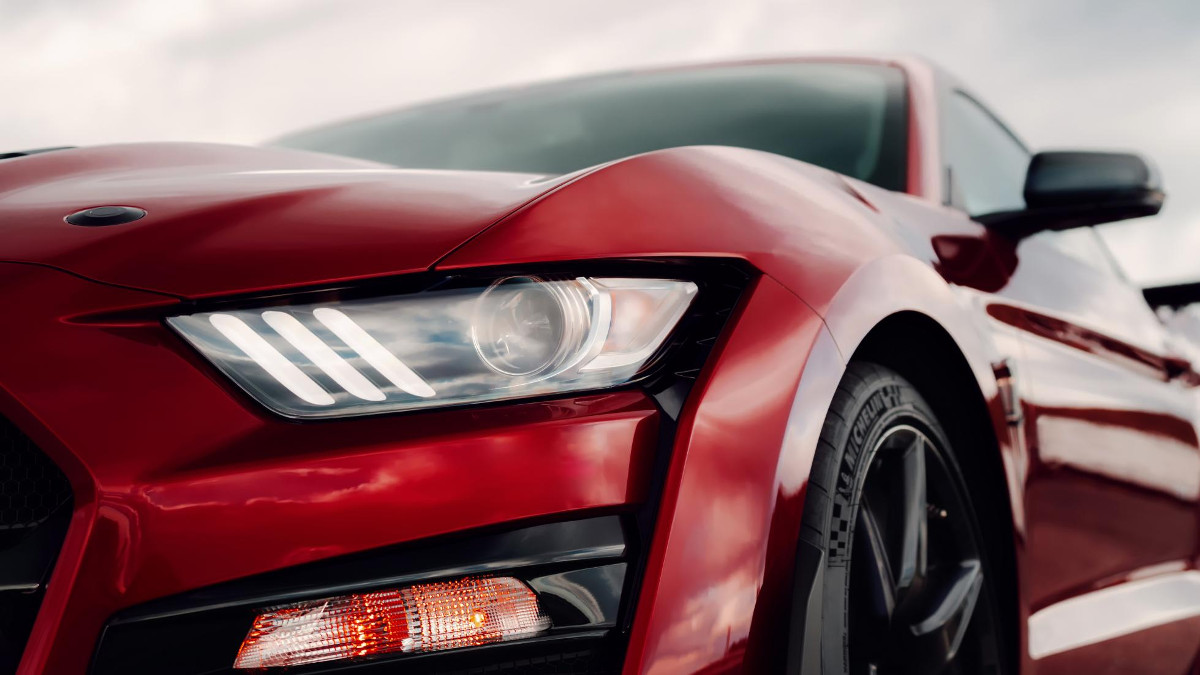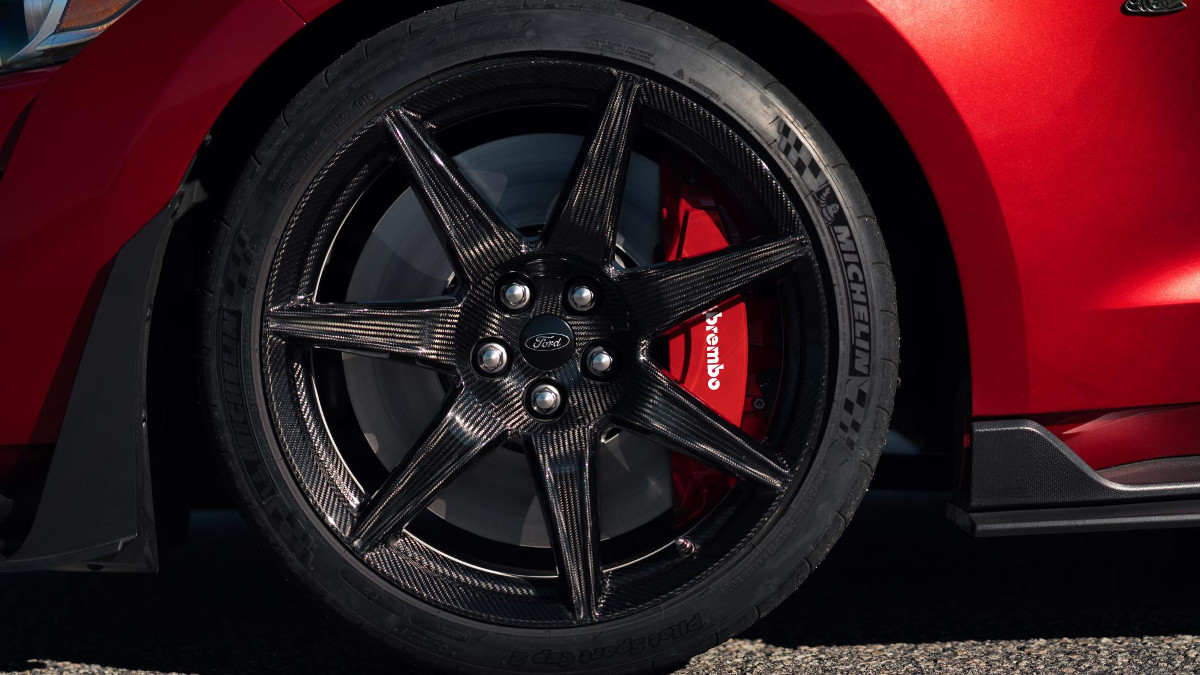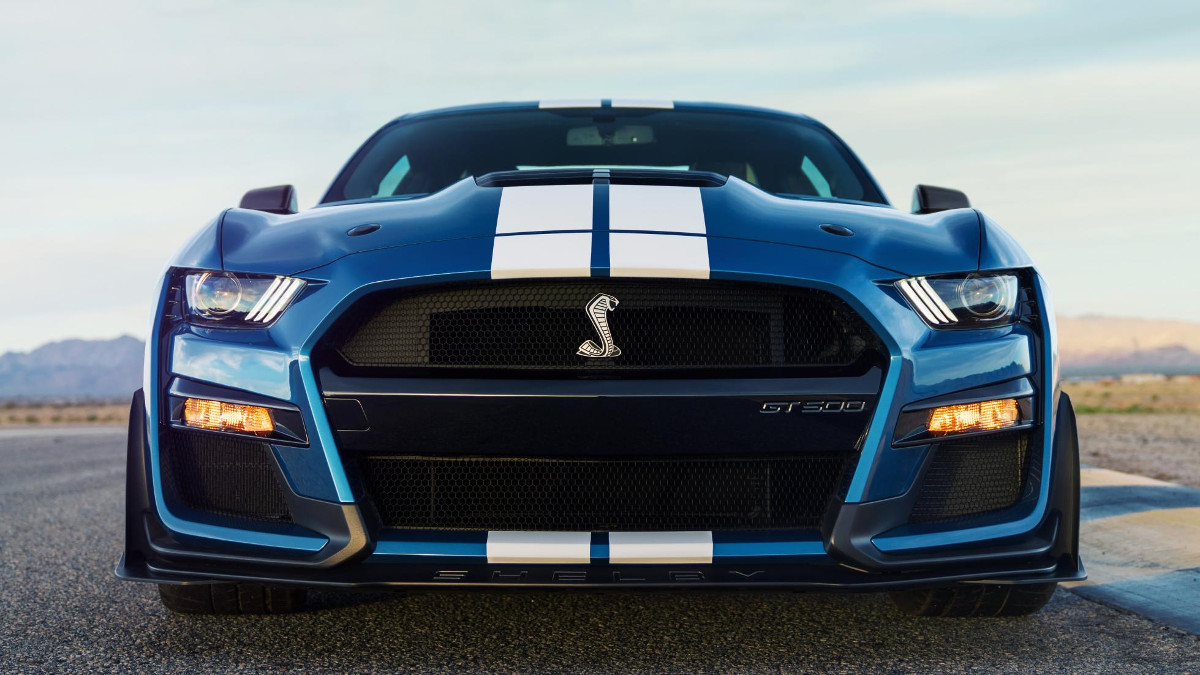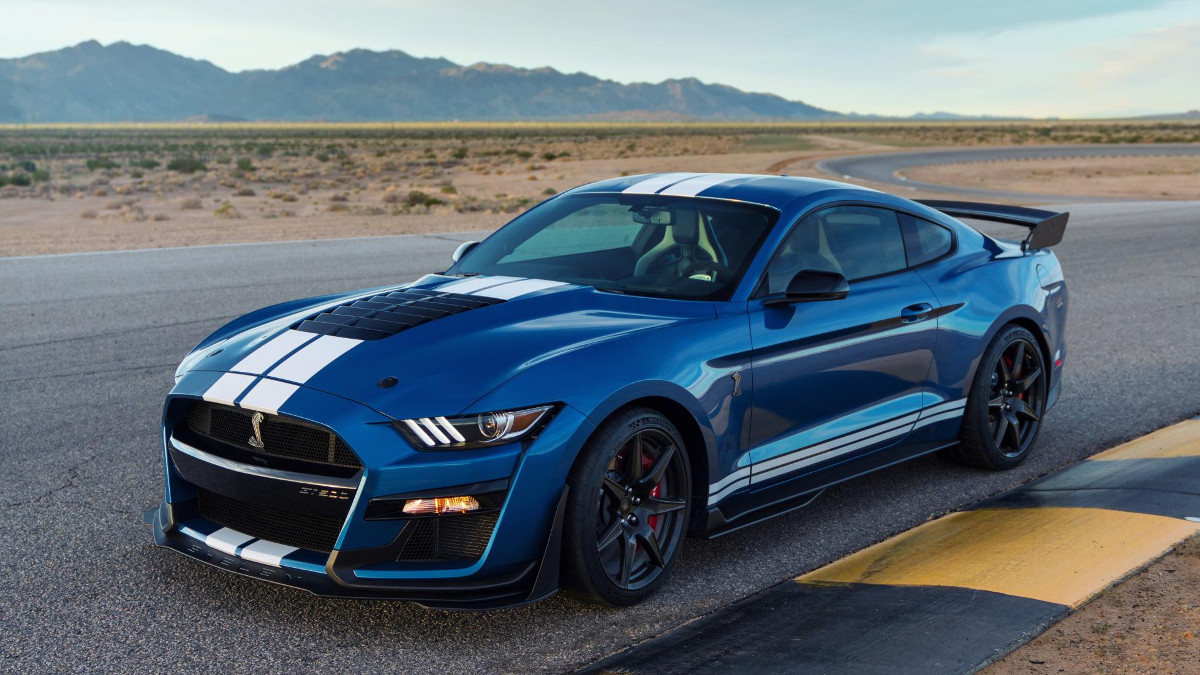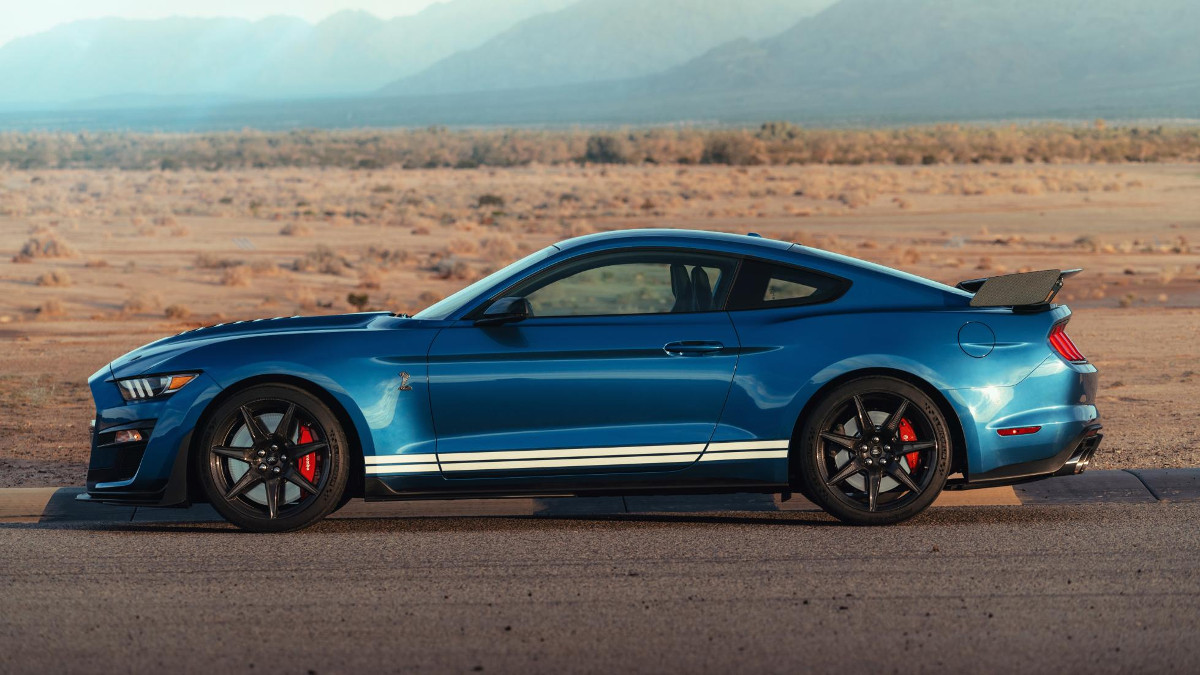 NOTE: This article first appeared on TopGear.com. Minor edits have been made.