Peugeot Philippines recently launched the 3008 Active Diesel variant here in the local market. Now, the brand has brought in another variant of its award-winning SUV: The 3008 Active Petrol.
Its biggest difference from Peugeot's previous offerings is its pricing—it carries a price tag of P1,890,000, making it the only 3008 model valued under P2 million.
"The launch of the 3008 SUV Active Petrol is exciting for us because we are finally able to compete fairly with the best products the industry has to offer. It also affirms the commitment of the Peugeot brand to the Philippines," said Peugeot Philippines Director for Sales Dodie Gañac.
The new variant boasts a longer wheelbase than before and sports a more premium interior with Claudia leather seats, both translating to enhanced passenger comfort. An enhanced driver experience is also provided by the Peugeot signature i-Cockpit that features a configurable 12.3-inch instrument panel and an eight-inch infotainment system. These goodies are only a fraction of the extra tech available in the cabin.
ADVERTISEMENT - CONTINUE READING BELOW ↓
Meanwhile, under the hood is a familiar 1.6-liter Turbo High Pressure gasoline engine capable of 165hp and 240Nm. This mill is mated to a six-speed automatic transmission that sends power to the two front wheels.
Similar to all of Peugeot's product offerings, the 3008 SUV Active Petrol will come with pre-installed AutoSweep and EasyTrip RFIDs for the north and south tollways—each with P500 available balance. The package also includes a comprehensive three-year warranty with an additional two years of extended coverage.
"Value for money does not mean sacrificing on quality and peace of mind. With this in mind, Peugeot Philippines assures our customers of a satisfying ownership experience with the 3008 SUV Active Petrol," Gañac quipped.
So, do you think the smaller price tag makes the 3008 more desirable?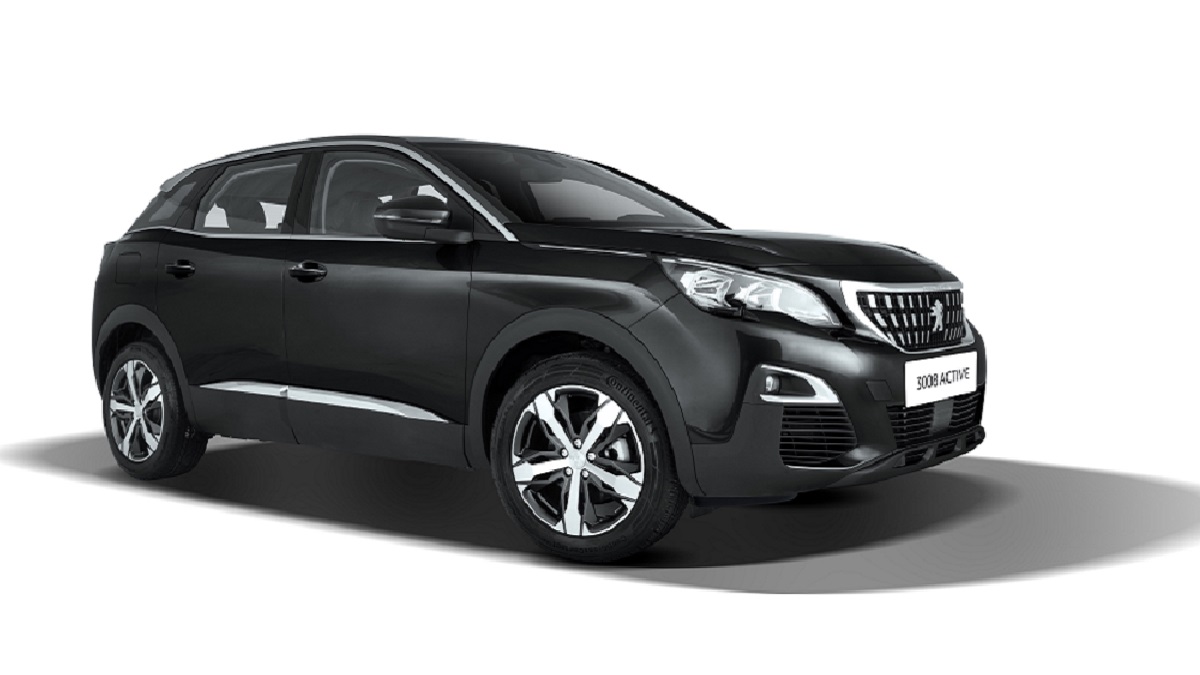 ADVERTISEMENT - CONTINUE READING BELOW ↓
Recommended Videos