The Volkswagen Caddy, that odd cross between a utility van and a Golf, is one of those quirky products with a timeless appeal. And by timeless, we mean that customers like it so much that VW only overhauls it once every other decade.
The first generation, for example, lasted from 1979 to 1996. The current car, launched back in 2003, likewise holds the distinction of being sold in three separate decades. But while constant updates—including a 2017 facelift that restyled the vehicle to look like its other stablemates—and a selection of frugal VW diesel engines have kept it alive, the third-generation Caddy has finally been replaced. By a Caddy that doesn't look all that different from the older one.
But under that evolutionary styling lies an all-new chassis built on the same Volkswagen MQB engineering platform as newer VWs like the T-Roc and the Golf. Versus the outgoing model, the new Caddy is longer, lower, wider, and presumably harder, faster, stronger. Or perhaps softer. The agricultural old leaf-sprung rear beam axle is being replaced by a coil-sprung twist beam, which should finally allow the rear ride comfort to match the front.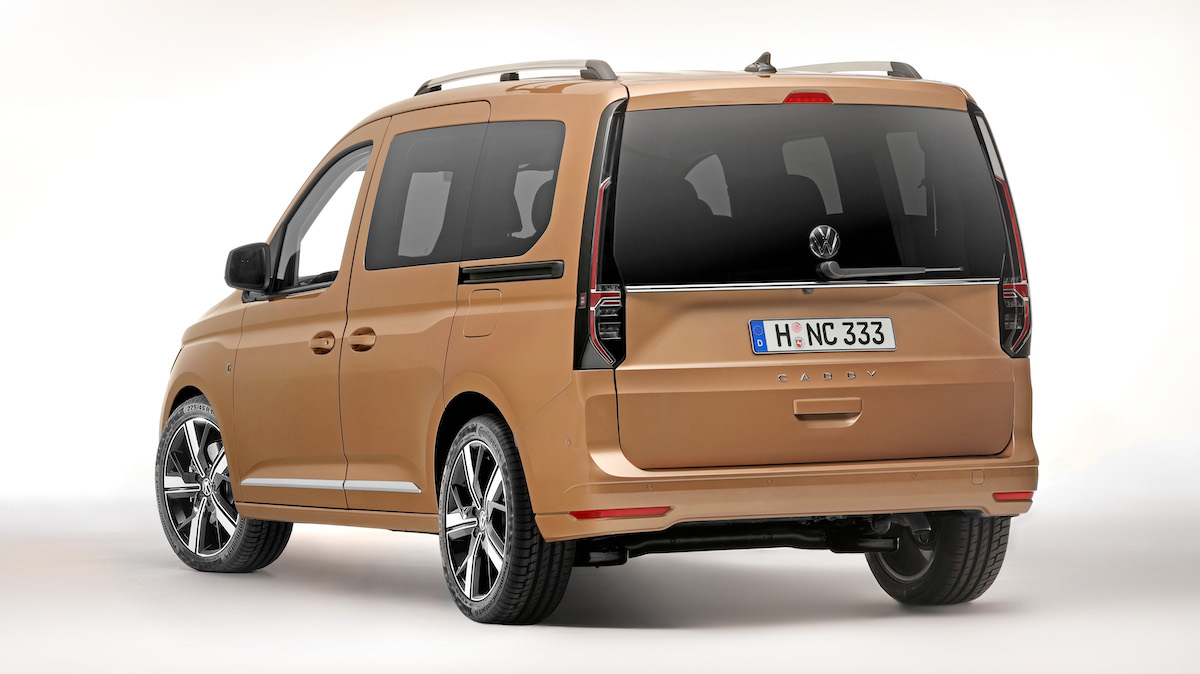 Continue reading below ↓
Recommended Videos
A longer 2,755mm wheelbase promises better rear legroom and more cargo space, up to 1,600mm across, and 1,200mm between the wheel arches. For those who need more, the Maxi boasts a 2,150mm long cargo area, thanks to a 2,970mm wheelbase. That's about enough space for a queen-sized mattress to lie flat, if you're so inclined.
Though the styling is evolutionary, it isn't without flair. Dynamic side cutouts give it a bit of that coke-bottle treatment for enhanced sexiness. The front detailing is sleeker and more aerodynamic than before—almost EV-like in its execution—and the new LED taillights extend upward for more visibility and less getting-a-truck-up-your-rear in traffic.
Inside, the Caddy boasts a fully revamped interior, incorporating many elements from the new Mk8 Golf. The 'Innovision Cockpit,' as a matter of fact, with its digital light and HVAC controls, LED instrument displays, and optional 10-inch screen, is nearly identical to the one on the Golf.
The similarities aren't merely skin-deep. The new Caddy also boasts the same comprehensive suite of driver assists as other modern VWs—19 in all, such as rear traffic alert, park assist, and driver assist. But the one to keep in mind is 'Travel Assist,' which combines lane-keep assist, adaptive cruise control, and other safety systems into a nearly autonomous driving mode that drives the Caddy for you at any speed—though you need to keep a hand on the wheel at all times, for safety reasons.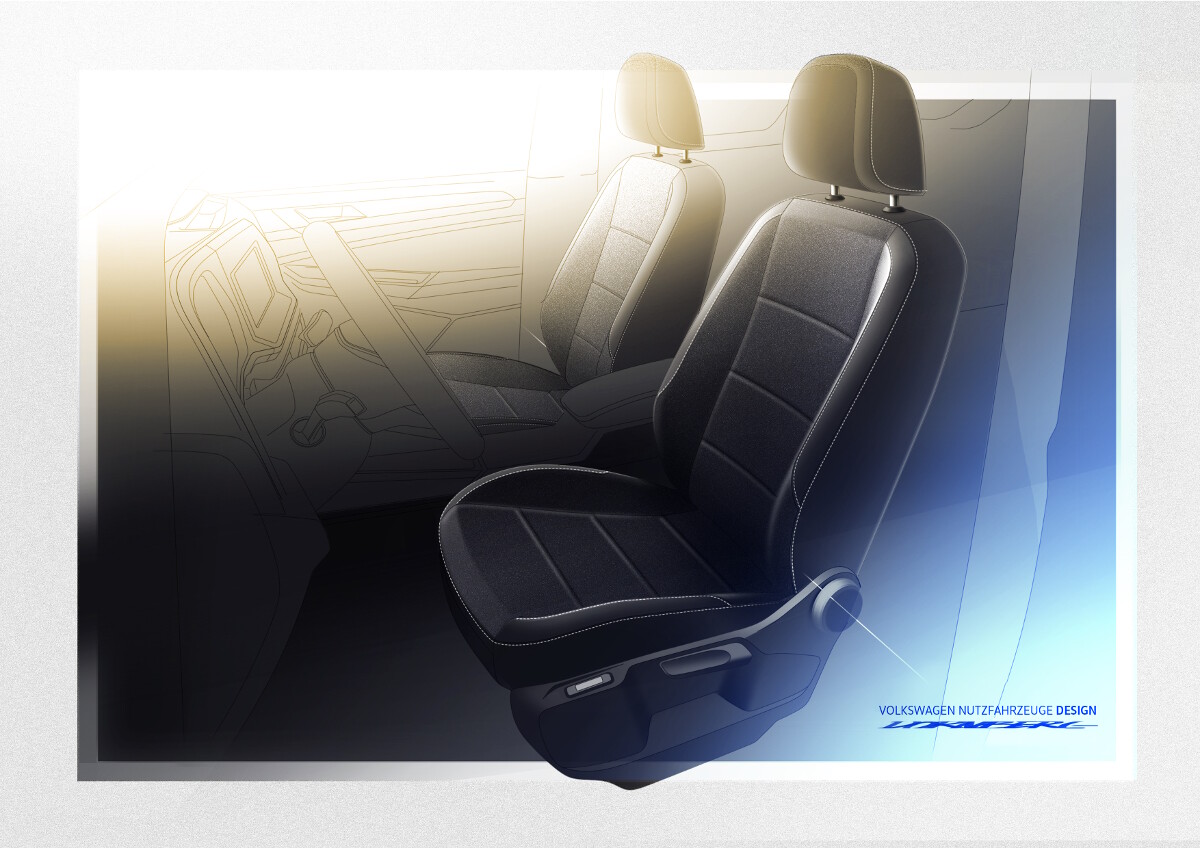 While it is unknown if the Caddy will offer all of these systems here, or connectivity features like 'We Connect' mobile services, smartphone mirroring, and wireless charging, what is sure is that if the Caddy does come, it will come with updated engines. All diesels are now 'Twin-Dosing' oil-burners that are much cleaner than before. Featuring both a particulate filter and dual catalytic converters with individual AdBlue injection systems, the diesels promise much cleaner operation and 12% better economy.
While variants range in output from 74hp to 120hp, we expect the higher-end one to land here, possibly equipped with the optional seven-speed DSG, though we're not holding our breath for 4Motion all-wheel drive.
The new Caddy is set to be launched in Europe at the end of the year, which means the local debut, if conditions are right, could happen as early as the second quarter of 2021. It'll be a long wait, but it definitely looks like it will be worth it.