The new BMW 4-Series doesn't pull any punches. At least not stylistically. Yet if you're one of the few people who've seen the launch pictures and thought, 'hmm, bit too demure,' then, we'd suggest lockdown hasn't been good to you.
Before pointing you to the car here. This is a new 4-Series—the quick M440i variant, specifically—having had an options catalog metaphorically flung at it. So, everything's been made either carbon or black.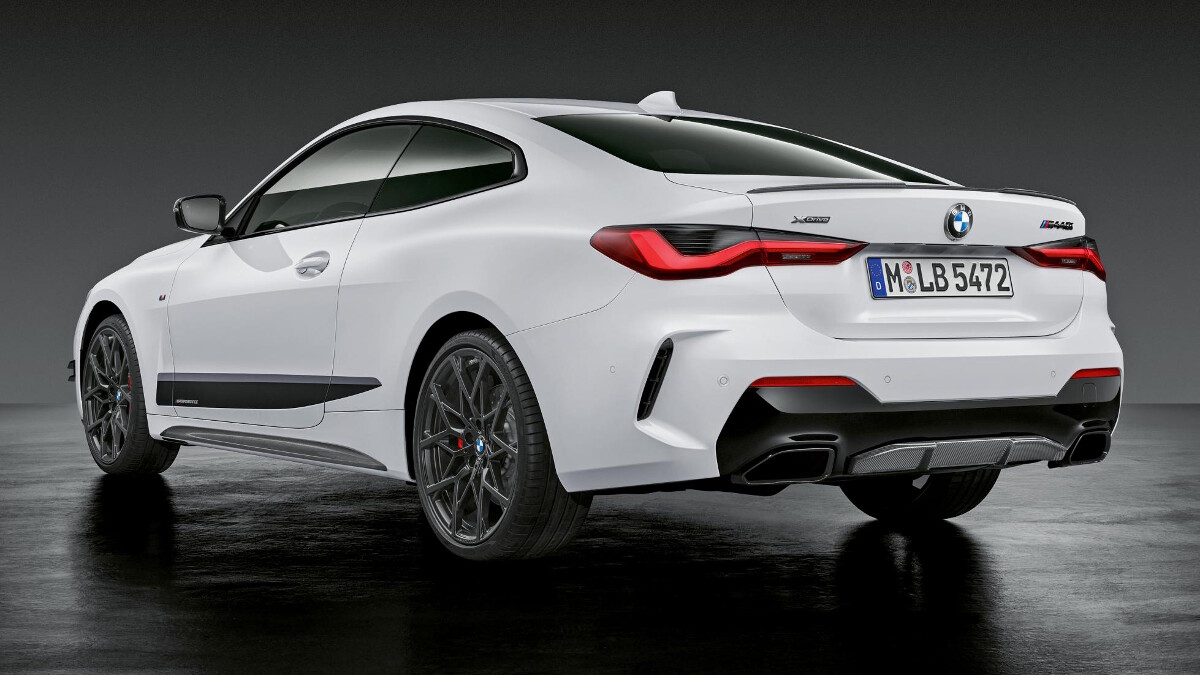 Wheels, vents, fins, weird side skirt things, spoiler, dashboard trim—they've all enjoyed a newly extravagant and aesthetically punchy lease of life. The steering wheel has been freshly alcantara'd, too, though we shan't mock, because BMW's put the material on the bits of the wheel you'll actually hold. Phew.
If you don't like the thought of ticking loads of option boxes, and only possess the energy to click one, then you'll want 'M Sport Package Pro.' It adds bigger brakes to 420i and 420d variants—plus a gimmicky-sounding 'Sprint' boost mode and a 'sporty engine soundtrack' to their powertrain—as well as M-striped seatbelts, a posher sound system, and some of the exterior glitz you see here.
ADVERTISEMENT - CONTINUE READING BELOW ↓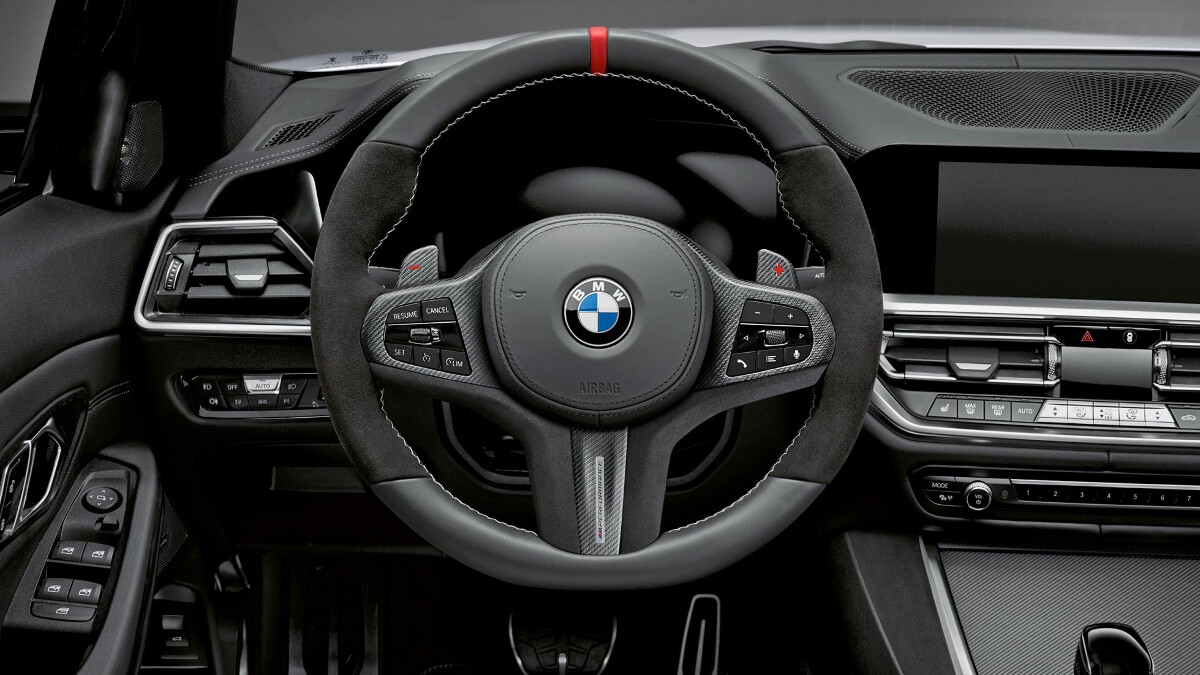 Just one question, really: Does a darker grille and some extra aggression make sense of the latest model's design clout? Or is it more of an assault on unsuspecting eyes?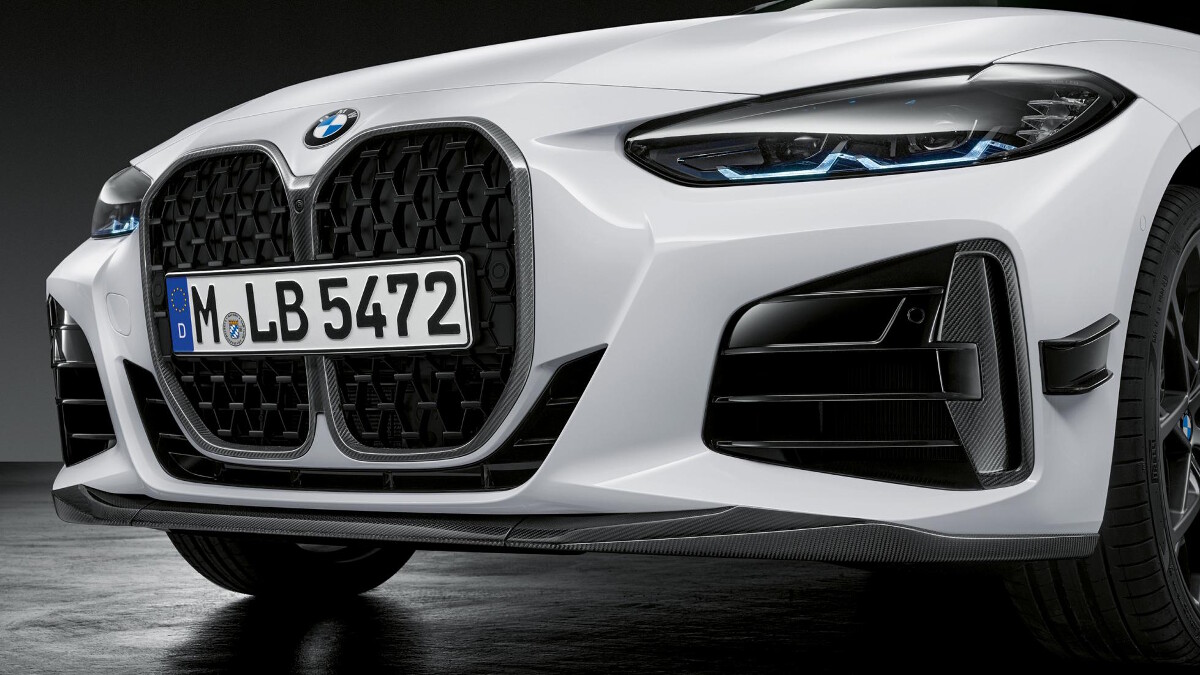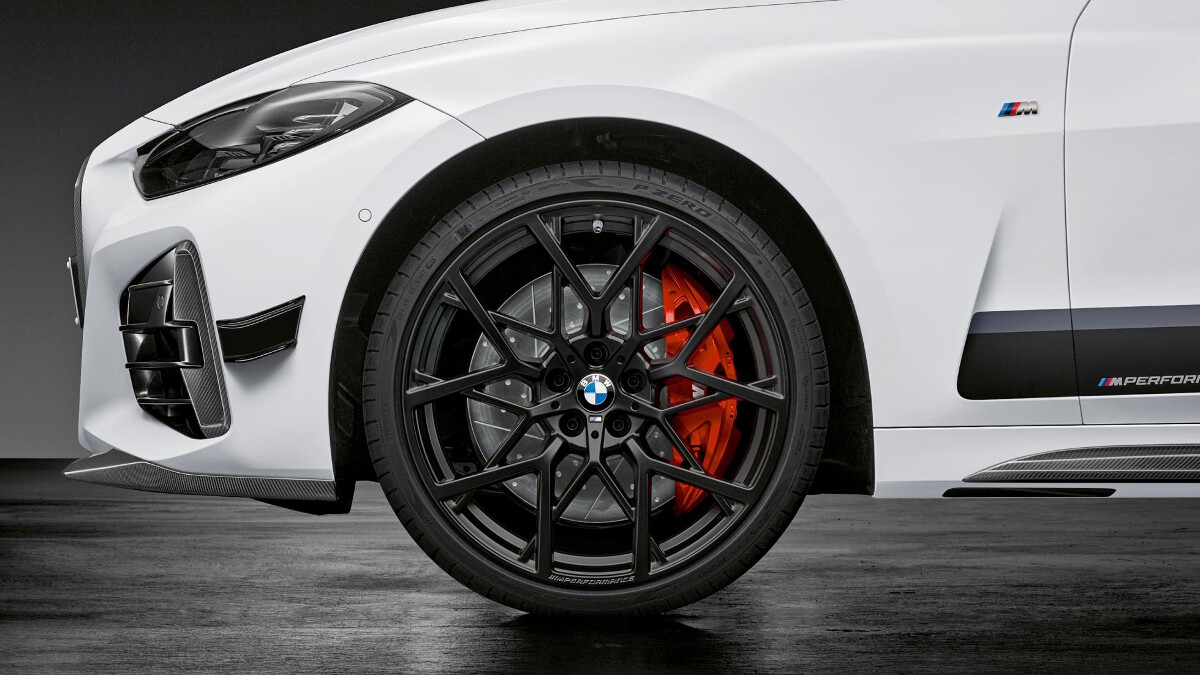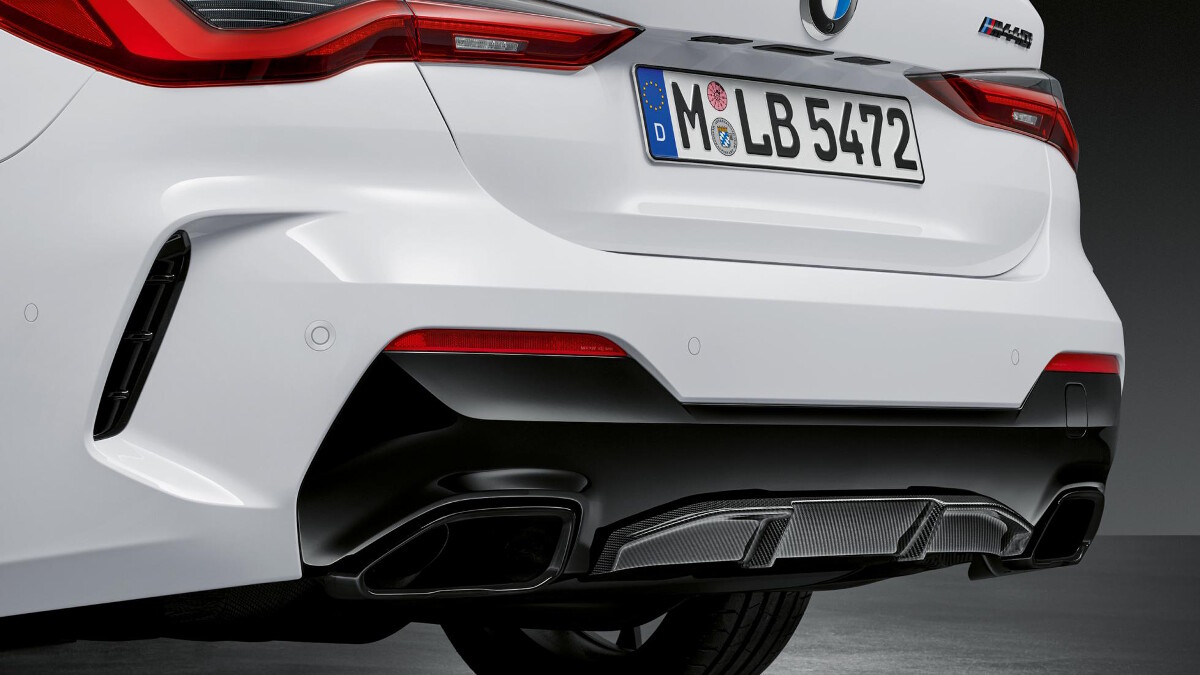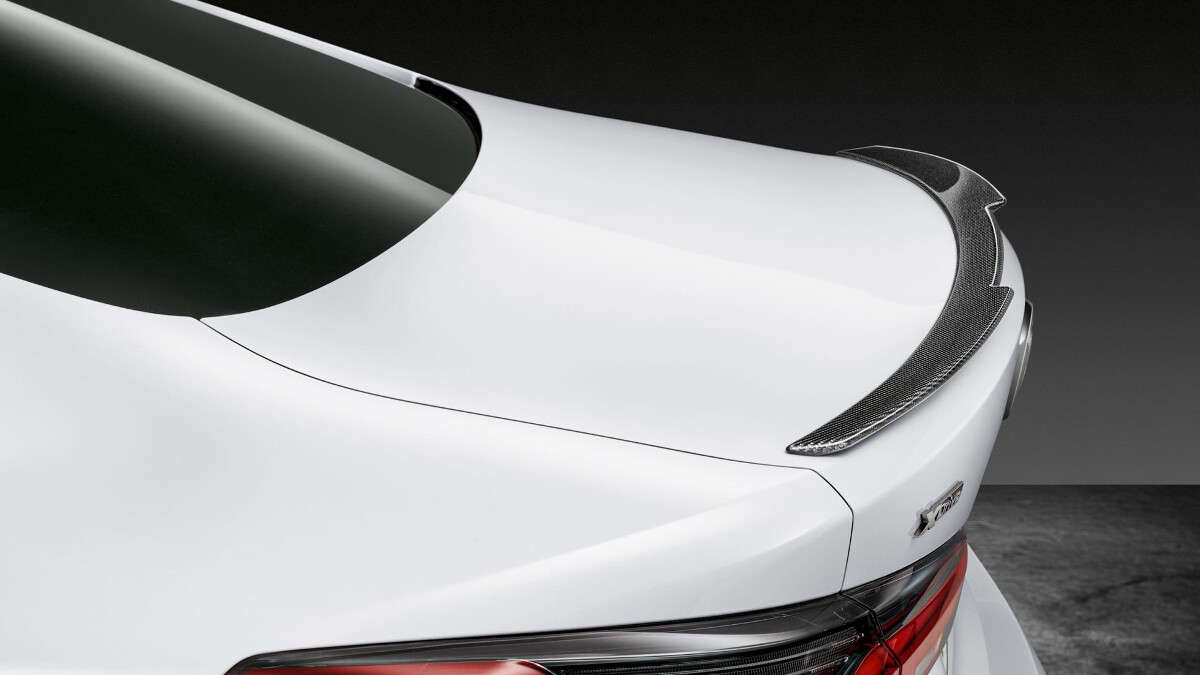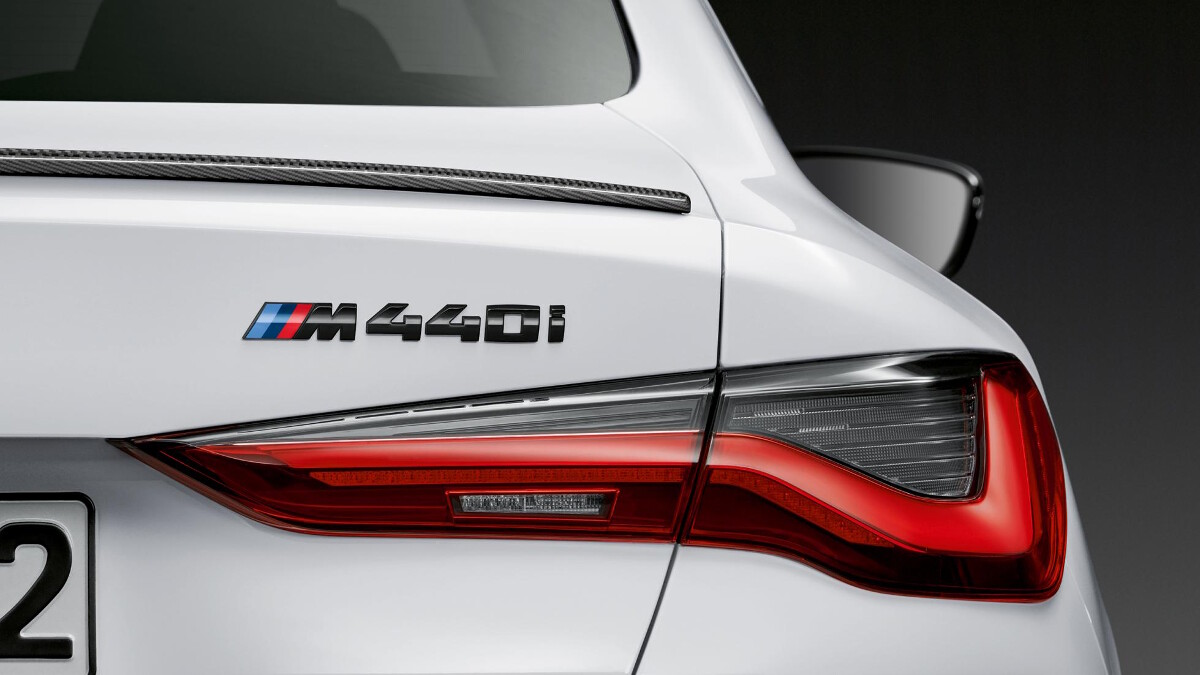 ADVERTISEMENT - CONTINUE READING BELOW ↓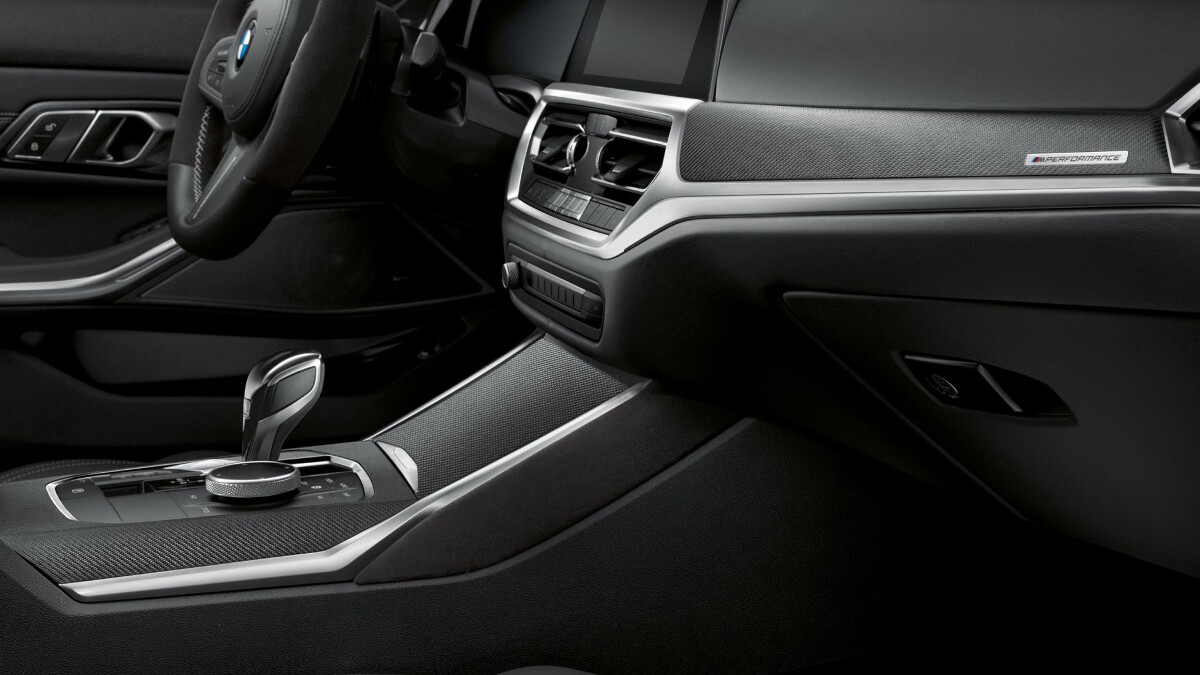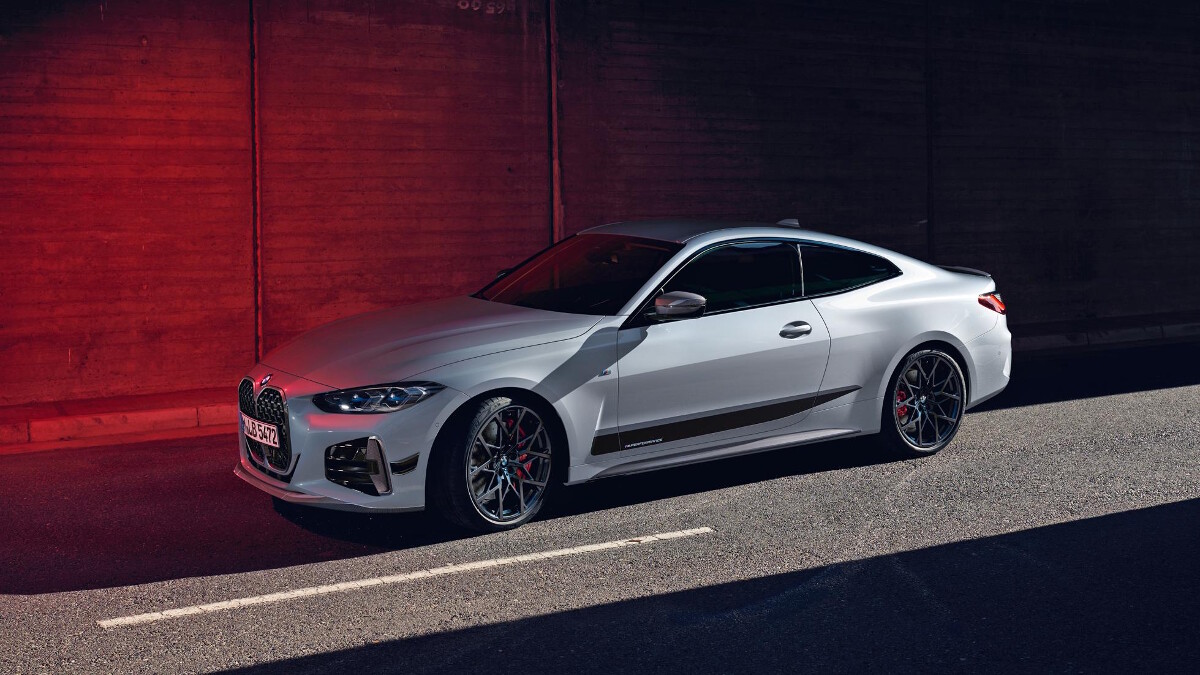 NOTE: This article first appeared on TopGear.com. Minor edits have been made.