We've been seeing photos and teasers of this SUV making the rounds on cyberspace over the past few months, but now it's official: Geely has finally revealed its latest SUV, the Xingyue L.
"In 2019, we unveiled a preface of what's to come, a new design language and a slingshot from our Expanding Cosmos philosophy. In 2020, with the new design language and the passion for realizing an idea into reality, we conceived a super premium and refined SUV concept," said Geely Design Shanghai vice president Guy Burgyone. "Today, this super premium concept has become the Xingyue L."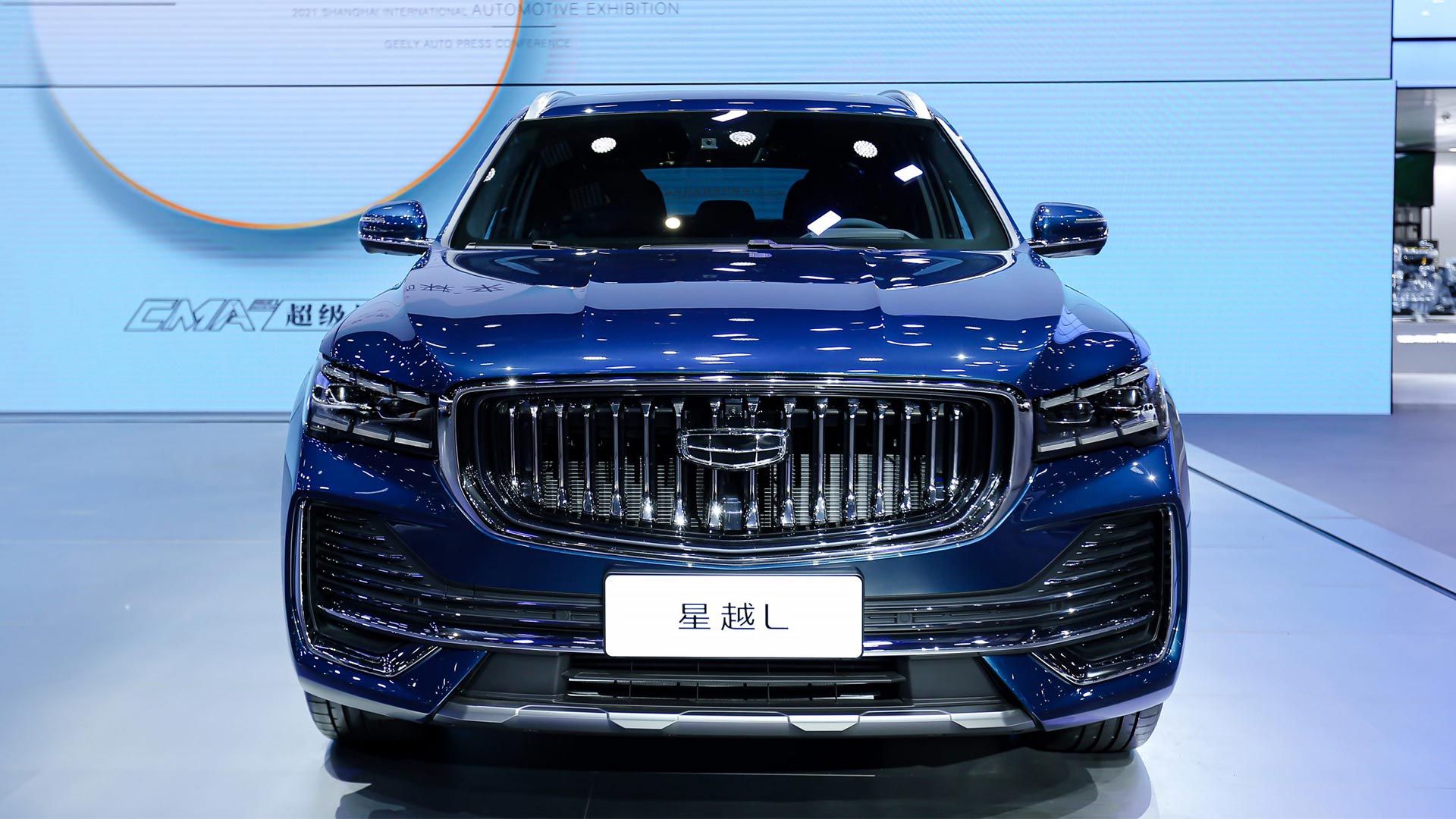 Continue reading below ↓
Recommended Videos
Unveiled at the 2021 Auto Shanghai, this five-seat SUV is Geely's newest flagship model. It boasts a macho yet classy exterior design, with a bulky bumper, massive front air intakes, and the brand's expanding cosmos grille highlighting the front end. Out back, a large taillight spanning the vehicle's width and an equally hefty bumper add to the beefy look.
The Xingyue's cabin, meanwhile, embodies the term 'flagship.' It features premium materials all around, with an absolutely gigantic one-meter touchscreen display mounted on the dash.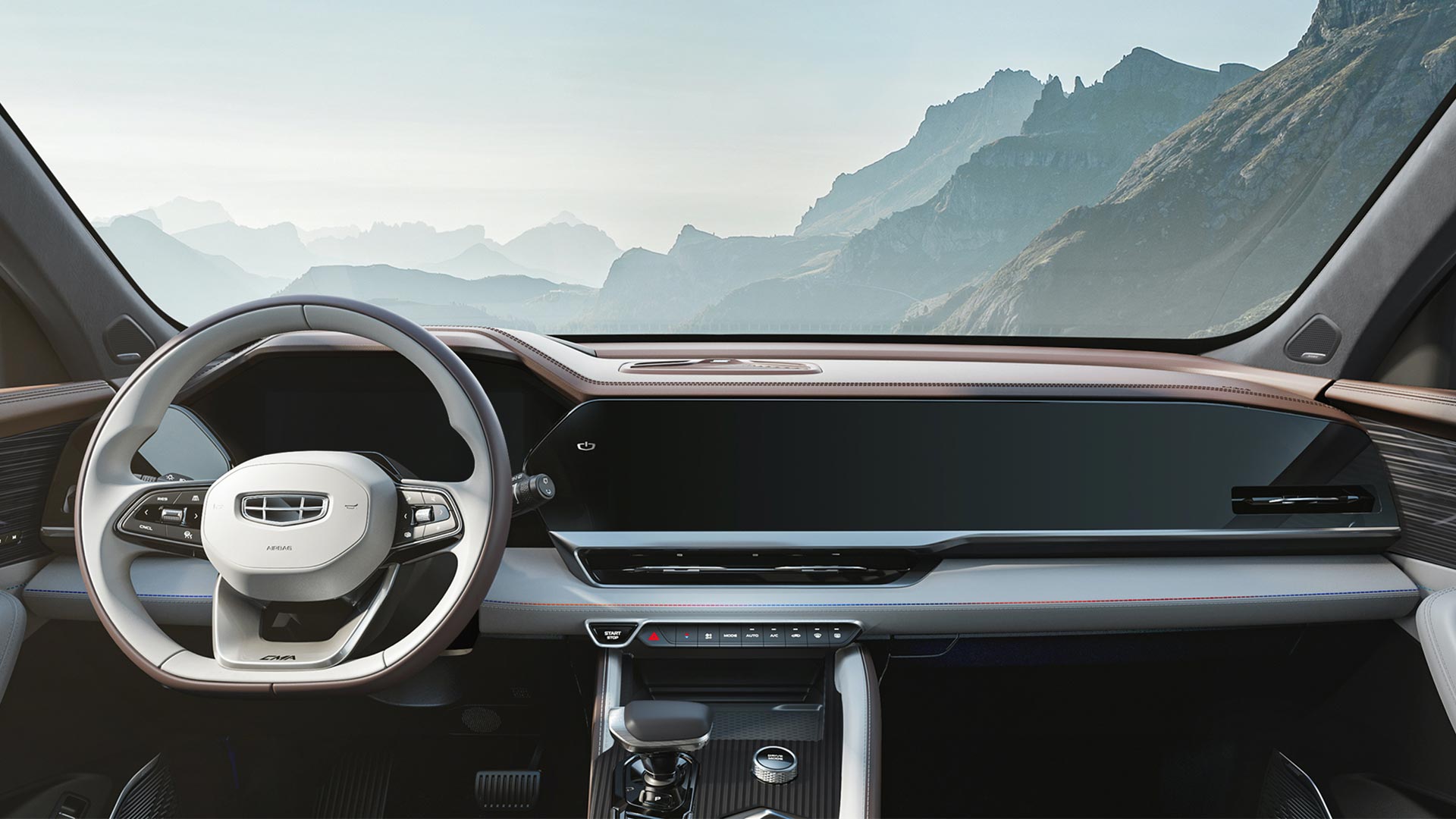 As far as performance goes, the Xingyue L is one quick vehicle, especially considering its size. It packs a 2.0-liter turbocharged direct-injection engine that generates 215hp and 325Nm of torque, and comes mated to either Geely's seven-speed wet DCT or Aisin's eight-speed automatic gearbox.
With this setup, the Xingyue can do 0-100kph runs in 7.9sec. A high-performance version is also available, this one capable of 235hp, 380Nm of torque, and 0-100kph in 7.7sec.
The Xingyue L is also fitted with a four-wheel drivetrain. It offers five different drive modes, tailored for both on- and off-road conditions, for maximum speed and for optimized fuel efficiency.
What's more, this SUV comes with Geely's newest 5G-enabled unmanned automated valet system, which allows the vehicle to operate completely on its own around a 200sqm area such as a parking lot. This enables the Xingyue L to autonomously search for and slide itself into empty parking slots.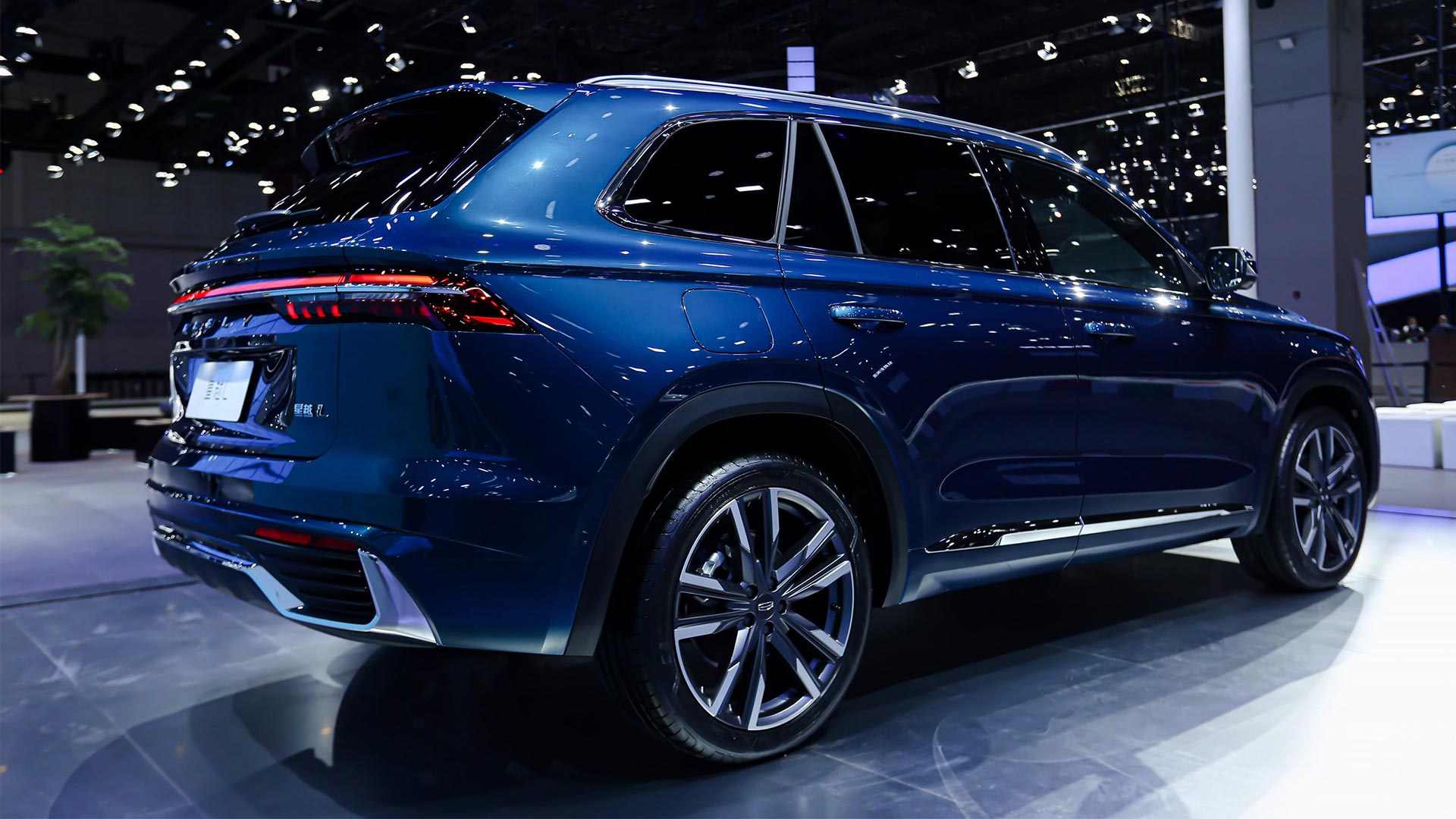 So, do you think this is another Geely our market could use? You can check out more photos from the show below, then tell us what you think in the comments.
Alternative angles of the Geely Xingyue L: