Welcome, budding crossover buyers, to the 754,316th entrant (approximately) into the market: the Hyundai Bayon.
We'll get straight into business: It's roughly the size of a Nissan Juke, which it quite possible out-bolds in the design department. Hyundai is not holding back stylistically at the moment, and unlike some of its rivals, there isn't a cookie-cutter approach to how its SUV thingies look. This is no diddy Tucson.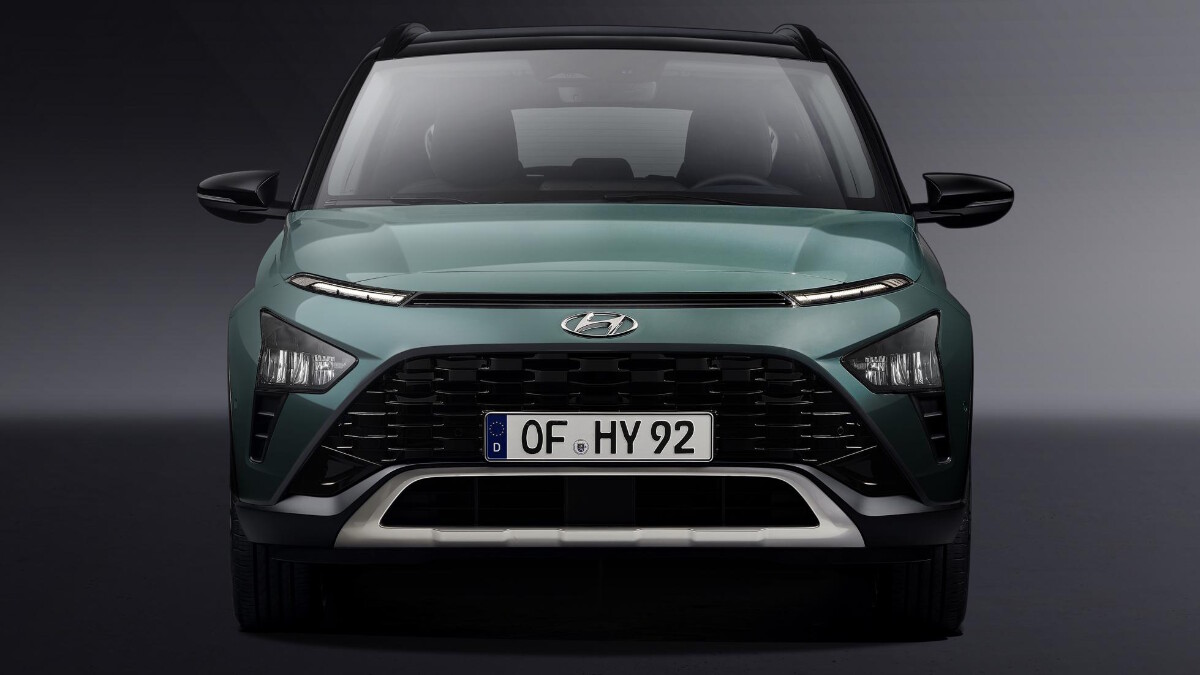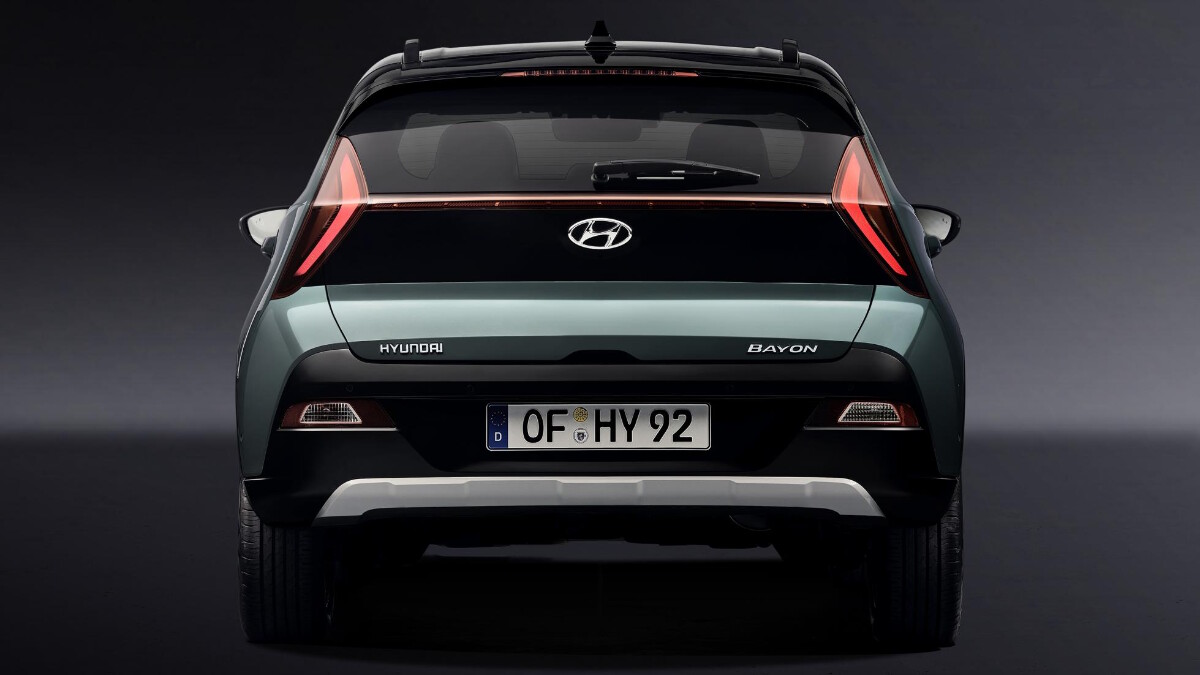 Continue reading below ↓
Recommended Videos
While it's striking on the outside, it's welcomely conventional beneath. A choice of two mild-hybrid 1.0-liter turbopetrol engines drive the front wheels through a choice of six-speed manual and seven-speed automatic gearboxes. Hilariously, the former gets the same rev-matching tech as the i30N hot hatch. So, if your Bayon is in Sport mode, the car will heel-and-toe your downshifts for that whiff of '80s-rally-driver as you brake into a mini roundabout.
The engines offer 100hp or 120hp, with its best performance figures being 0-100kph in 10.4sec and a 185kph top speed. Will we get an N version, with the i20N's powertrain shoehorned in? Only time will tell. For now, it's a light little thing, weighing 1,120kg in manual trim.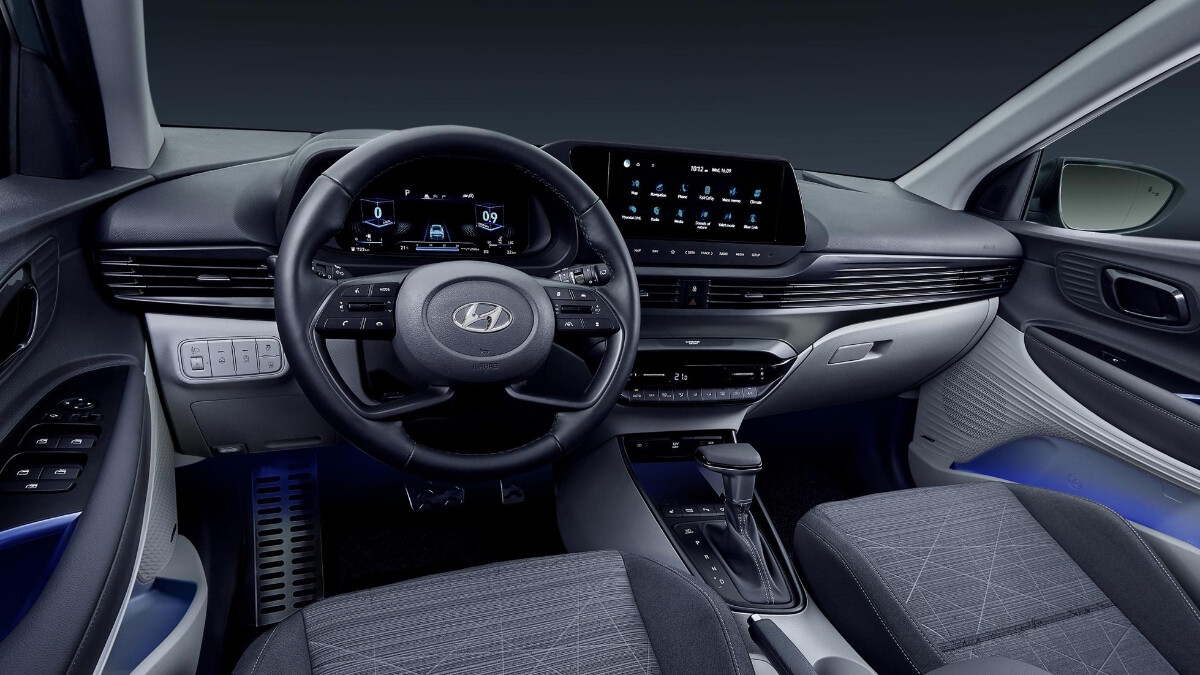 That's despite it coming with a decent amount of stuff inside: Big media screens are a given, with both the dials and infotainment available as 10-inch displays, and wireless Apple CarPlay and Android Auto being a first in this class of car. Hyundai is also claiming the Bayon's 183mm ground clearance beats those of its rivals, though a 411-liter cargo area is a smidge smaller than a Juke's or a VW T-Cross's.
There are vast swathes of active safety equipment to make up for it, with just about every lane-keeping and accident-avoiding acronym you can imagine available. As is 'ROA,' or Rear Occupant Alert, which will remind you there's a child or a dog in the back when you park up and open the door to leave. Handy.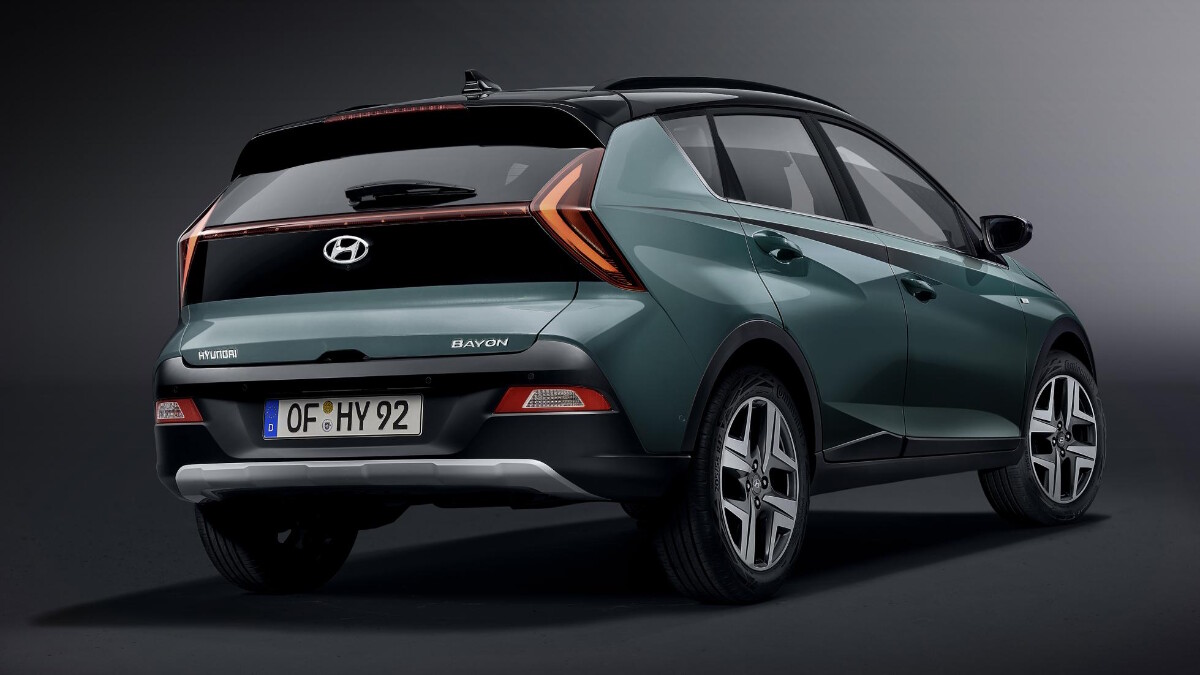 And 'Bayon'? "In line with Hyundai's existing SUV naming strategy, Bayon's name was inspired by a vacation hotspot," we're told. That hotspot being Bayonne, "one of the most beautiful destinations in the southwest of France." Whether this is one of the most beautiful cars in the southwest of the crossover market...well, that's up to you.
Fire away in the comments below.
More photos of the 
Hyundai Bayon: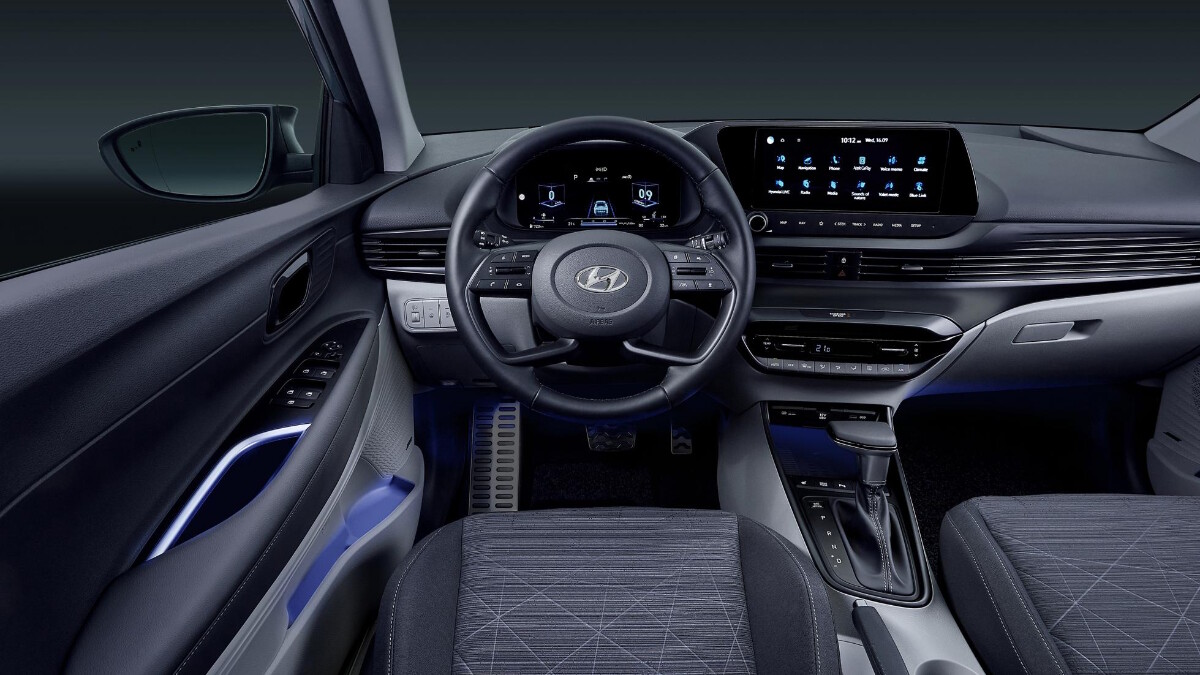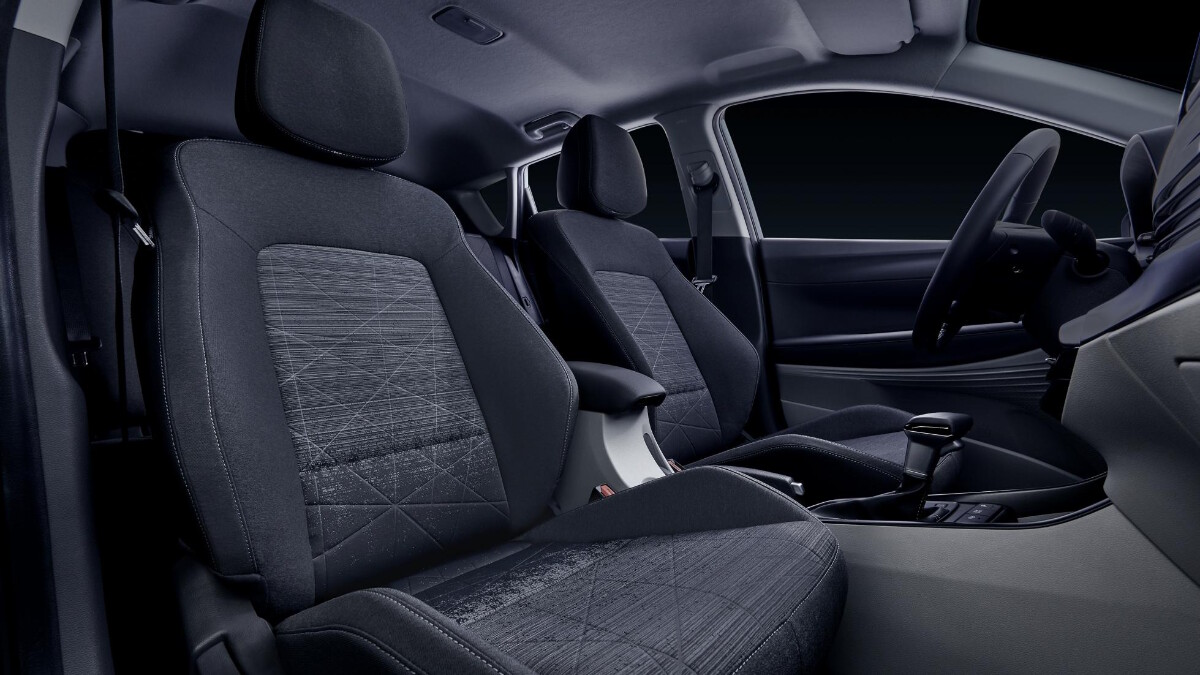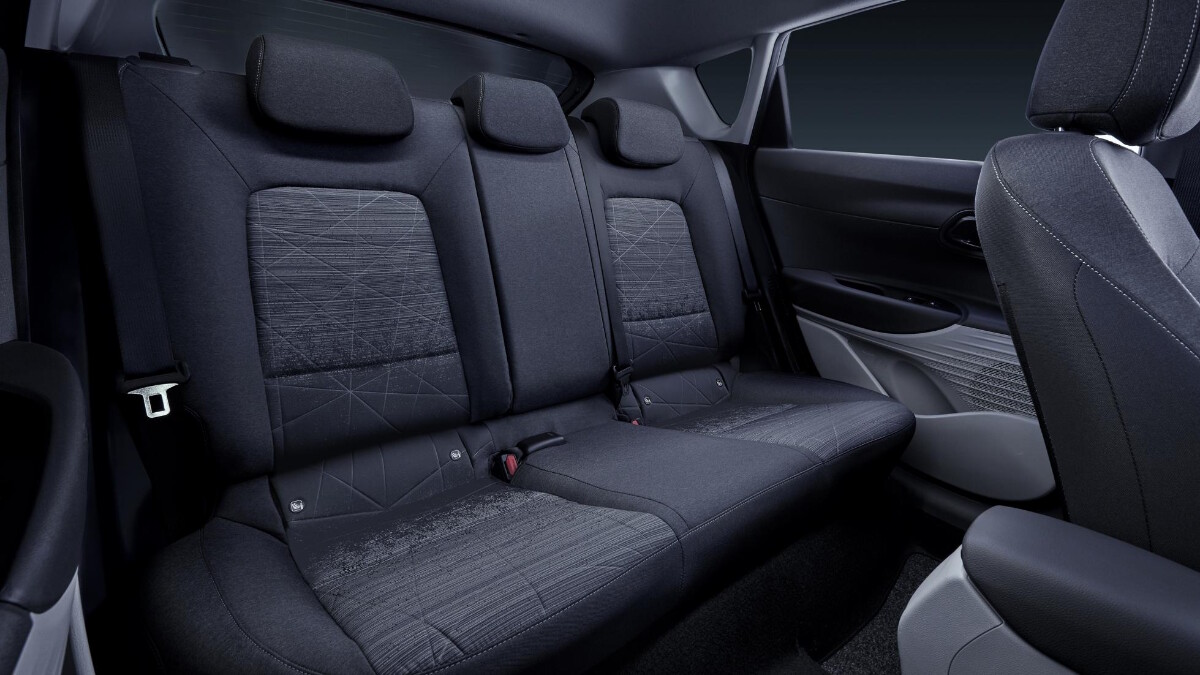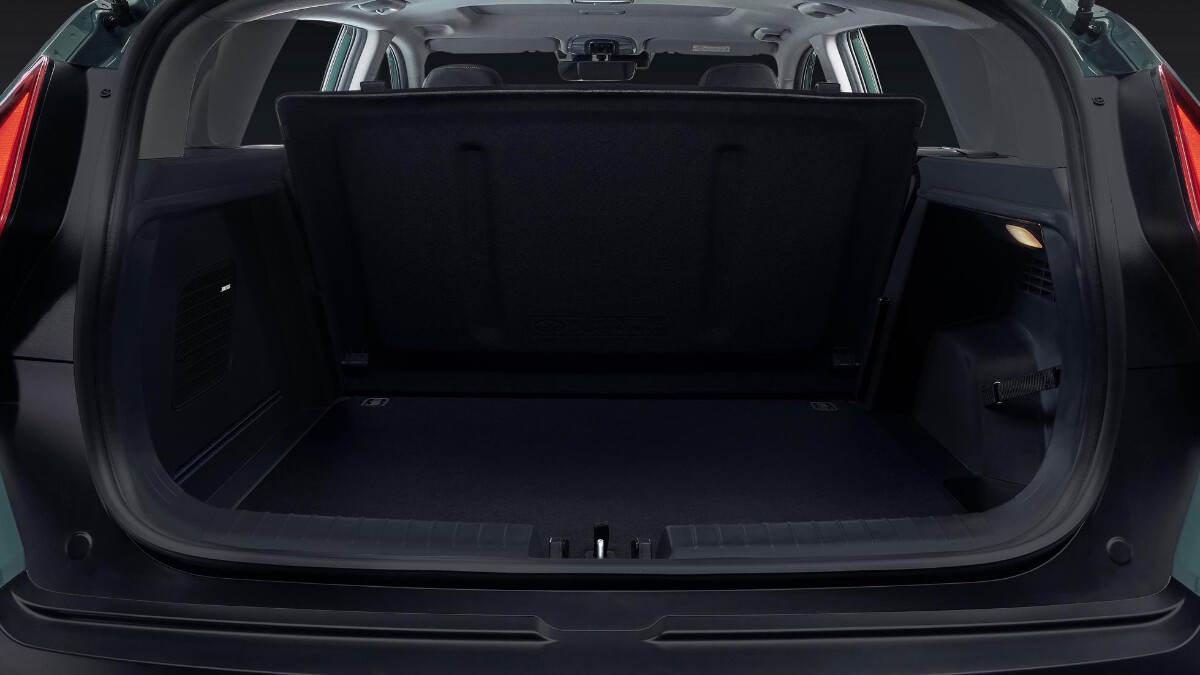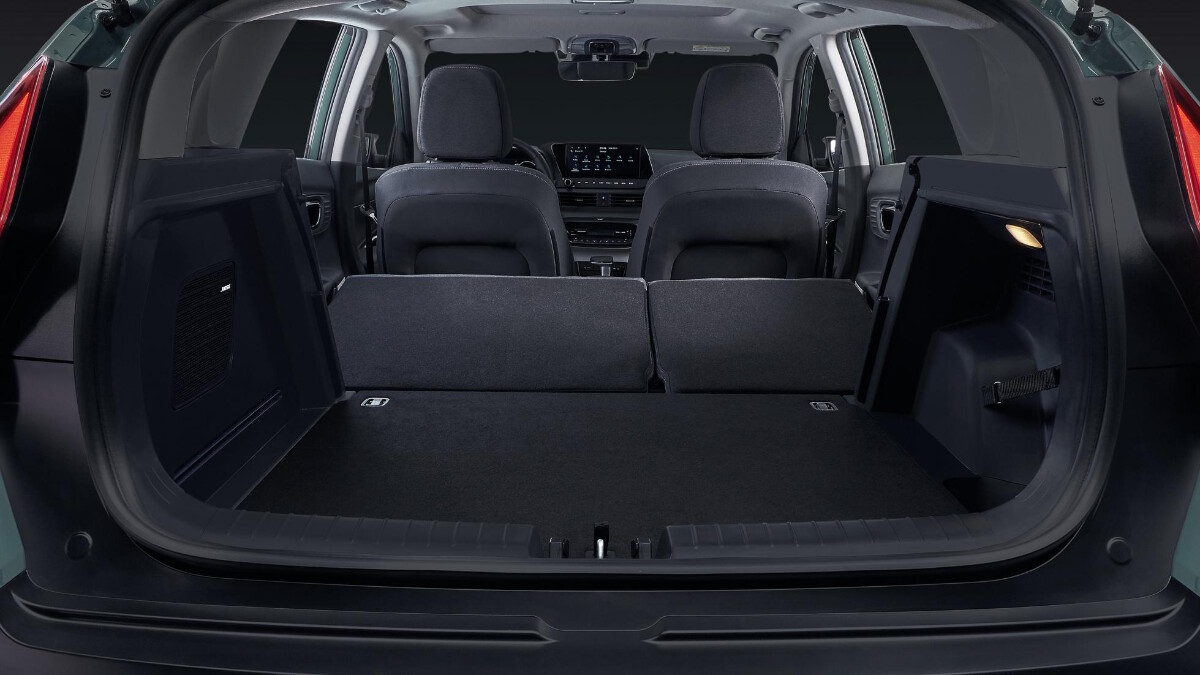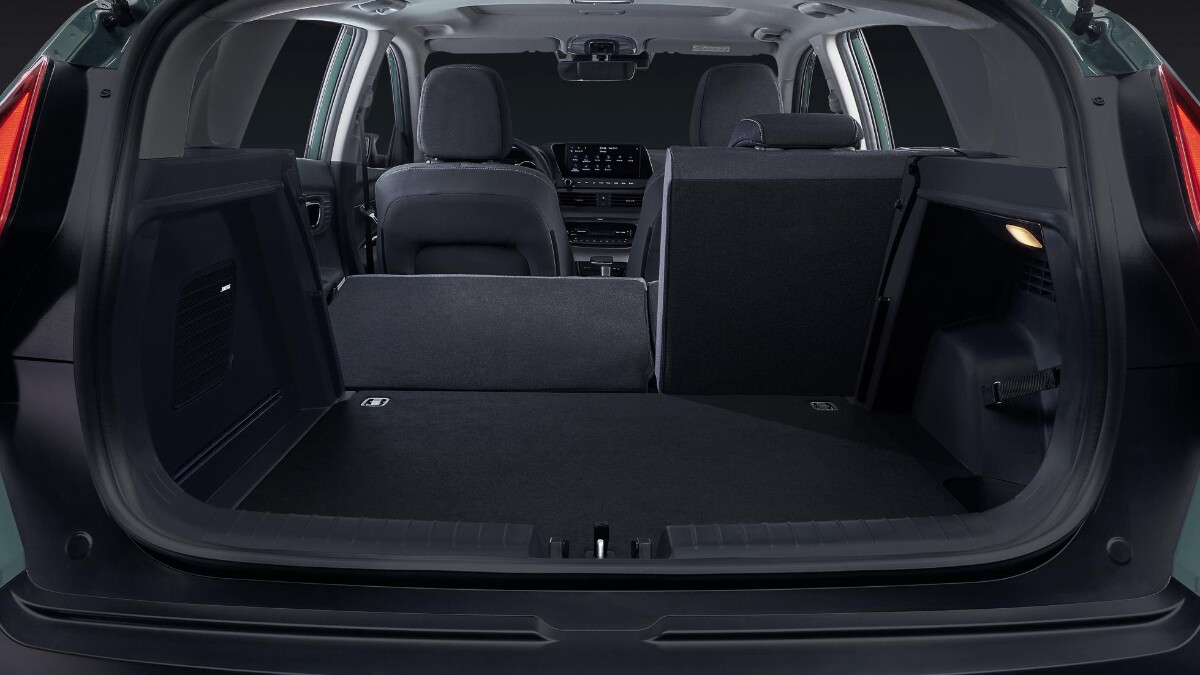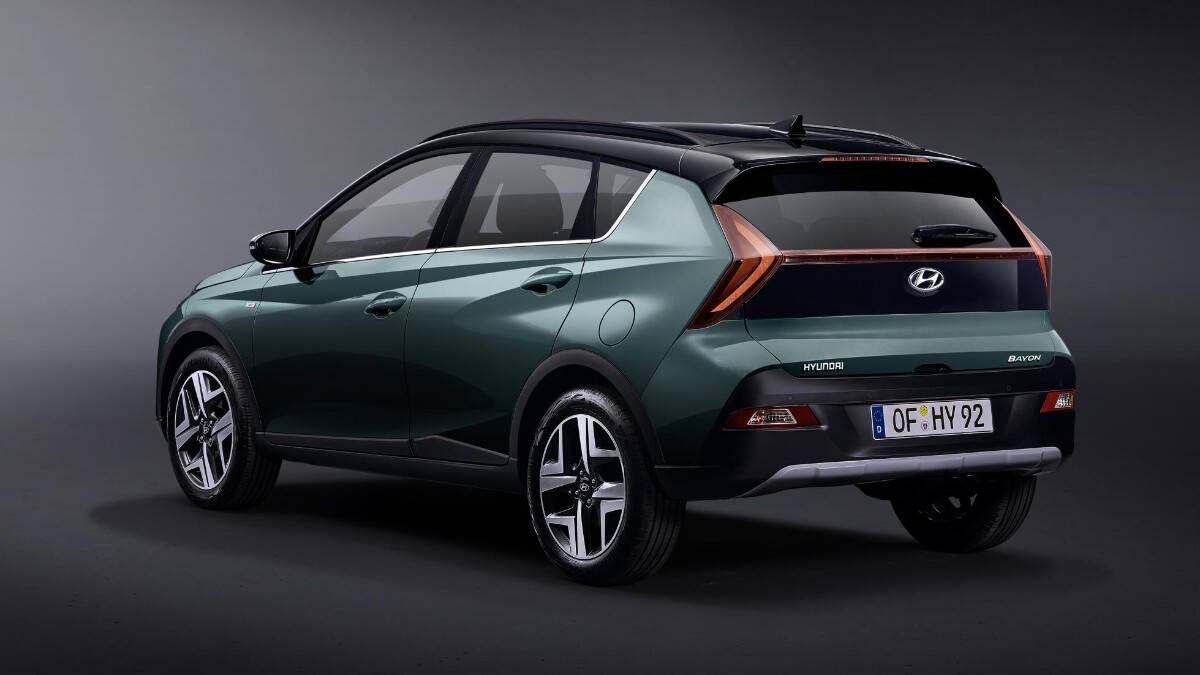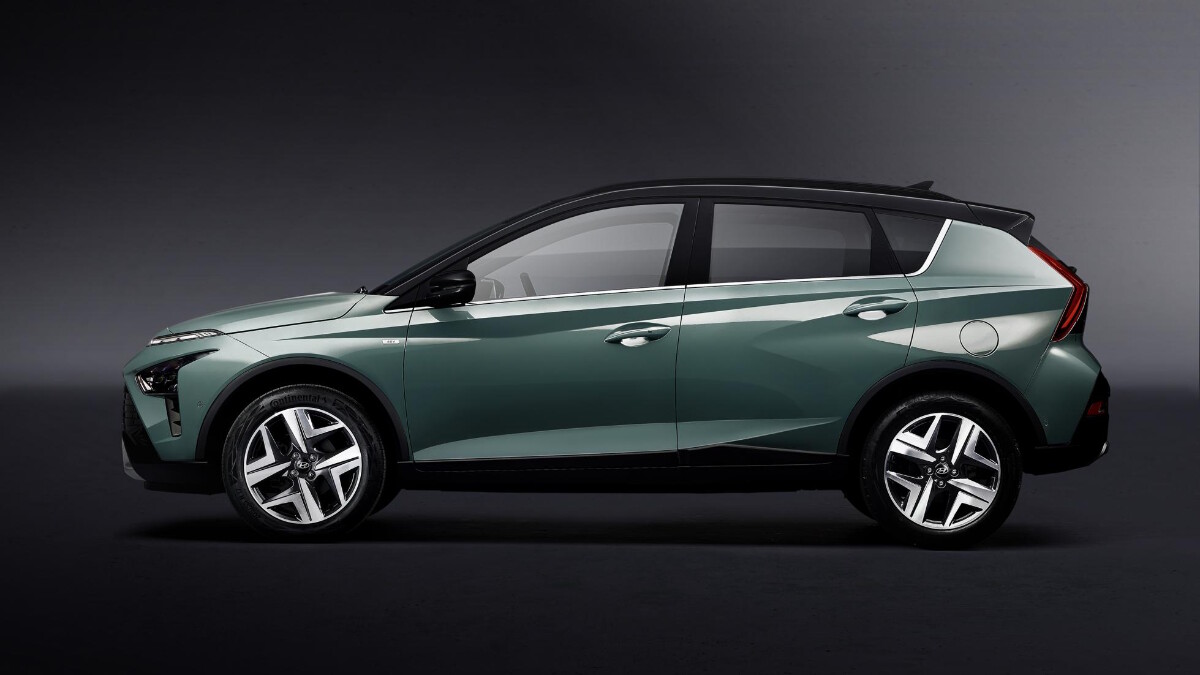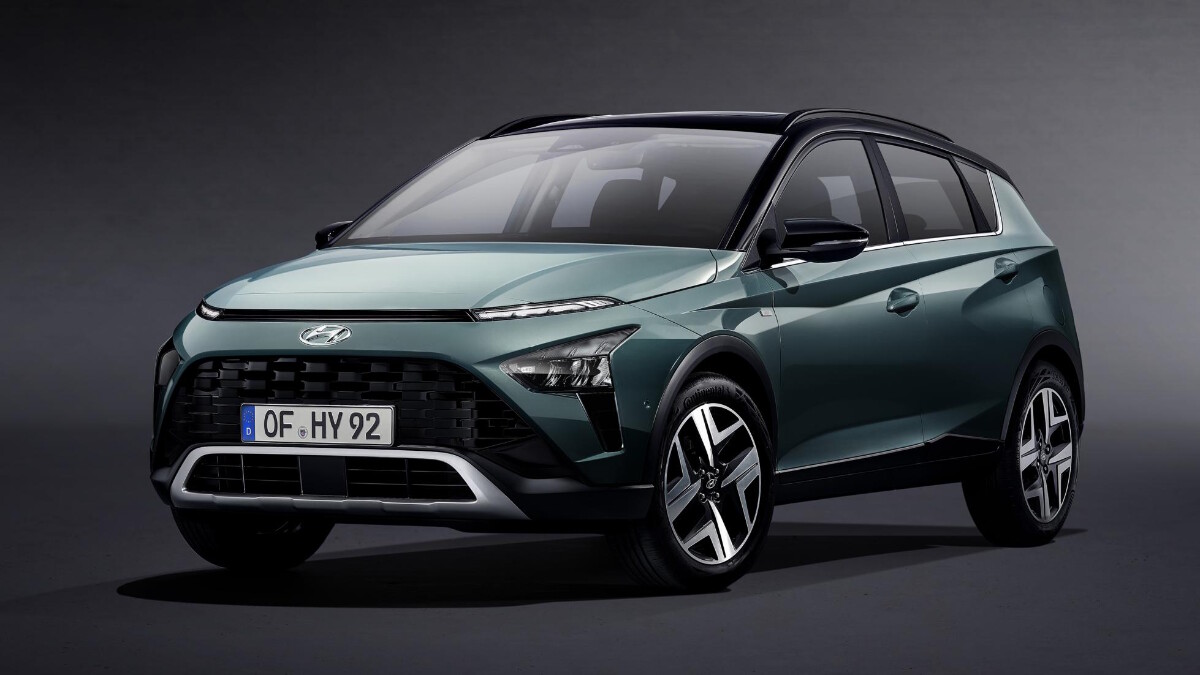 NOTE: This article first appeared on TopGear.com. Minor edits have been made.