We're really starting to think that the Staria could be the next big hit for Hyundai in our market. Style? Check. Up to nine seats available? That's two checks. Diesel engine? Make it three.
See, Hyundai has just revealed more details of its upcoming van, and it appears that it will come with both gasoline and diesel powertrain options. The former is a 2.2-liter VGT engine, while the latter is a Smartstream G6DIII 3.5-liter MPI mill.
The diesel generates 175hp and 431Nm and is mated to a six-speed manual or eight-speed automatic gearbox. The gasoline, meanwhile, is capable of 268hp and 331Nm of torque and can only be had with an eight-speed automatic.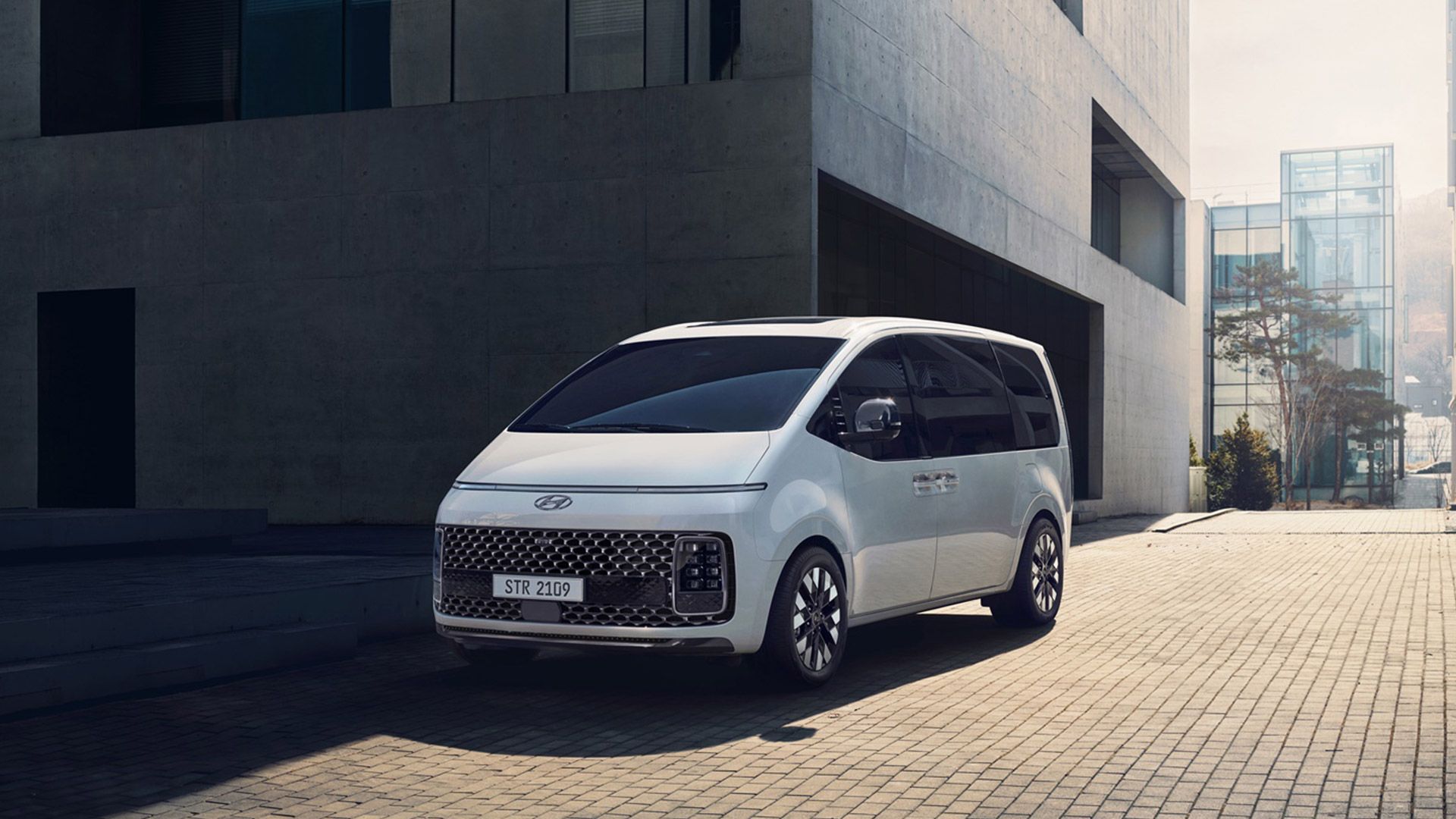 ADVERTISEMENT - CONTINUE READING BELOW ↓
Now, we've already seen photos of the interior before, but this time around, Hyundai has released actual photos of the cabin. There's the nine-seat layout with rear swivel chairs as well as the seven-seat configuration with premium VIP seats out back.
In addition to these, there's also a utilitarian variant that comes with either two or three seats. With this layout, the Staria boasts nearly 5,000 liters of cargo space.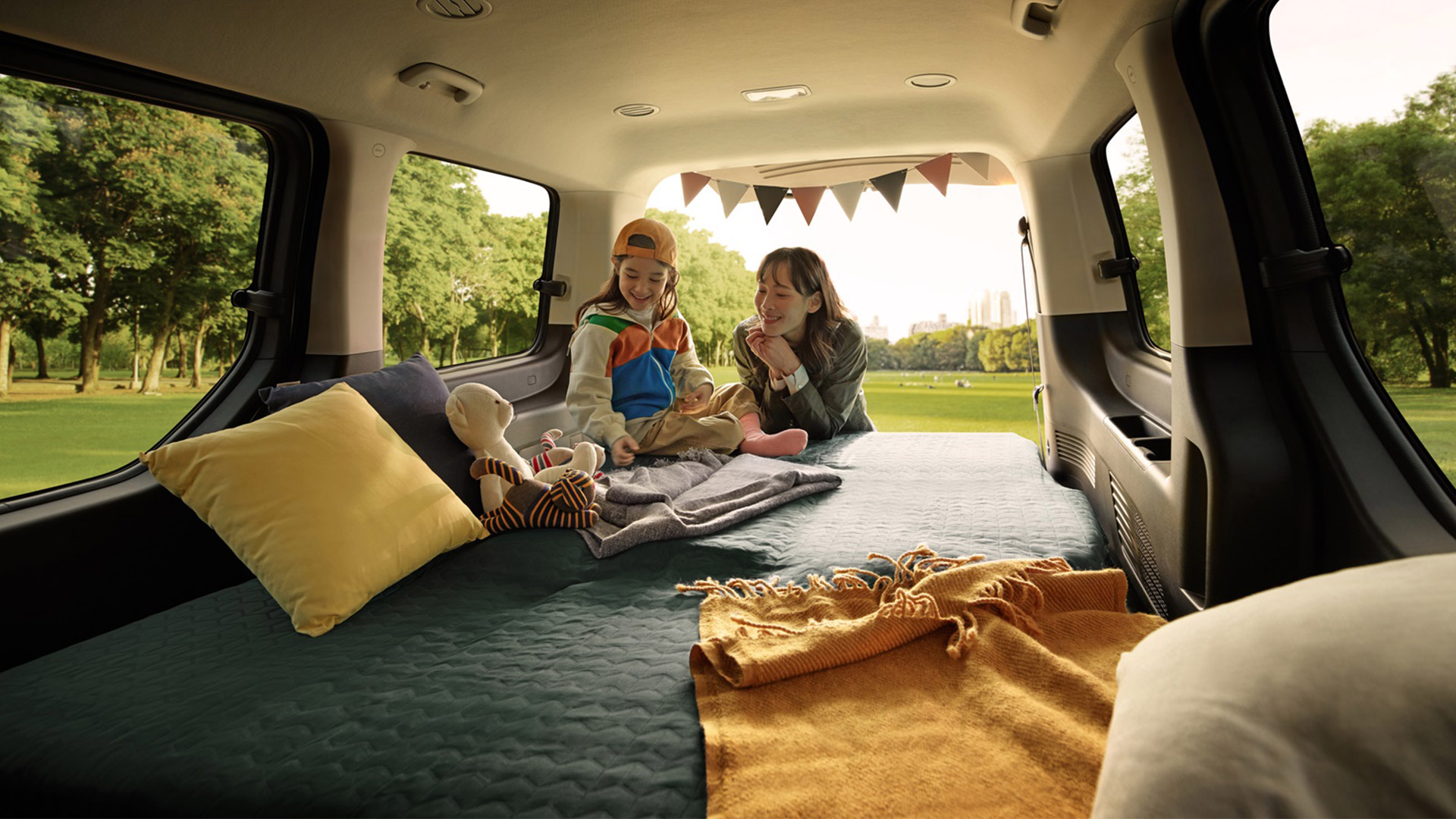 ADVERTISEMENT - CONTINUE READING BELOW ↓
Recommended Videos
Hyundai has also fitted the Staria with various safety features, including forward-collision and blind-spot-collision avoidance assist, wireless module seatbelt reminder, safe exit assist, and rear occupant alert.
The Staria's infotainment system also serves as a display for the in-cabin wide-angle camera that provides the driver a clear view of all passengers aboard. This feature will prove useful for both personal and business use.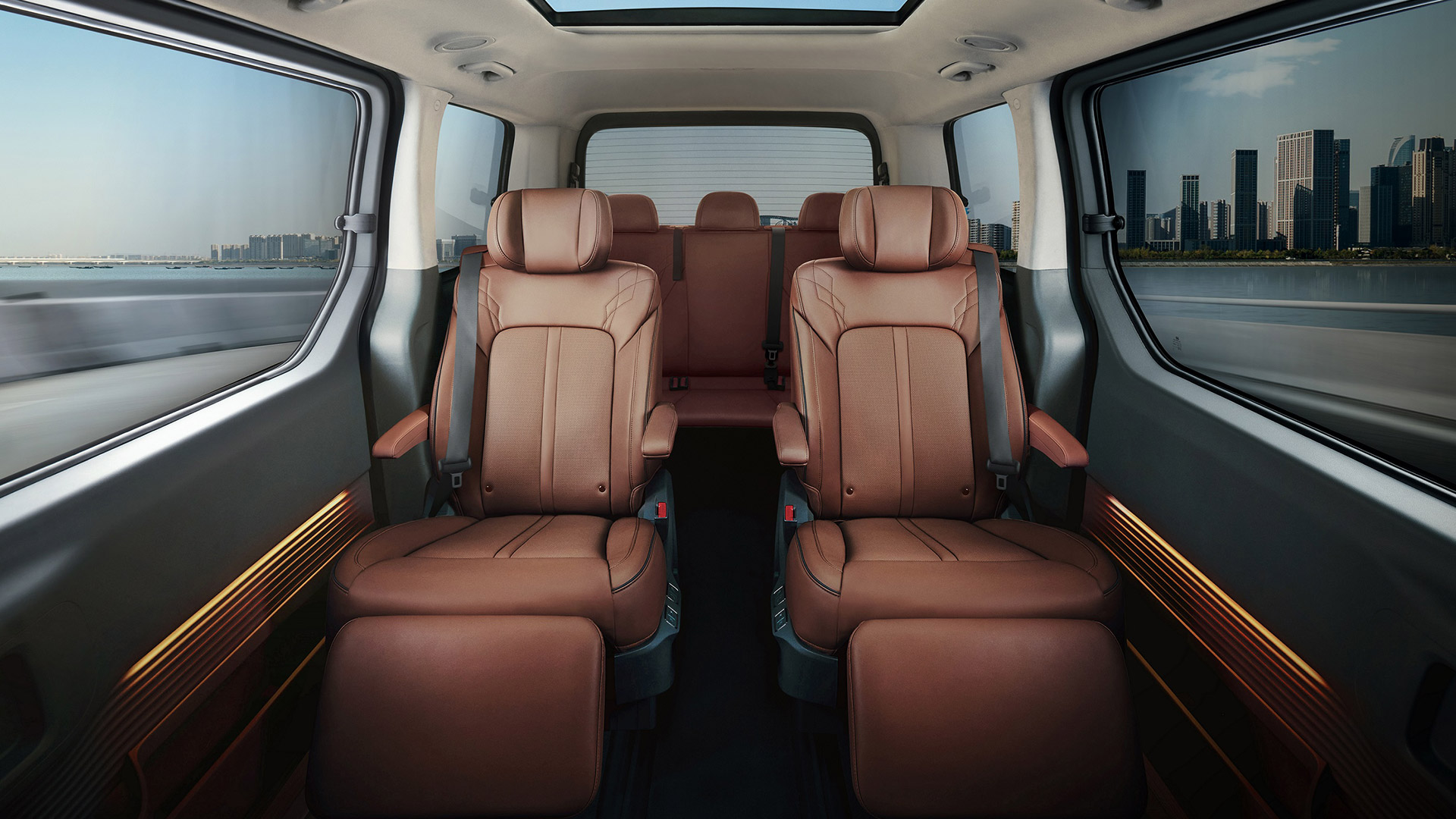 ADVERTISEMENT - CONTINUE READING BELOW ↓
"We are thrilled to introduce Staria, which represents our latest effort to spearhead the evolution of mobility, and to address emerging lifestyle needs as we adapt to new ways of living," said Hyundai executive vice president and global chief marketing officer Thomas Schemera. "Staria is a step forward in connecting us more closely with our environments so that we can get more out of our everyday lives and do more for ourselves in transit."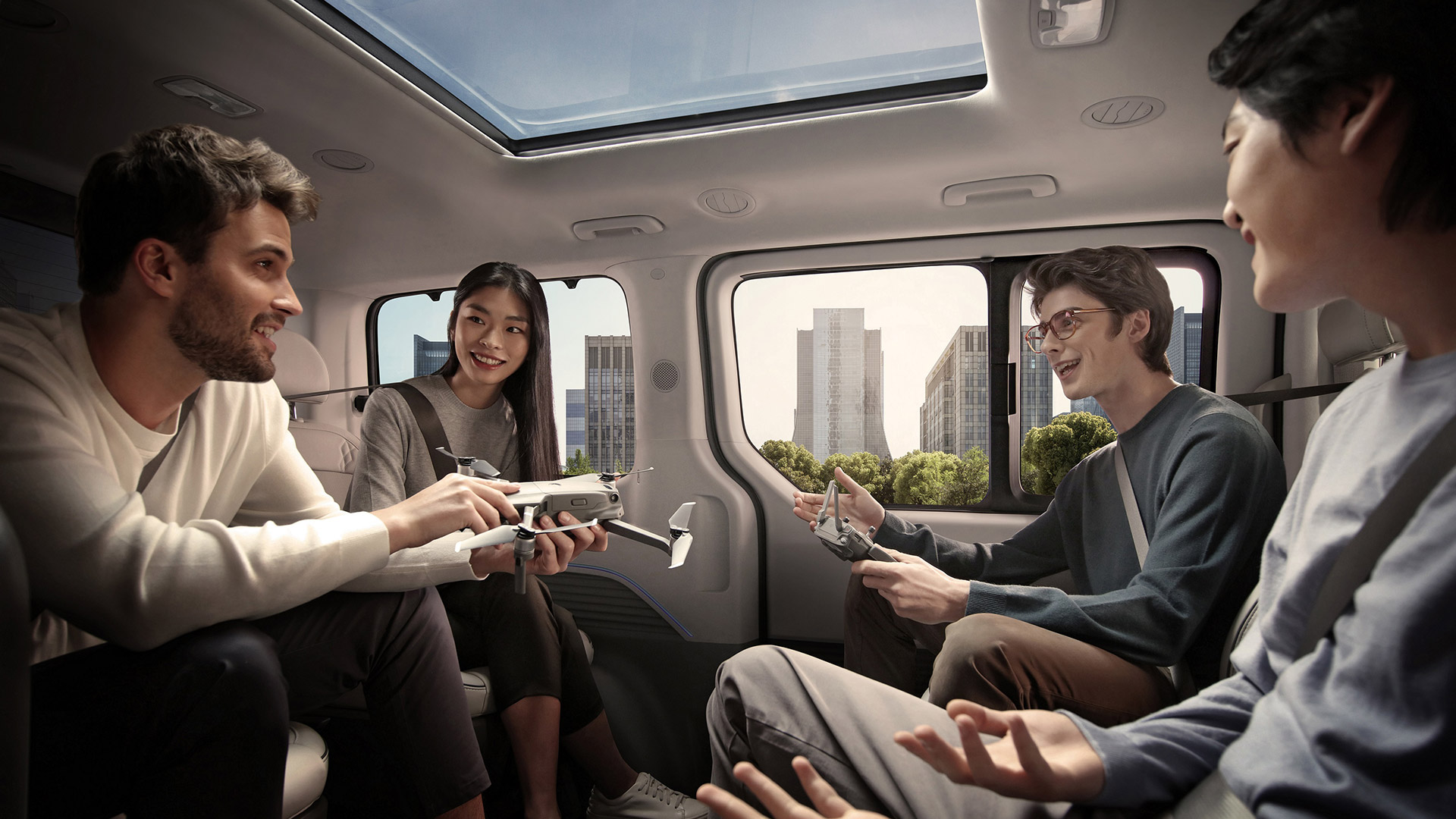 ADVERTISEMENT - CONTINUE READING BELOW ↓
Hyundai really does have a promising vehicle in the Staria. What do you think, readers? Could this really be the next big thing for Hyundai?