Never let it be said that run-of-the-mill hatchbacks and superminis don't deserve our attention. Yes, a midlife refresh of the fourth-generation Kia Rio may not sound like the most exciting news right now, but listen up...
The big changes here are clearly not in the styling department—the Rio looks much the same as it did before. You'd have done well to spot the narrower 'tiger nose' grille, the lower and wider front bumper, and the new foglamp housing, although you may just have been able to pick out the new 16-inch wheel design and LED lights.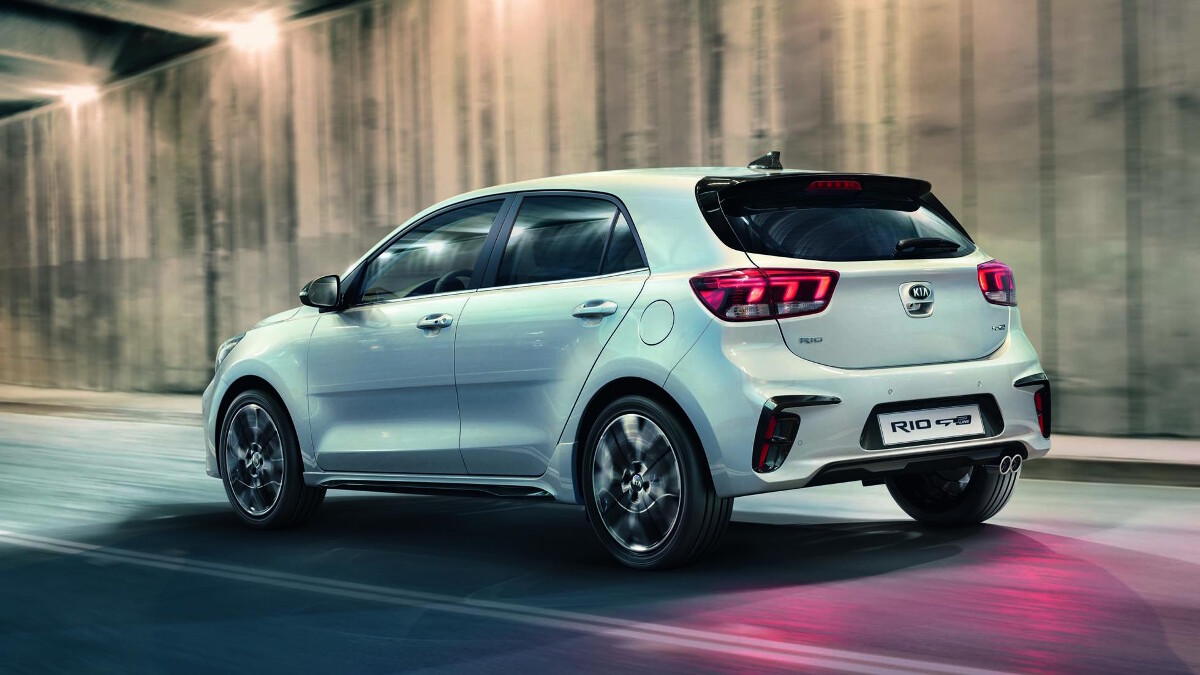 ADVERTISEMENT - CONTINUE READING BELOW ↓
No, the breaking news here refers to the Rio's powertrains. As part of this facelift, Kia is introducing two versions of mild-hybrid system, where a 48V lithium-ion battery supplements the torque of either a 99hp or 118hp version of the 1.0-liter turbocharged gasoline engine. That's hardly groundbreaking, of course, but Kia also says this system will use clutch-by-wire technology with a six-speed manual gearbox.
The clutch-by-wire system means the third pedal remains, but it isn't directly connected to the clutch by a mechanical linkage. Instead, a sensor on the pedal tells the car's electronic brain when to engage the clutch, and an electromechanical actuator does the operating. All very clever. Because the link between pedal and clutch is electronic, the car can automatically take over in certain situations, and means Kia has incorporated a coasting function, whereby the clutch is disengaged and the engine is switched off well before you come to a halt, all to improve fuel economy—something that's usually the preserve of automatic and dual-clutch transmissions.
ADVERTISEMENT - CONTINUE READING BELOW ↓
Recommended Videos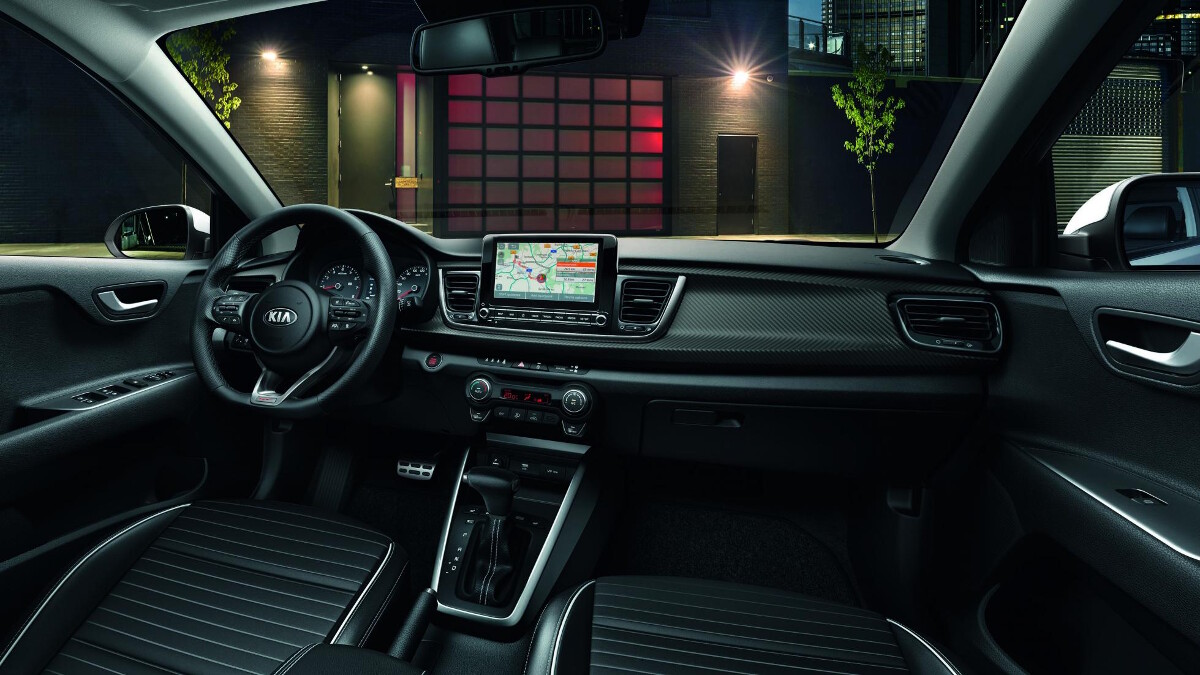 Kia is calling this system its intelligent Manual Transmission (iMT), and says that it "contributes to the MHEV system's greater fuel efficiency and lower CO2 emissions, while retaining the driver engagement of a conventional manual transmission." What it feels like to operate, we'll have to wait and see.
ADVERTISEMENT - CONTINUE READING BELOW ↓
Told you this was no standard facelift.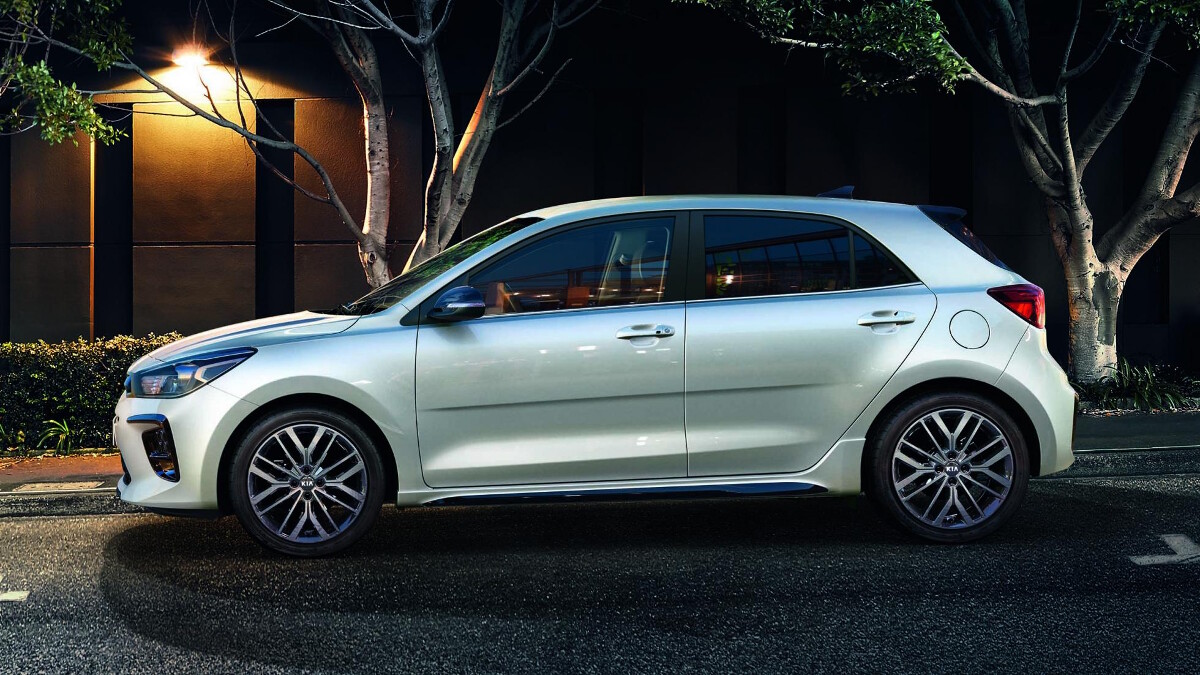 Anyway, further details and specs and prices will be released later this year, but we do know a seven-speed DCT will be available for those who don't fancy the trick manual. There'll also be a larger eight-inch touchscreen inside and a higher-resolution 4.2-inch digital display between the analog (hurrah!) dials, as well as a heap of new active safety features.
ADVERTISEMENT - CONTINUE READING BELOW ↓
That's about it, then, but we'll leave you with one little stat to mull over: Kia reckons the combination of mild-hybrid system and clutch-by-wire tech reduces the Rio's CO2 emissions by between 8.1% and 10.7%. So, is this the future? Thoughts in the comments section below.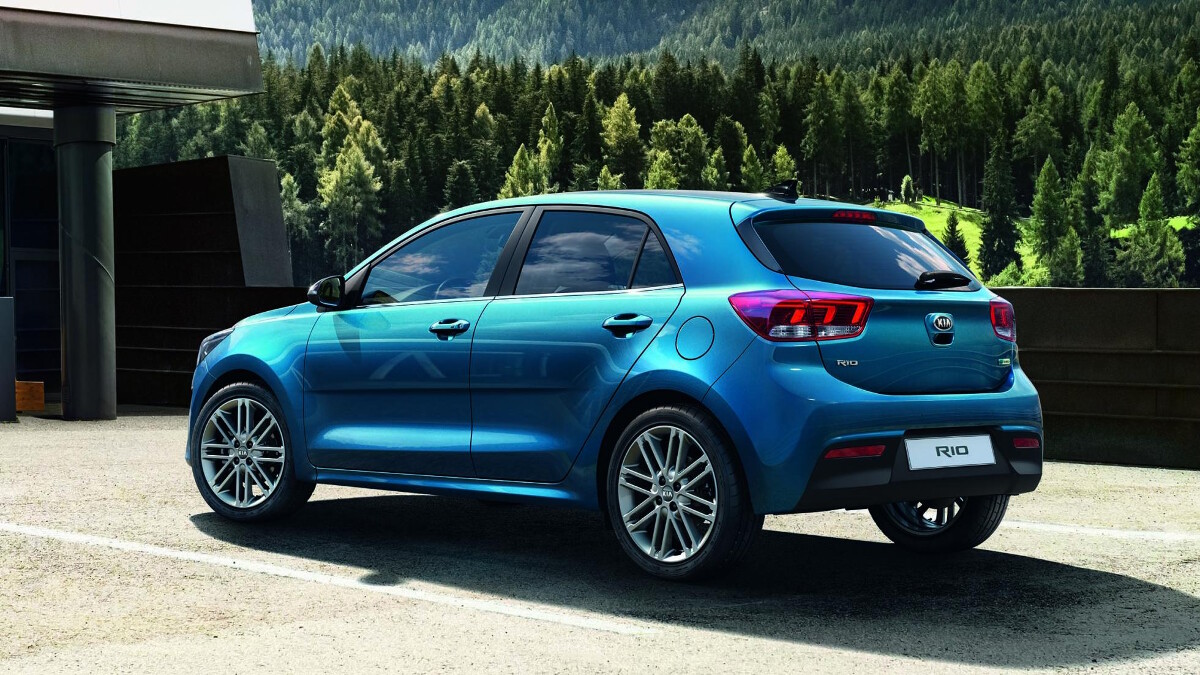 ADVERTISEMENT - CONTINUE READING BELOW ↓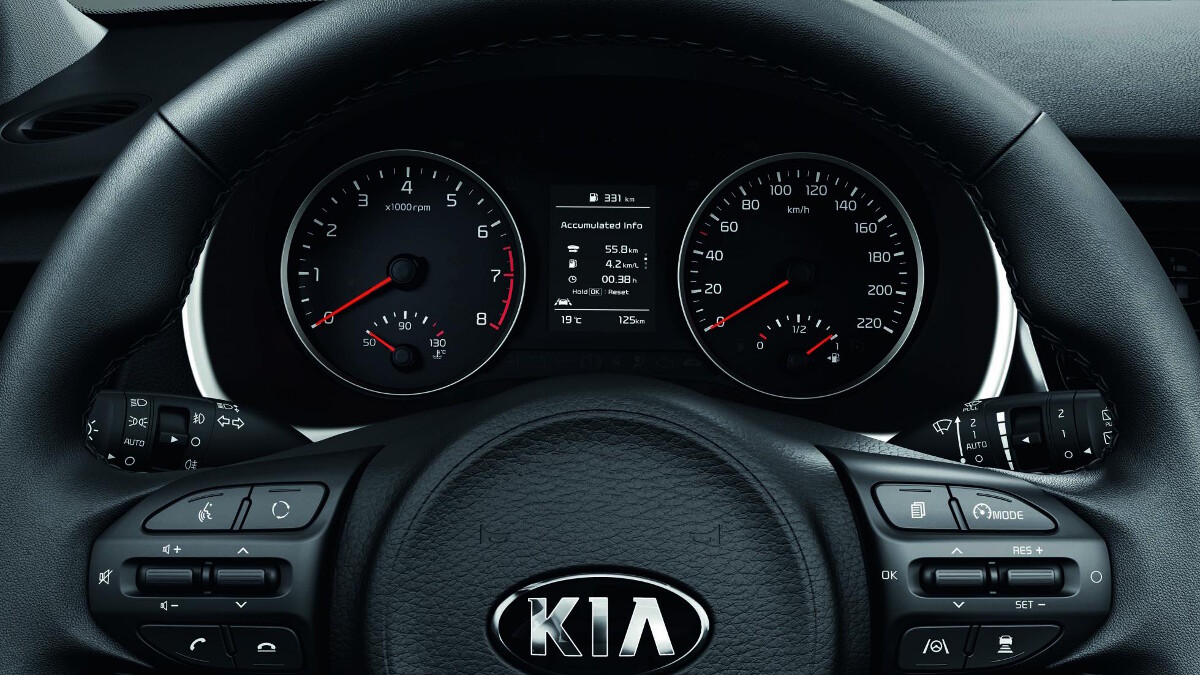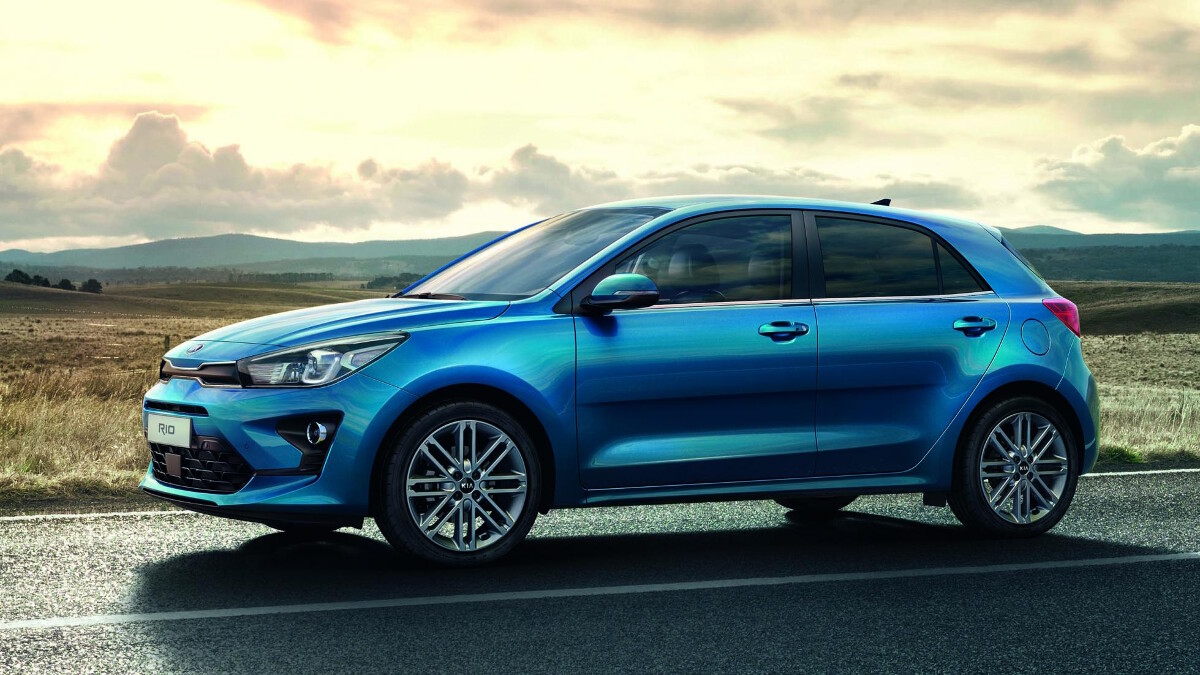 ADVERTISEMENT - CONTINUE READING BELOW ↓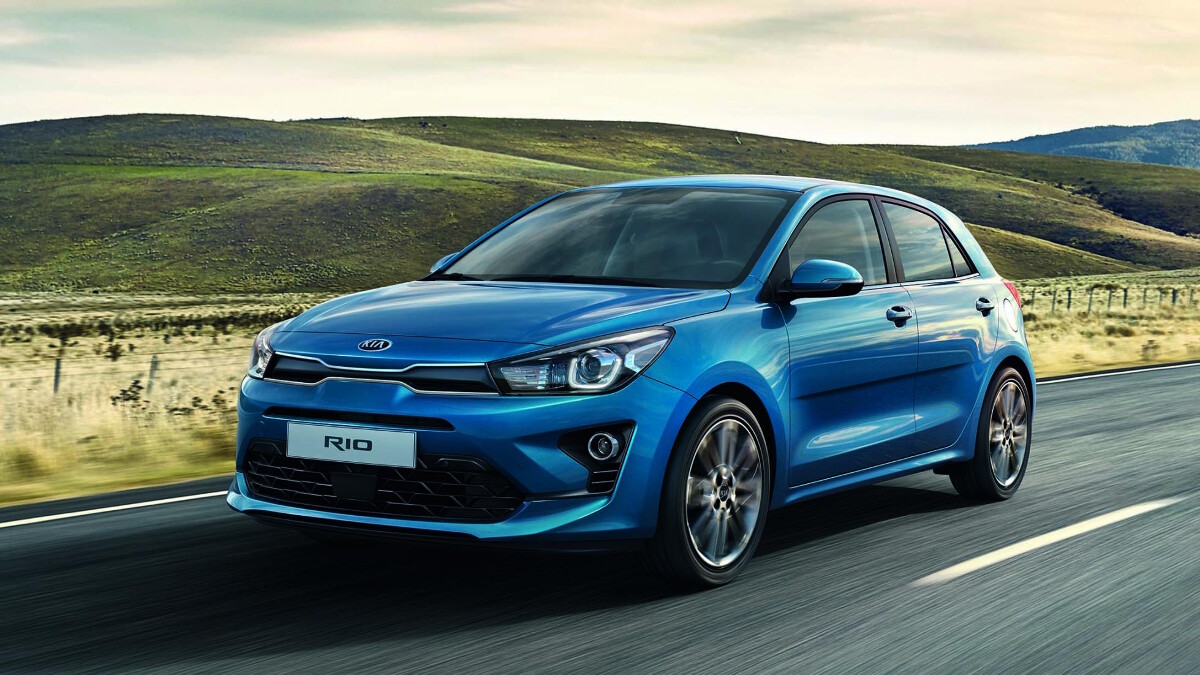 NOTE: This article first appeared on TopGear.com. Minor edits have been made.