Nissan isn't done updating the Note just yet. A month after it revealed the all-new model with its new e-Power setup, the carmaker has now unveiled a new Note variant: the e-Power 4WD.
As its name suggests, this new Note comes with a 4WD drivetrain. This is an electric four-wheel-drive system with four electric motors driving all four wheels.
The electric motor up front is complemented by a 50kW motor out back that supposedly generates "about 14 times the driving force of the previous model." Nissan says this setup will provide power, stability, and comfort even on slippery and snowy roads.
The 4WD system also supposedly provides a stable and powerful start and acceleration even on wet surfaces. The four motors also promise high-precision deceleration, providing stability even during braking.
There are no additional aesthetic or mechanical changes apart from what we've mentioned, so the 4WD Note will be basically the same as the 2WD model for the most part.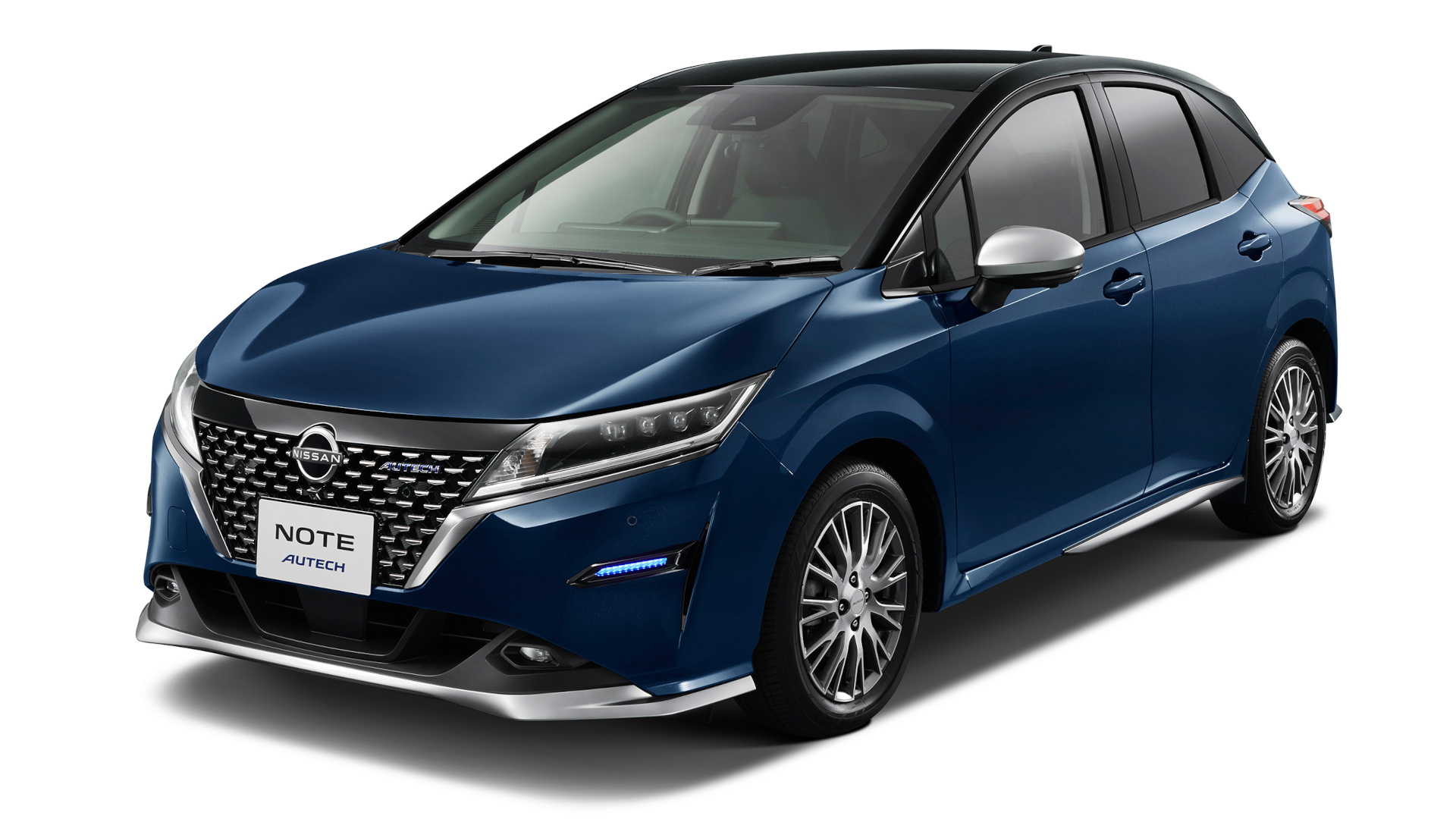 Continue reading below ↓
Recommended Videos
In addition to these, Nissan has also revealed the new Autech-customized Note. This model sports a dot-patterned front grille, new-look wheels, and some metal accents on the outside. This exterior has a bright blue finish that can also be had in white, both of which can be had with a black top. There are eight color variations in total.
Inside, Autech's Note boasts a clean blue and black cabin. The leatherette seats are stitched in blue with some hints of black, while the dashboard has been covered in black plastic and soft-touch materials with some blue accents on the tiller, side panels, and center console, among others.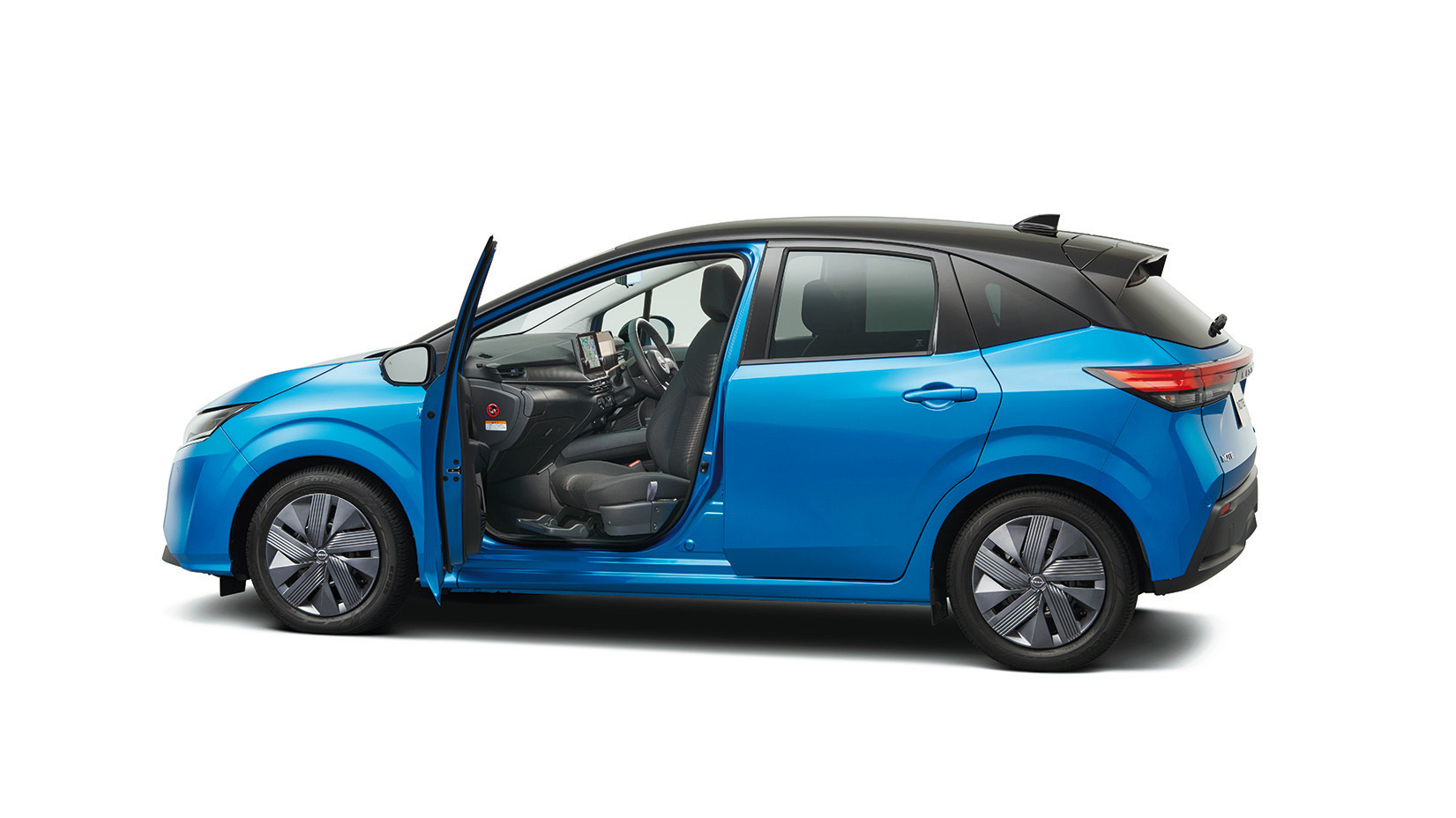 Lastly, Nissan has also revealed a new Note with a rotating passenger seat that enables easier ingress and egress. This will prove helpful for passengers wearing skirts or kimonos, Nissan says. This can be specced on both 2WD and 4WD Notes.
If Nissan were to bring the Note over to our shores, should these nifty additions come along with it?