Been trying to buy a Porsche Macan, but found it either too fast or too slow? Good news! The middle ground is here. In most areas of the Porsche range, 'GTS' is the badge we recommend, and so it may be the case here.
The latest Macan GTS uses a 2.9-liter V6 engine—much more exciting than the four-cylinder engine in less expensive versions—that produces 375hp. That makes it good for 0-100kph in 4.7sec and a 260kph top speed—figures respectively 0.4sec and 8kph worse off than the corresponding ones for the £5,000 (around P332,600) pricier Macan Turbo.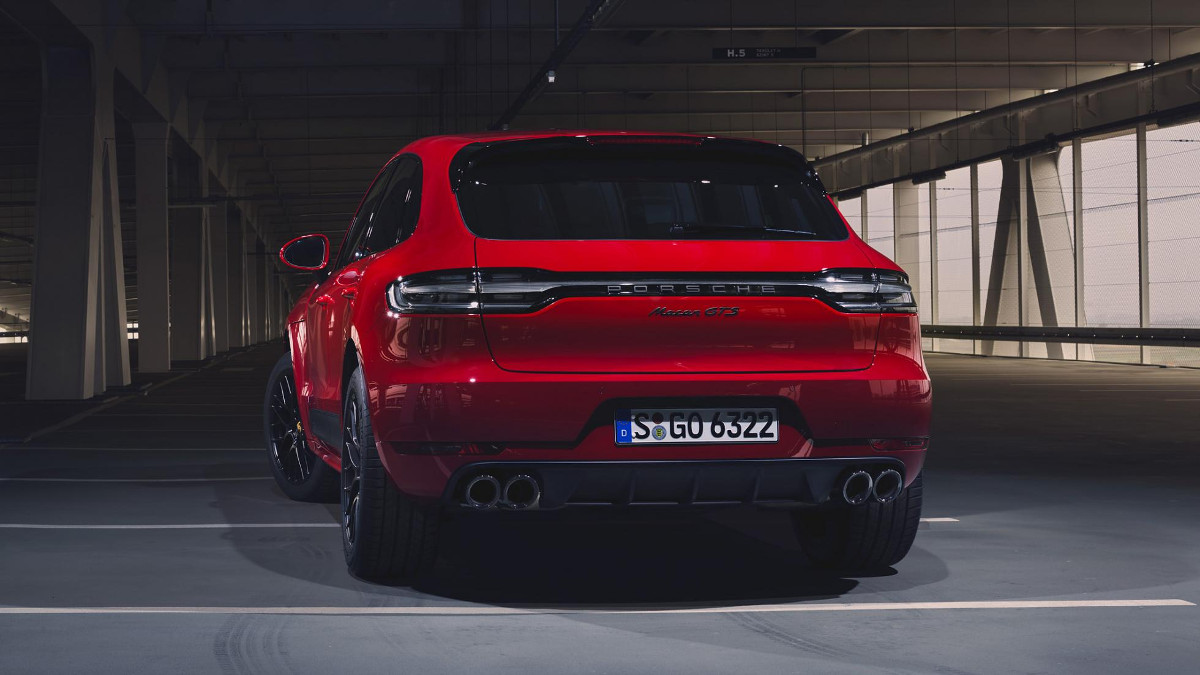 Continue reading below ↓
Recommended Videos
Is each tenth of a second really worth £2,500? Fuel economy is a mere 0.09km/L better, so you won't be buying this to save wads of cash at the fuel station.
GTS is "an abbreviation of 'Gran Turismo Sport,'" says Porsche, "a name attributed specifically to models focusing on outstanding driving dynamics." So, the Macan GTS gets 15mm-lower sports suspension as standard, with the choice to lower it a further 10mm as you scour the options list. At which point we presume it'll have been lowered so much, you might as well have a good old-fashioned sports sedan (or wagon).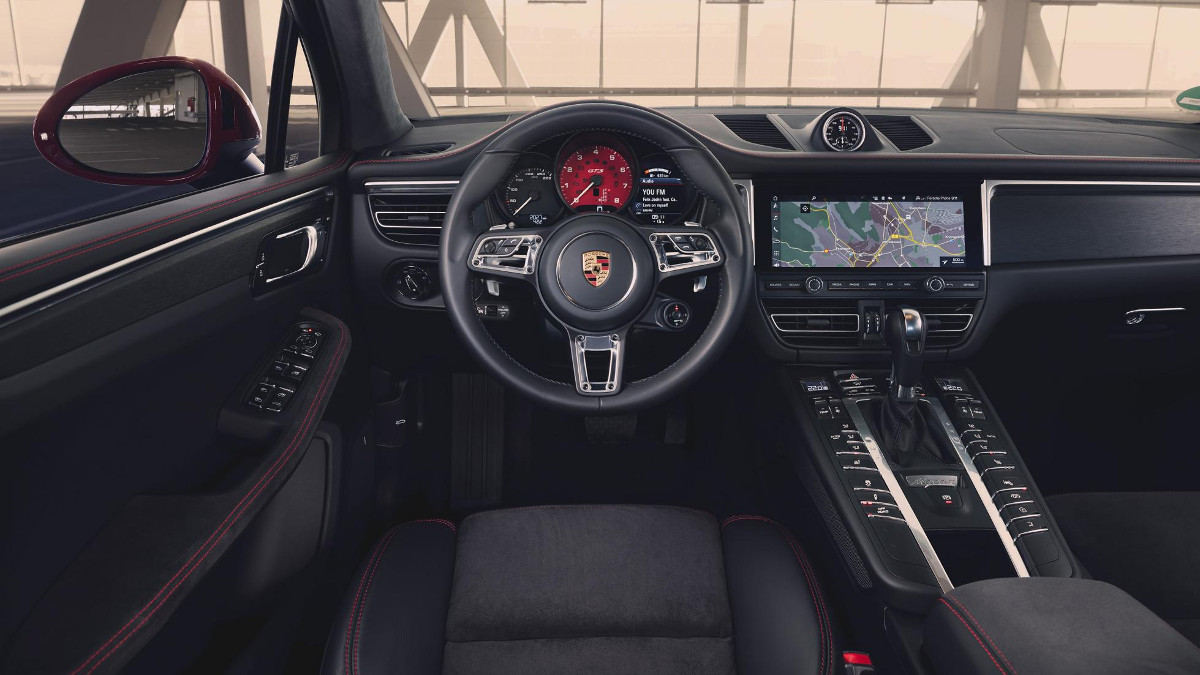 Other GTS goodies include 20-inch RS Spyder wheels, much alcantara, a sports exhaust, and the Bose stereo. The grand total? A chunky £58,816 (around P3.91 million), though perhaps not so chunky when you consider how many nice things it adds to a standard Macan.
This or an Audi RS4?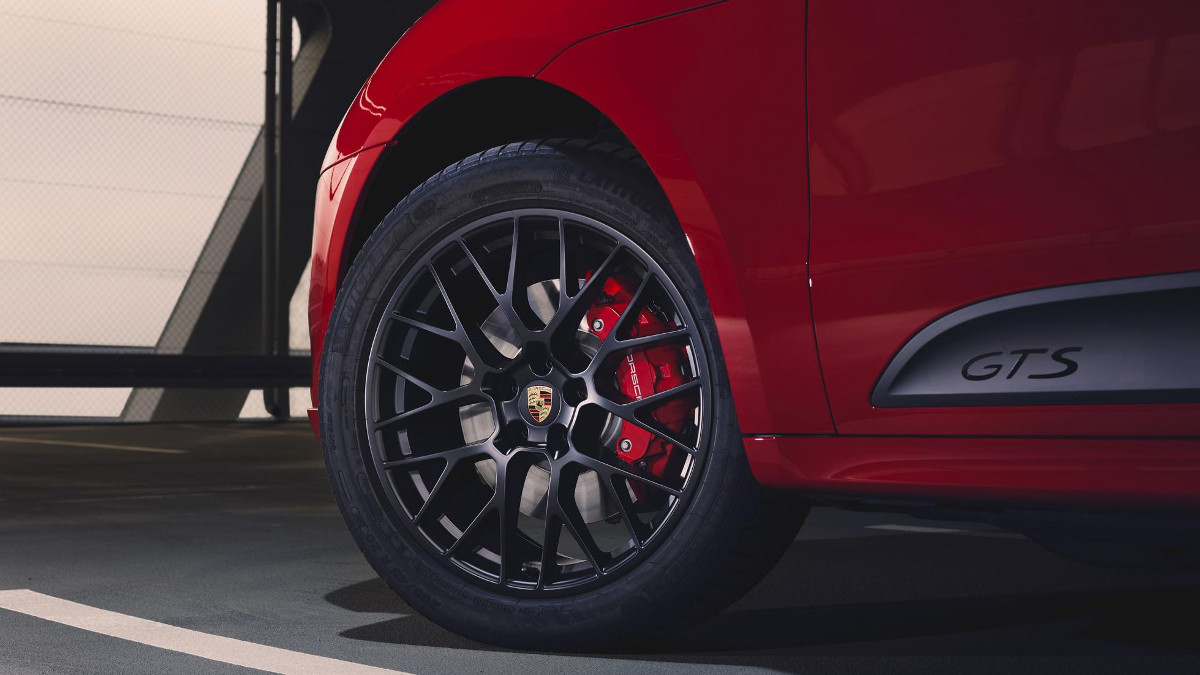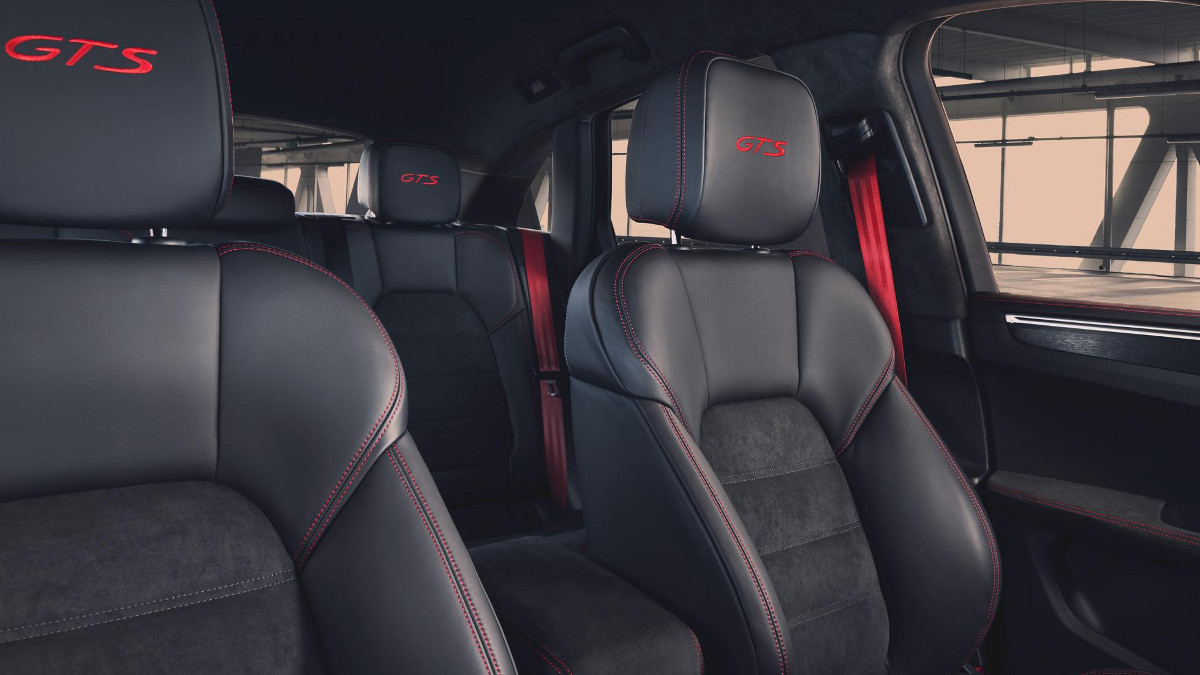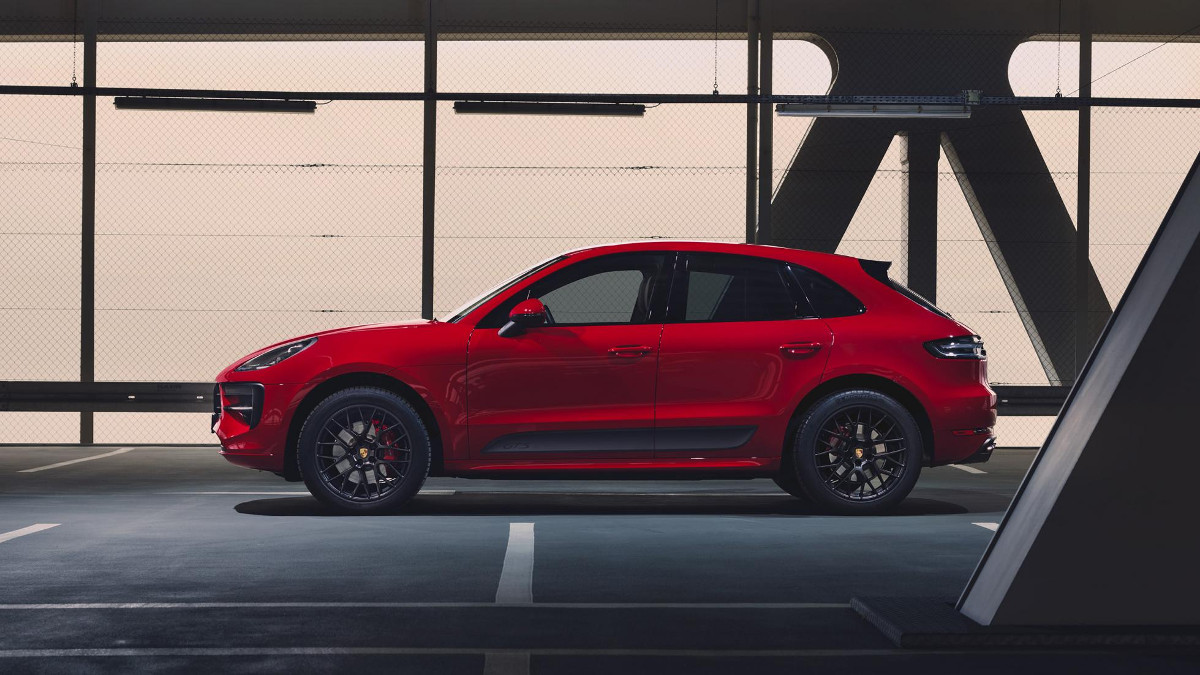 NOTE: This article first appeared on TopGear.com. Minor edits have been made.