Over the last few months, General Motors has been preparing for the reveal of another EV apart from the upcoming next-generation Hummer. That EV we're referring to is the Lyriq, the newest fully electric luxury crossover under the Cadillac brand, which has now been officially unveiled in the US.
The new Lyriq is a stylish EV that's referred to as the new face of Cadillac. It is the brand's first electric SUV, based on GM's modular EV platform and is powered by its new Ultium propulsion system. Its overall design is futuristic, and the black crystal grille that features a choreographed lighting sequence emphasizes just that.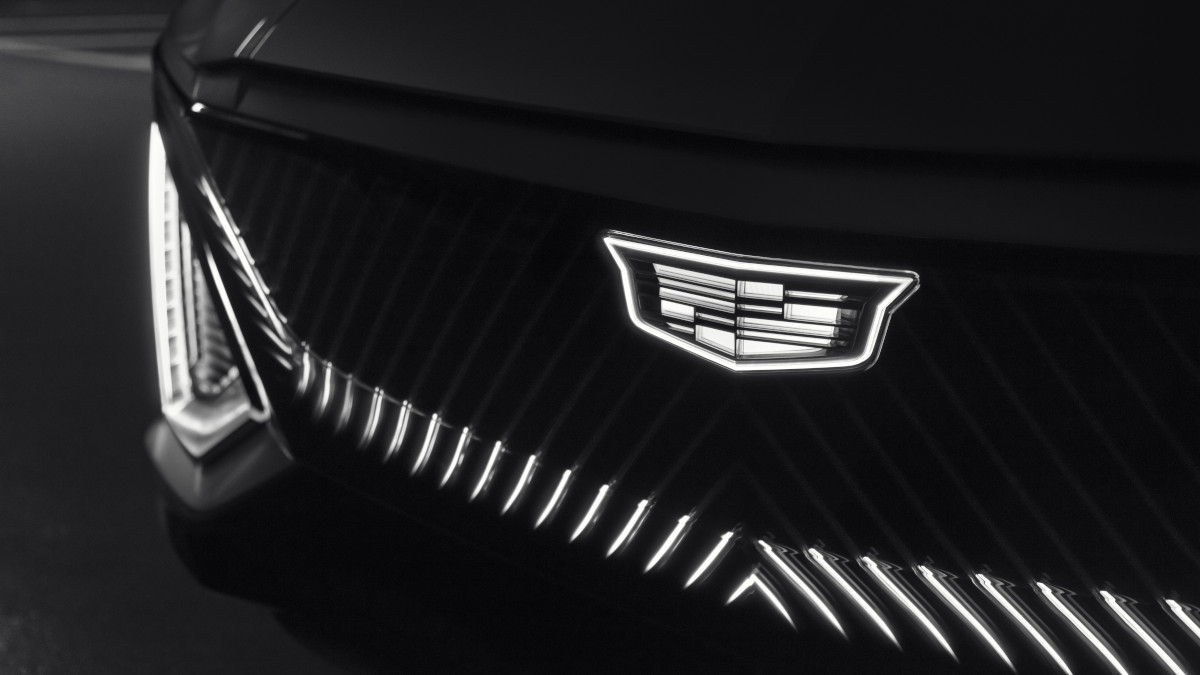 Continue reading below ↓
Recommended Videos
The EV boasts a maximum range of over 480km on one full charge, has fast-charging capabilities, and comes in both RWD and AWD configurations. It is also equipped with a wide arsenal of safety and driver-assist tech, including the new Super Cruise hands-free driver assistance feature. It also has the supervised remote parking function that enables the car to park itself with or without a driver behind the wheel.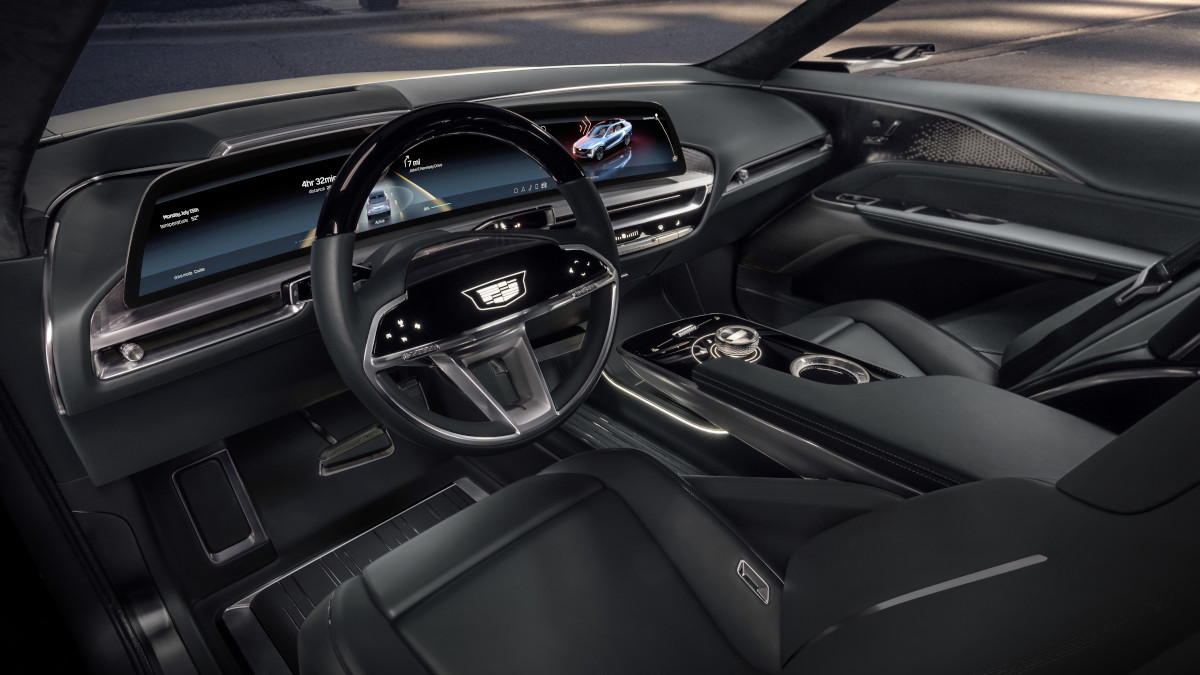 The Cadillac Lyriq is also loaded with other advanced tech, such as the new dual-plane augmented reality-enhanced head-up display. Also, there's an absolutely massive 33-inch advanced LED screen inside the cabin that spans the driver's entire viewing area. Incorporated in this display are the infotainment controls, camera views, and driver information details, among others.
"LYRIQ was conceived to make every journey exhilarating and leverages more than a century of innovation to drive the brand into a new era, while rewarding passengers with a more personal, connected and immersive experience," said Cadillac Lyriq chief engineer Jamie Brewer. "To do this we developed an architecture specifically for EVs. It is not only an exceptional EV, but first and foremost a Cadillac."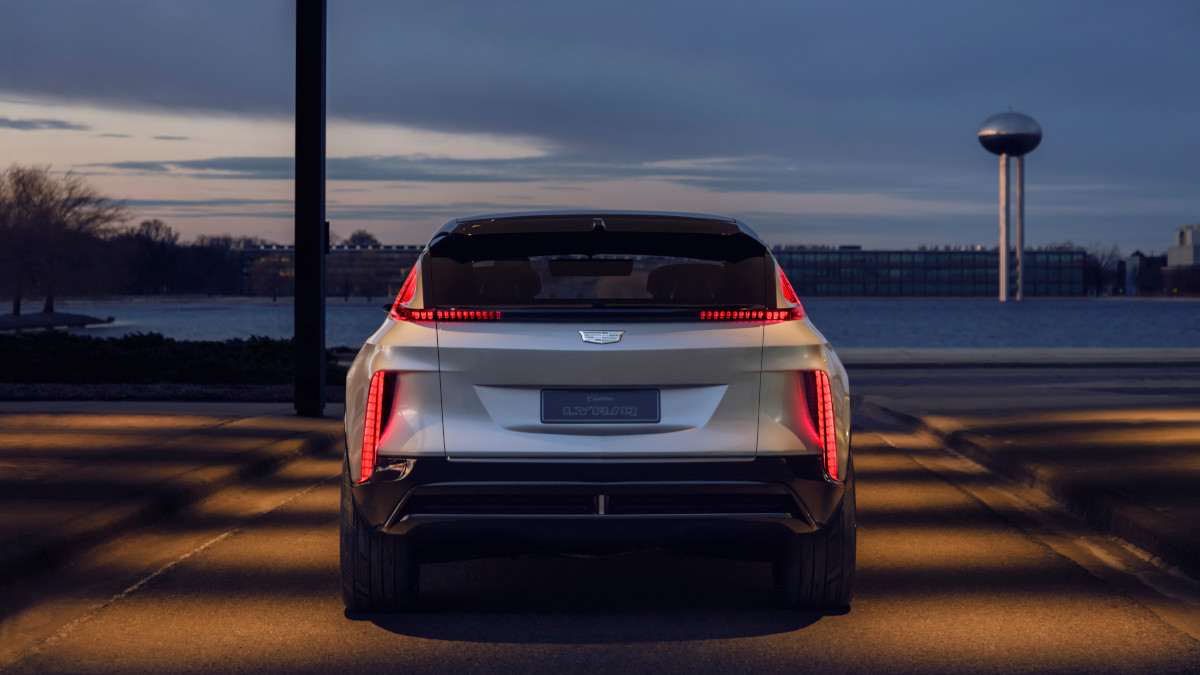 The Lyriq also sports a new road noise cancellation technology that utilizes microphones and accelerometers that improve overall sound insulation. It also promises an exceptional experience in the entertainment department, with a 19-speaker AKG Studio audio setup that will be available at launch.
"Led by Lyriq, Cadillac will redefine American luxury over the next decade with a new portfolio of transformative EVs," said GM North America executive vice president and president Steve Carlisle. "We will deliver experiences that engage the senses, anticipate desires and enable our customers to go on extraordinary journeys."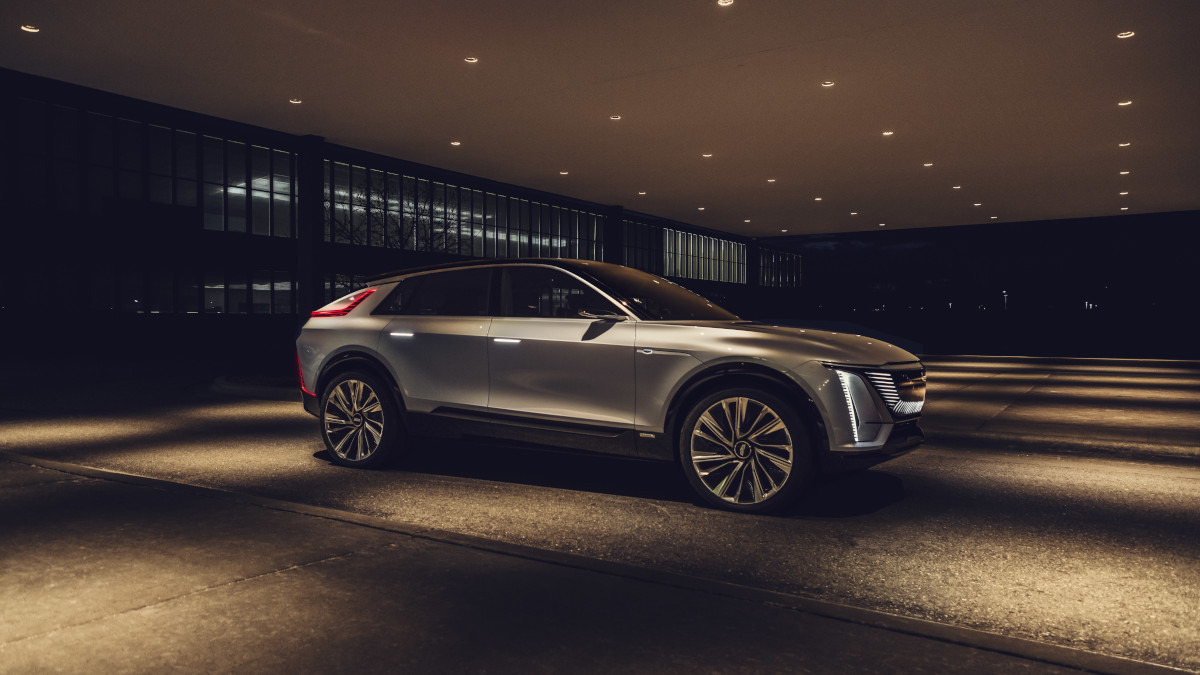 No specific power output figures have been given out yet as of this writing. In the meantime, tell us what you think of the new Cadillac Lyriq.