We recently got a peek at what we speculated was the next-generation Honda CR-V. Well, guess what? Honda has finally released the first official images of the all-new model, and the leaked photos check out.
The new CR-V is still shaped similarly as the old one, only it now boasts a sleeker-looking front fascia with less plastic claddings and chrome. The rear, meanwhile, has stylish taillights that carry over the outgoing model's L-motif, but which give off a more unique light signature.
STORIES YOU MIGHT HAVE MISSED:
10 Hyundai cars we want to see locally when the brand makes its PH comeback
The all-new Honda HR-V bets big on safety, and that makes it worth your consideration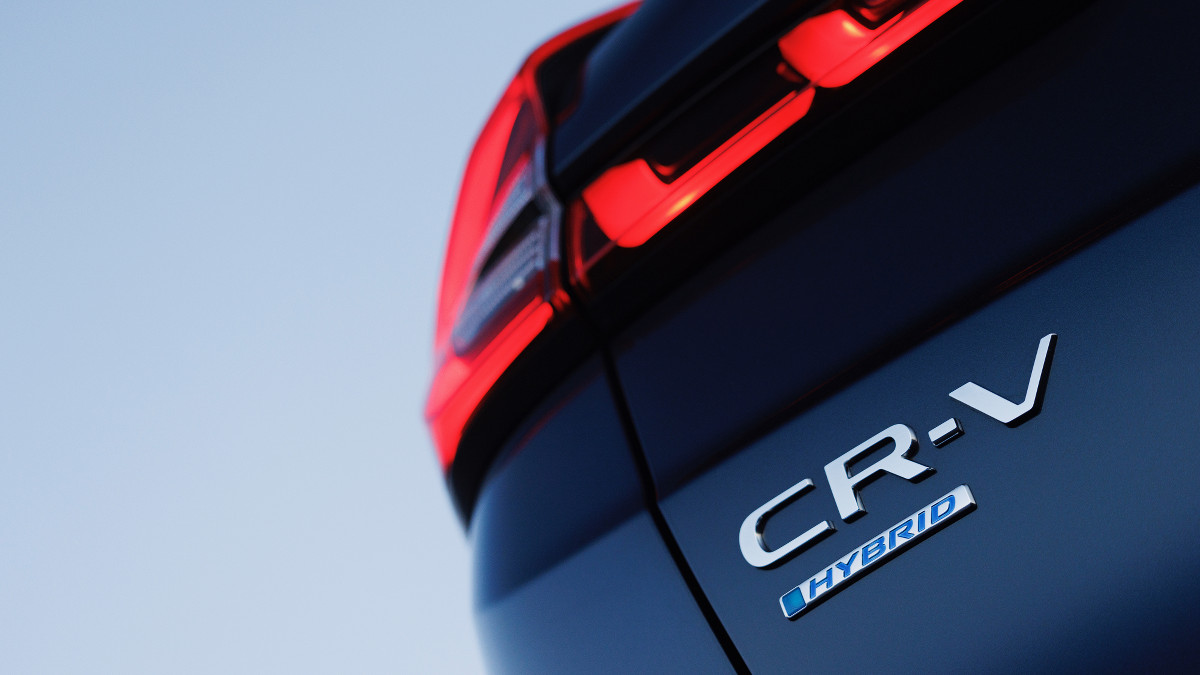 ADVERTISEMENT - CONTINUE READING BELOW ↓
The photos were all Honda gave us, though. No details or indicative specs whatsoever were provided apart from the fact that the vehicle will be available as a hybrid in North American market. Currently, the CR-V that we have is powered by a 1.6-liter turbodiesel with 118hp and 300Nm, and a 2.0-liter gasoline motor with 152hp and 189Nm. 
All we got was a short press release that reads: "Rugged and sophisticated design. Increased versatility. A more advanced hybrid system for a sportier driving experience and more capability. The next generation of Honda's most popular SUV is on the way. More information on the all-new 2023 CR-V will drop this summer as Honda continues its 'Year of the SUV.'" 
Not really much to go by there. In any case, this new CR-V will be out soon enough, so keep your eyes peeled.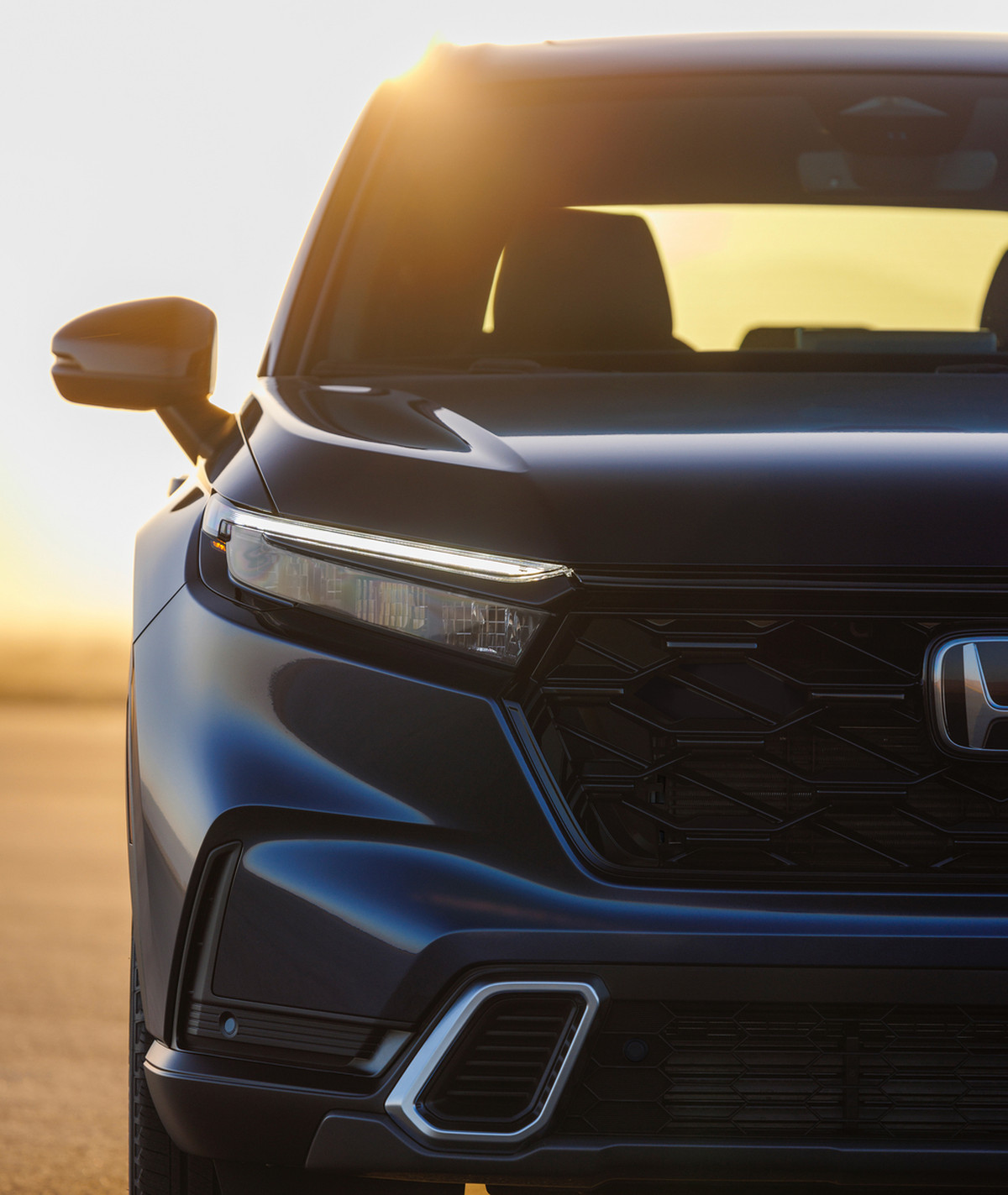 ADVERTISEMENT - CONTINUE READING BELOW ↓
Recommended Videos