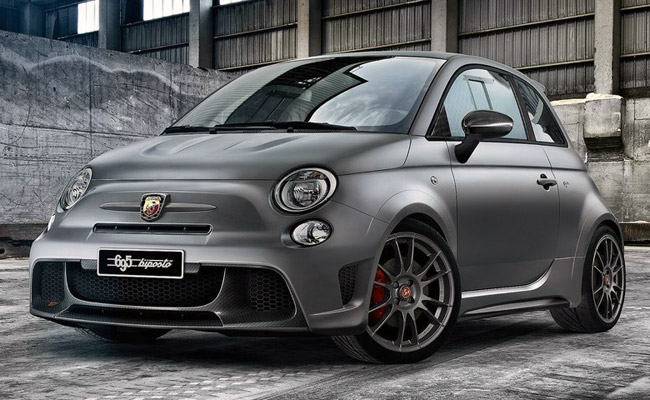 In terms of adorability and cuteness, the Fiat 500 is right up there with the Volkswagen Beetle and the Mini Cooper. Small car, no frills, universal appeal. It's a car that's as acceptable to a small kid as it is to an adult accountant. As a city car, you can't possibly go wrong with it. If the transportation requirement is just to go from point A to point B, you need not look beyond this lovable runabout.
But what if the 500 were made angrier and much more aggressive? What if it stopped playing safe? What if it didn't wish to be cuddly anymore?
Well, you'd have this, the Abarth 695 Biposto--basically a Fiat 500 on exotic steroids.
How to do it? First, give it a 1.4-liter T-Jet engine rated at 190hp and 250Nm--a lively motor that propels the car from 0 to 100kph in 5.9 seconds, all the way to a top speed of 230kph.
ADVERTISEMENT - CONTINUE READING BELOW ↓
Second, strip the car of unnecessary accessories and keep a light weight of just 997kg.
Third, add racing-inspired parts and items. These include an Akrapovic exhaust system, Brembo brakes, Extreme Shox shock absorbers with hydraulic and height adjustment, ultralight OZ wheels, new bodykit with widened wheel arches and specific side skirts, Poggipolini antiroll bar, Sabelt four-point seatbelts, and a sporty Performance Gray exterior color.
As for the transmission, Abarth says: "It's the first time that a street-legal car is offered with a gearbox featuring dog rings with controls and disc-and-clutch self-locking differential derived from racing, making upward gear changes so rapid that expert drivers don't need to use the clutch."
Now, that's a pocket rocket in the truest sense of the term.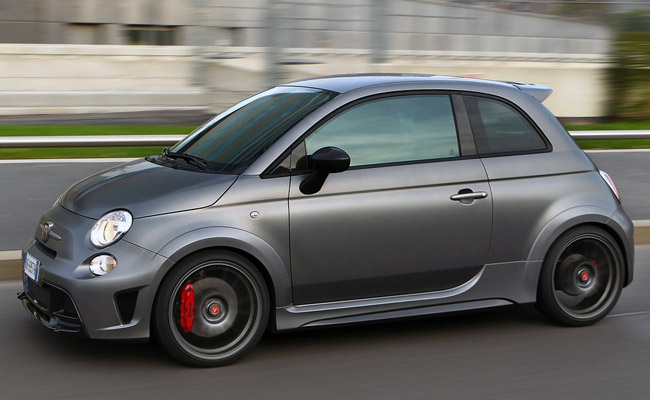 ADVERTISEMENT - CONTINUE READING BELOW ↓
Recommended Videos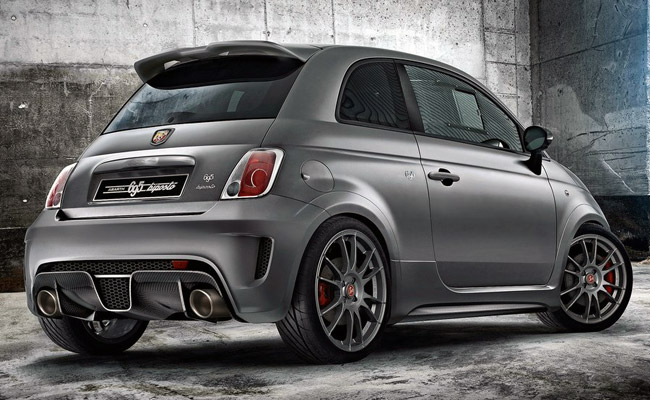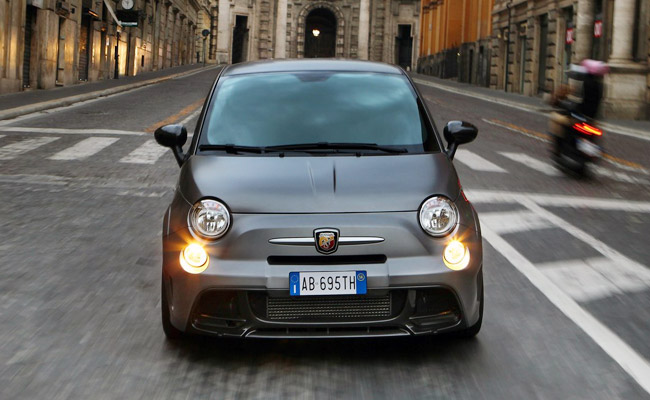 ADVERTISEMENT - CONTINUE READING BELOW ↓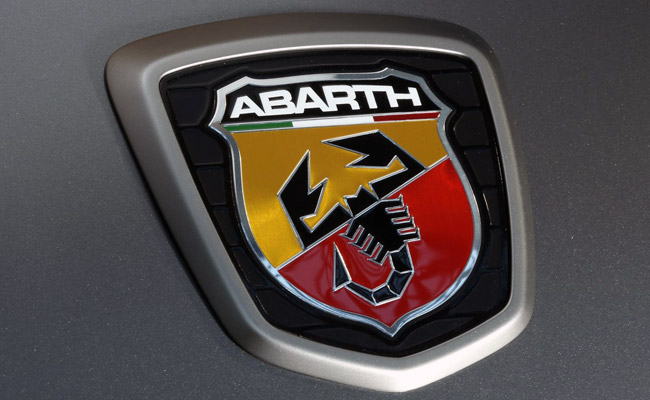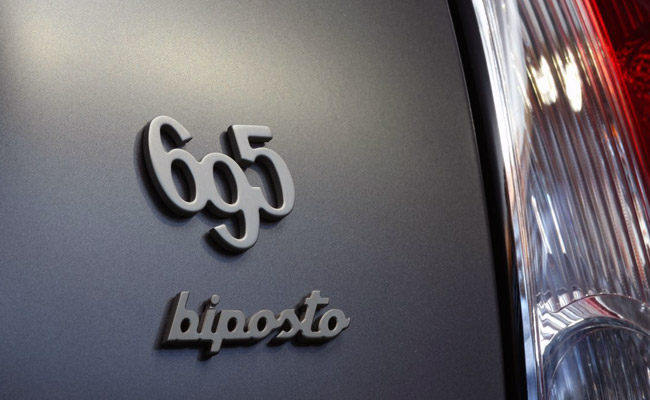 ADVERTISEMENT - CONTINUE READING BELOW ↓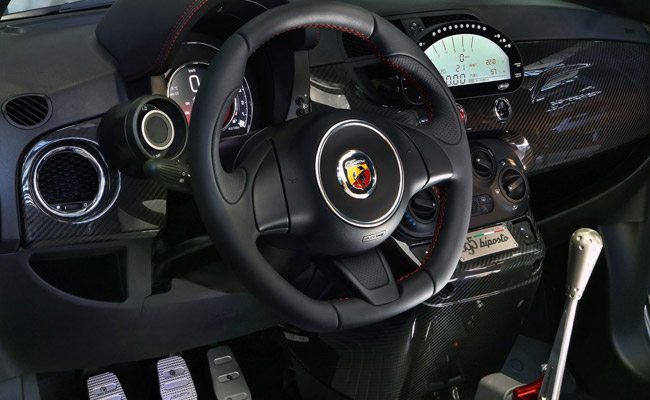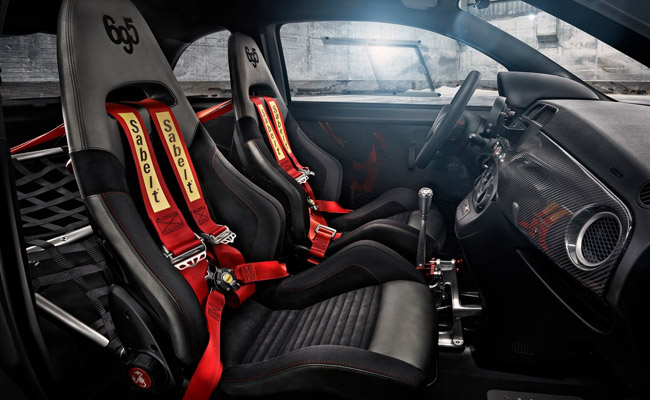 ADVERTISEMENT - CONTINUE READING BELOW ↓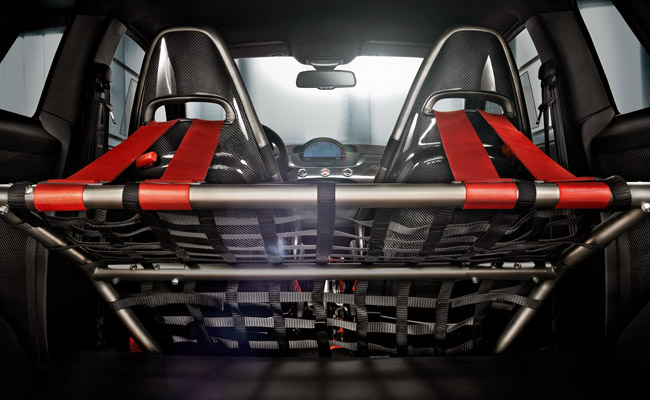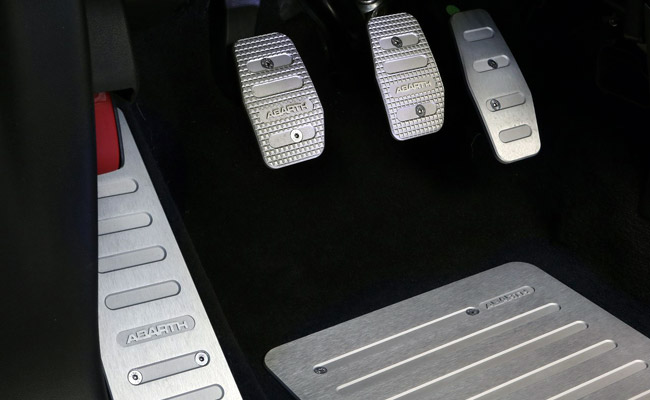 ADVERTISEMENT - CONTINUE READING BELOW ↓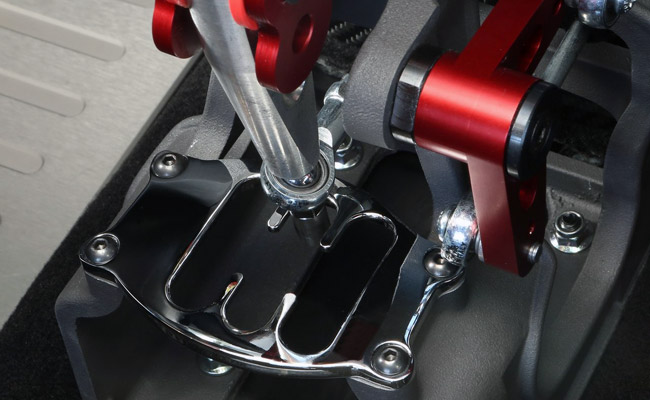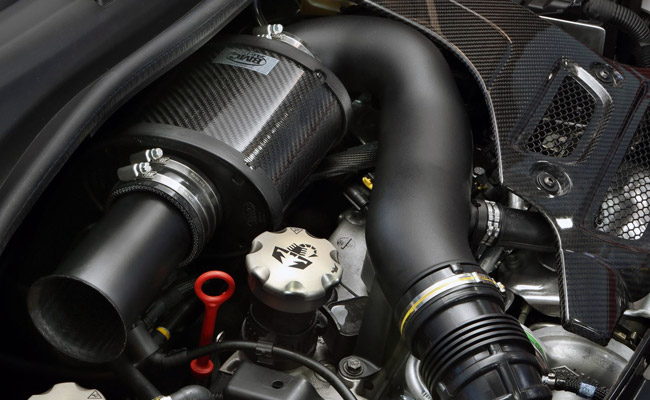 ADVERTISEMENT - CONTINUE READING BELOW ↓