Last month, Nissan announced that the all-new Juke is on its way. But aside from a September 3 reveal date, the Japanese car manufacturer provided very little information—just a teaser image showing the subcompact crossover draped in shadows.
Now, the vehicle has finally stepped out into the light and onto the Millbrook testing track in the UK, albeit still covered in tons of camouflage. But hey, it's the best look anyone's had of the crossover yet, and probably the most we'll see of it until it makes its global debut next month.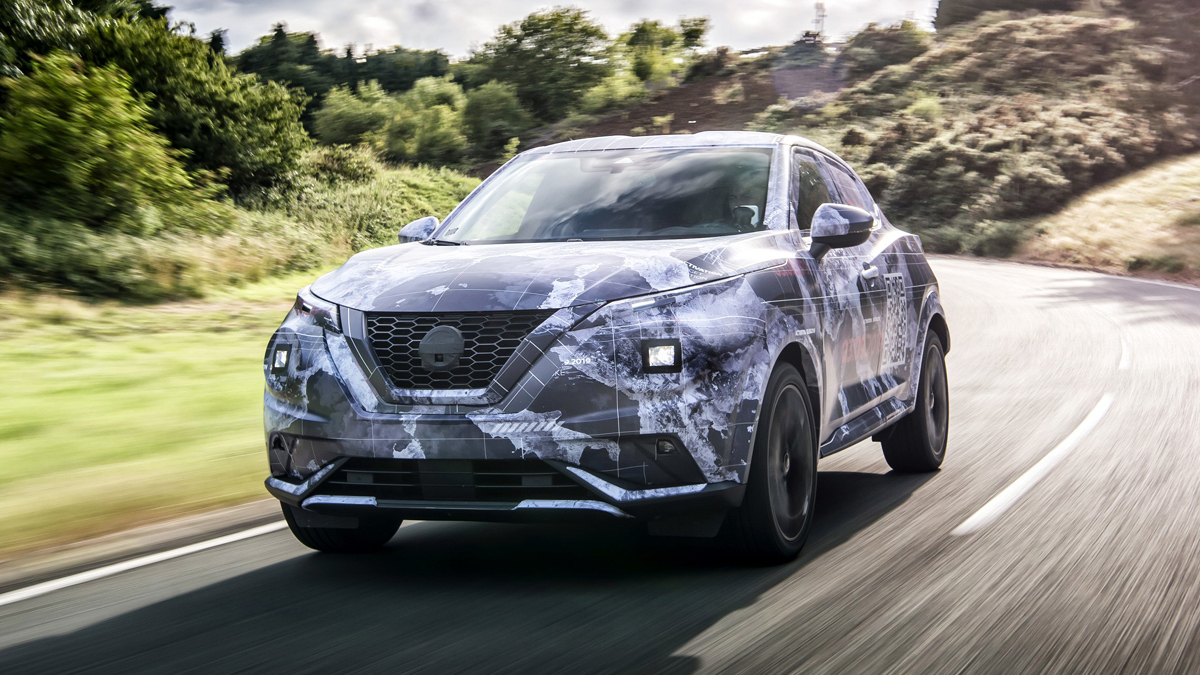 So, what do we see here? For starters, we get a much better look at the 2020 Juke's new V-Motion grille and its funky honeycomb design. We also finally get a proper idea of how the roofline will appear, and a gander at some 19-inch alloy wheels. That last bit, combined with the vehicle's more prominent front end, really give the crossover a more macho road presence.
Continue reading below ↓
Recommended Videos
Nissan is also promising a good amount of space inside the Juke, as well as some of the company's ProPilot tech—smart driving aids that are part of its Nissan Intelligent Mobility vision, the carmaker says. So far, no shots of the interior have been released and the same goes for any engine details.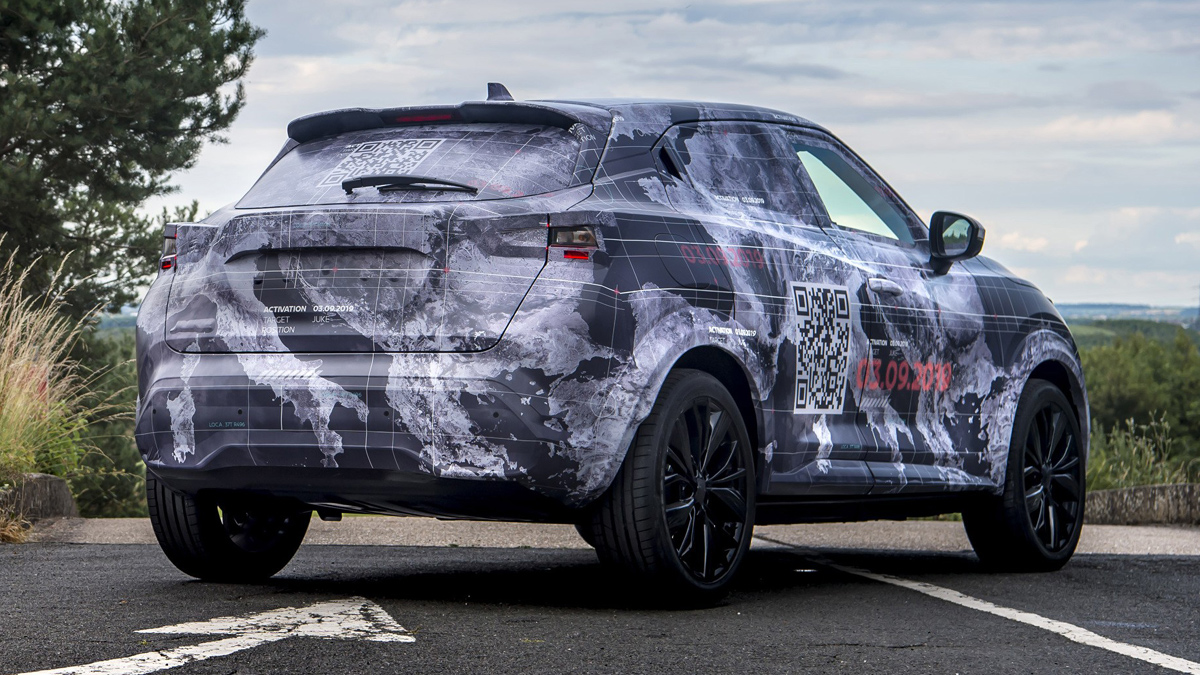 First impression? The crossover certainly looks more intimidating than its predecessor. As for whether or not this will retain any of the outgoing model's quirkiness, we'll have to wait until September 3 to find out.
So, how are you liking the all-new Juke so far?