Man, the guys designing cars at Alpha Motor Corporation are doing one hell of a job. From the Ace in January to the JAX in February, now we have this: the Wolf.
The carmaker's newest creation is a two-seater retro-styled pickup that's got a little secret underneath, but more on that later. First, we take a look at the design. It's not exactly new as we've already seen the same design signature on the Ace and the JAX, but we're definitely not getting tired of this sort of look.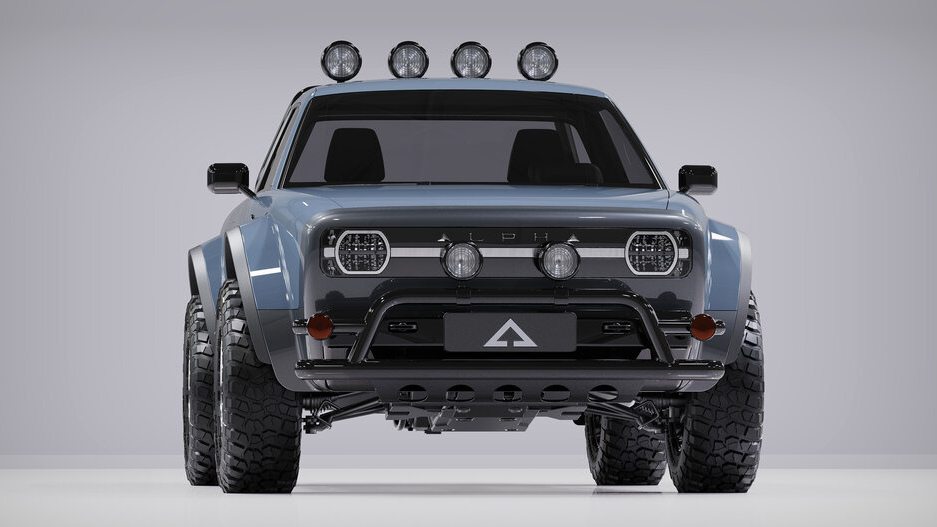 That boxy nose with an equally boxy grille along with those quirky headlamps...really catches your attention, doesn't it? The bullbars up front, the floodlamps up top, and those chunky off-road tires underneath all add to the Wolf's rugged appeal, too. 
Continue reading below ↓
Recommended Videos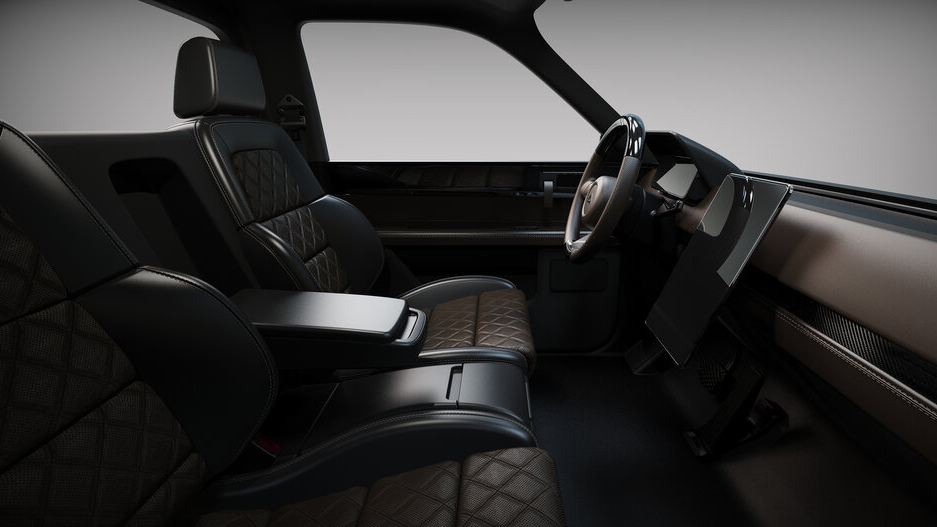 Inside, there's not much space to go around, but the styling of the cabin looks very intricate. Brown seats stitched in quilted leather paired with the same color of cowhide all around make for a rather premium interior. There's a massive center display as well, and this one's said to be connected to a 'premium sound system.' We wonder what that'll be like.
Now, for that "little secret" we mentioned: Yes, just like Alpha's previous models, this truck is also electric. In fact, it's got similar capabilities as the Ace—over 400km of range and 0-100kph in a touch over 6sec. The Wolf, however, can tow up to 1,360kg.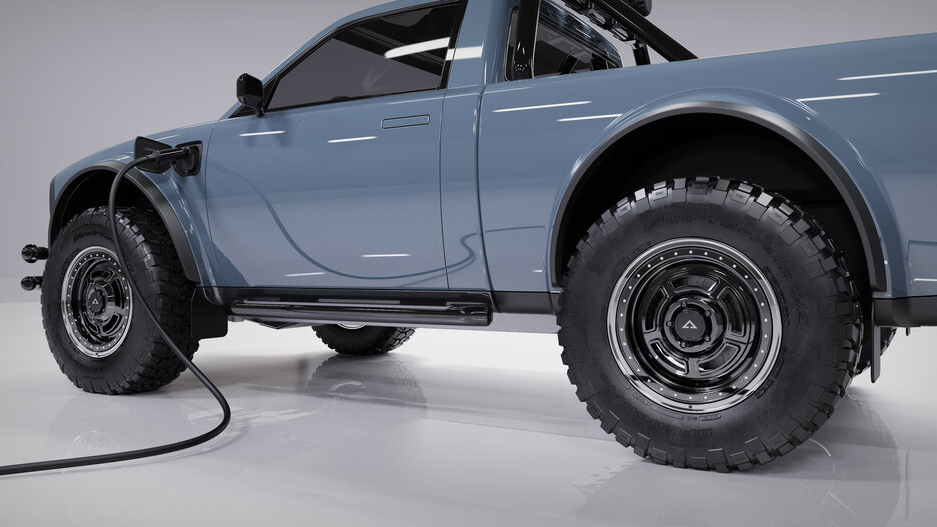 The Wolf can also be had as either a front-wheel-drive truck with a single motor or a four-wheel-drive machine with two electric motors. It'll be priced from $36,000 to $46,000 (P1.7 million to P2.2 million) when it becomes available. It may not be as powerful as a Tesla Cybertruck, but it's easily a more practical option.
So, with the way things are going, does this mean we'll be seeing another one from Alpha, say, next month? That would sure be a treat.
More photos of the 
Alpha Wolf: