Delivery vans, let alone ones used by services outside of the Philippines, aren't usually something we concern ourselves with here at Top Gear Philippines. We're making an exception for Amazon's new custom-built electric delivery fleet, though—it just looks too neat to ignore.
Built in partnership with electric car manufacturer Rivian, the new delivery vehicle is part of Amazon's pledge to go carbon-free by the year 2040. The company says that 10,000 of these vans will hit the road as early as 2022, with 100,000 units expected to be in use by the time 2030 rolls around.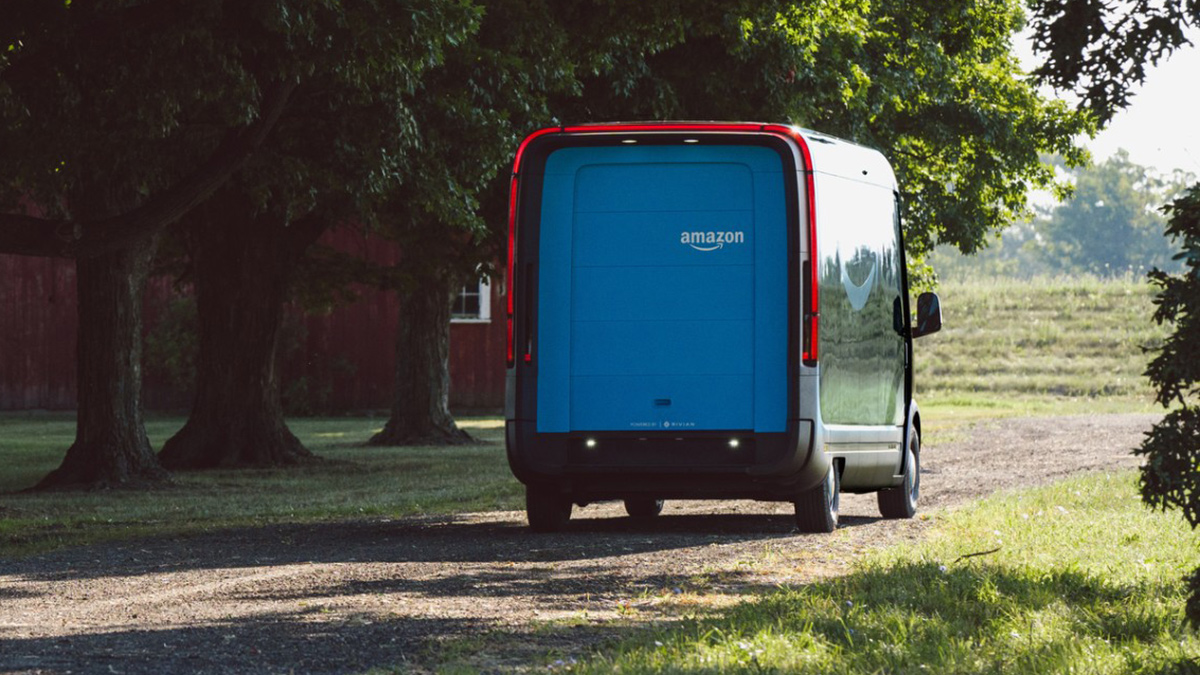 ADVERTISEMENT - CONTINUE READING BELOW ↓
"When we set out to create our first customized electric delivery vehicle with Rivian, we knew that it needed to far surpass any other delivery vehicle," Amazon global fleet and products director Ross Rachey said in a statement. "We wanted drivers to love using it and customers to feel excited when they saw it driving through their neighborhood and pulling up to their home."
It seems Amazon has ticked both of those boxes with this thing. While the company makes no mention of any specific performance figures, it did provide a look into the features this vehicle will come with: an array of sensors and driver-assist technology, numerous exterior cameras that provide a 360-degree view of its surroundings from inside the cabin, Alexa integration, as well as a convenient interior with tons of storage options.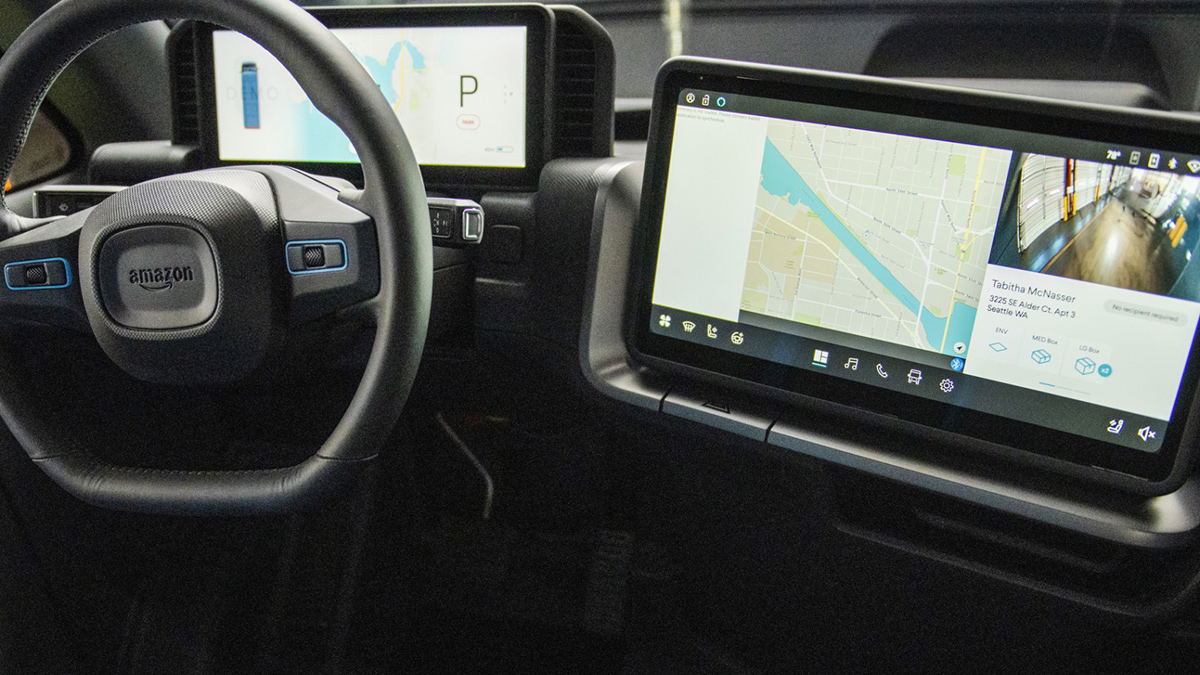 ADVERTISEMENT - CONTINUE READING BELOW ↓
Recommended Videos
It's the design of the vehicle, though, that has really caught our attention. The front end, with its black plastic trim and round headlights, is reminiscent of the Honda e's minimalist face, and a massive windshield gives drivers an excellent view of the road. The rear, meanwhile, features a unique lamp design that spans the outline of the vehicle's tail.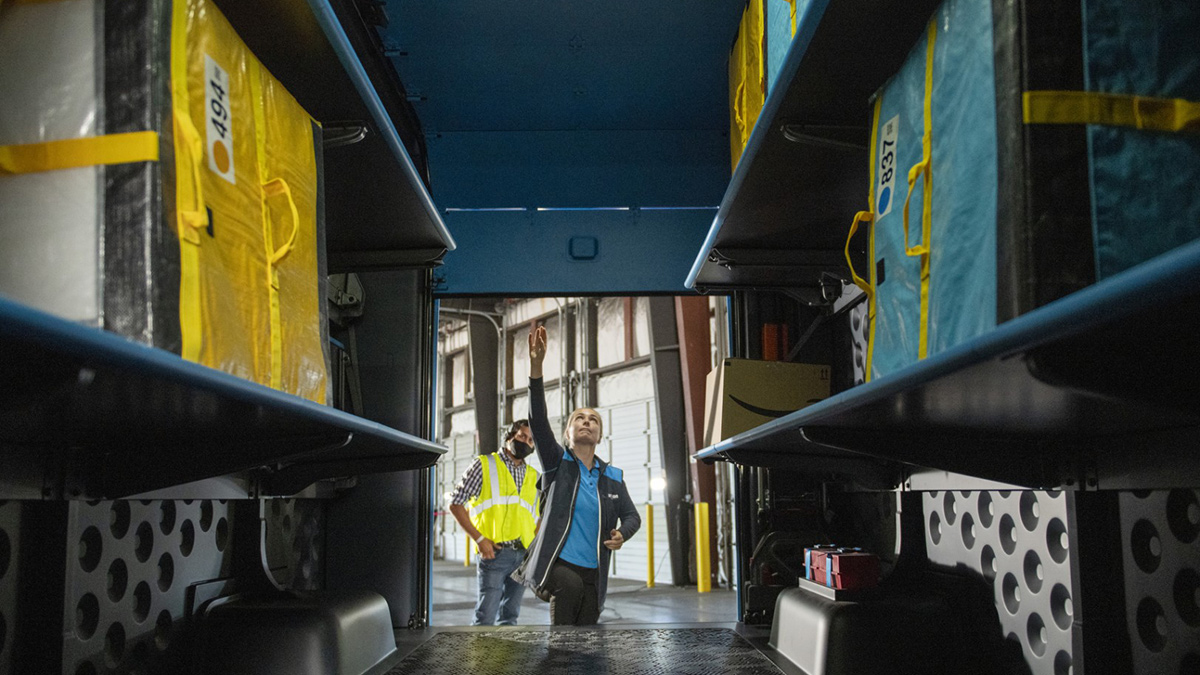 ADVERTISEMENT - CONTINUE READING BELOW ↓
Neat, right? We'd say local delivery services could stand to benefit from vehicles like this, but we'd be perfectly content if they would just stop tossing our packages around like ragdolls into the back of trucks. Let's start with that, shall we?