"We're aiming to achieve a new lap record," Aspark boss Masanori Yoshida told Top Gear. That lap record is at That Racetrack in Germany. Yes folks, the Owl EV hypercar wants to be the fastest car around the Nürburgring.
And as it's a road car, it needs to compete with such lunatics like the Lamborghini Aventador SVJ, the Nio EP9, the Porsche 911 GT2 RS, the Radical SR8...the list goes on. It's a long and very aggressive list, full of things that are proven and very capable.
Beating such established benchmarks will take time, then, right? Not so much, it would appear. Yoshida told us they're already developing the car for a 'Ring lap as we speak. "We're hoping to have set the record by March 2020," he said. Well, that's direct.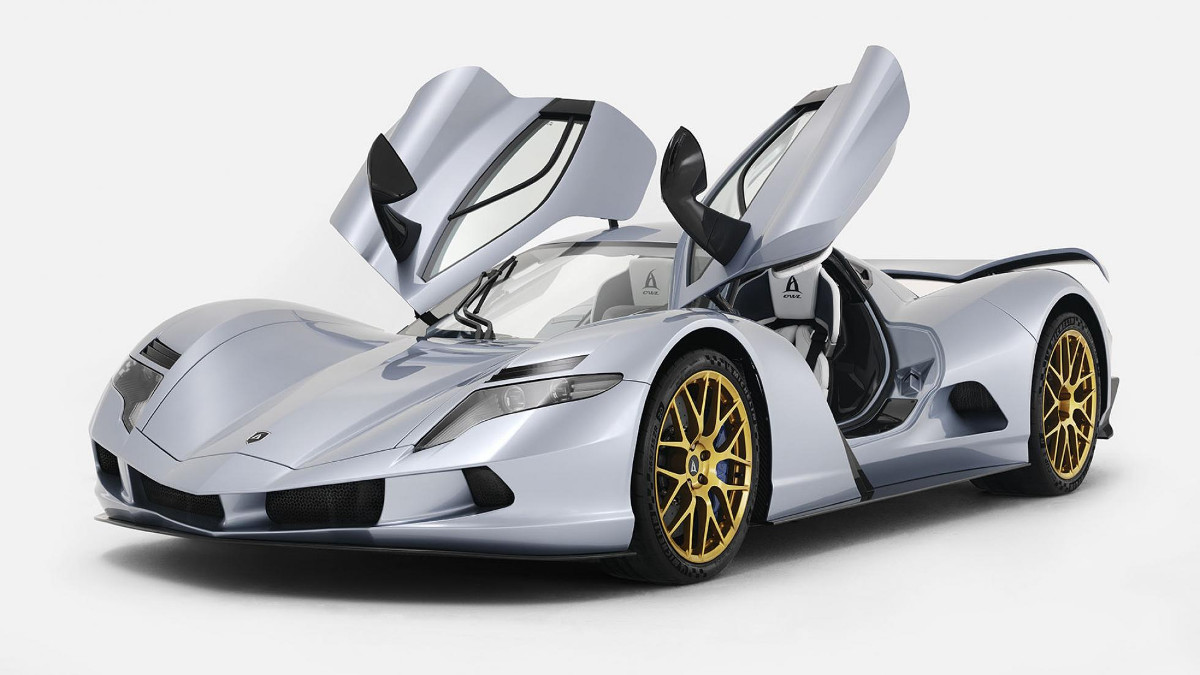 Continue reading below ↓
Recommended Videos
It's also...four months away. In the meantime, we've got time to digest the spec of the final production car, revealed at this year's Dubai International Motor Show.
It's a punchy spec. The Owl produces a whopping 2,012hp and 1,998Nm of torque from its quad-motor setup—more than its rivals that come from Lotus, Pininfarina, and Rimac—and with active aero and lots of performance testing, Yoshida is confident it'll blitz around a circuit with the best of them.
"We're confident this car has the most speed in the world," Yoshida said. "It's got amazing performance."
Think it'll do it?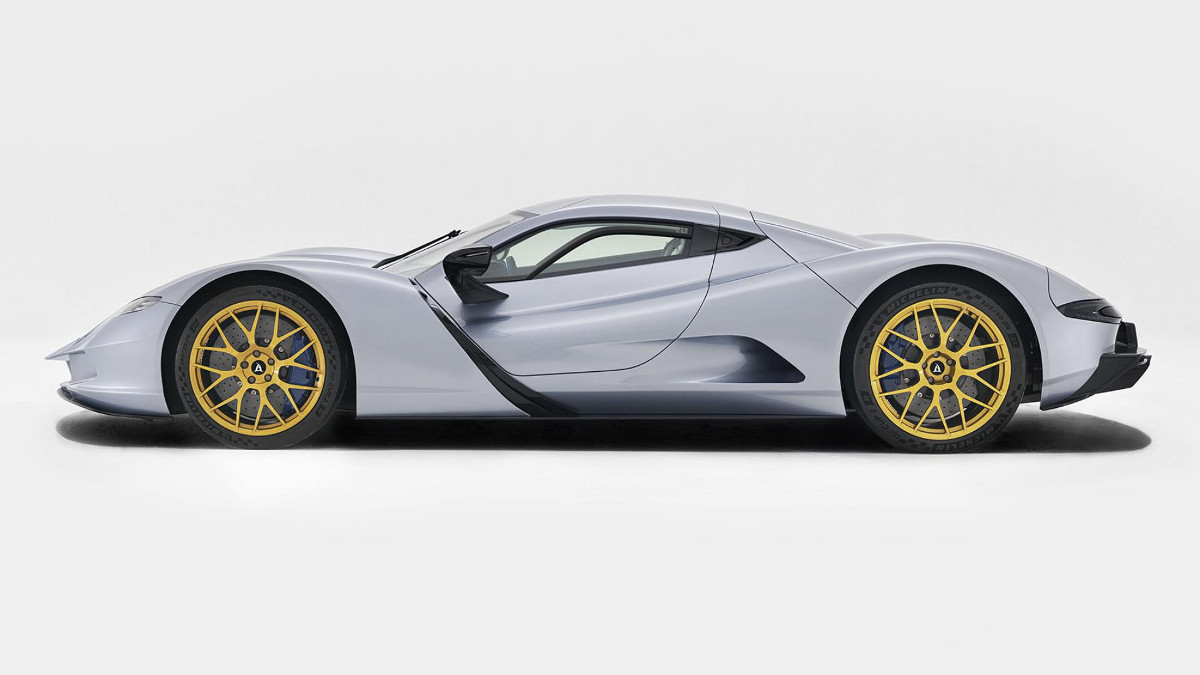 NOTE: This article first appeared on TopGear.com. Minor edits have been made.